Slowburn!#1 Page 2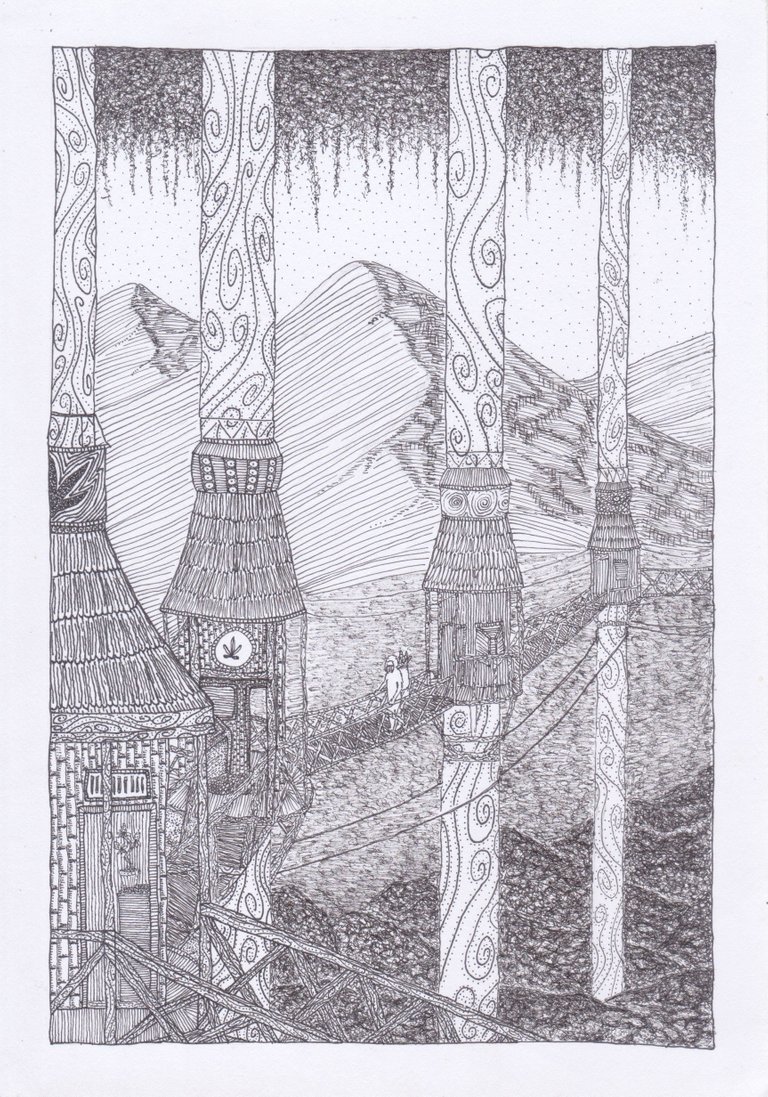 2
Hello everyone, this is the second page of my silent comic project Slowburn Comix issue:The Dangerous Plants - I titled this page "Planet Bumi" done with pen on A5 paper.
This time as usual I didn't finish it on time, still with the same intensity as before - again im hopefully the next page can be finished in three days.

the Process
In the early I made a sketch with a 2b pencil to make the inking process easier.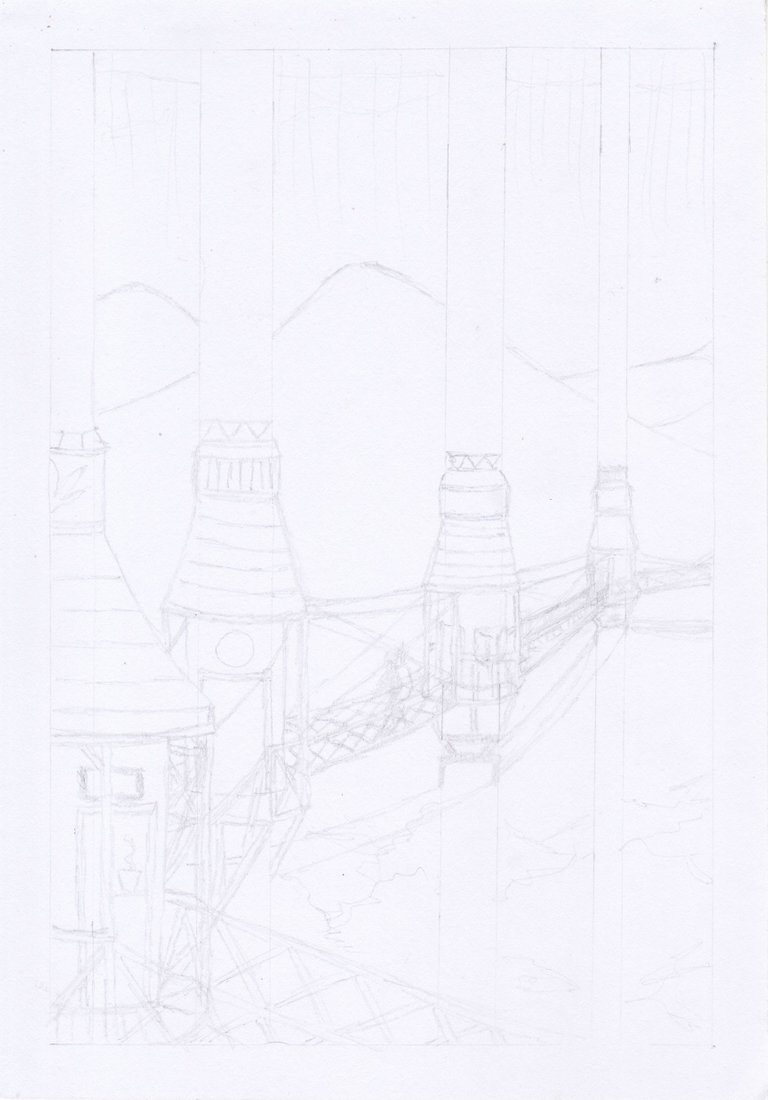 Then proceed with the inking process until everything is rendered.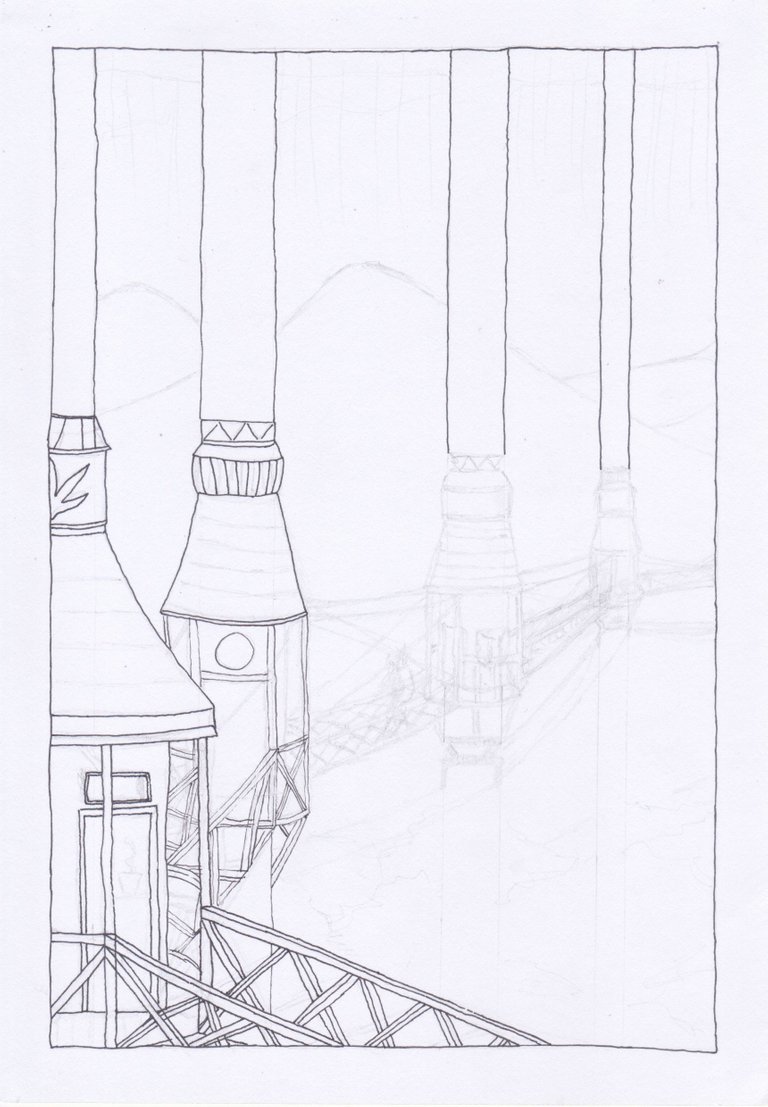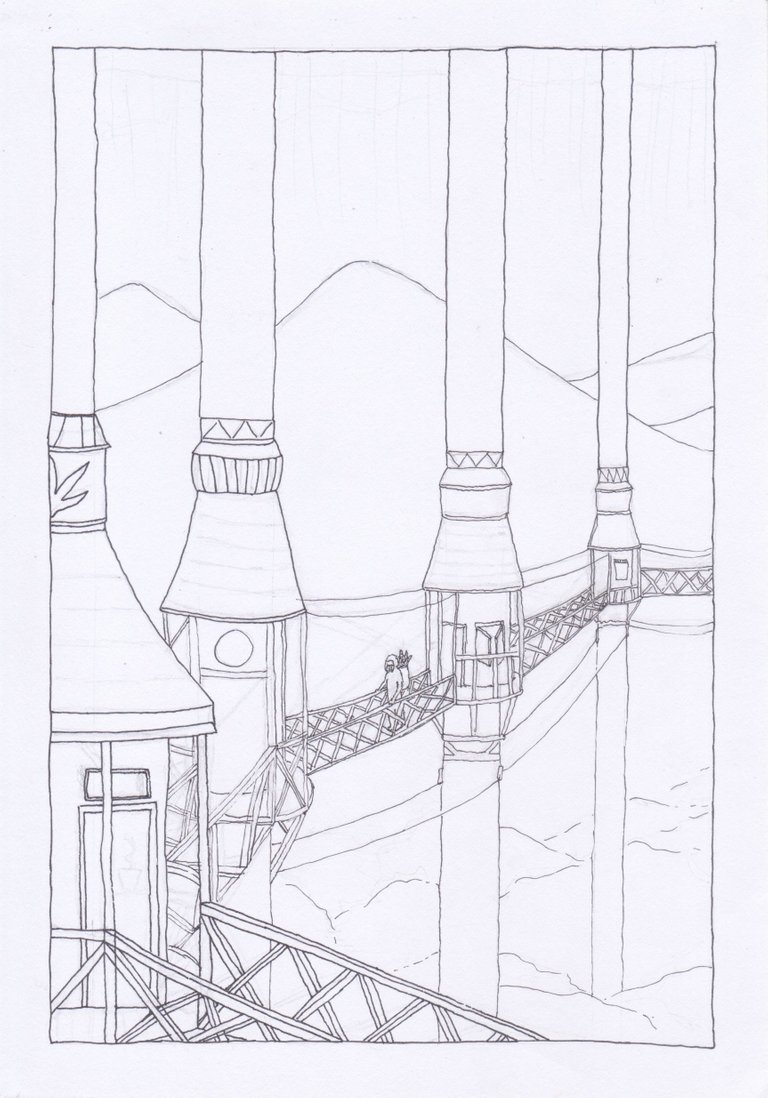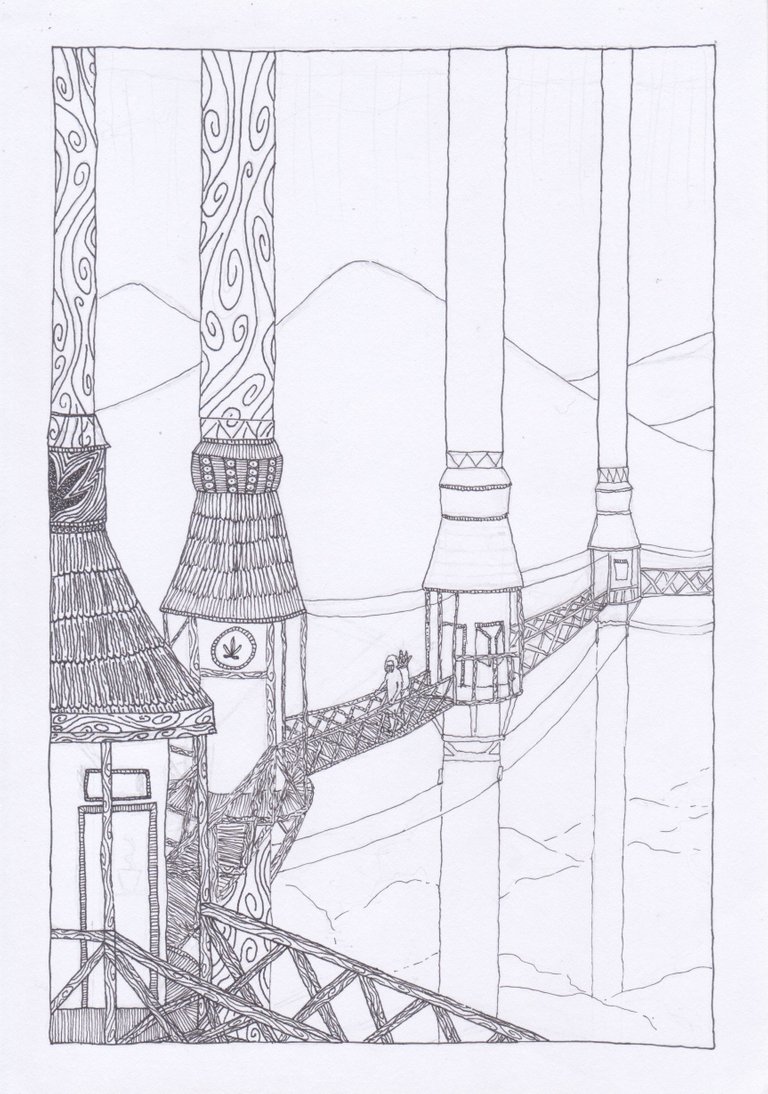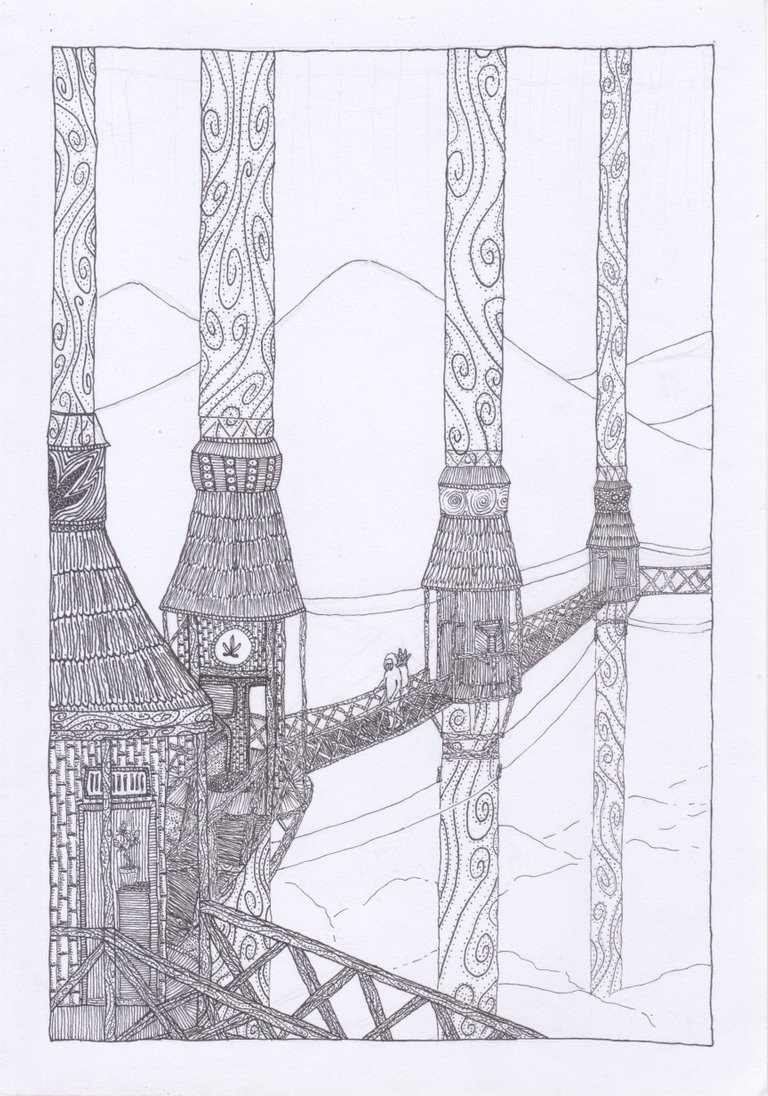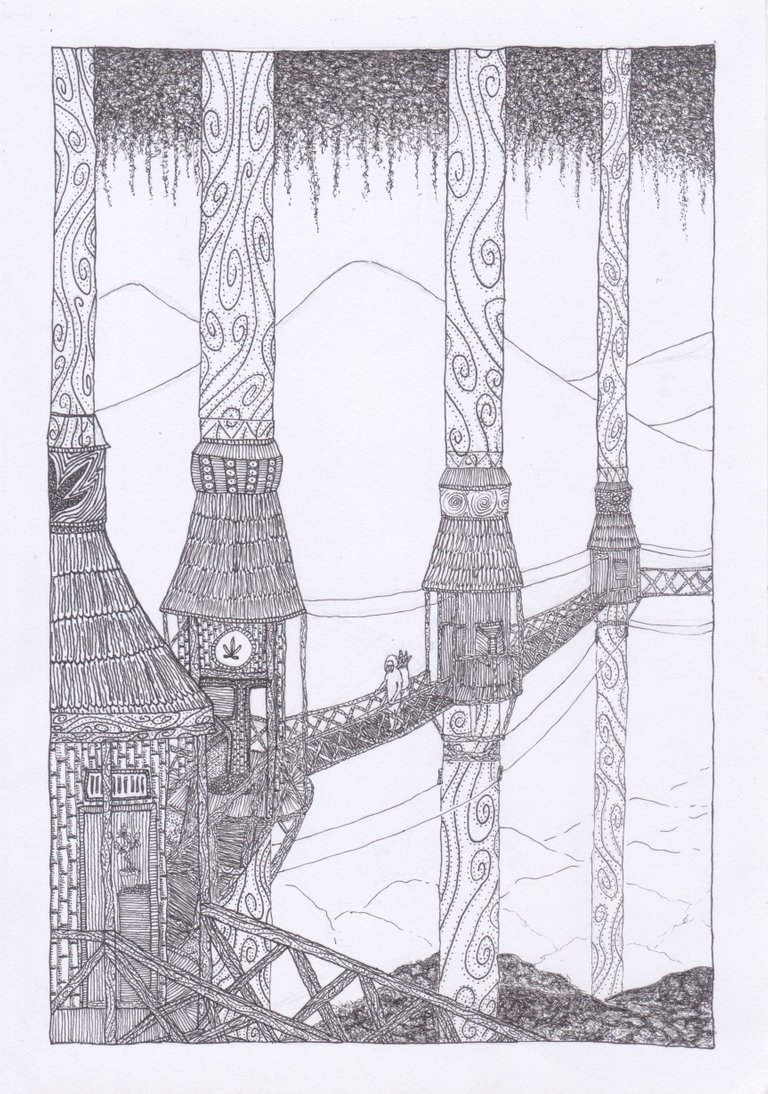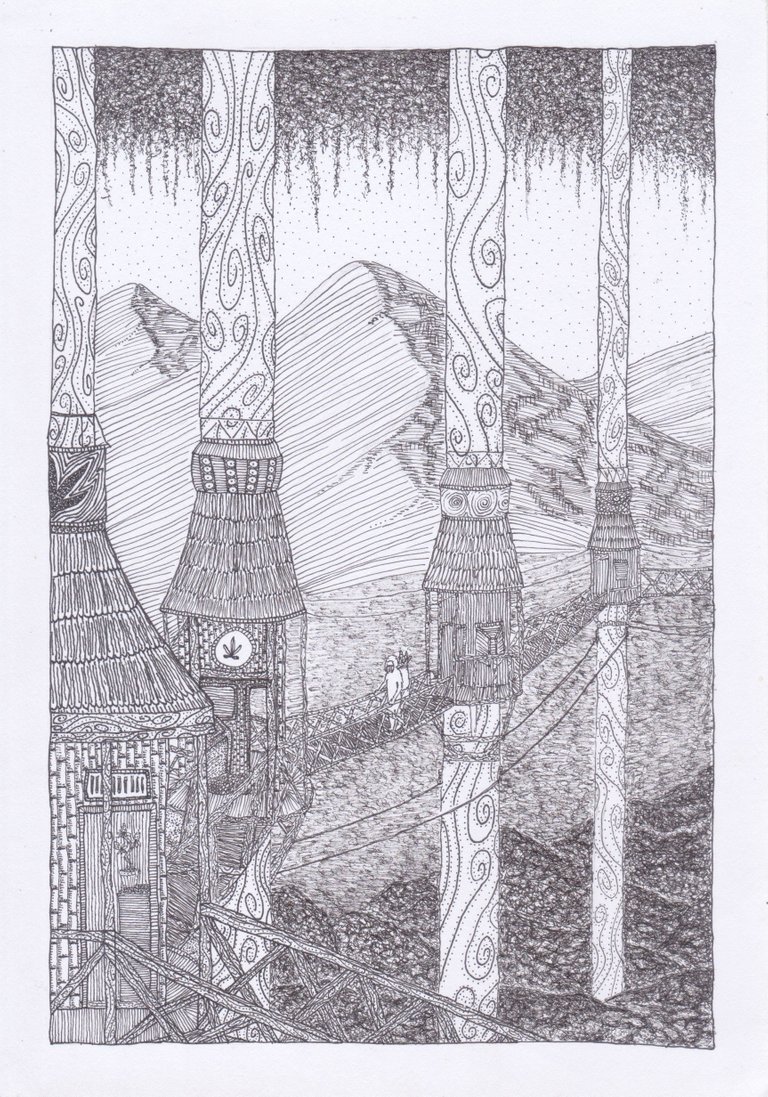 Thank you for taking the time to stop by and read my post🕶

💀
---
---