Slowburn!#1 Comix Cover
Slowburn!#1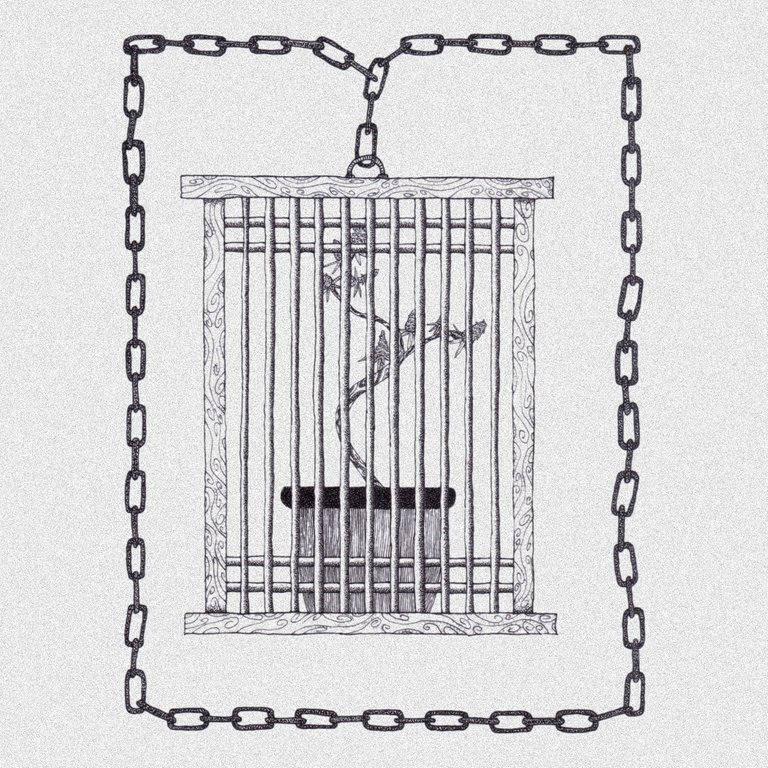 I'm trying for the first time to make a silent comic about a story related to my recent post - I want to work it in a comic style without text and then make it a comic zine by printing it using my studio's old-school printer💀
its contents are about an alien race that is looking for various planets throughout the universe that have a lots of natural resources and bring to their home planet.
I make a schedule every three days to finish each page, this is to keep me focused and consistent in drawing and running this silent comic zine project - which is planned to contain 36 pages - The work is done using a pen on A5 paper per page.


in this post is work for the cover - A Nature In A Cage.
below is the original scanned work :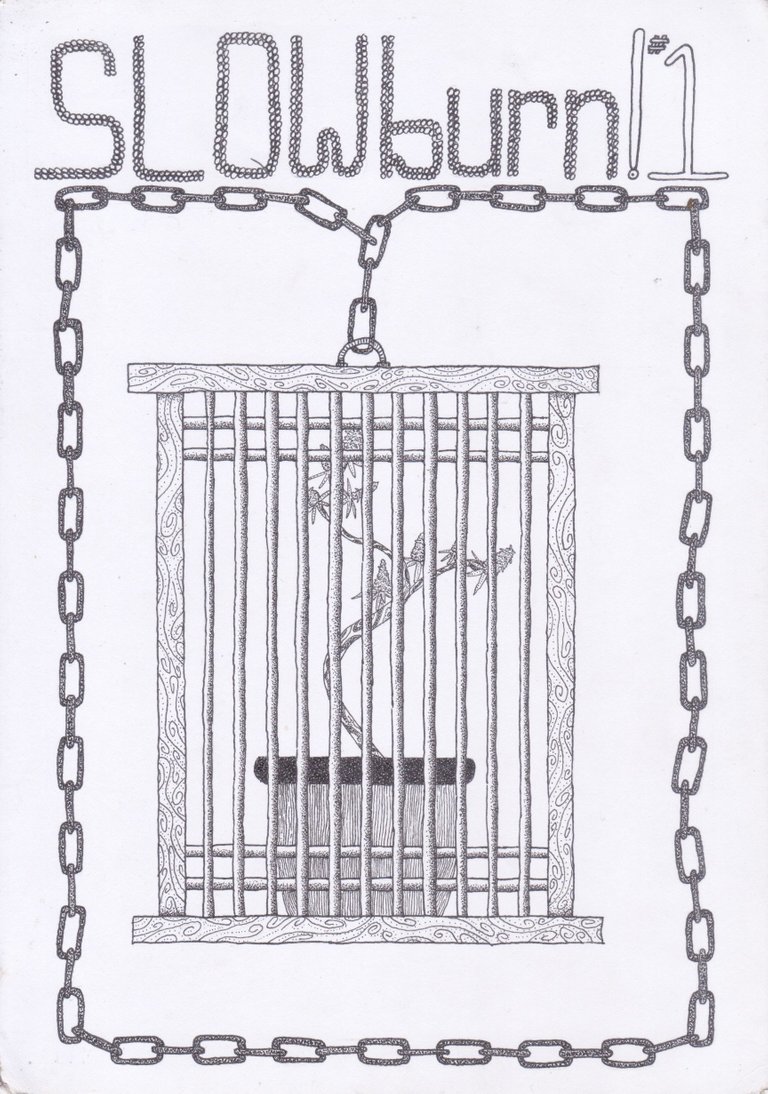 sketch :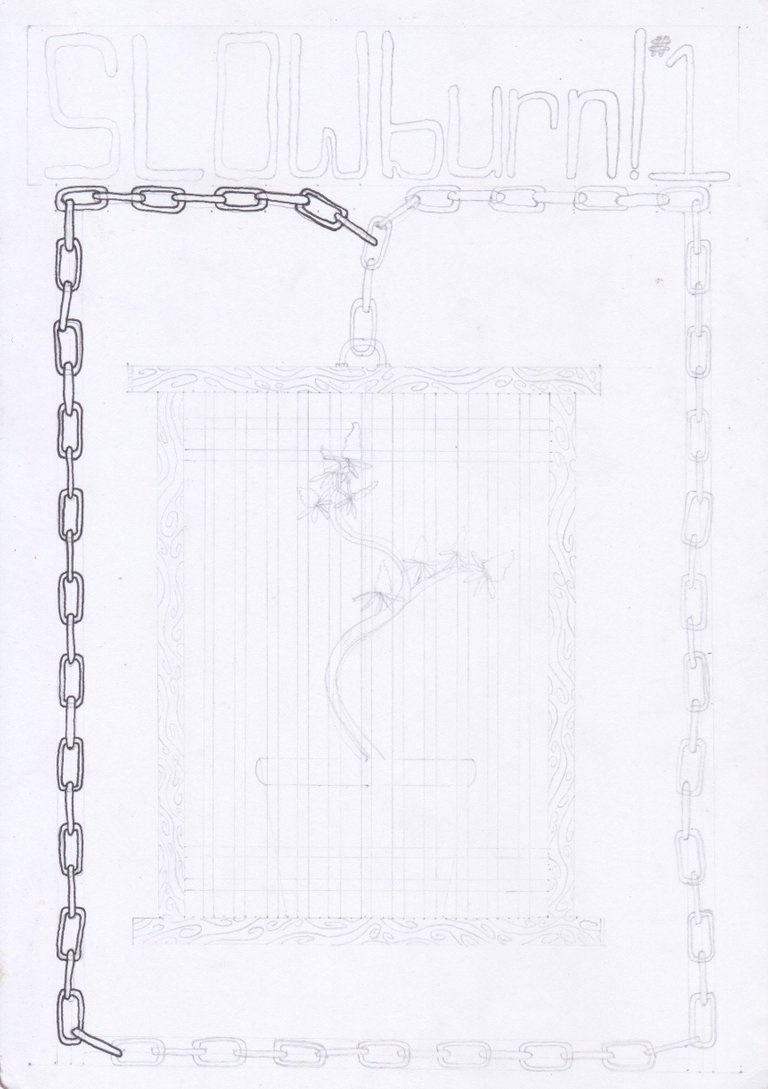 💀
---
---