No need to Fall into Autumn part 2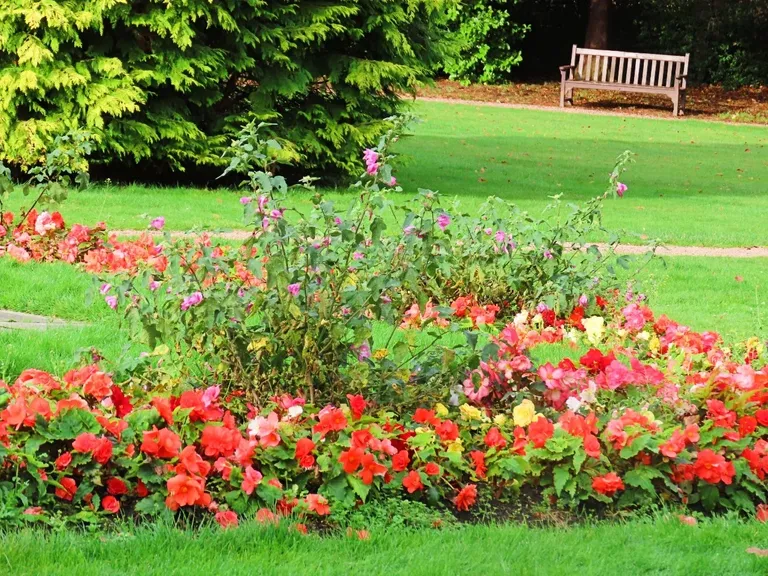 Bill said plants, so here are some brightly coloured plants, good for the soul they are!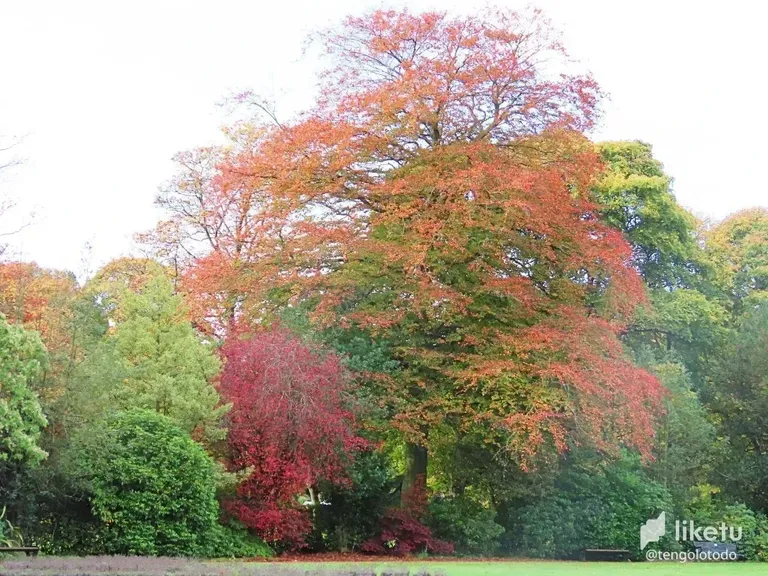 Reds and rusty colours, it is amazing the colours that nature presents us.
What is your favourite colour of leaf?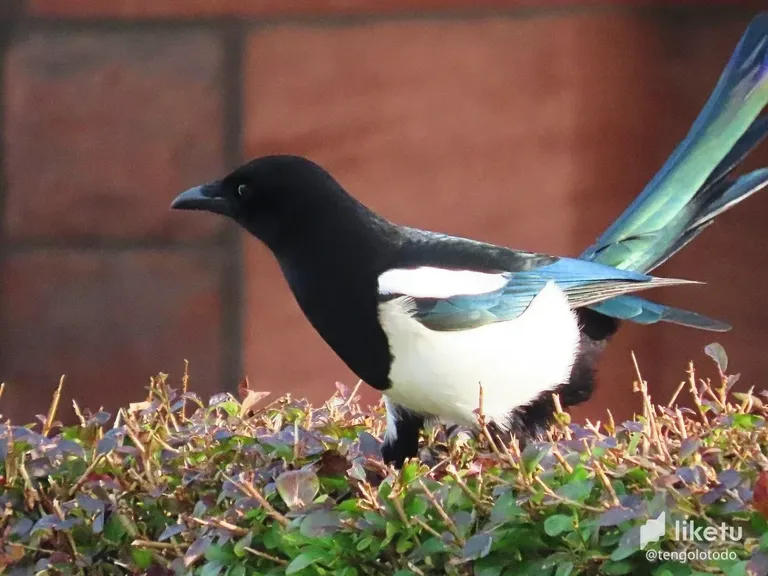 I call this magpie, Manny. When we were kids and we did not know the name of someone, we could call them manny if a man or wife if a woman, this one is manny magpie:)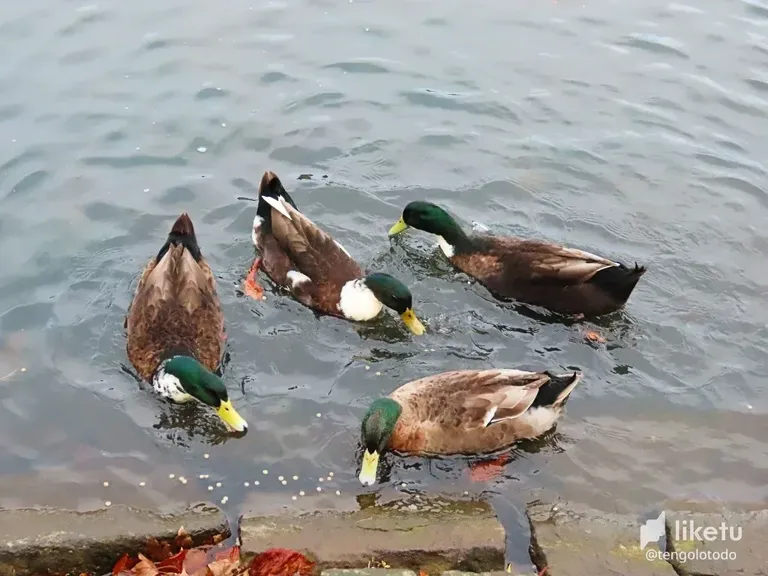 If you want to quieten the Pomerian Ducks, then one must feed them. Either that or they know when they see me that I will have heaps of food with me. One day I will make a video so @ifarmgirl can hear how noisy they really are!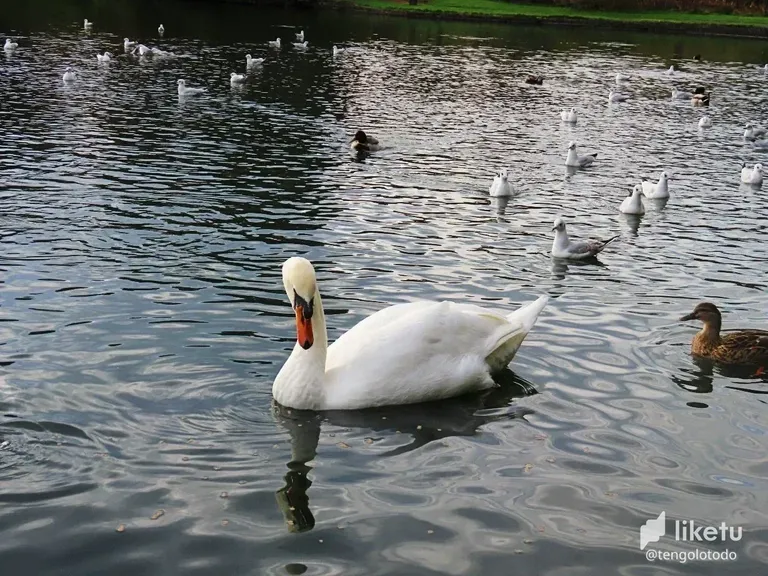 Birds birds birds everywhere ... There are still so many seagulls, and the trick is shooing them away so that the ducks and swans can eat in peace. Even though they are a pest, the seagulls are all protected.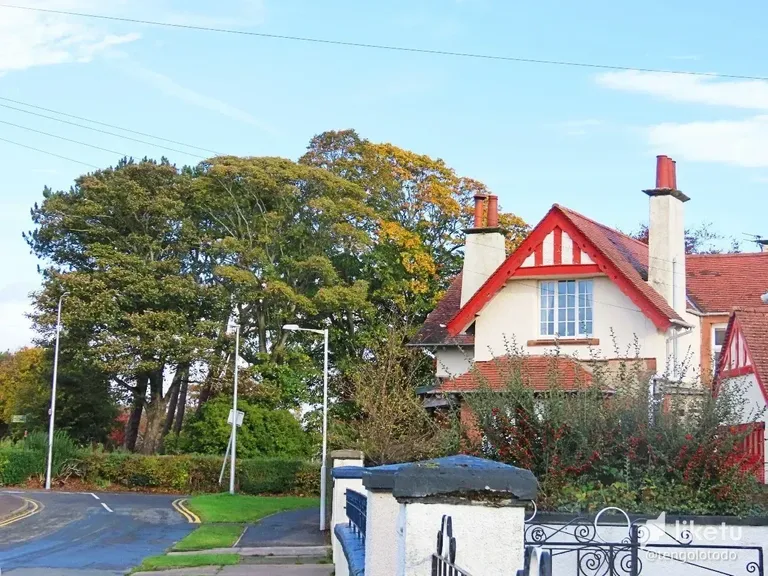 One of the entrances to the park, and I love the views that this house will have. They could make a cool daily capture of the trees to show the changes over the course of a year.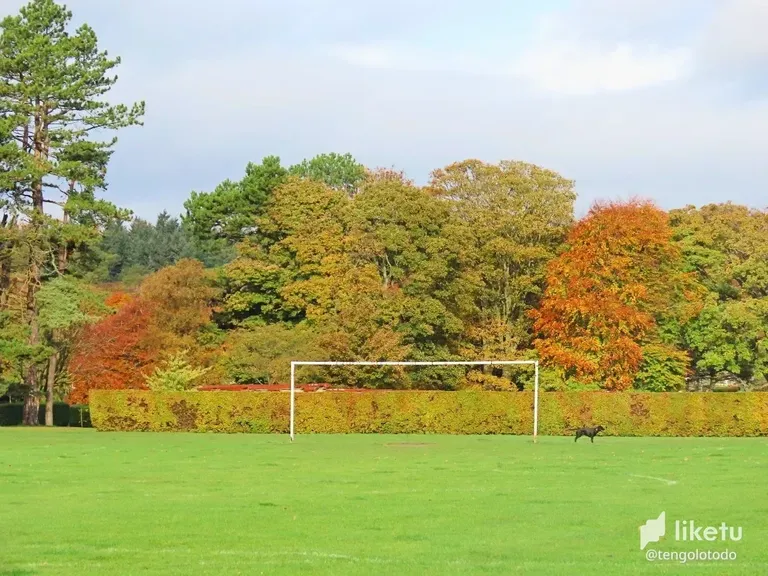 We still have lots of grass football pitches, but yet we are still crap at football. Mind you, kids play outdoors alot less than when we were kids, is that the same in your country?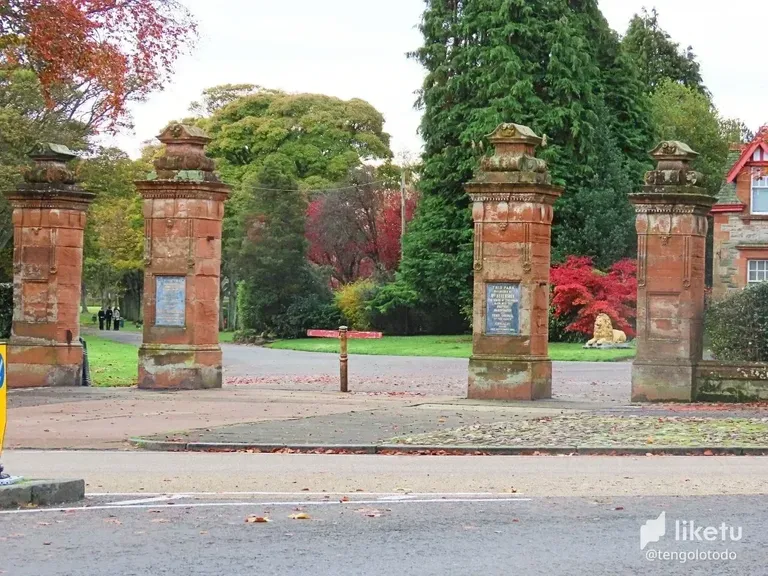 One of my favourite entrances to the park and it is the furthest from me!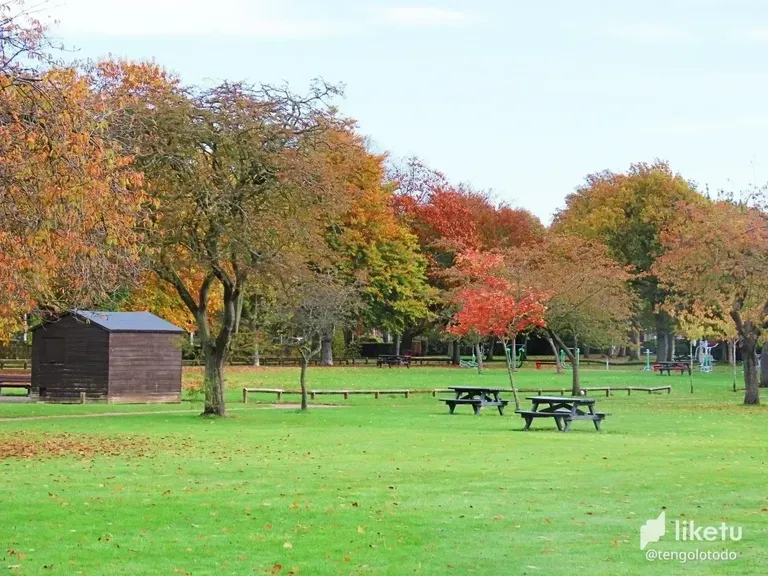 The park picnic area! The wee wooden hut used to be where the putting green equipment was stored, balls and putters etc, but they closed it in lockdown and it has not opened since.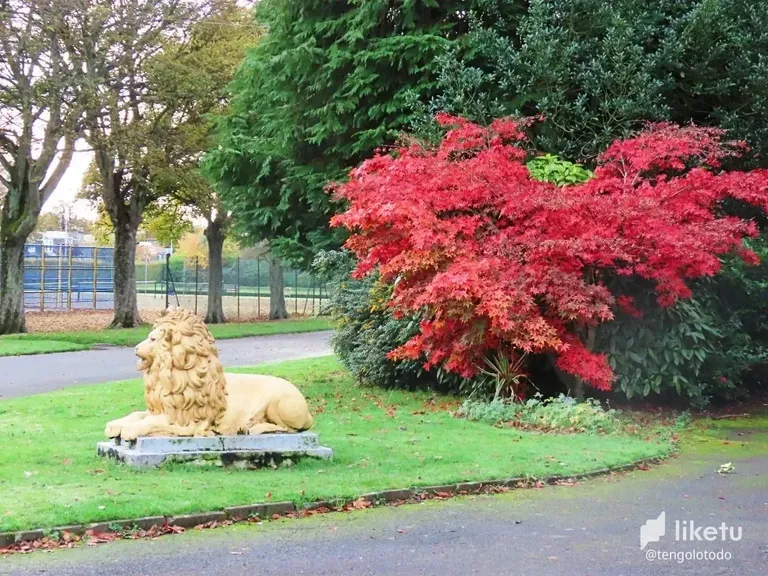 One of two lions that guard one of the entrances to the park, I call it the gate house entrance!
"Sitting at our back doorsteps, all we need to live a good life lies about us. Sun, wind, people, buildings, stones, sea, birds and plants surround us. Cooperation with all these things brings harmony, opposition to them brings disaster and chaos." ~ Bill Mollison
Do you agree with Bill Mollison?
I know that I do and so on Tuesday of this week, I went to get some autumnal Scottish sun and wind and to see some birds and plants that surround us.
This is the second part of my walk, and you can see No need to Fall into Autumn part 1 walk
At this time of year, when the weather is passable then we need to grab the opportunity to get out and get that fresh air.
The park is my local park in the Kingdom of Fife and is the home to two juvenile swans, I call them juveniles as they were born last year. Their parents have moved to another nearby stretch of water (Raith Lake)
You might recognise them, they are two of the pie children!
The larger ducks are Pomeranian ducks and cousins of Dafty duck, some of the observant amongst you, and yes I am looking at you @lhes , Dafty was mostly black with a wee white tuft, his cousins are a bit more colourful but just as noisy and can be as bold and brazen as Dafty!
For the second time running I saw no squirrels when I went walking around the park. It seems to go in spurts and I need to find Sammy and take a picture for you @eylz619.
The good thing is that the rain stayed away and I managed to get over 10k of steps done, which is always a good thing. I find that it is always harder to go walking in the Autumn and especially in Winter, so any time that I get in 10 thousand steps then I feel fair chuffed with myself!
Have a great day and thank for looking at the autumnal colours of Scotland!
---
For the best experience view this post on Liketu
---
---