HashKings: Water Baronet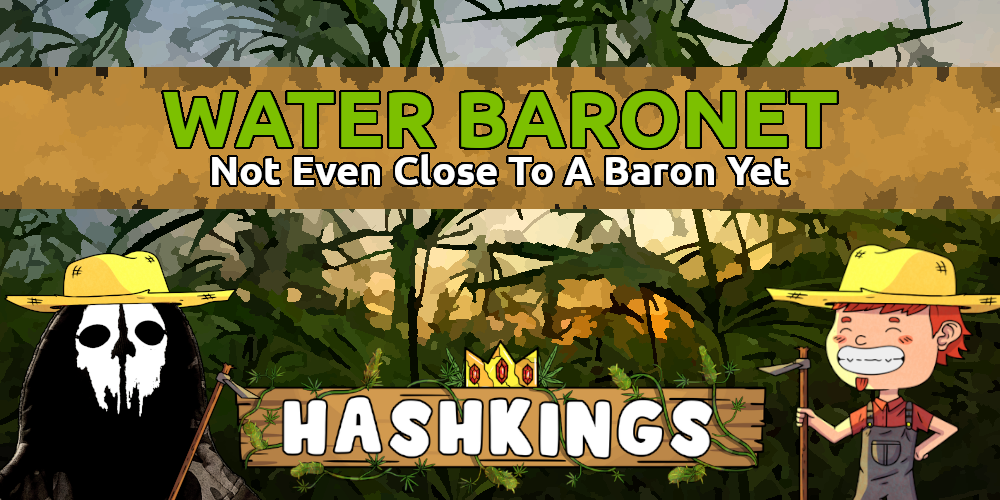 I've come to the conclusion that I want to increase my water production quite drastically. Almost double it, in fact.
I've increased my staked MOTA and I'm now expecting to get more seeds from the MOTA seed drops. And as such I need water to be able to grow these new seeds. Of course, I can buy the water on the market, but I don't like being the consumer, I want to be the producer.
As my set limit of 100 HIVE in starting capital for investing directly into HashKings NFT assets was already spent, I had to do some creative shuffling of funds and selling off of tokens on the Hive-Engine.
I shook loose around 30 HIVE and bough a few more Water Towers. I bought 4 to be exact. The prices on the market hasn't been too favorable the last few days, and I paid almost twice per Water Tower compared to what I paid for my first set of Water Towers.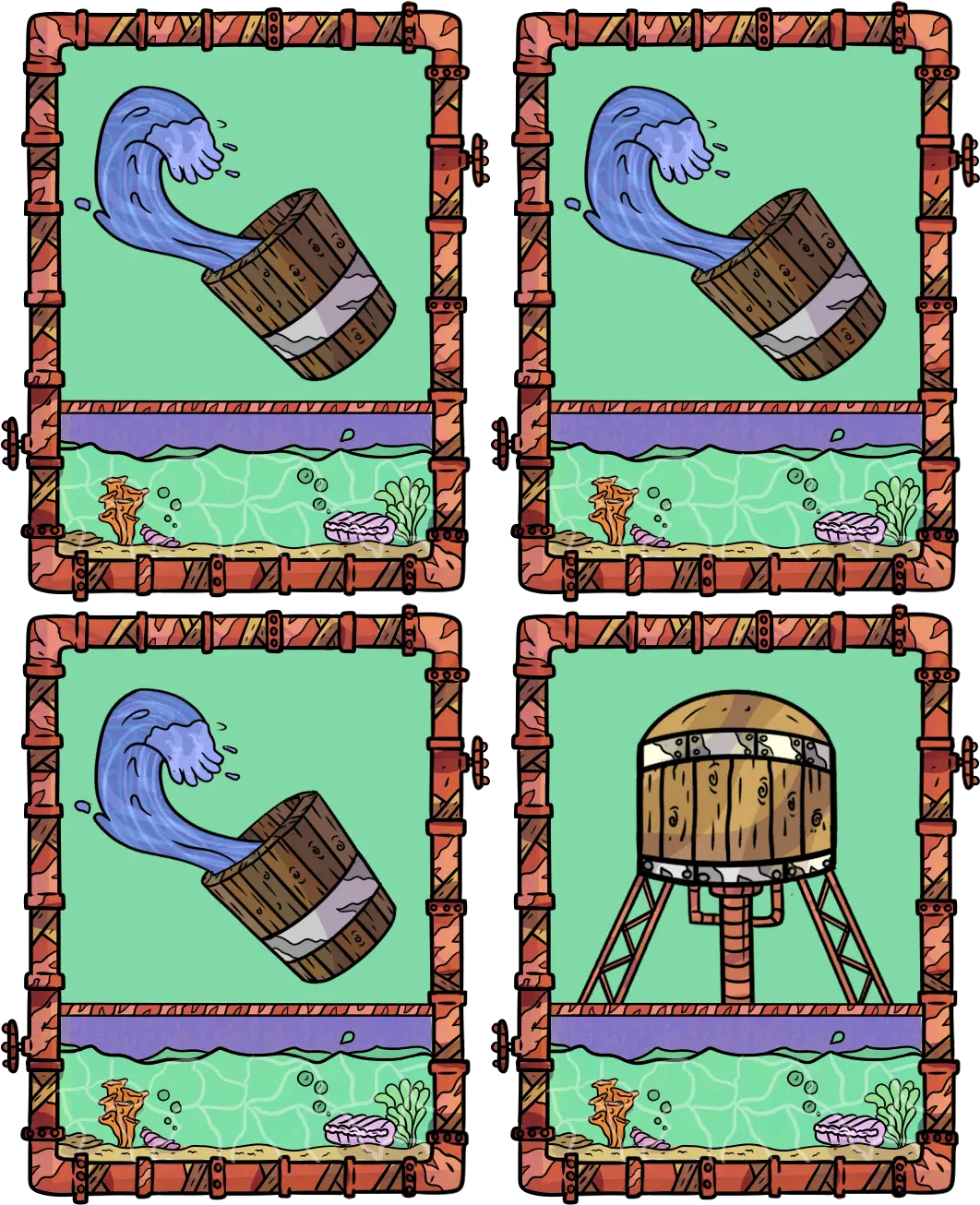 I bought:
1 Water Tower (Level 2) for 8 HIVE.
2 Water Tower (Level 1) for 7.5 HIVE each
1 Water Tower (Level 1) for 8.5 HIVE
There was only one Level 2 Water Tower available for 8 HIVE, then prices shot up to 12 HIVE, so currently it was cheaper to buy Level 1 towers and upgrading them. I do suspect that this is also basically always the cheaper route. I'll be sure to run some numbers before my next purchase!
After these purchases I now hold a total of 10 Water Tower NFTs. Water is life, and you need to be alive to make a profit.
I'm no where near a Water Baron, but maybe a Water Baronet? A lowly barely noble working my way up the ranks of the Water nobility.

Disclaimer
This is not financial advice. Do your own research. You are responsible for your own personal decisions and your own personal economy.
Hive SBI
If you would like to support my work, you could consider supporting me (and yourself at the same time) by including my username in a Hive SBI purchase. Read more about Hive SBI here.
Blockchain Gaming
If you're interested in Hive blockchain gaming, here are some games that I'm having a blast with. You could check them out through my referral links:
Splinterlands
Rising Star
---
---