HashKings: Upgrading Water Towers!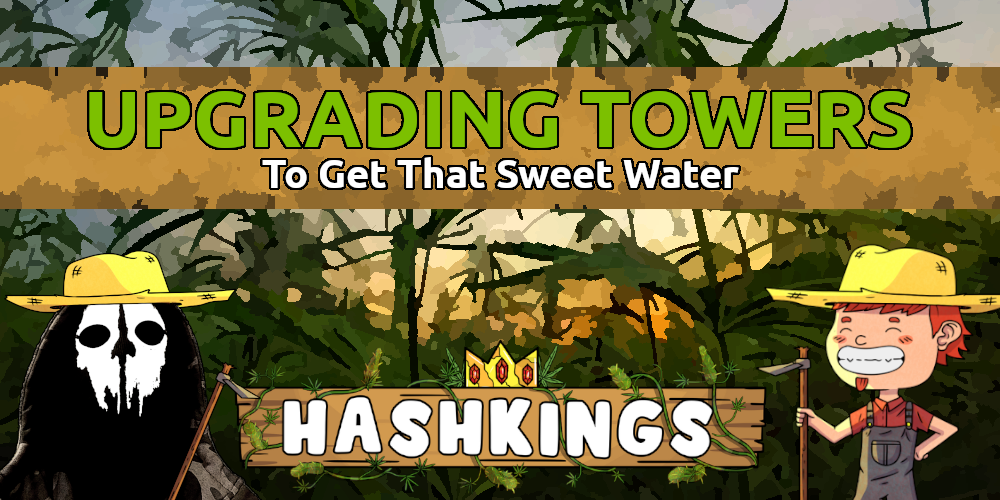 I've been keeping up with my smoking and have finally reach level 10. This has been my closest milestone as a new feature is unlocked at this level.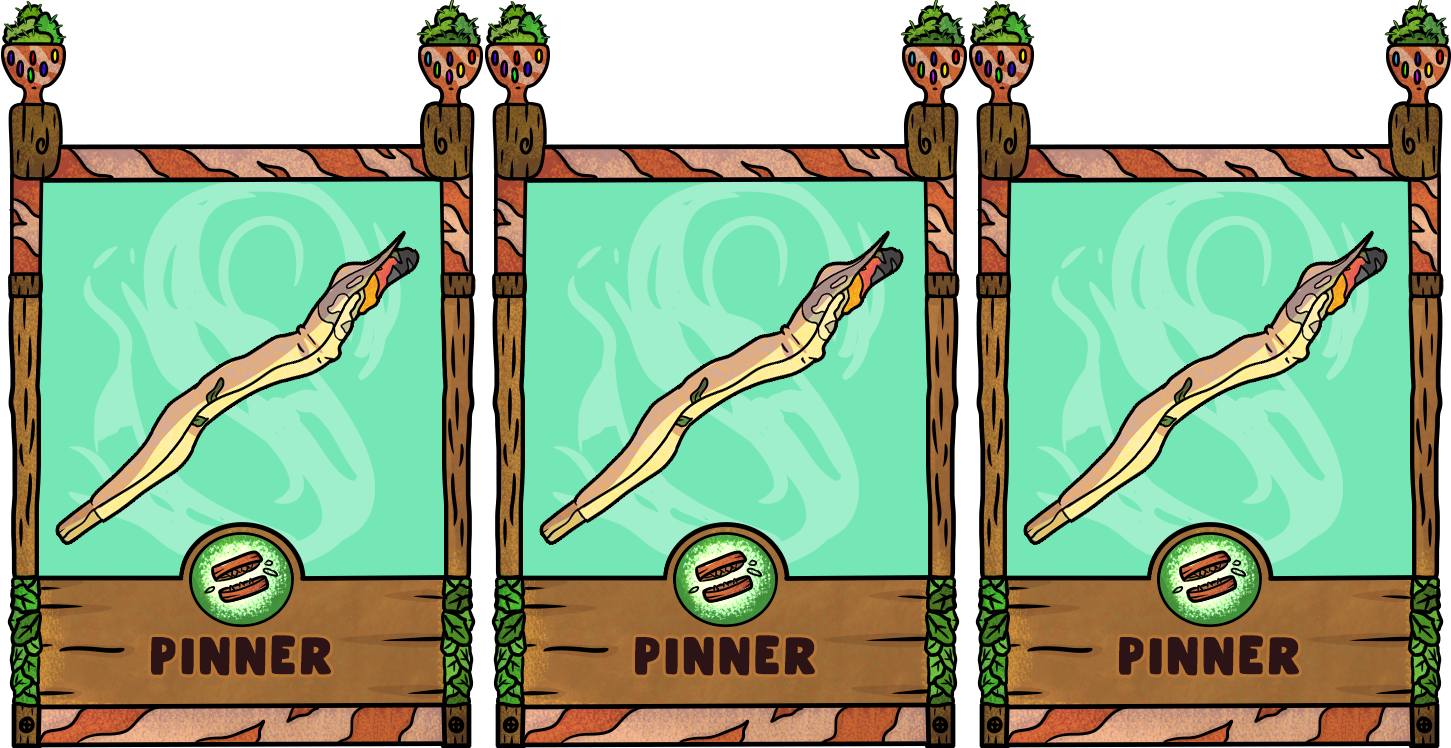 Man, I'm burning through my Pinners with a heavenly fury, hoping to unlock stronger Joints soon. But for now, it's time to Upgrade my Water Towers!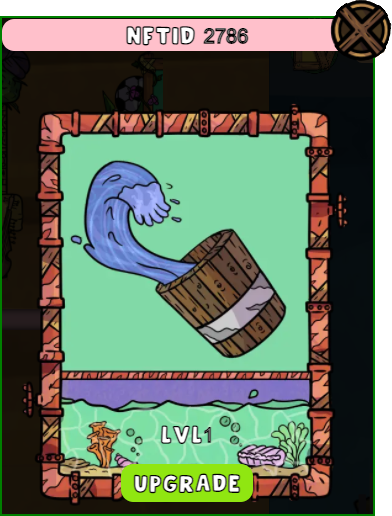 I had some Level 1 Water Towers lying around. The rest that I own was Level 2. I want to become self sufficient in regard to producing HKWATER so upgrading them is a step in the right direction.
Level 1 Water Towers produce 30 HKWATER each day, whereas Level 2 Water Towers produce 98. Each subsequent level of towers produce 68 HKWATER more than the level below it.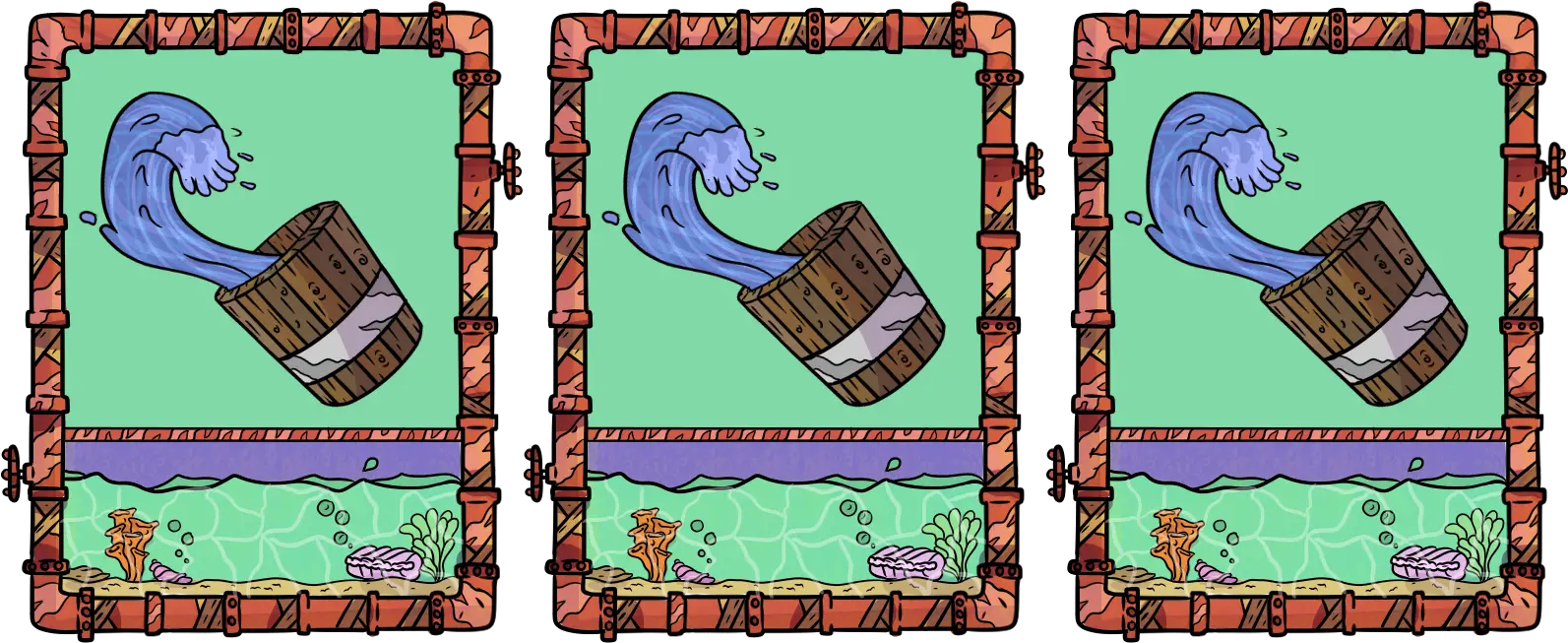 I decided to upgrade 3 of my Level 1 Water Towers to Level 2.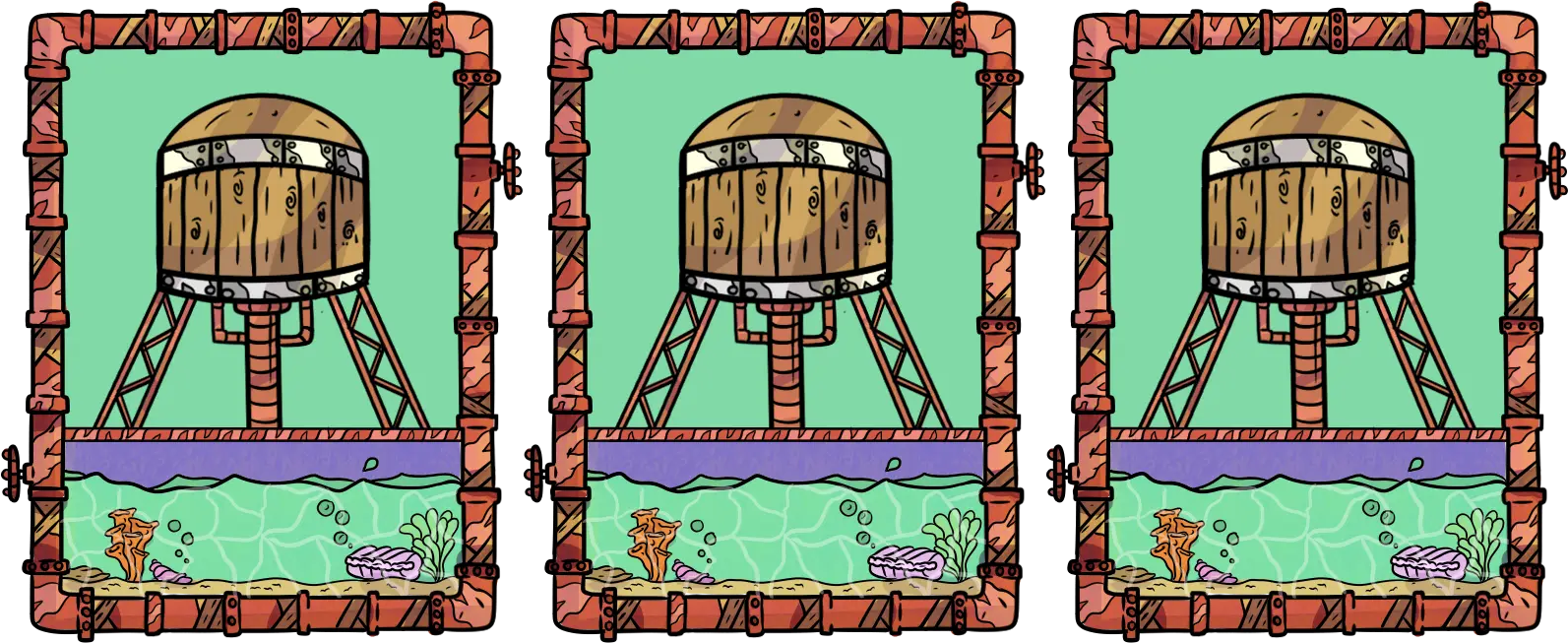 This means that each day I'll now produce 204 more HKWATER than yesterday. A very tiny increase to be sure, but this is just level 2. When I've leveled up my Avatar to level 100, I'll get access to upgrading my Water Towers all the way to level 10, and each tower will produce 642 HKWATER!
Check out this official HashKings information table about what towers at different levels will produce. It's a great reference material for you to be able to calculate how many and what levels of towers you'll need to buy or rent to be able to cover your water need.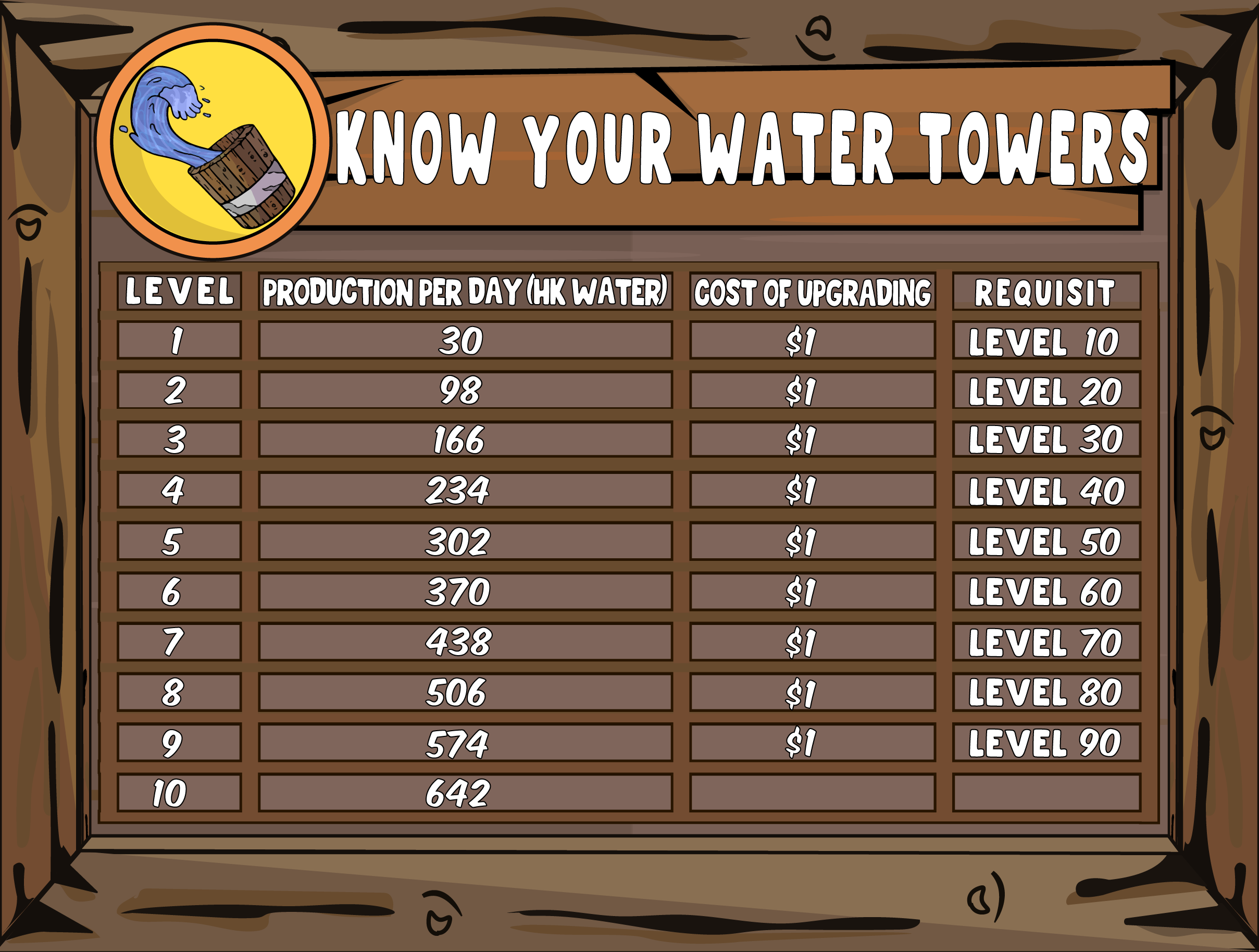 My need is immeasurable, so no calculations are needed, more is always better. A bit of a joking exaggeration, but with a grain of truth at heart. The more water I'll produce, the easier my farming life will be. Any excess water can also be sold at the Hive Engine marketplace for a profit.
I'm feeling super pleased with my upgraded Water Towers. I'm working on some wet water related secret projects. I might share a bit soon.
Until then. Happy farming!

Disclaimer
This is not financial advice. Do your own research. You are responsible for your own personal decisions and your own personal economy.
Hive SBI
If you would like to support my work, you could consider supporting me (and yourself at the same time) by including my username in a Hive SBI purchase. Read more about Hive SBI here.
Blockchain Gaming
If you're interested in Hive blockchain gaming, here are some games that I'm having a blast with. You could check them out through my referral links:
Splinterlands
Rising Star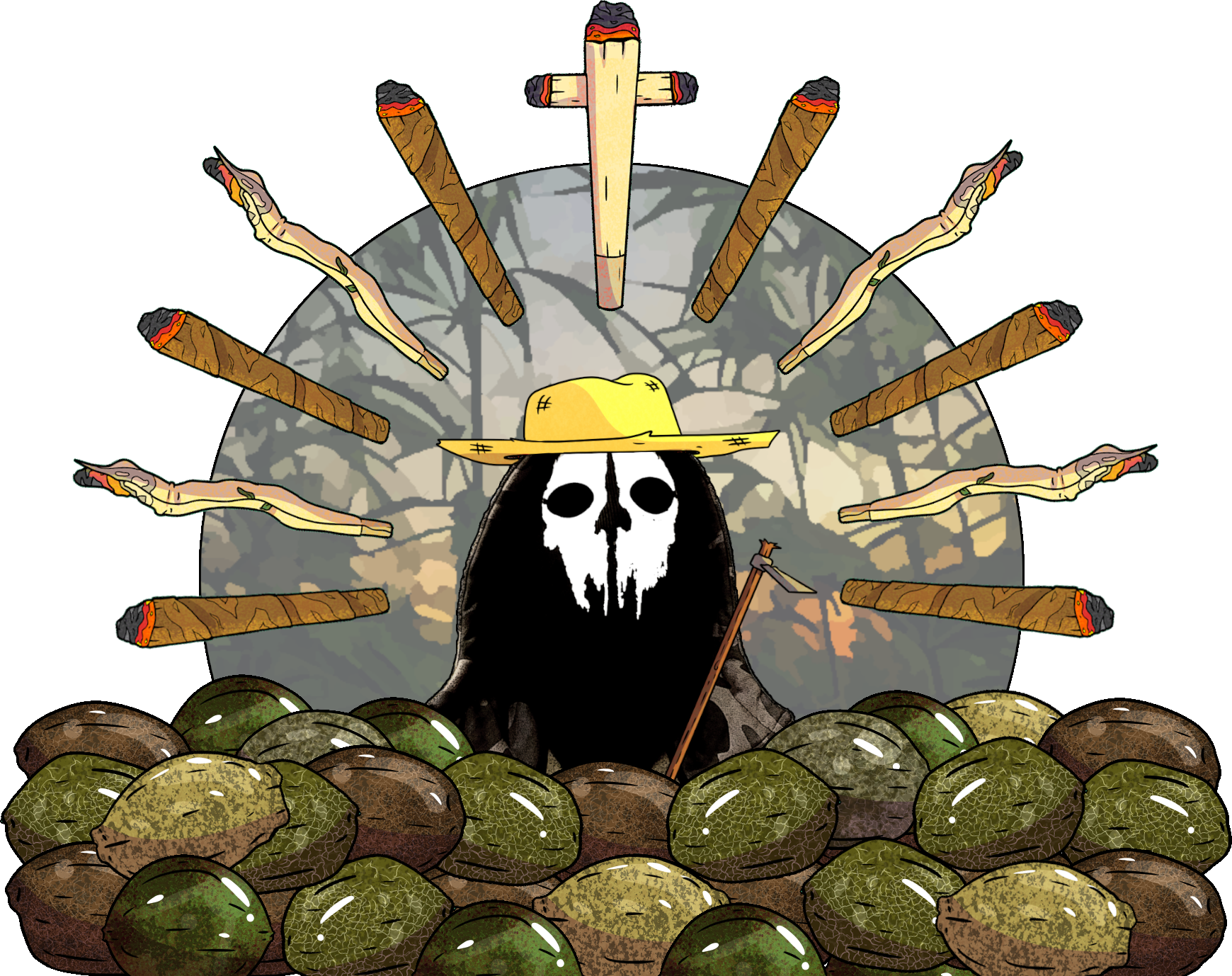 ---
---