HashKings Region Guide: Jamaica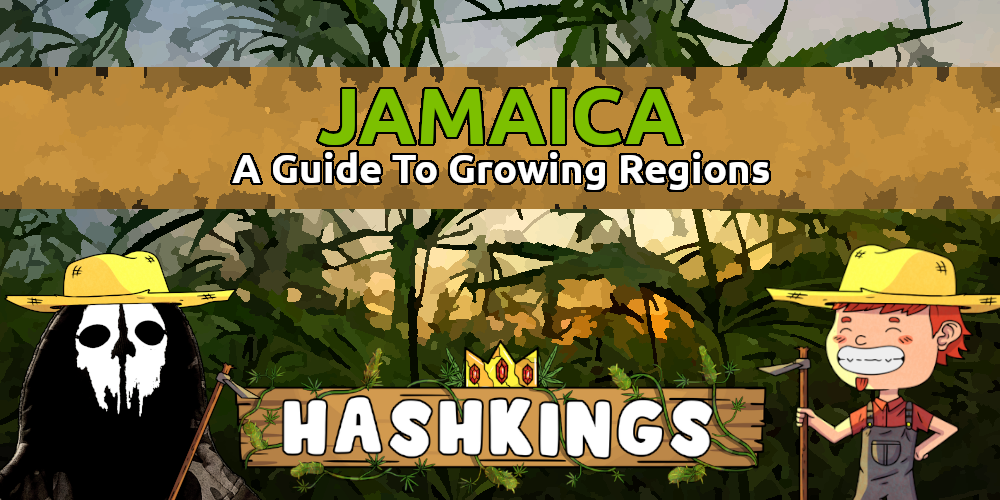 Now we're getting up there. Jamaica. The farming region Jamaica is HashKings second highest tier and a very profitable place. Getting hold of Jamaican land can be a challenge and it might cost you quite much, depending on the mood of the market.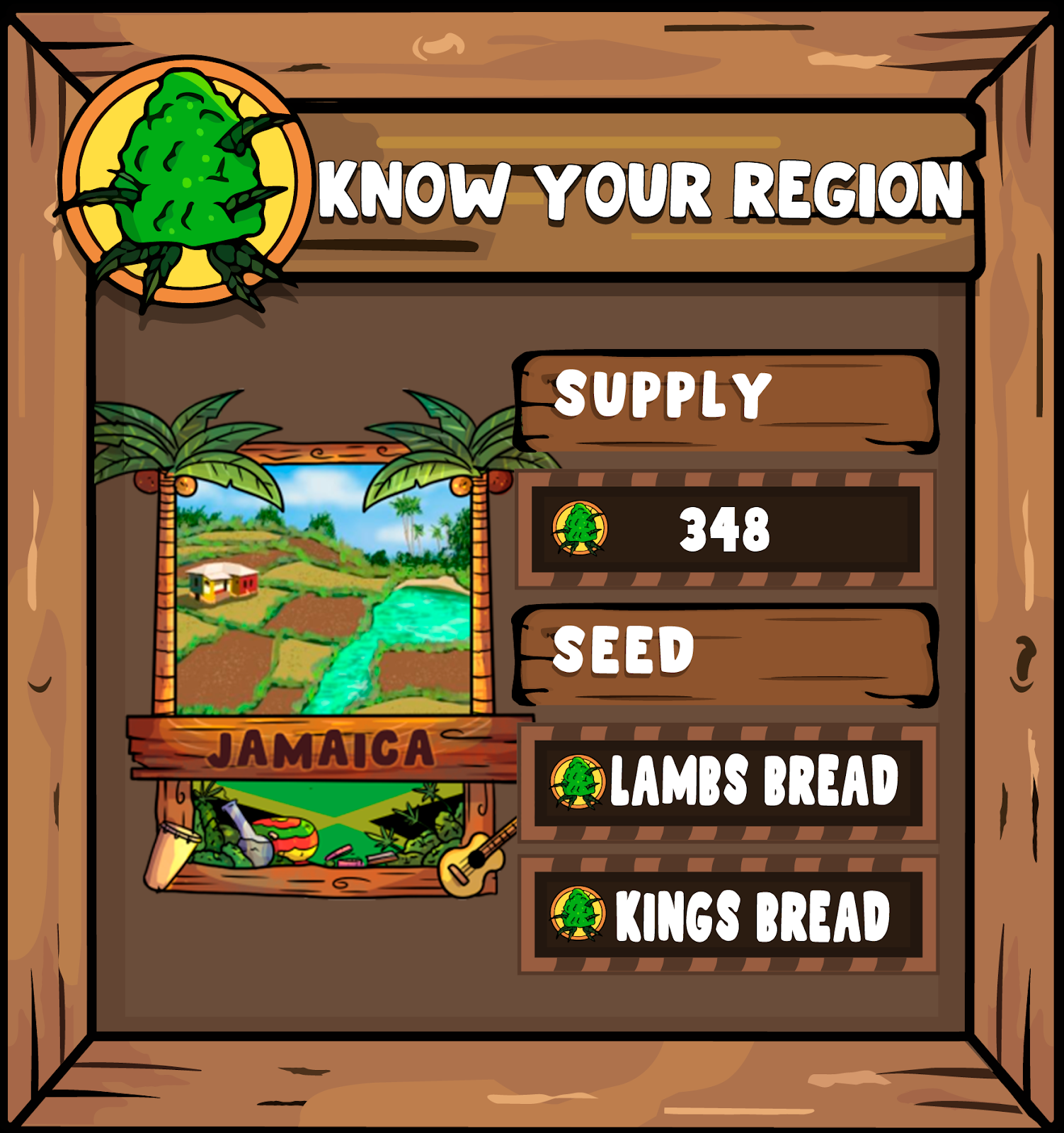 There are 348 Jamaican land plots minted, so they're scarce. During my time as a farmer in HashKings, this is the only region that I've personally seen being completely sold out in the open market. As I'm not just expensive, but unavailable. Though they to get listed from time to time, so be on the lookout and be ready to snag one.
In the region Jamaica you can grow two different kinds of Seeds.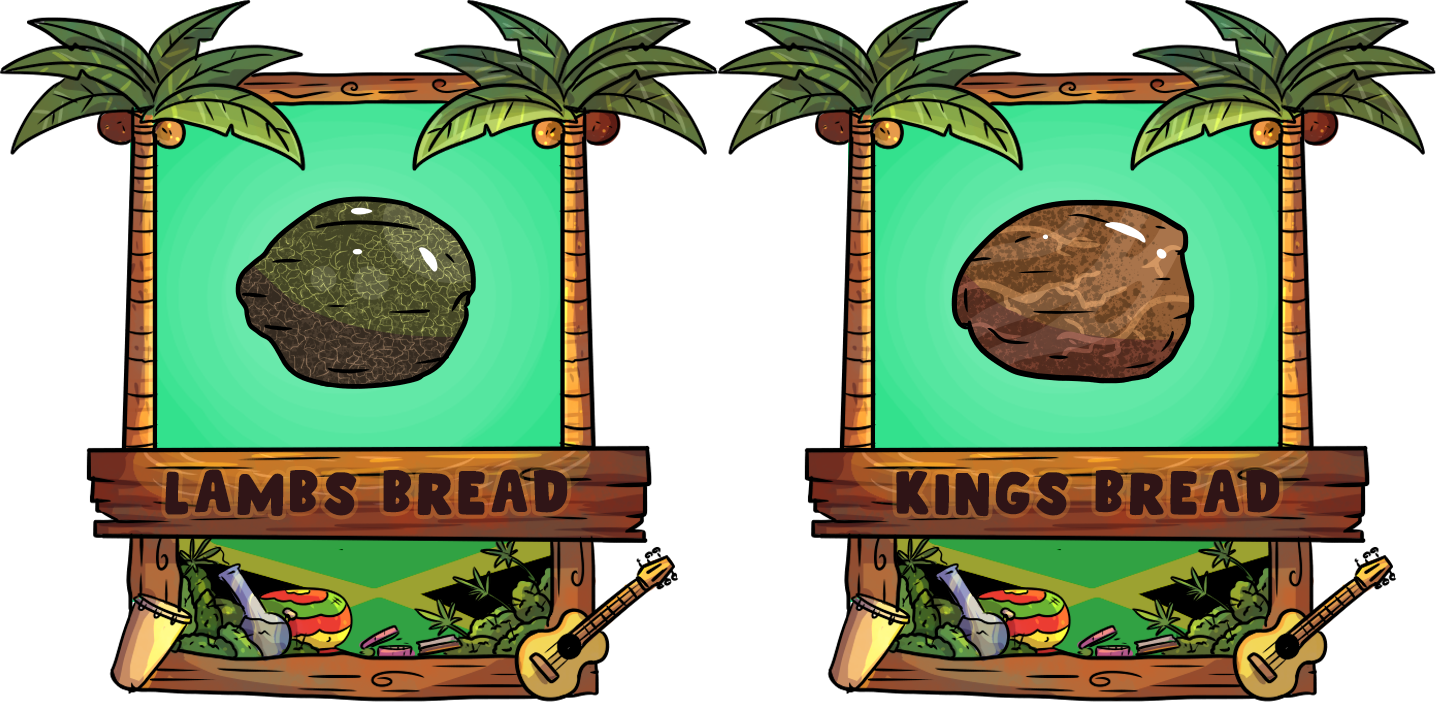 The cheapest Seed in the region, and the fifth best in the game, is the Kings Bread. It has a sprouting time of 3 days, and produces 5390 to 6370 BUDS. It needs 10,080 HKWATER to produce BUDS.
The best Seed in the region, and the fourth best in the game, is the Lambs Bread. It sprouts in 2 days. It's production range is 5880 to 6860 BUDS. It's water need is 10,864 HKWATER.
Jamaica is HashKings second best region to run your growing operation in. With sprouting times reaching 2 days here and the production ranges reaching above 6000 BUDS per harvested Seed, it's a very profitable region.
To keep in mind, to actually be profitable in any of the higher-tier regions, you either need to have a quite hefty starting capital to invest in the region, or you'd need to start off smaller in the lower regions and build up your HashKings assets through invested time and hard work.
Running a growing operation in Jamaica does require a fair bit of HKWATER to go from planted Seed to harvestable BUDS.
The Seeds themselves can be hard to find on the open market for a decent price. This does mean that you'd most likely need to stake a fair bit of MOTA in the Jamaica Pool to receive free Seeds each week. Currently you need to take almost 159 MOTA to receive one Seed from the weekly drop.
I'd suggest running the numbers regarding your water production and your MOTA staking an extra time, before making the push into Jamaica. Just to make sure you're not rushing into things.
Happy farming!

Disclaimer
This is not financial advice. Do your own research. You are responsible for your own personal decisions and your own personal economy.
Hive SBI
If you would like to support my work, you could consider supporting me (and yourself at the same time) by including my username in a Hive SBI purchase. Read more about Hive SBI here.
Blockchain Gaming
If you're interested in Hive blockchain gaming, here are some games that I'm having a blast with. You could check them out through my referral links:
Splinterlands
Rising Star
dCrops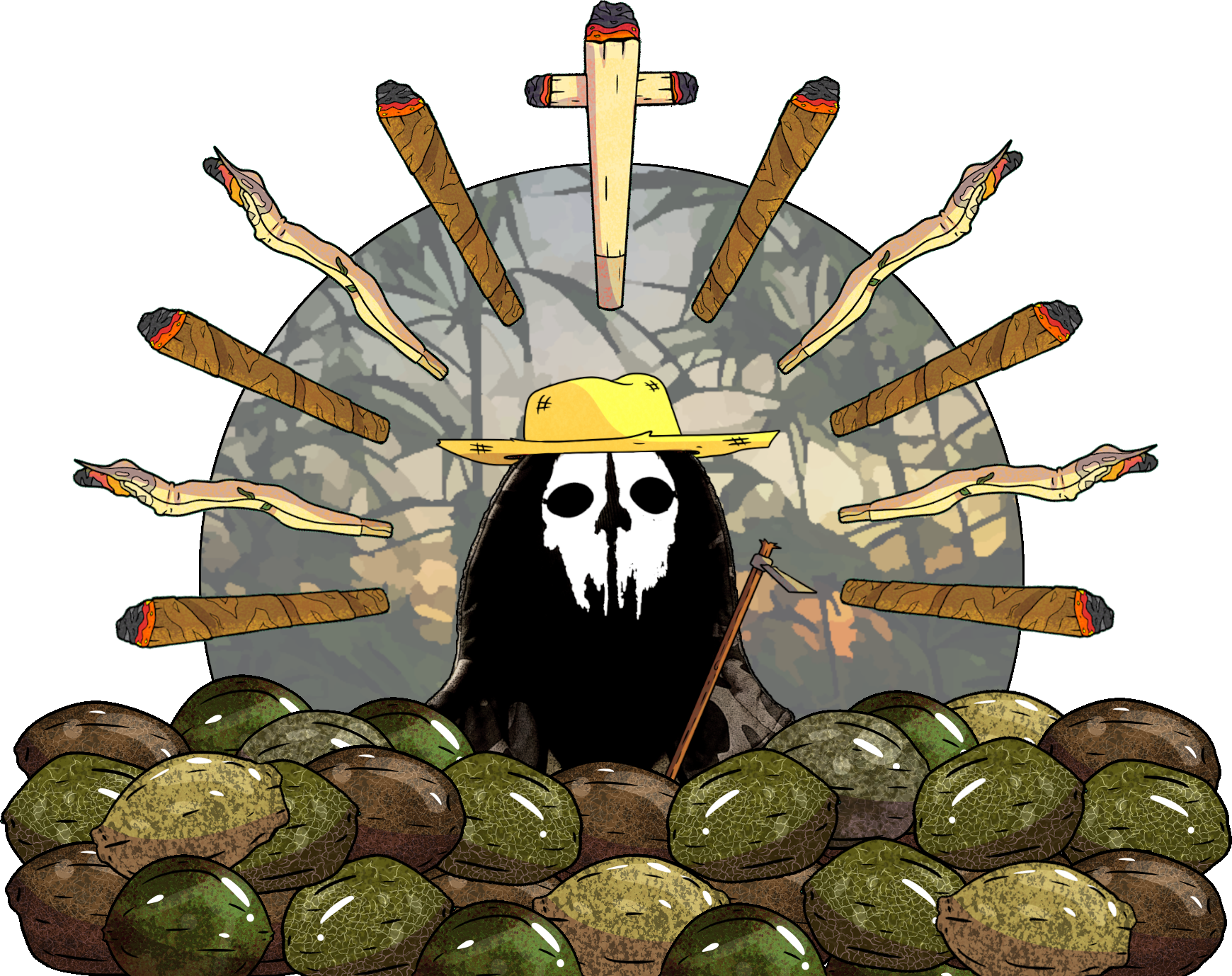 ---
---