Taco Pizza's Secret Garden. [Part #1].
The snow is finally starting to melt.
It's that time of year again! 🤠🌱
I have a lot of work to do. The snow is finally melted enough to gain access to my garden. I started by chopping down some old plants and burning them. I took some funny pictures of the buds from the year before that never got chopped down. 😂🤣 Some of the old plants were really big, so it was important to chop them down and burn them 🔥 to free up ground space. The first day of farming always starts with a burning.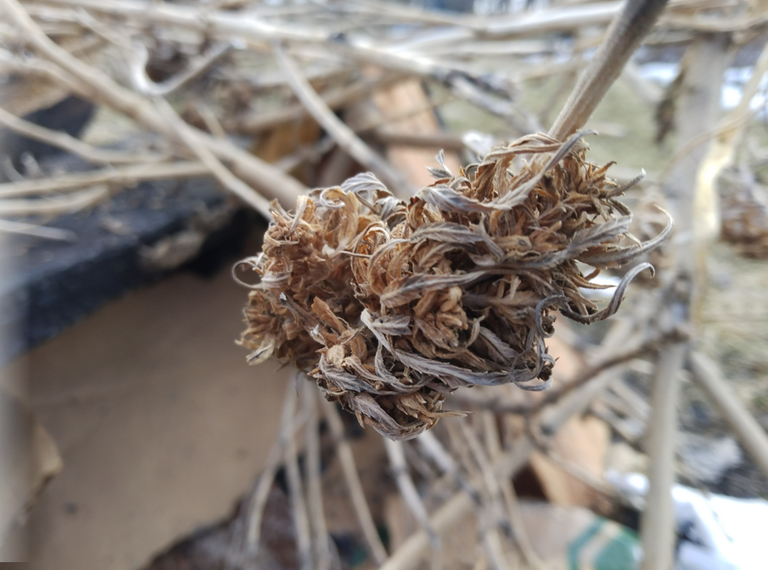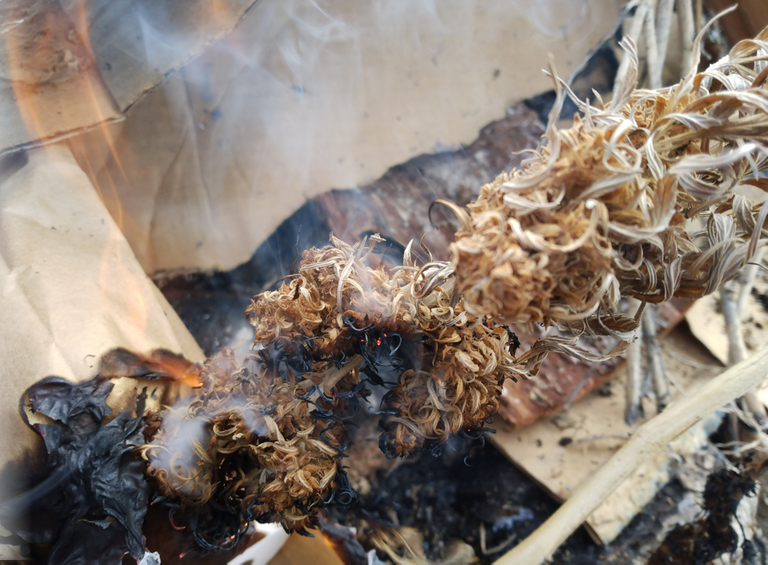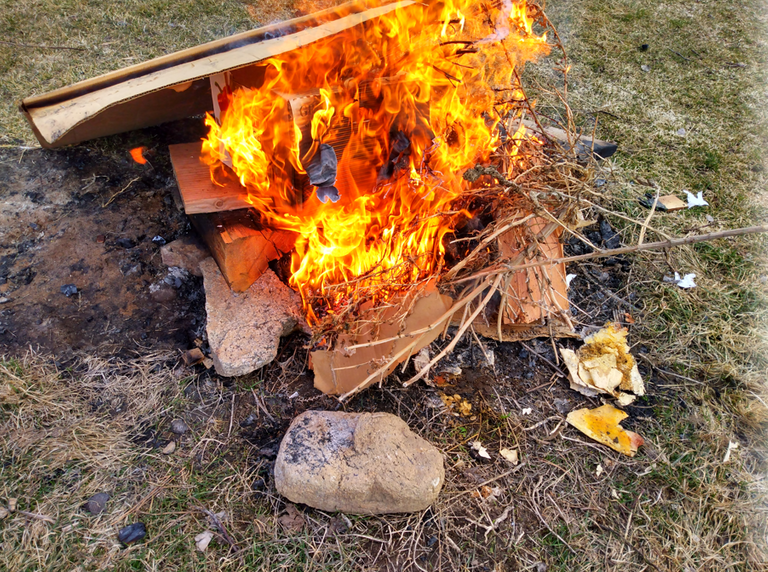 I have some white/random bag seeds that I threw into some indoor pots. I don't have a great indoor light, but I might mate them indoors for some extra seeds. i also might kill them males and then re-veg the females outdoors. I'm not sure yet. I might have to mate them so i dont have too many plants. It would also be nice to have a few 100 extra seeds. I could also keep the females to clone. There are a few options. I just didn't want to throw them away.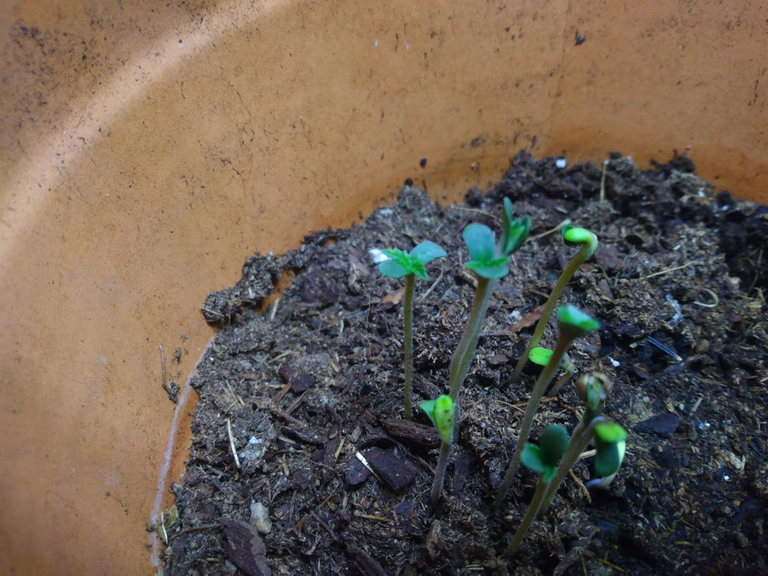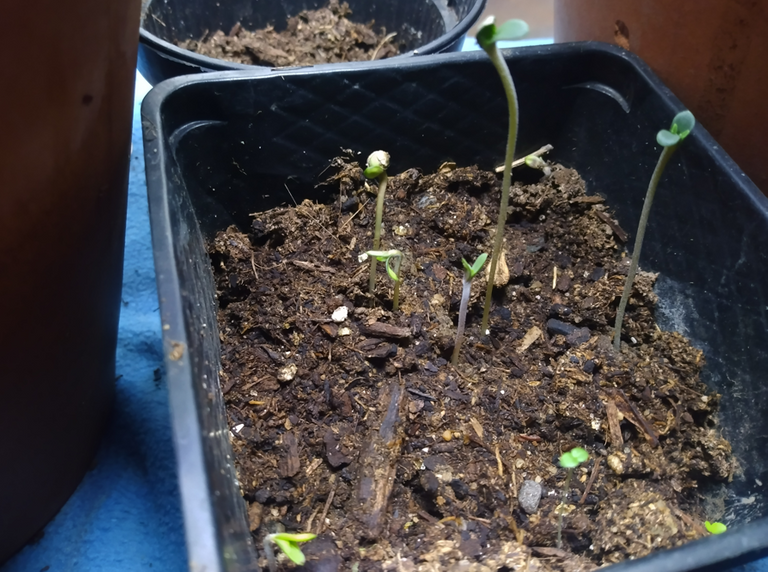 I also bought some Super elite 🔥 as fuck genetics. [For Outdoor Use: Stay tuned].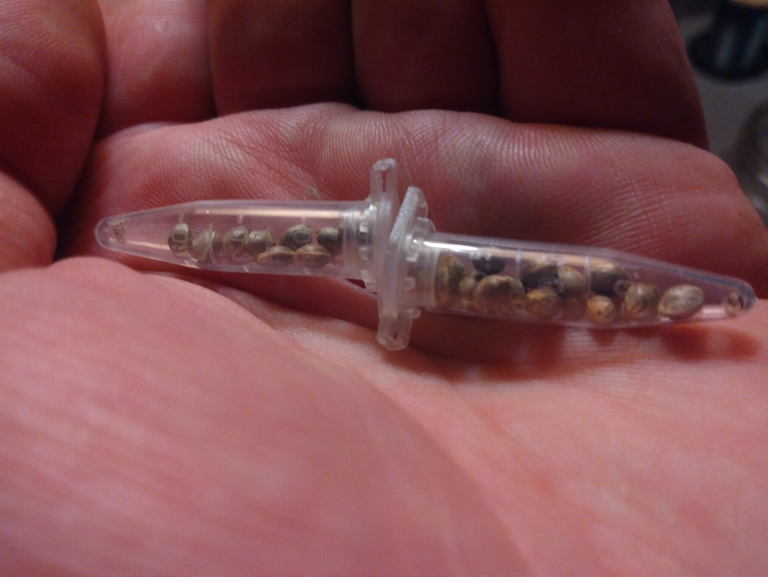 ---
---