Nutrition solution (flowering)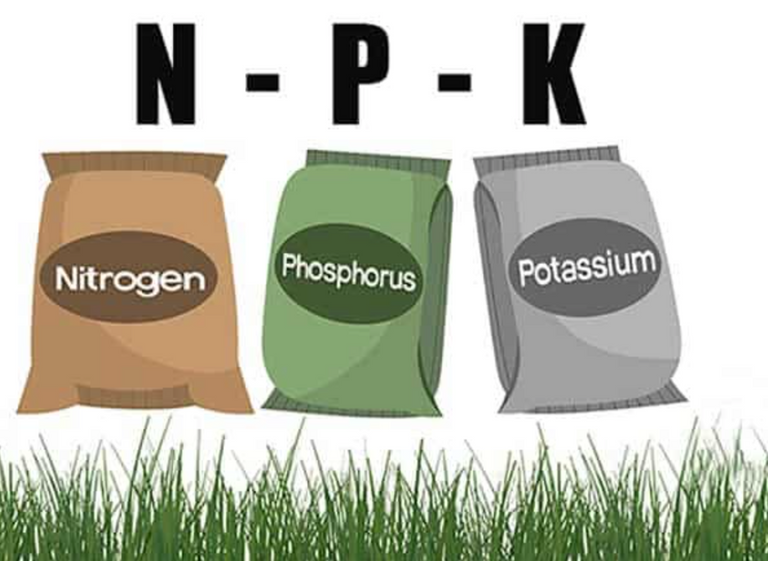 We can say general solutions are available for normal price, even if we talk about human consumption, or nutrition for plants. The premixed herb and spice mixes are more expensive than if you buy them separately and mixing them during you cook. Well it's the same for gardening, if you buy a ready to use solution for evergreens, balcony flowers, or any plant specific preparation it will cost you much more than something is for common use.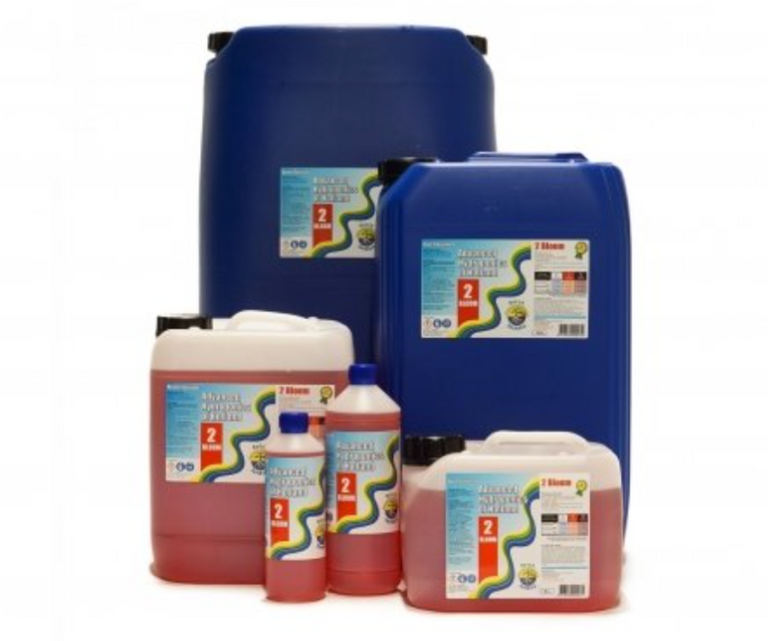 So let's talk about the Cannabis nutritions out there on the market. It's not overpriced as a balcony flower liquid solution, it's above that, you know adding the cannabis leaf to a bottle already doubling the price itself? Well it's sadly not a joke, the cannabis fertilizers are overpriced, a lot. And what is the reason? You are buying some knowledge, but you are just using that knowledge, you don't actually learn it, unless you dig a bit deeper.
There are two type of nutritions macro and micro. Macro are the one's needed in a much higher amount than the rest.
Macro nutrients:
Nitrogen
Phosphorus
Potassium
Calcium
Magnesium
Sulfur
Micro nutrients:
Iron
Boron
Zinc
Manganese
Copper
Molybdenum
Cobalt
Today there are very good quality totally soluble solid state (powder) fertilizers containing both macro and micro nutrients too, the micro ones are needed on a small scale you don't rly need to calculating with them, it's enough to focus on 5(3):
Nitrogen
Phosphorus
Potassium
Calcium
Magnesium
Calcium and Magnesium are required in a low dose, some fertilizers containing ~2% Mg and that could be enough, with a small amount of Ca.
Let's talk about the ratios:
For example: 15-30-15 (Nitrogen - Phosphorus - Potassium) It means 100kg of this kind of fertilizer would contain 15kg Nitrogen, 30kg Phosphorus and 15kg Potassium. We can say it's just a simply stating weight percentage. Therefor if you are mixing your own solution you just have to do some math to get the required ratios.
For my flowering solution i show how i do it:
I use this two product the yellow and orange, both contain micro and the orange got 3% Mg.
13-40-13
6-12-36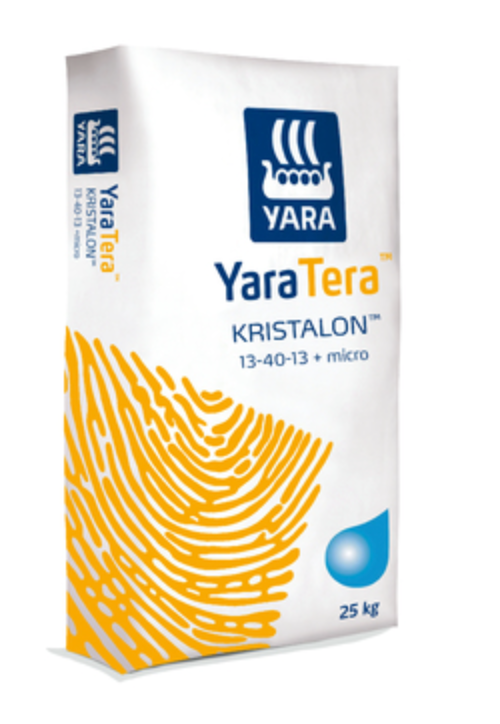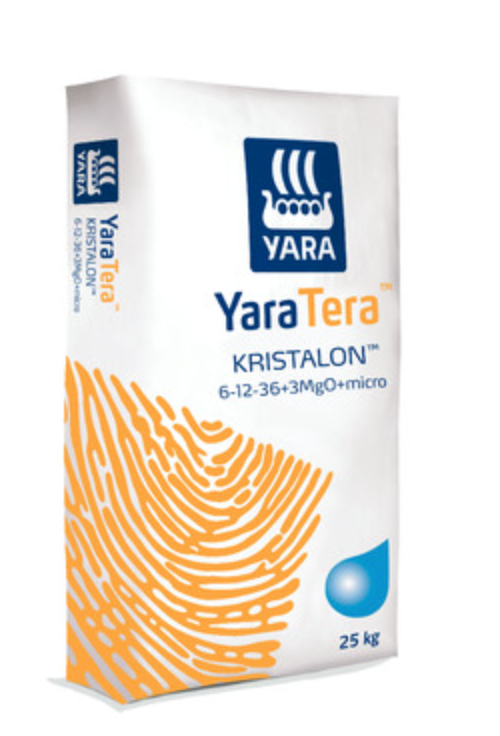 I mix 10kg of yellow and 5kg orange. So the 15kg 'll contain for me 1,6-4,6-3,1 kg. (150kg would contain 16-46-31, divide it with 1,5 and you will the value for 100 kg) It'll be a 10,7-30.7-20.7 1%Mg solution. Out of the 15kg 9,6kg is useful, the rest is just ballast. If you are buying liquid fertilizers you are buying water too, that's above the ballast, the average liquid fertilizers contain around 15-50 % valuable nutrition, With the solid one, we can say buying less overpriced water.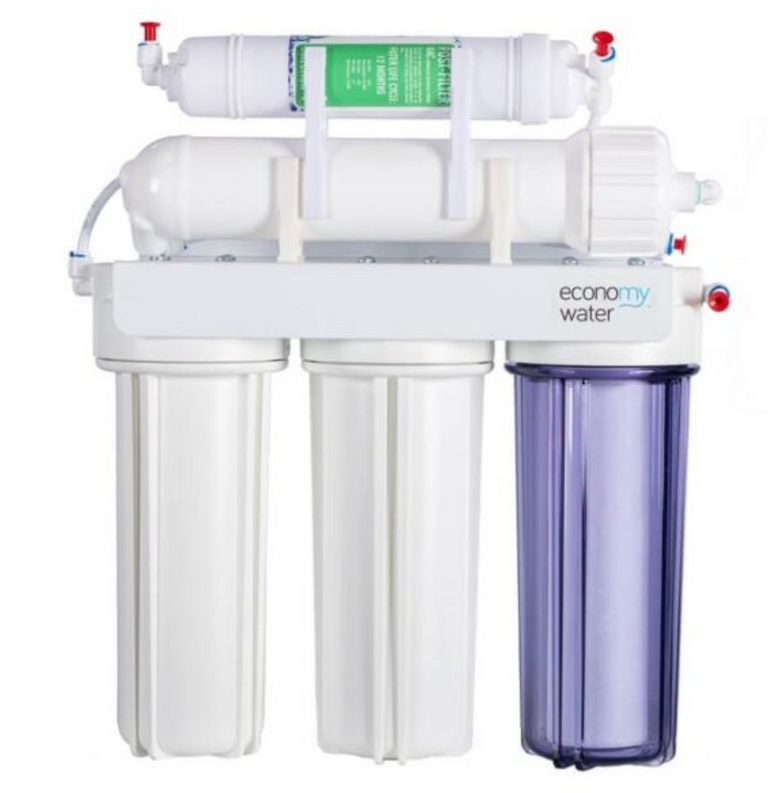 Water, the quality of it are vary a lot, tap water could contain Ca and Mg too, but it can mess up a bit with pH and EC, therefor it's preferable to use a proper filter system, my choice is reverse osmosis.
All of the pictures i used within this post are from the internet, and used just to add some illustration.
---
---