Hive.Pizza HashKings Scholarship Report#7 NEW season!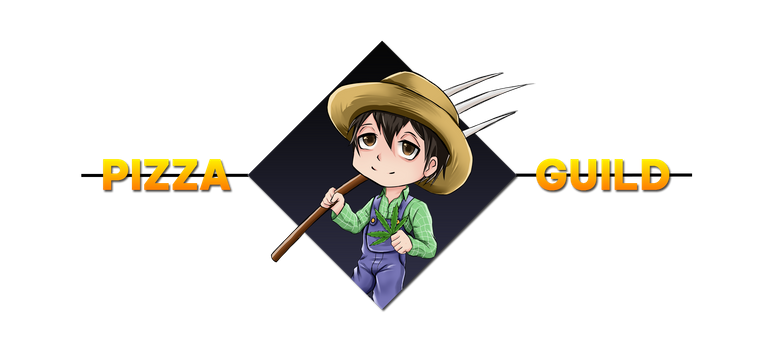 Hello farmers and friends! This is my SEVENTH Harvest Report on @hashkings with the scholarship and support of the @hive.pizza CREW. 🍕❤️
The new cycle has begun! Everyone have been delegated with their awesome share of plots, seeds and HKWater. LET THE FARMING BEGIN!
Before we get to my stats I owe a huge shoutout to my fellow Second Wave Scholars: @Cryptoniusrex, @Hurtlocker, @RonDonShneezy, @TrashyOmen, @miguelsky2, @Keyaelis, @luizeba, @dubble, @Stewie.wieno and @queenstarr are all awesome people who got in as well, and working hard on their fields. Go check out their harvest reports and other contents.
I want to send a big virtual high five to our Guild Officer, @thebeardflex who is spending his time tending the little chicks worries and questions. 🐣🙏 Thank you!

💪 YET AGAIN GO TEAM GLOW! 😊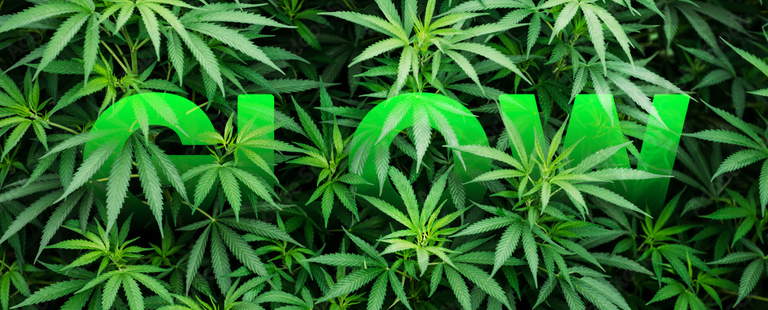 The first week my 15 plots were divided to 8 Columbia Gold and 7 Panama red. The Columbias had a 235.13 Average yield, compared to the Panamas, which had 256. Considering that the Panamas need less water, 504 instead of the 560 so they seem to be a better choice again. 🤓 Lets see the exact numbers. 📈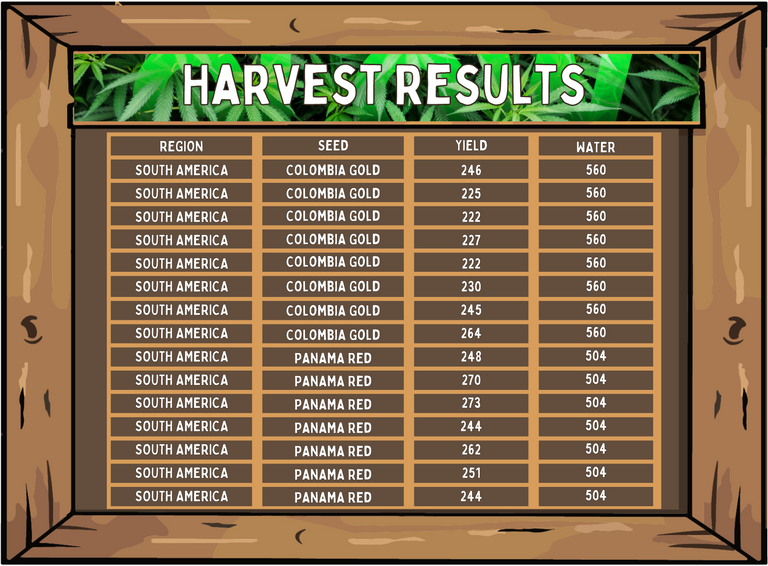 The total yield was 3673 BUDS, from which I get to KEEP 70% yet again, that is 2571! and I need to send the remaining 30% to the guild, which is 1102. This amount will be used to onboard more and more people. So keep your eyes peeled for open positions in the Scholarship!!!
What about the seeds?! - TWO beautiful Columbian GOLD seeds. 🌱
I still dunno what to do about my BUDS and seeds. Should I buy a plot? Should I upgrade or forge my avatars? Should I sell the seeds? Should I stake the BUDS? If you have any tips, let me know in a comment. :)
@hashkings is a really complex game with lots of opportunities to earn with different strategies. What is yours? 🙃


So again, go check out the other beautiful people tagged in this post. See for yourself that you can not only earn some BUDS and HKassets, BUT a lot of joy talking, laughing and working together with your teammates and other people from the CREW. Needn't to say not forget to sign up next time when the Scholarship is open, right..? 😋
Don't forget to join the official PIZZA DISCORD channel ❤️🍕
If you haven't joined yet you are missing out. Awesome people with awesome topics, either if it is about fun or anything serious.
💰 Insane Giveaways 💰 Like Pizza Tokens! Steam Game Keys! Free Hive Account! PIZZA! STARBITS! ONEUP! BEATCZ! SWAP.HIVE! NFTs for Exode or Hashkings! We have over 30 giveaways up for grabs this week! WOW! Just loads and loads of amazing stuff! 💪
There are also lot's of events going on every week hosted by @huzzah, @CryptoniusRex, @creodas, @bacon-dub, @dibblers.dabs, and @ravenmus1c.
❔ Trivia Night 📊 / ✏️ Art and Write Streams 📐 / 🎮 Game Nights as BRAWLHALLA🎮 / 🔉 Music Nights 🎵
The last week I ended up winning FOUR giveaways!
25 ONEUP / 300 BUDS / 0.5 SWAP.HIVE and x2 Rising Star NFTs
Yeehaw! 💪 🏆
You can check out the whole project over at https://hive.pizza/

Take care guys, I wish you have an awesome week!
Thank you for your time reading my post!
See you next weekz!
---
---