Hive.Pizza HashKings Scholarship Report Season 2 First Harvest!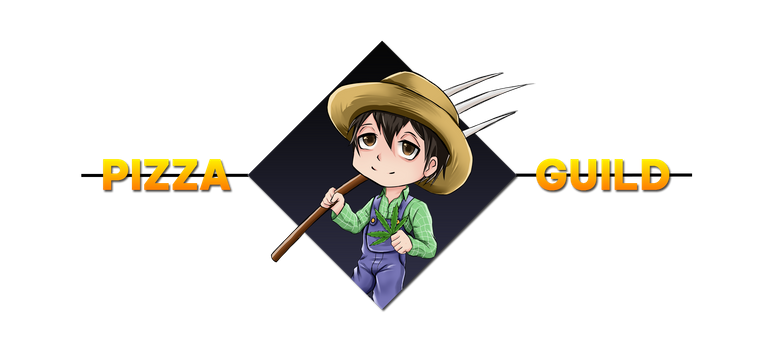 Welcome back Everyone! The new season has began over @hashkings with the scholarship and support of the @hive.pizza CREW. 🍕❤️ The first harvest is done and gathered!

💪 GLOW EM'! 😊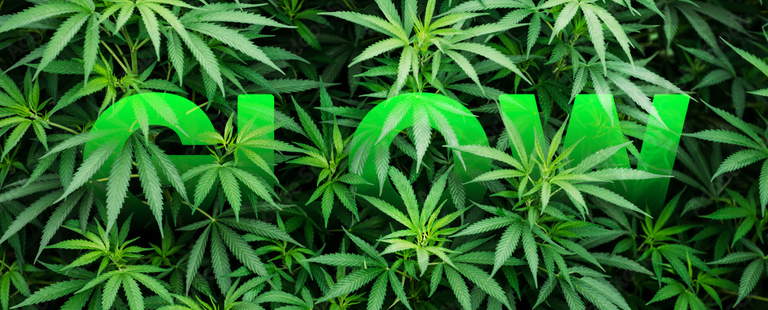 I am still a member of the GLOW team. This week I've planted all my plots with Columbia Gold seeds. The Average yield was 218.6, but here is the table with the precise numbers.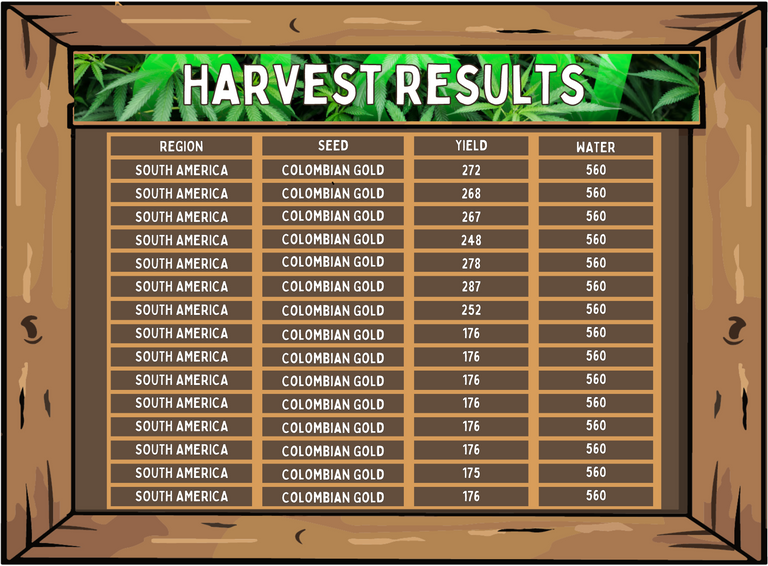 The total yield was 3279 BUDS, from which I get to KEEP 70% as before, that is 2295! and I'm asked to send the remaining 30% to the guild, which is, in this case 984 BUDS.
I start the season with a teasing tiny bit of luck, because I have received one bonus seed from my harvest. In the form of a Panama red. 😊


I owe a huge shoutout to my fellow Scholars: @dibblers.dabs @creodas @huzzah @hivetrending
@gwajnberg @nane-qts @onewolfe @falcout @bacon-dub @smokrthou @marcinxyz @ravenmus1c @trentonlundy1 @theacks @h3m4n7 @blitzzzz @cryptoniusrex @hurtlocker @rondonshneezy @trashyomen @edskymiguel @altthair @luizeba @dubble @stewie.wieno and @queenstarr are all awesome people who got in as well, and working hard on their fields. Feel free to check out their harvest reports and other contents.
I want to send a huge THANKS to our Guild Officer, @thebeardflex who made all this possible. 🙏
Don't forget to join the official PIZZA DISCORD channel ❤️🍕
If you haven't joined yet you are missing out. There are awesome people, great topics and contents. 💪
💰 Over 30 Giveaways Weekly💰 Like Steam Game Keys! PIZZA! STARBITS! ONEUP! UTOPIS! DEC! BUDS! BEATCZ! SCRIBE! SWAP.HIVE! tokens. NFTs for WOO, Exode, RisingStar or Hashkings!
WOW! Just loads and loads of amazing stuff! 💪
There are also lot's of events going on every week hosted by @huzzah, @thebeardflex and @ravenmus1c.
❔ Trivia Night 📊 / 📢 Pack Opening Parties 📦 / 🎮 Game Nights 🎮 / 🔉 Music Nights 🎵 / PIZZA Power UP Day 🍕
You can check out the whole project over at https://hive.pizza/

Take care guys, I wish you have an awesome week!
Thank you for your time reading my post!
See you next weeks!
---
---