Alien Labs Area 41 Strain Review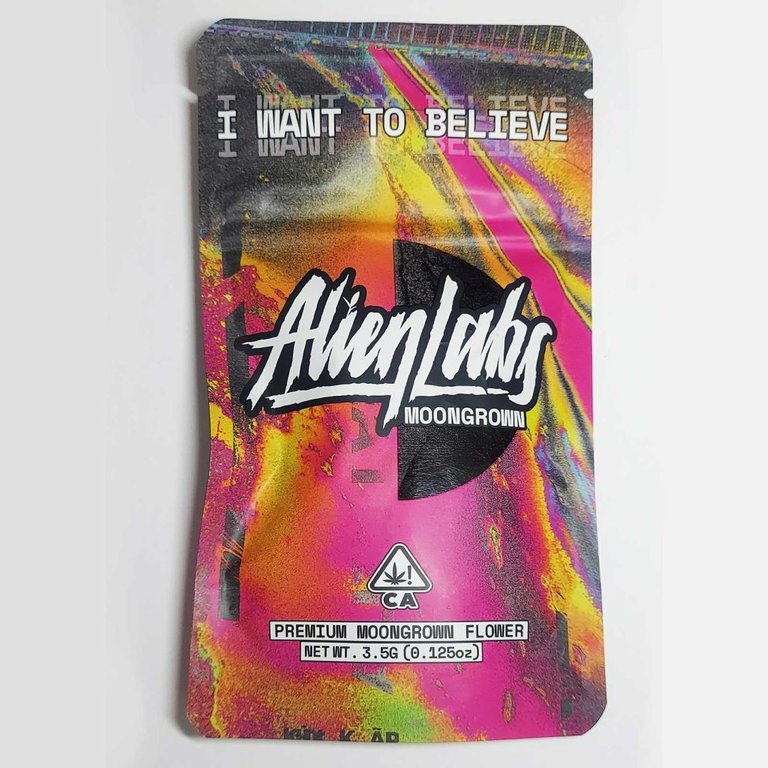 Area 41 is from the team at Alien Labs and it's a hybrid cultivar with a musky aroma compared to leather or suede shoes. My package indicated 25.17% THC and priced at $30 for 3.5 grams, I thought it produced a surprising strong high.
Though it didn't exactly make me see stars, this weed definitely got me lifted with a quickness, before slowly bringing me back down to earth wrapped in a large dose of muscle and body relaxation.
Most impressive was the fact I had a minor ache in my back before smoking which was quickly relieved by the strain's potent hybrid kick. This one is definitely worth trying if you can find.
You can check out more photos and my full review here.
---
---