Hemps around Farmland.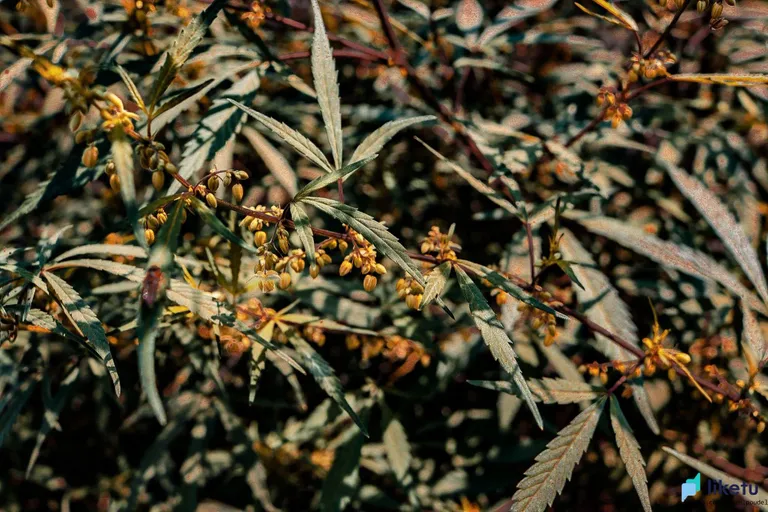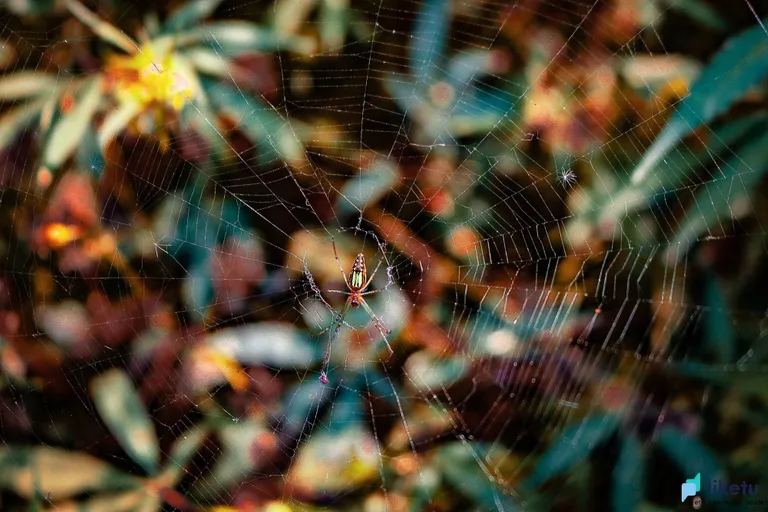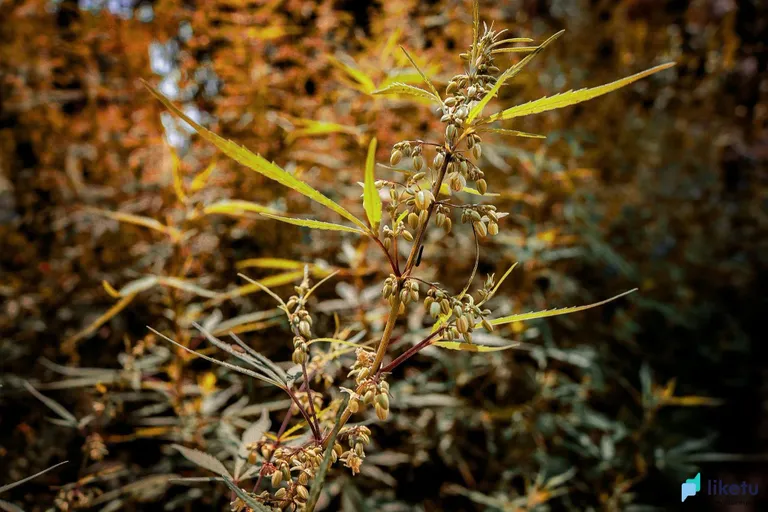 When I was a child, I still remember our entire farm engulfed in hemp. They were all around the farmland (usually one with the haystacks around) Then, slowly they were removed from around the areas. These days, still there are some leftover seeds around the bushes of the farmland. And have grown in good numbers usually bear seed during this time of the year. But mostly, I have seen them grow throughout the year. Hemp is from the Cannabis family and has lots of usage as medicine and fiber. Goods like bags and clothes, made from hemp are widely popular in Nepal.
A spider was right inside the bush. It looked beautiful with a multicolor body.
The captures were edited on Lightroom.
---
For the best experience view this post on Liketu
---
---