Marijuana Culture and the Need for the People of Aceh (A Province in Indonesia)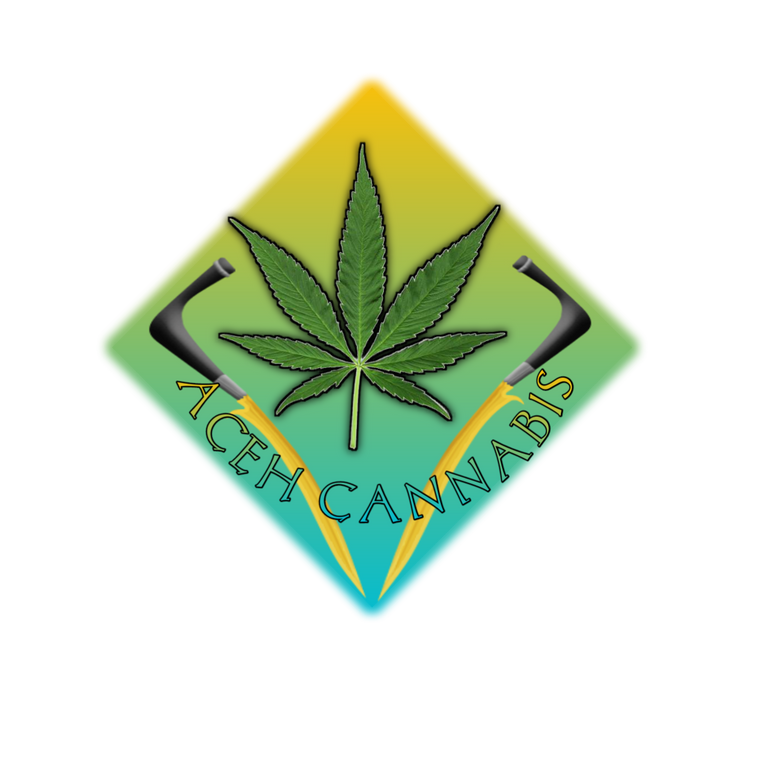 The culture and ethics of the Acehnese people themselves already consider marijuana as a daily necessity used for cooking spices and for tobacco cigarettes. Marijuana in Aceh was planted by the people of Aceh themselves. If we encounter it in every region in Aceh during the "kenduri" event (in Acehnese), for example, the use of cannabis has become a tradition in culinary dishes of curry goat and duck curry which are usually mixed with flowers and cannabis seeds which become a mandatory spice. That is the characteristic of Aceh curry.
But now it seems that marijuana is no longer a part of the lives of the people of Aceh, it has entered a period of concern. Marijuana is used as business land by the mafia (drug dealers) for the sake of seeking personal gain. They cleared forest land only to grow cannabis on a large scale. They do not care about the benefits of cannabis itself, such as when the right time to plant and when the good time is harvested. Indirectly, such actions are detrimental to the people of Aceh themselves, because the mafia only capitalize the workers to farm into the middle of the forest without regard to the safety of the cultivators. The cultivators will only realize when they are finally involved with the law, because Indonesian state law prohibits planting and trading marijuana legally. Some of the writings above are excerpts from:
The question is, are they guilty ...? while they need money to support their family life. Because they have expertise in growing cannabis they are used by the mafia by giving a little money.
Until when will this happen ...? While other countries have given loopholes for cannabis growers to use and support their economies. Because most of the benefits of cannabis are for the treatment and the need for delicious spices. Give your concern to us in Aceh ....!
Thank you for reading my blog,

Untill next time on hive,


The source image below is TheTerminal Assets and Gif created by me.

---

Posted via weedcash.network
---
---