Logo for @Canna-Community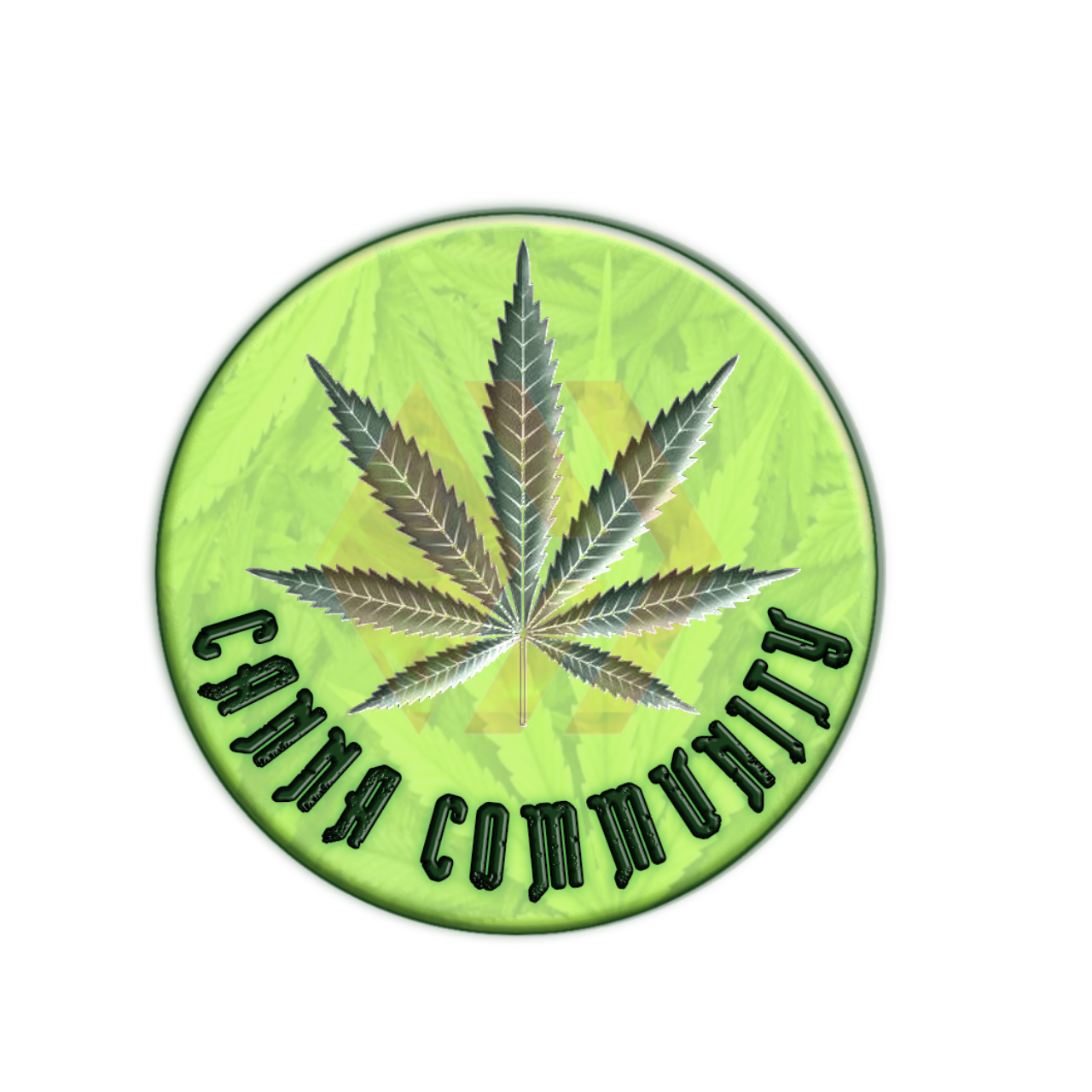 I made this logo for the @canna-community account, because I see that the profile is still the same as the @weedcash account profile. This logo in my opinion is very suitable for him. There are several other forms as below:




Hopefully this can be used for @canna-community accounts.

Thank you for reading my blog,
Untill next time on hive,


The source image below is TheTerminal Assets and Gif created by me.
---
---