Sticky Fingerz Med+Rec Denver Dispensary Vendor Pop-Up w/ DabLabs:) Official Invite Link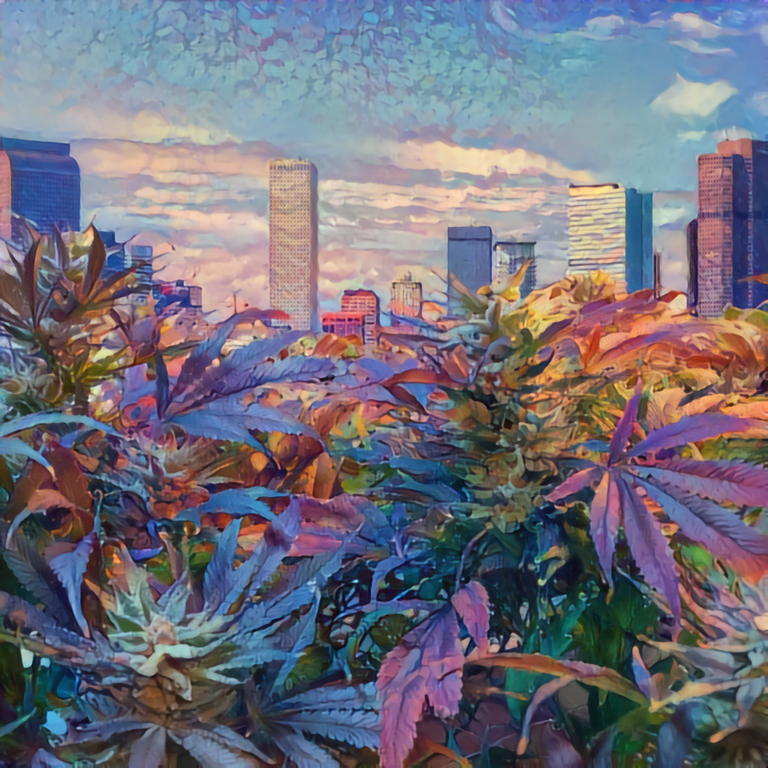 Hey everybody! We appreciate all of our amazing customers and we have 3 vendor pop-ups this week at the shop to show our appreciation, starting with MEZZ on Friday from 10 -2 pm and DabLabs later on in the day:)
Come thru Friday from 10 a.m. to 2 p.m. Mezz will be offering discounts on their kief infused mini joints..!!!
Also Friday from 4 p.m. to 8 p.m. we have Dab Labs in the building who will be showcasing their new line of cartridges..
Aaaaand last but not least , on Saturday 12 - 2 pm we will have Joy Gum buy one get one free!:))
Check out our official event invite link here:)
https://www.facebook.com/events/2457577431236340/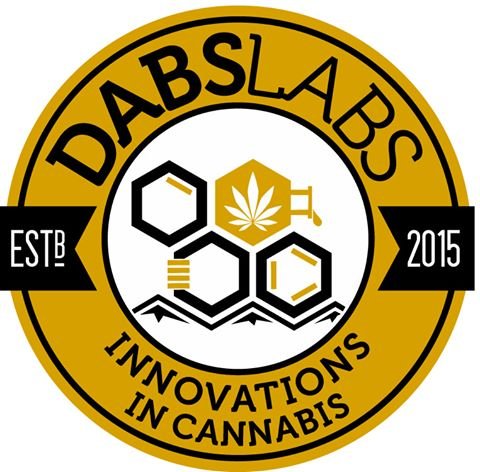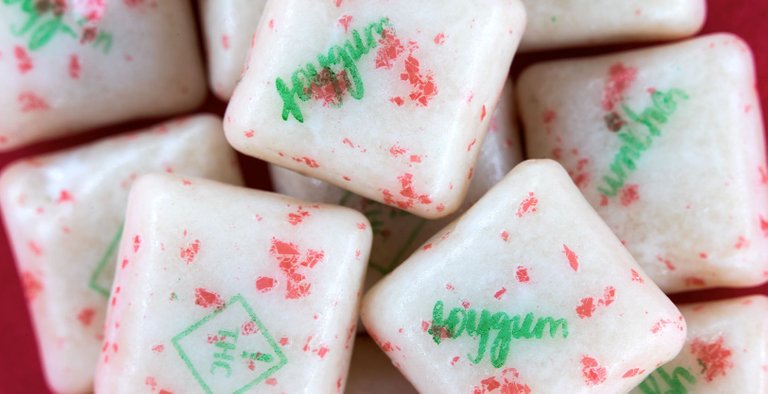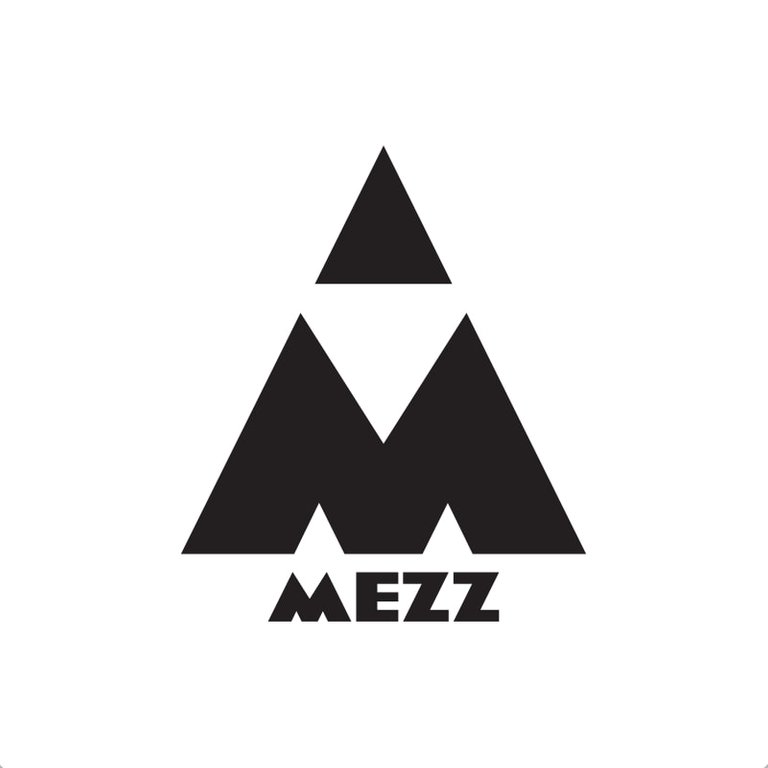 Come on in to enjoy and celebrate all of these great new cannabis products with us..
This social media guy has never tried cannabis gum before , can't wait!!:)))
Sticky Fingerz Dispensary
3954 N Williams St. Denver, CO
(303) 955-5531
photo art credit : pacolimited
---
---