More that just Weed on WeedCash.network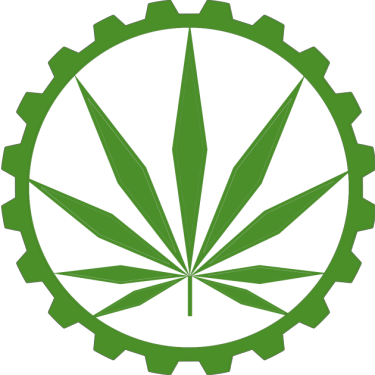 I want to do more to spread the word about WeedCash.network so I am going to be taking my time to share with you some of the better posts that I can find on the site. It will be easy to find people talking about using weed. I am always going to be showing you there is more there to enjoy.
I am going to start with a post by @doitvoluntarily Is The Cannabis Industry Seeing A Black Market Boom? This post about another issue that is happening with legalization, that is the growth of black markets. Legal weed can cost a lot and black market stuff is cheaper. This will be a real issue for years to come. Steemit link
Next, check out @dr-autoflower showing off his need shirt in this post. Got my T-shirt from @carolinahempco This is a quick simple post that backs up something really cool here. Steem has grown to tribes and these tribes are leading to stuff like this. A shirt made to support it all. Steemit link
Who wants a snack? Well, @senattor has you covered with this post Jamaican Medicinal Cupcakes Really these are not just a snack but the food post are always fun to check out. These also remind people that this movement isn't just about smoking pot. It is about using weed for a lot more than that. Steemit Link
Tell me what you liked about one of the posts and you can win 20 WeedCash. If my post nets me more than 20 Liquid WeedCash I will pick a second winner. I am a member of the @contestkings so as always no upvote, follow or resteem is required to enter. Besides the WeedCash tokens, a random comment will get an SBI share. I will use steemify to pick winners with comments that I feel count. If you don't talk about one of the posts above you can't win.
Not sure what happened but the last post didn't get votes but we still have a few winners of prizes.
WeedCash Winner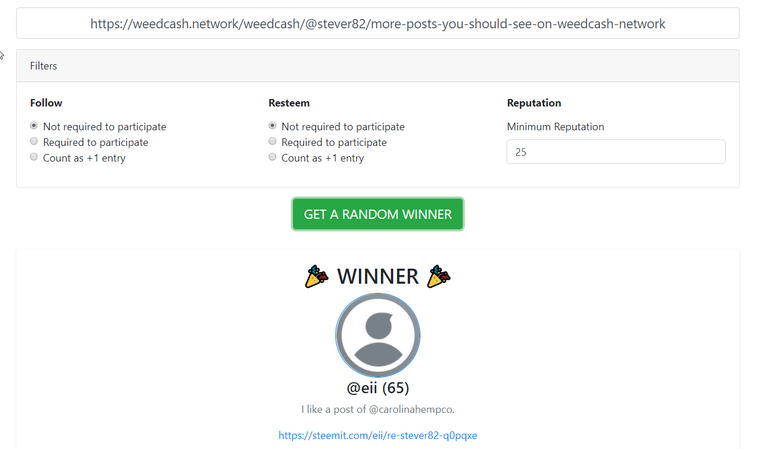 Congrats @eii

SBI share winner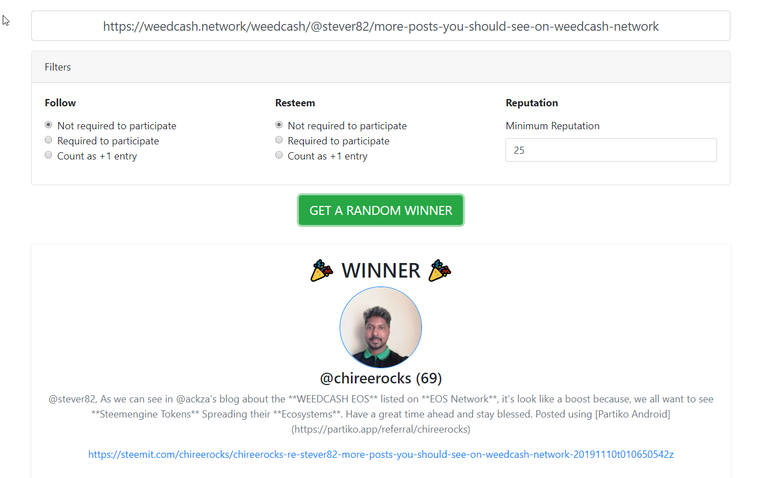 Congrats @chireerocks

Prizes have been sent out.
Winners from this will be picked after the WeedCash post-payout in 4 days or a soon after as I can.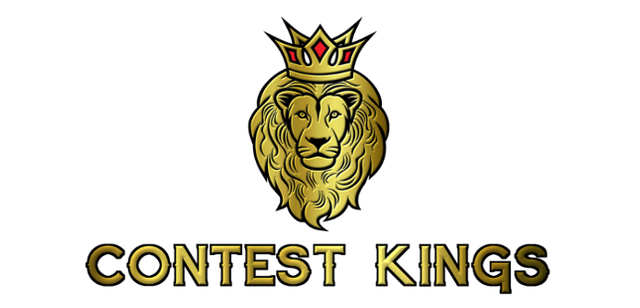 ---
---