More that just Weed on WeedCash.io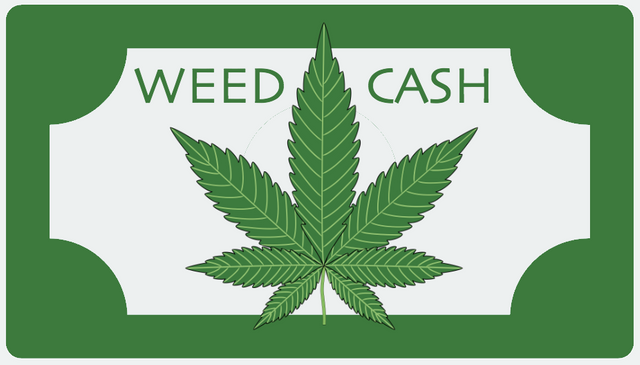 As someone who wants to spread the word about WeedCash I am going to be changing up my post. I want to do more to spread the word about WeedCash.io so I am going to be taking my time to share with you some of the stuff that is going on there.
I am going to start with a post by @chunkysoupsvc HashKings Grow Report #4 he is breaking down some of the stuff he is doing on the HashKings game. This is a game run here on the steem system but all about growing weed. From what I understand it plays a bit like a Farm Ville game but with a cannabis theme. steemit link
Next, you might want to check out a post by @jin77 Bernie Sanders unveils plan to legalize cannabis in 100 days This post really just goes over a new play by Bernie Sanders to legalize cannabis in the United States. Following news like this is always good to know. It is clear that the US is getting closer to a national bill to legalize and that is going to change a lot of stuff in the business world. steemit link
Last today is @cannabiscafe sharing another fun looking cannabis recipe Spiderweb Dip with "Baked" Tortilla Chips from Cannabis Cheri I don't use these kinds of things. But it is something you can find here often from this user. So if you are looking for how to make some fun edibles make sure to check this place out. steemit link
Tell me what one of the posts you liked the most and you will have a shot to win 20 WeedCash. If my post nets me more than 20 Liquid WeedCash I will pick a second winner. I am a member of the @contestkings so as always no upvote, follow or resteem is required to enter just check out the post and tell me what you liked best. Besides the WeedCash tokens, a random comment will get a SBI share.
It is time to see the winners of the last post Steemit Link WeedCash Link.
This was the list for the SBI prize.
@chuckysoupsvc
@onestopfacts
@handtalk5
@lionsuit
@xchng
@monsterbuster
@marianaemilia
@bastter
@brancarosamel
@dosh
@pedrocanella
@fredkese
@caaio
@tattoodjay
@hersi007
@quantumdeveloper
@gamemods
@trincowski
And the winner is.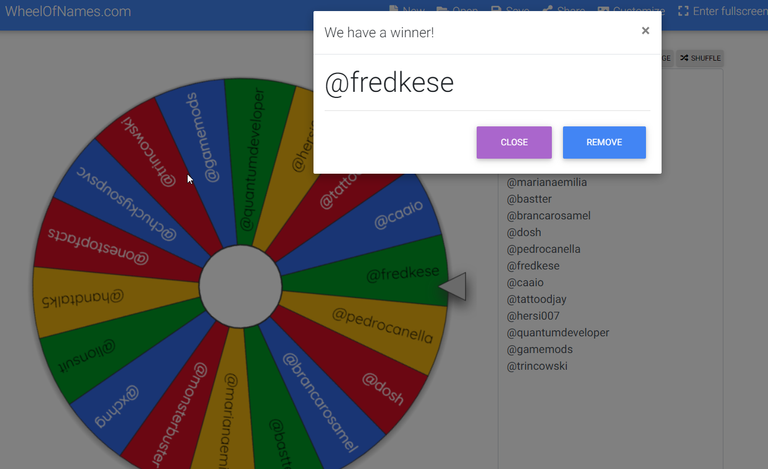 Congrats @fredkese

This is the list that went for WeedCash
@justlee87
@ultratrain
@lologom
@syalla
@sparkesy43
@bitandi
@sifondeseltz
@iamraincrystal
@eii
@golddeck
@method1973
@chireerocks
@libertycrypto27
The Winners Are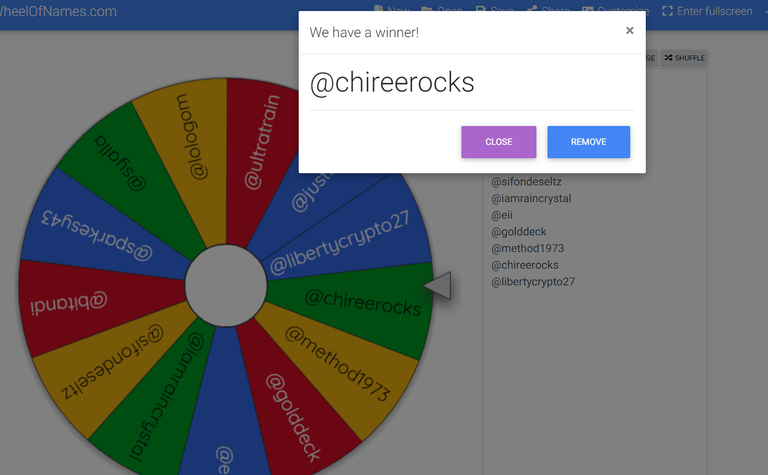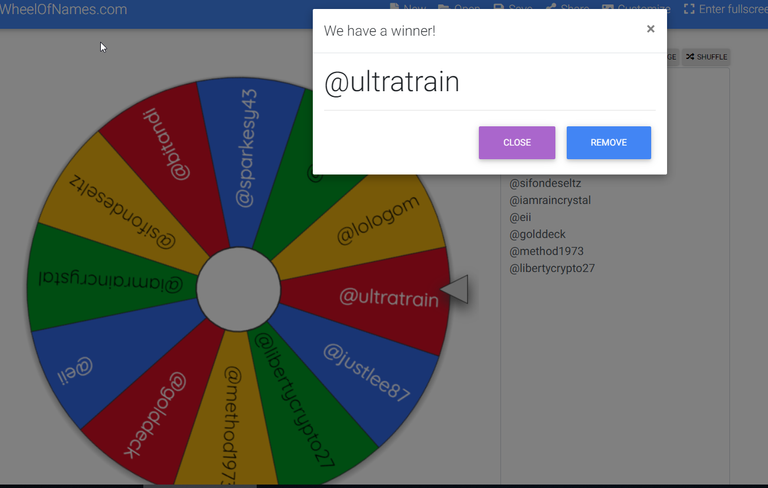 Congrats to @chireerocks and @ultratrain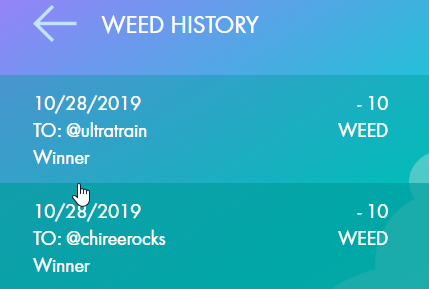 Prizes have been sent out.
Winners from this will be picked after the WeedCash post-payout in 4 days.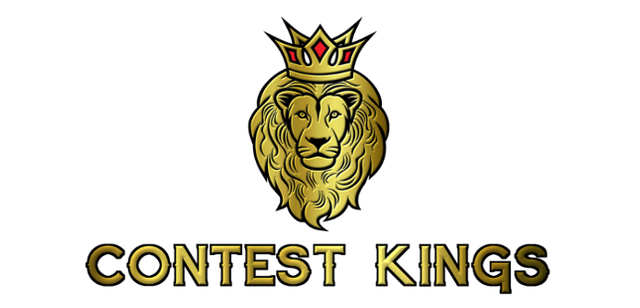 ---
---