More Posts You Should See on weedcash.network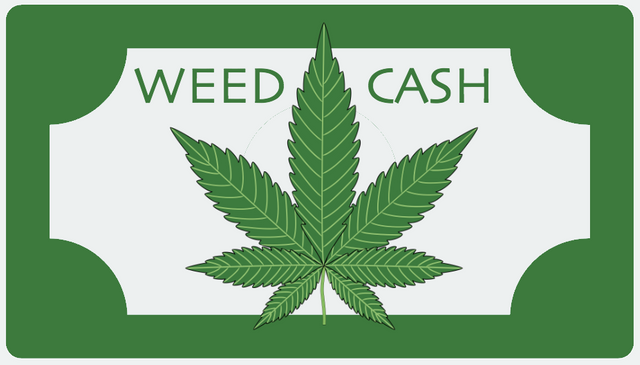 I want to do more to spread the word about WeedCash.network so I am going to be taking my time to share with you some of the better posts that I can find on the site. Sometimes they will be about more than just Weed.
I am going to start with a post by @dashroom Bags of Weed Inside, South Carolina Man Says He is sharing with us a story that I find funny. Some people might get petty made. It seems he might have got a drink meant for someone else. steemit link
Next, you need to check out a post by @ackza WEED EOS Added to Steem Engine Deposits and Withdraws. Now you can withdraw WEEDCASH as EOStokens and soon sell them on Newdex by Christmas It is really cool to see a Steem Engine token being added to the EOS network. This will add the token to a whole new market and let it be used in games that run on EOS steemit link
I also am going to share a post by @carolinahempco Make your voice heard! He is reminding you that you have some time to provide input to the USDA about their recent release of the IFR. steemit link
Last I am going to share a post by @weedcash.rewards Happy Friday Weedcash- It's Payday! It is a real simple post about having a good day. Because it is Friday and payday for a lot of people. Don't forgot to check out this account if you are posting on weedcash.network because it is supporting a lot of users.
Tell me what one of the posts you liked the most and you will have a shot to win 20 WeedCash. If my post nets me more than 20 Liquid WeedCash I will pick a second winner. I am a member of the @contestkings so as always no upvote, follow or resteem is required to enter just check out the post and tell me what you liked best. Besides the WeedCash tokens, a random comment will get a SBI share. I will use steemify to pick winners with comments that I feel count. If you don't talk about one of the posts above you can't win.
I got a lot more thank 20 last Post so we have two winners of WeedCash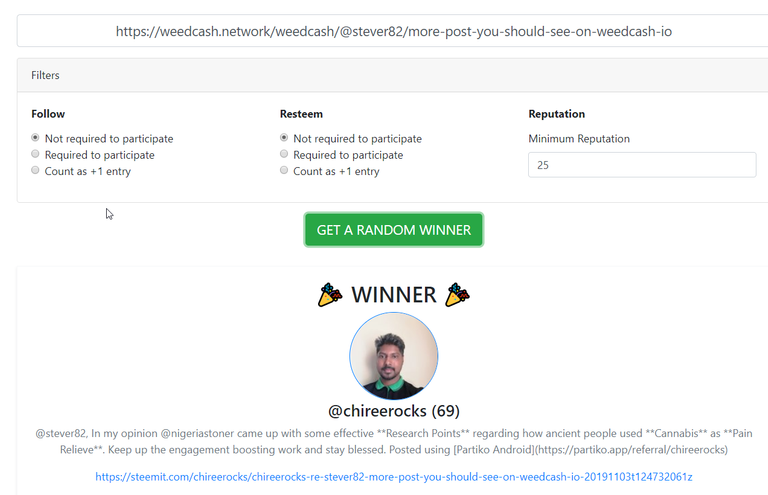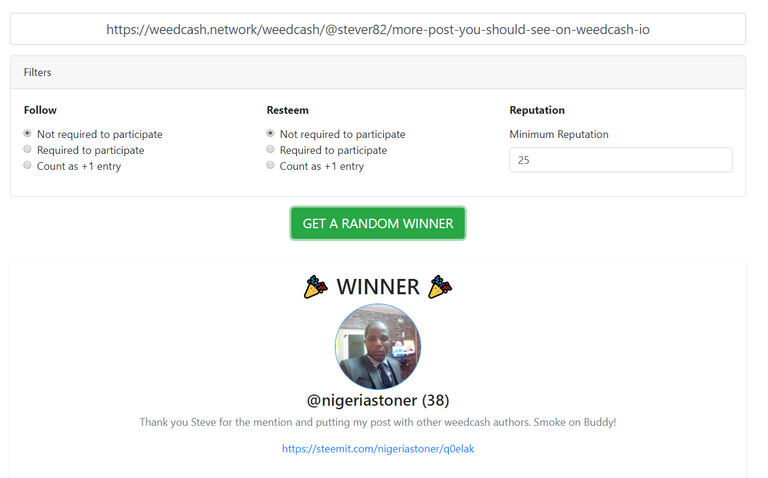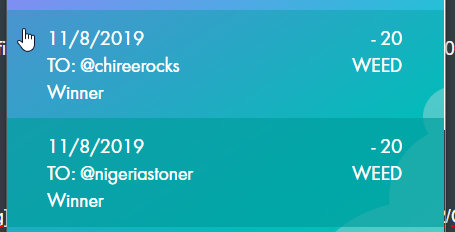 SBI share winner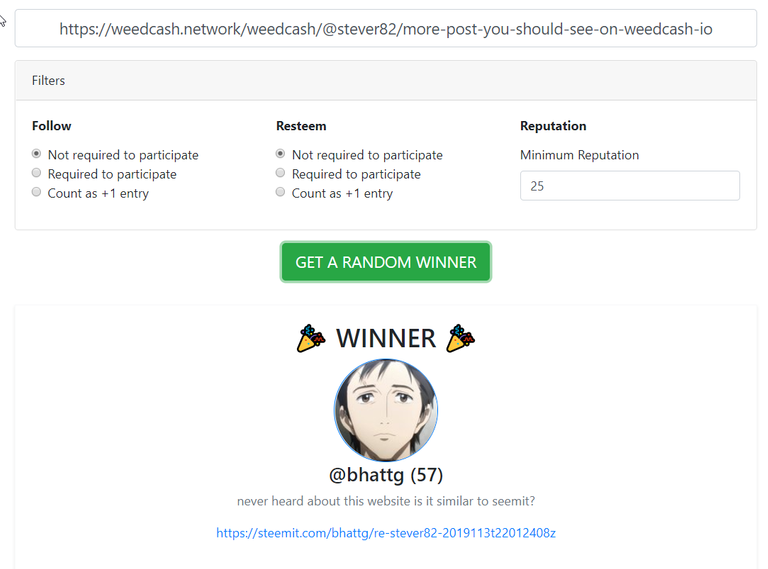 Congrats to @nigeriastoner, @chireerocks, and @bhattg
Prizes have been sent out.
Winners from this will be picked after the WeedCash post-payout in 4 days.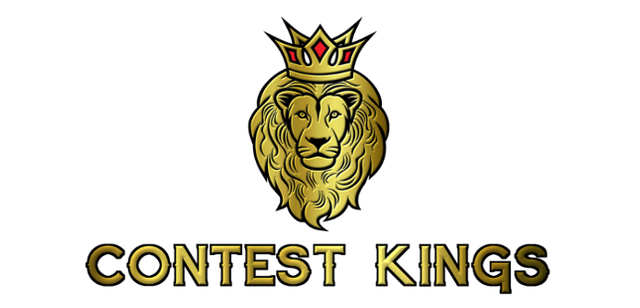 ---
---