dCity - From Zero to Hero (Episode X)
Hi everyone,
Welcome to my 10th episode of my dCity experiment, which I started twenty weeks ago with an initial $10 invest on virtual properties.
The last two weeks were slightly different for my experimental account. I was extremely busy with my real life, and slightly off the grid. And in this time my account needed attention, as one Criminal decided to mess with my business. And together with him, two Homeless and four Immigrants:

Looking at the financial performance of the account, over the last two weeks, the value of my account have increased by 578 SIM, which means an increase of 76.48% over these twenty weeks: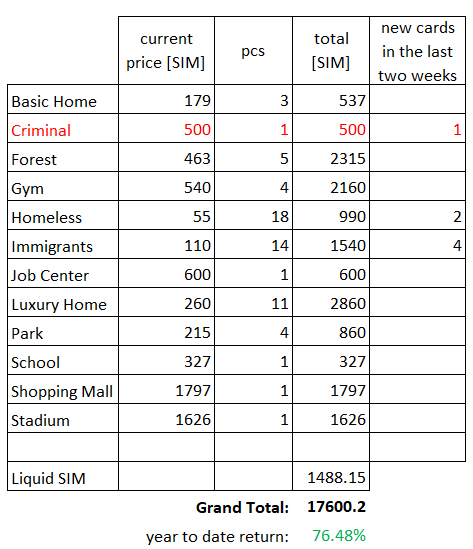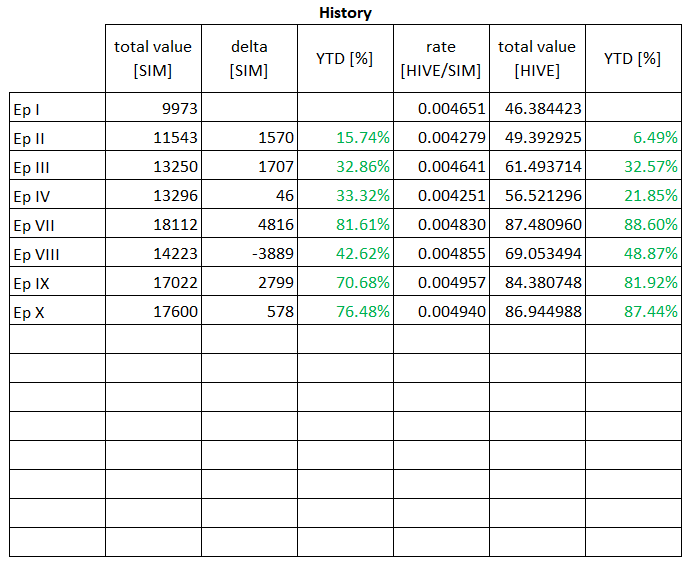 I did the final optimizations, bought my very first Hotel, sent the Criminal to a dark place (aka my main account), and this is how my place is going to look for the next two weeks: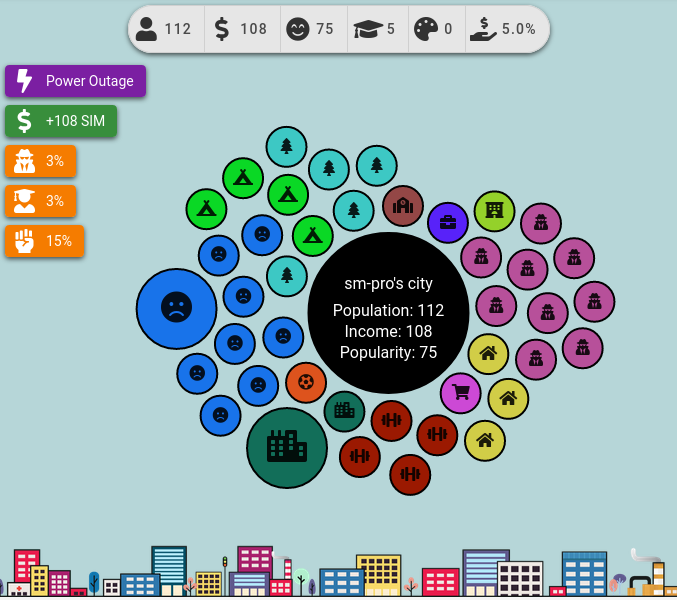 How do you like it?
Posted Using LeoFinance Beta
---
---