My Goal Is to Stake 1,000 Weedcash By End Of The Week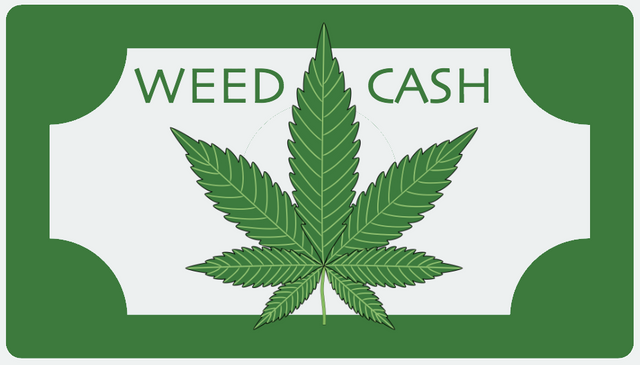 And so should you! I've been given Weedcash, EARN Weedcash and even bought weedcash what have you done lately! ?
I figured a light milestone of 1,000 WEED staked is a good way to do it. I'm currently at 901.51703046 . Time to get the WEED!
---
---