Old account and give is online!!! Need to set it up and throw votes!!! Lost account growing!!!
Wow this is absolutely crazy I didn't label this entry and had to guess randomly and got it on the first try. So it sounds like I need to go setup auto voting and get this entire account online and throwing votes but it does have enough resource credits to be able to do something let alone continue to start throwing a couple of points every now and again on this count to plump it up so that it can be able to send on its own votes and earn some reasonable curation rewards.
like I said this is a completely lost account that I just found in the changeover and this is some pretty cool stuff because that's another account that we can use on the curation trails.
Thank you very much everybody appreciate the love and hive is the blockchain to be on!!!!
Really excited to see all these old accounts get dusted off and I needed to get them all aligned so that the Ganja Farmer account and voting power continues to grow in the future.
really excited to see the future of blockchain technology because we are very big believers in this.
Lots of hard work are going on and we are jumping ship from the other blockchain to support this New Hope for the future!!!!
thank you very much everybody you are vote started all this so that I could make a couple of moves and get this account rolling.
Forgotten account has just become an amazing account to throw even more votes!!!!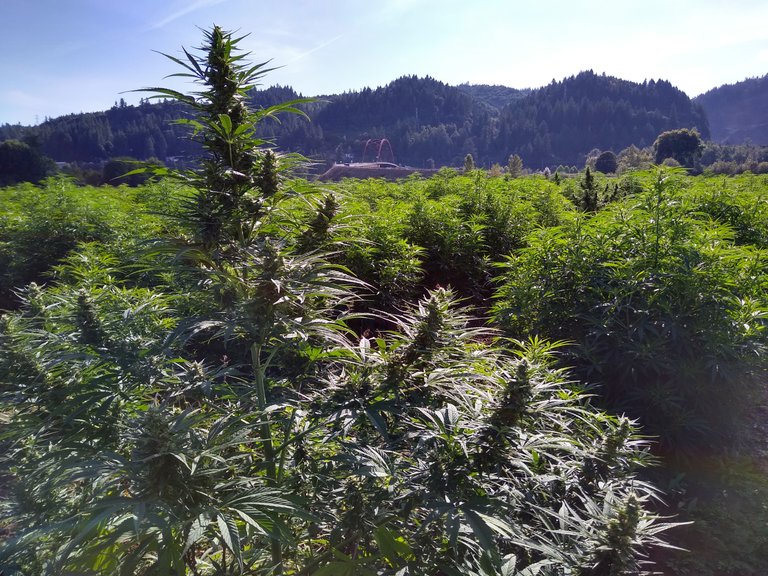 ---
---