Solo's weekly picks: Plants

Growing and having gardens has had a special place in my heart for many years now. I started off growing cactus, then cannabis and finally all kinds of things like fruits and vegetables and wonderful smelling flowers and bushes. Its always so fun to see their growth, and sometimes I find myself treated with flowers when I did not expect which were going to form.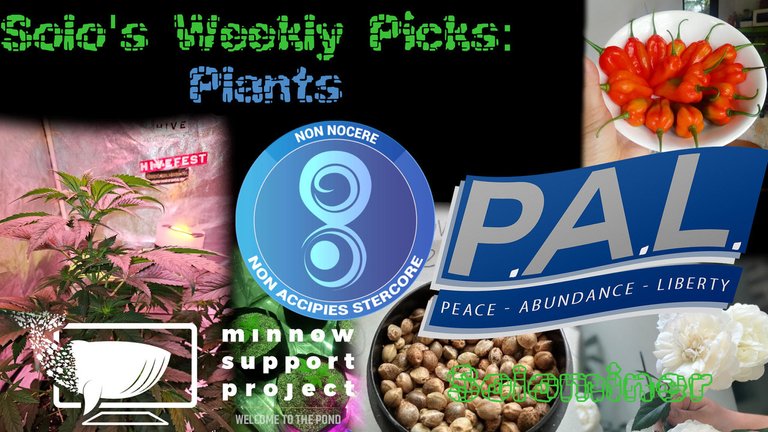 This week I check out some posts about plants by Hive plankton and minnows:
---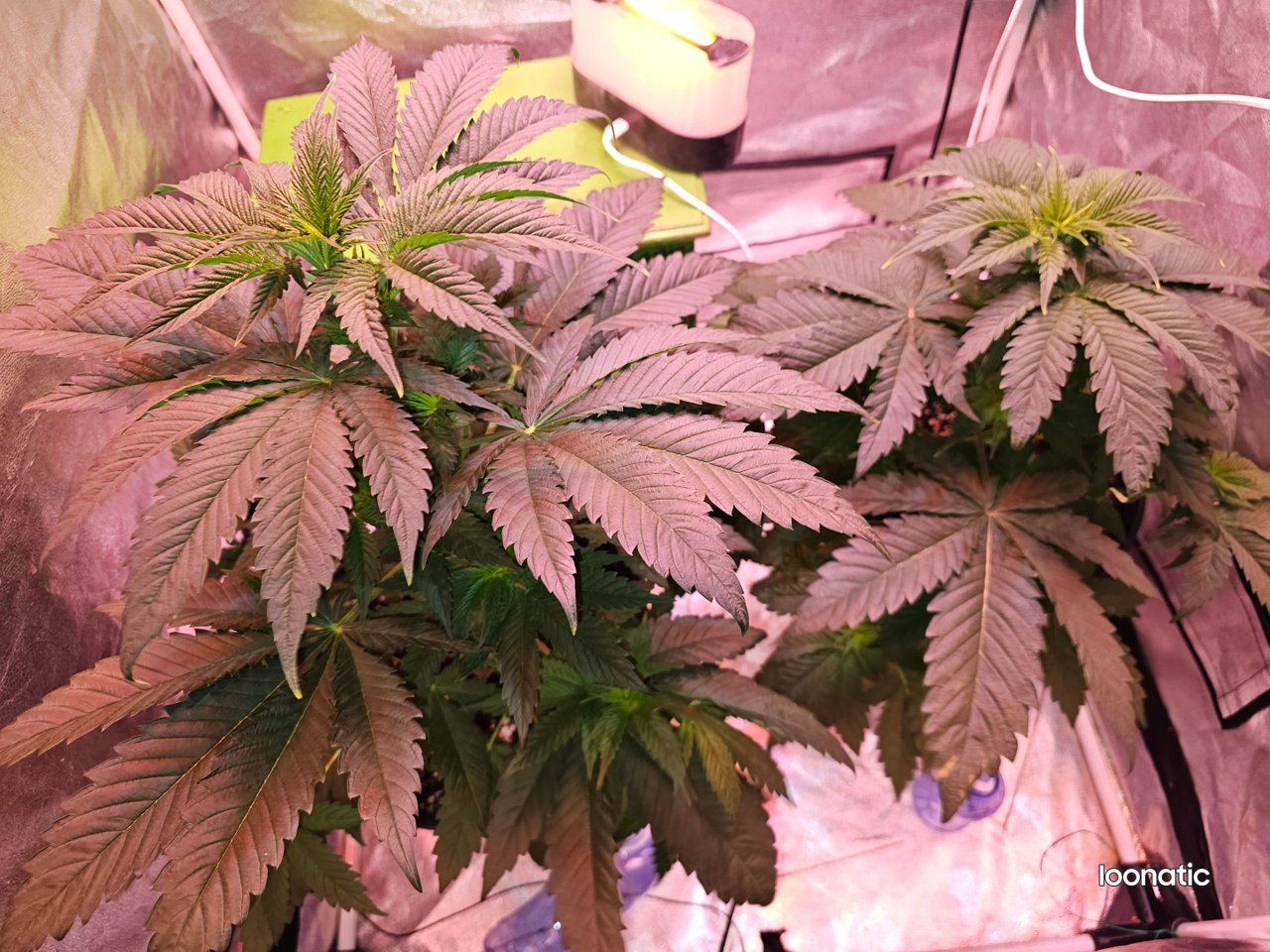 growing the best 😋 by @loonatic
https://peakd.com/hive-195708/@loonatic/growing-the-best
Finding seeds to your favorite strains is always a treat, these are being grown and they hope it turn out to be a very special strain.
---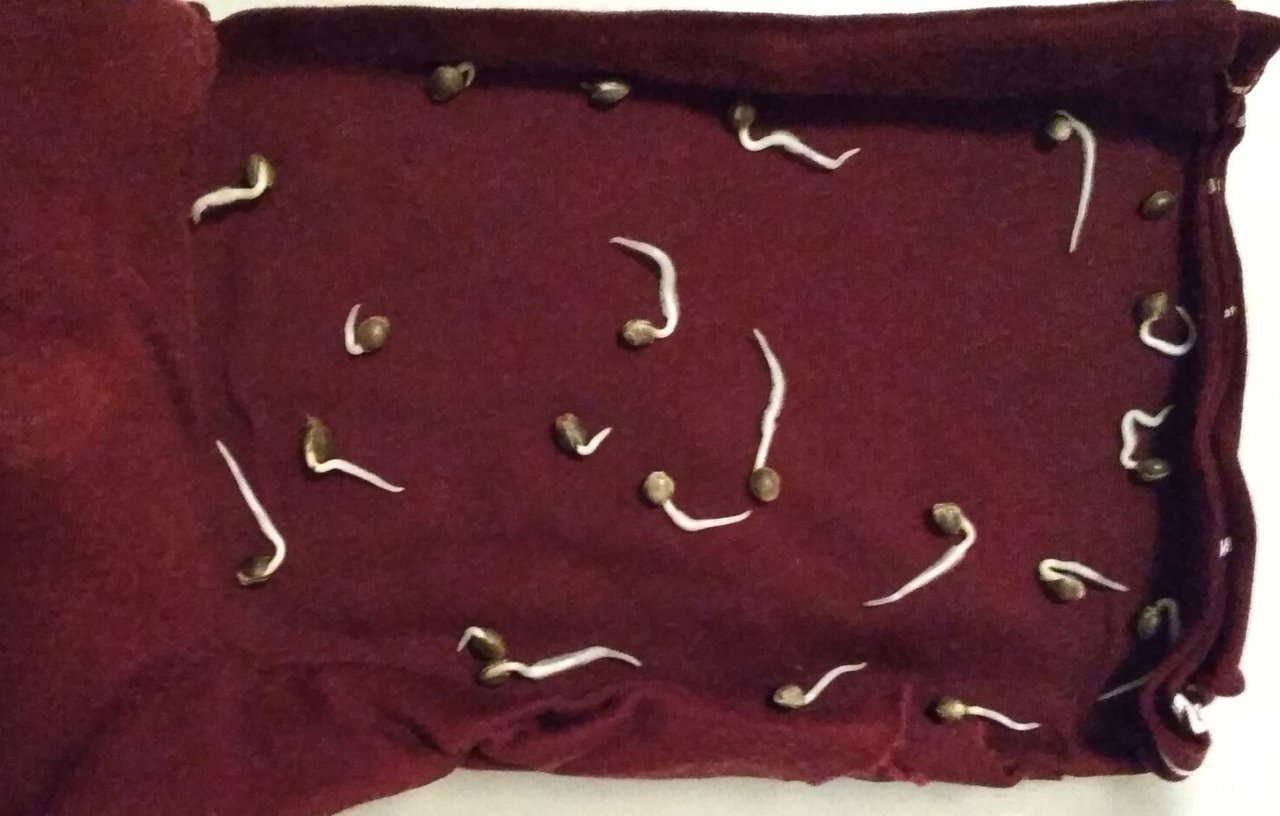 Seeds collection / Colección de semillas by @happyfrog420-new
https://peakd.com/hive-195708/@happyfrog420-new/seeds-collection-coleccion-de-semillas
With outdoor growing season starting for some, this Hive user plants to put those seeds they collected into the ground. Germinating them they are ready for planting, and soon they will emerge from the ground.. Nice seed collection, hope I can collect a bunch too.
---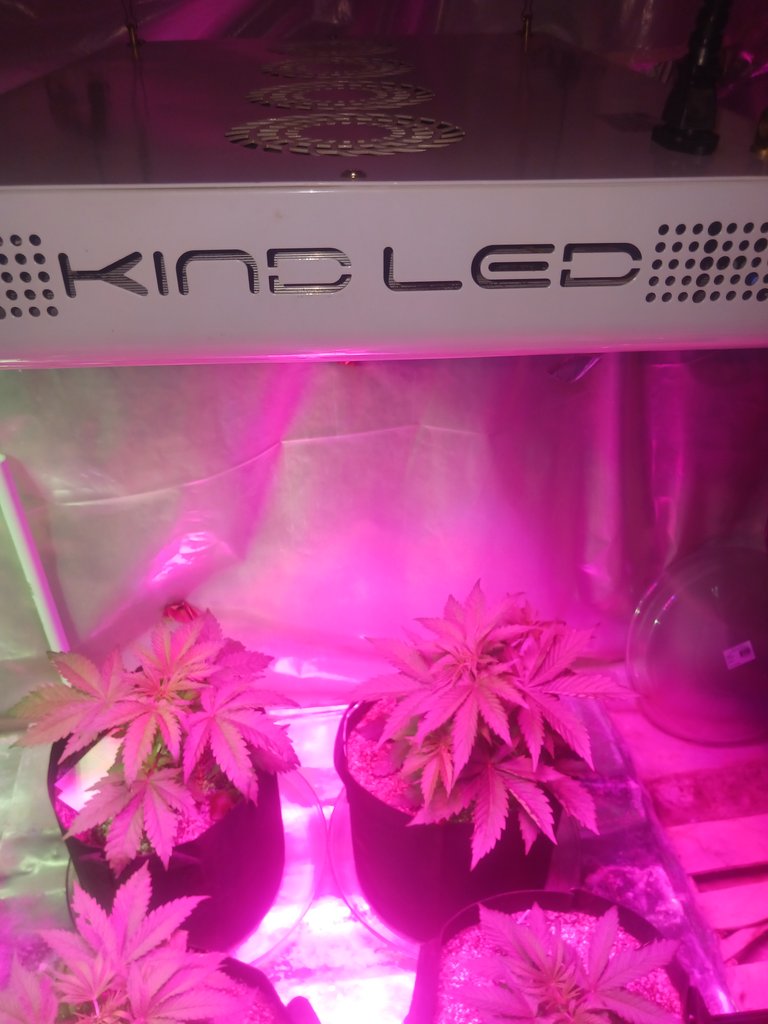 Update 2 (Big Mack Superstar & Miracle Mack) by @anewyorkminute79
https://peakd.com/hive-195708/@anewyorkminute79/update-2-big-mack-superstar
An update on their cannabis grow , they have many nice strains going there. Using LED lights they have a pink color to them, and I find his comment about HPS lights funny.
---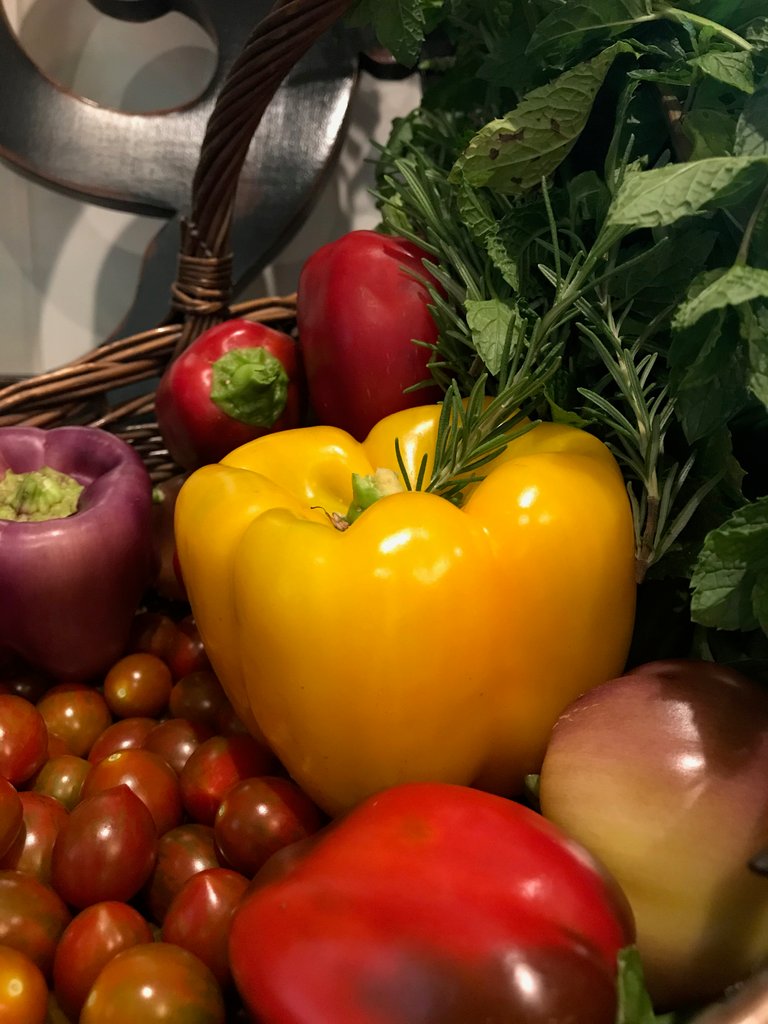 Late Introduction Post On Hive! By @timmy-turnip
https://peakd.com/introduceyourself/@timmy-turnip/late-introduction-post-on-hive
Its great to see someone getting started growing later in life after seeing their family do so. In this intro post we see some of the plants they have grown in their own back yard.
---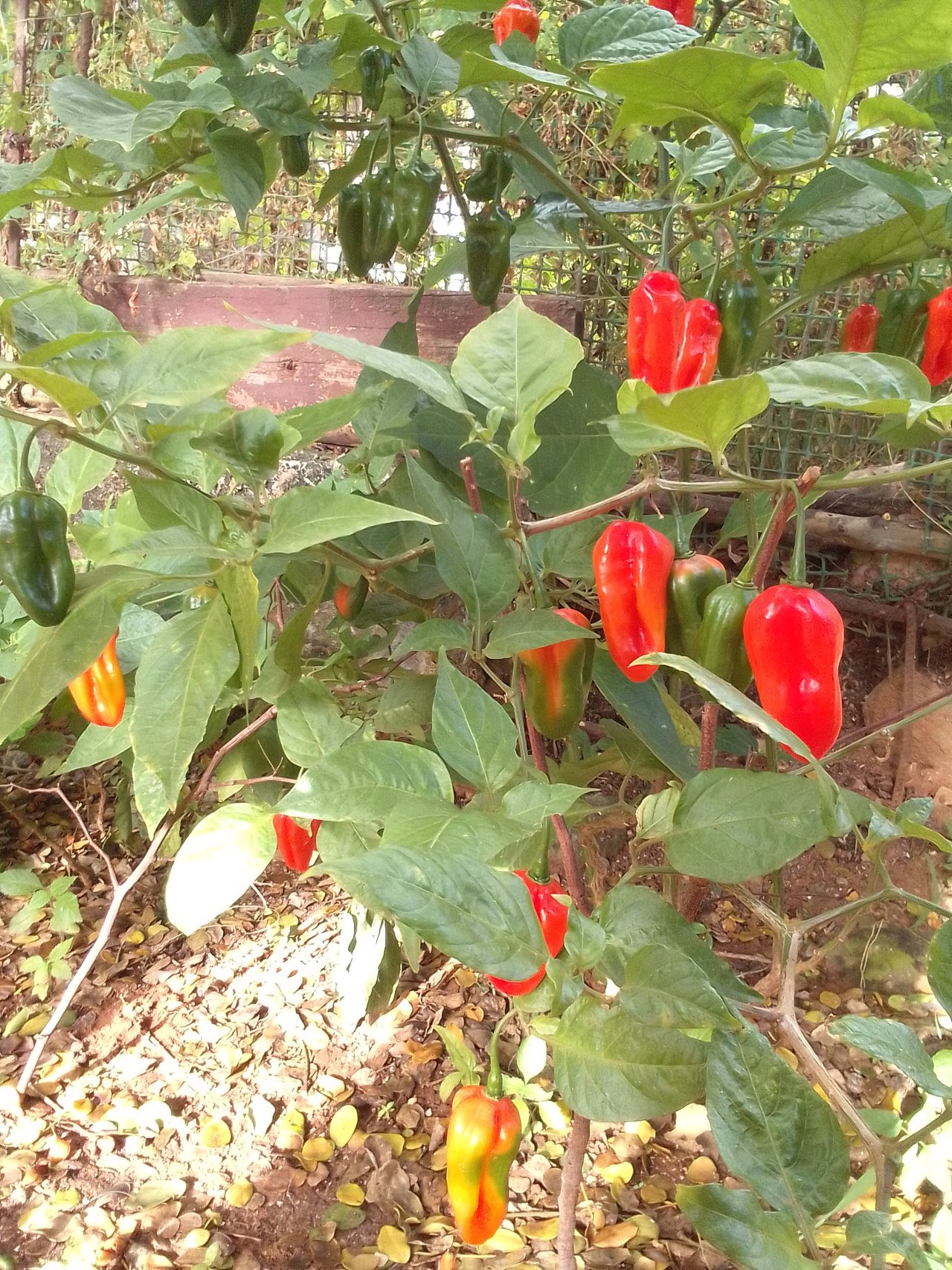 (ENG-ESP) Putting together my vegetable garden: My first harvest of venezuelan sweet peppers. 🌶 by @lyamalfonzo23
https://peakd.com/hive-140635/@lyamalfonzo23/eng-esp-putting-together-my-vegetable-garden-my-first-harvest-of-venezuelan-sweet-peppers
Growing these peppers from start to finish was captured in this post, from them protecting the seedlings from their dogs. So the small peppers showing up and finally ripening. Amazing to see the whole process.
---
Thats my five picks for this week, come back next week to see
Solo's next weekly picks. I curate posts every Tuesday and do this through MSP. Thanks so much to the Minnow Support Group for giving me the opportunity to serve as a curator!
---
---