Solos weekly picks: Gardens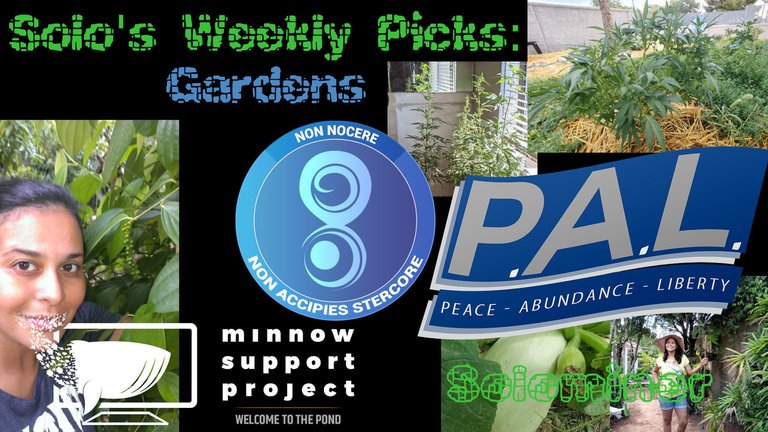 Seeing the plants that people grow around them always interests me. Many plants I see posted Hive I cannot grow due to our freezing winters, or due to legality of certain plants. But I still enjoy seeing others grow and happy with what I have in my own garden. As much as I want to grow warm weather plants year round, I am lucky to get enough chill hours to grow such trees as Cherry trees, Blueberry bushes and Apple trees. So its a give and take.
Here are five Hive minnows showing off plants growing around them:
---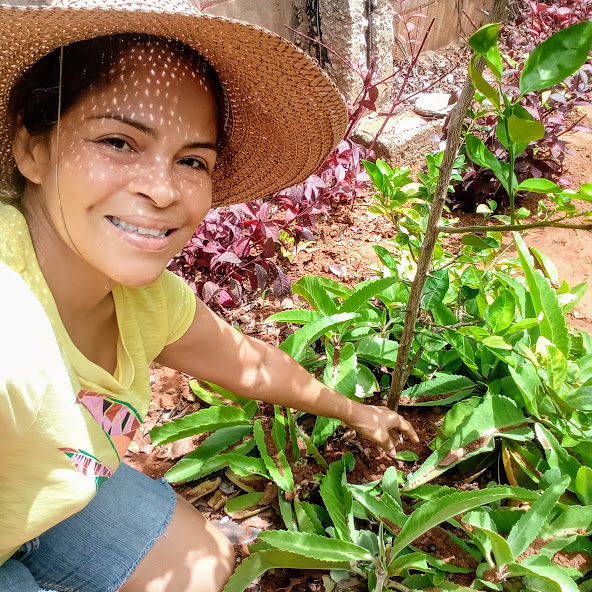 Actions for the maintenance of the garden or cultivated areas 🌷 Acciones para el mantenimiento del jardín o espacios cultivados by @rosa4r
https://peakd.com/hive-120078/@rosa4r/actions-for-the-maintenance-of-the-garden-or-cultivated-areas-acciones-para-el-mantenimiento-del-jardin-o-espacios-cultivados
Growing plants is an on going process, and sometimes you need to get into the soil and help them out. In this post we see some of the maintenance that goes into a garden. Such as transplanting, pruning and adding fertilizer.
---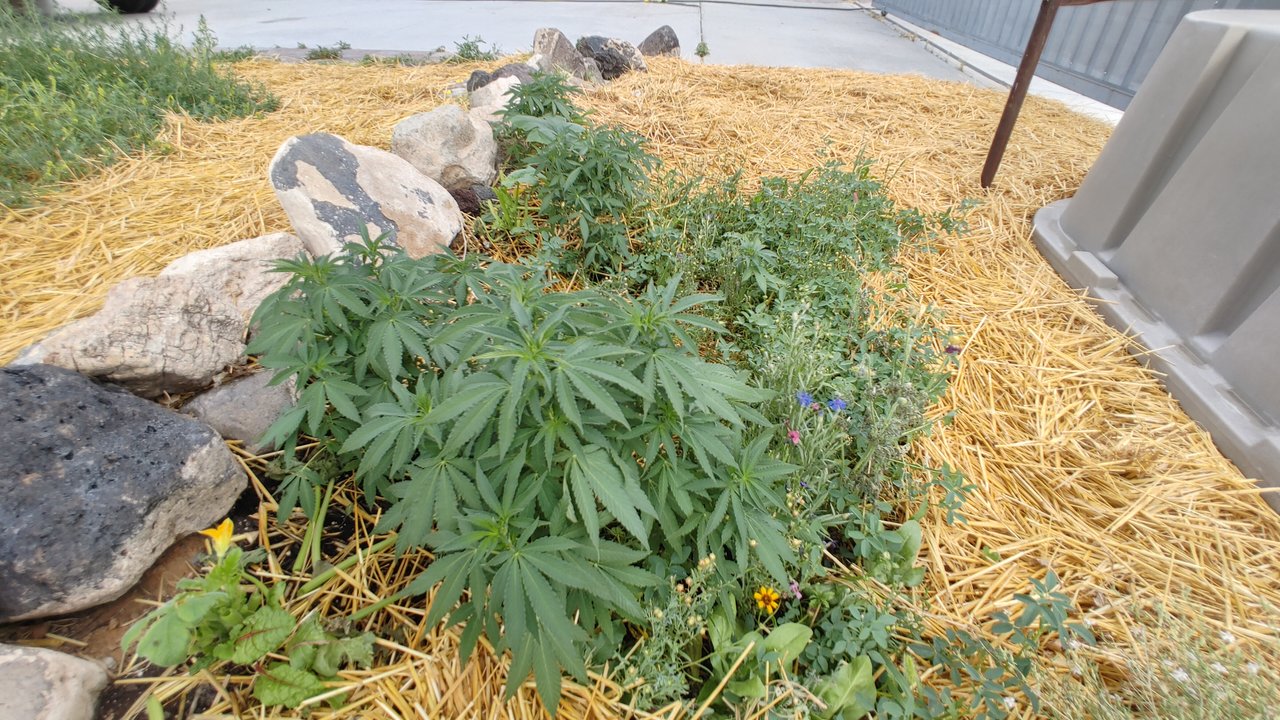 https://peakd.com/cannabis/@dynamicgreentk/some-cannabis-i-am-growing
See get to see some Cannabis growing in Nevada, the state legalized a few years ago and some nice Cannabis gardens have been popping up. In this post they talk about the heat of Nevada and how it affects the plants. Some purple kush is being grown, though I doubt it will change color due to the heat its in. Unless the nights are cold enough, which in the desert they may be. Regardless, hope they get a good harvest.
---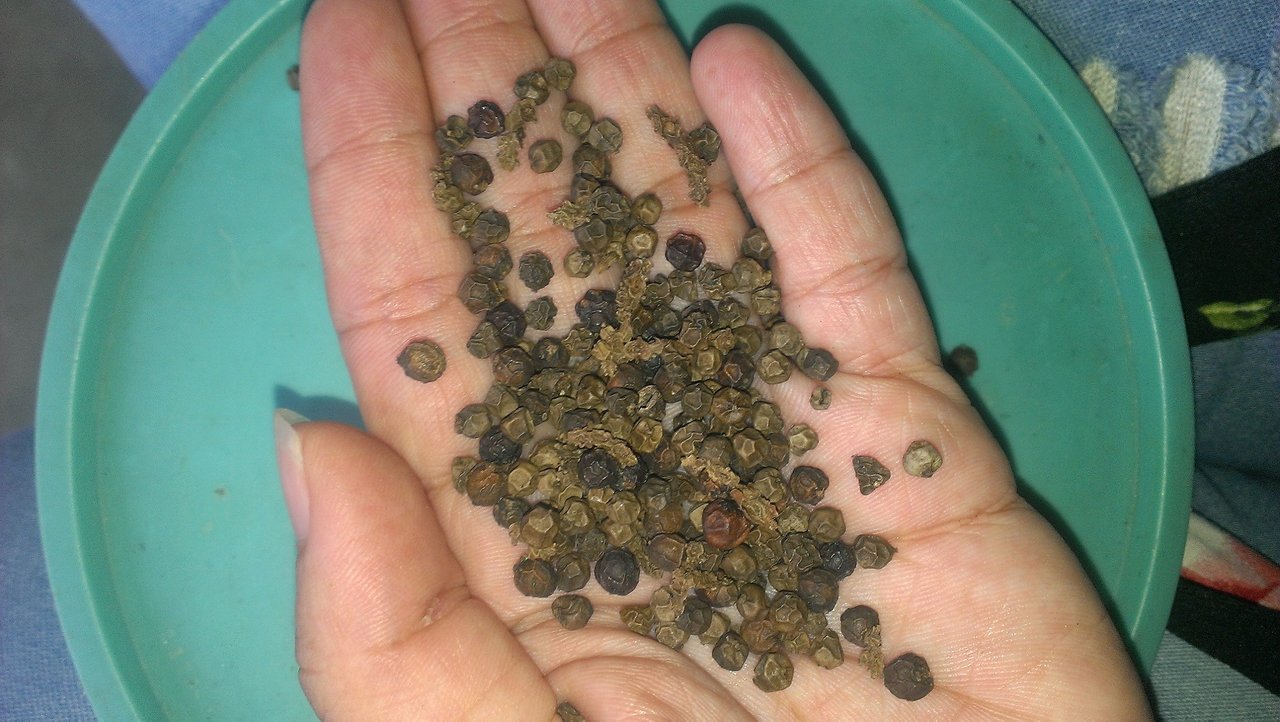 [Eng/Esp] Black pepper in my garden, benefits and properties to improve health // Pimienta negra en mi jardín, beneficios y propiedades para mejorar la salud. by @aksurevm89
https://peakd.com/hive-120078/@aksurevm89/eng-esp-black-pepper-in-my-garden-benefits-and-properties-to-improve-health-pimienta-negra-en-mi-jardin-beneficios-y-propiedades
Seeing plants grown south of me gives me envy sometimes. Such as growing Black pepper plants. In this post they are doing just that and collecting the seeds to be used to make ground pepper.
---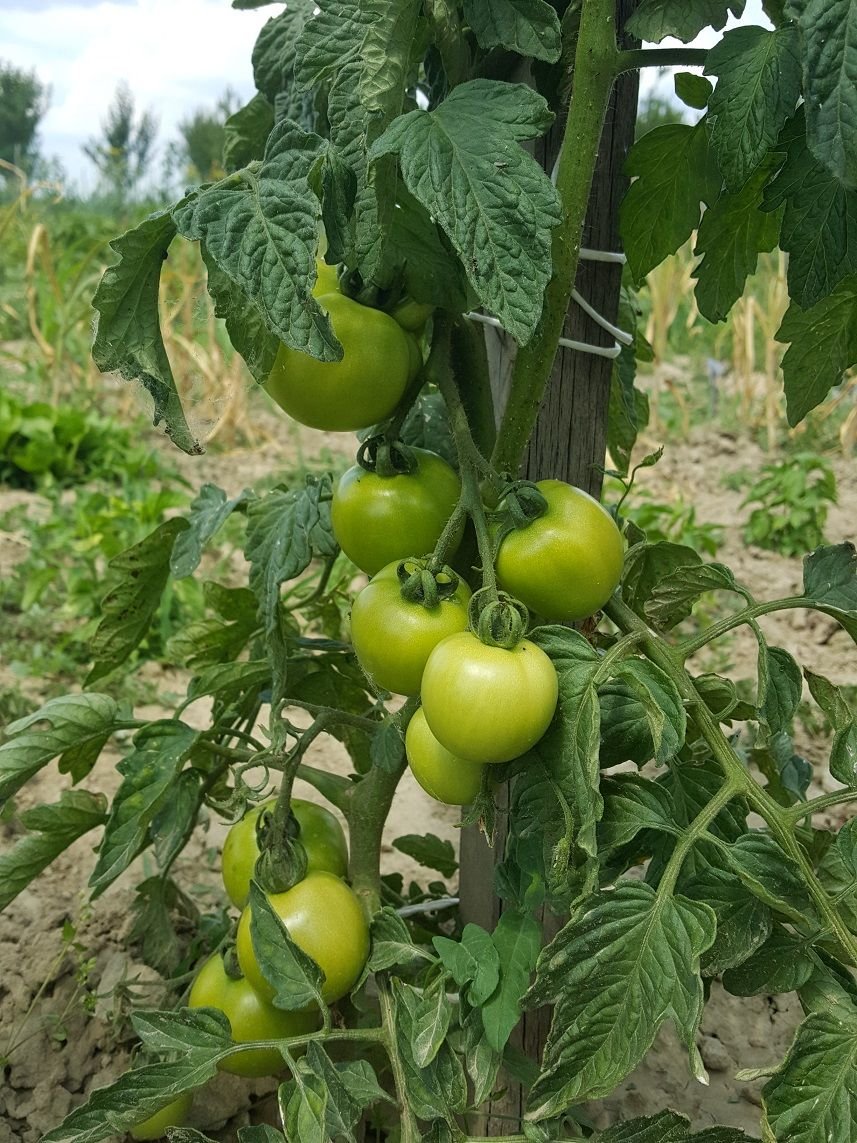 Gardening Season 2021 - Final Snap Peas Harvest And More (June 19) by @nikolina
https://peakd.com/garden/@nikolina/gardening-season-2021-final-snap-peas-harvest-and-more-june-19
In this post a variety of plants are being grown, such as snap peas, tomatoes, beans and cucumbers. I am quite impressed so much is being grown here, much respect to this garden.
---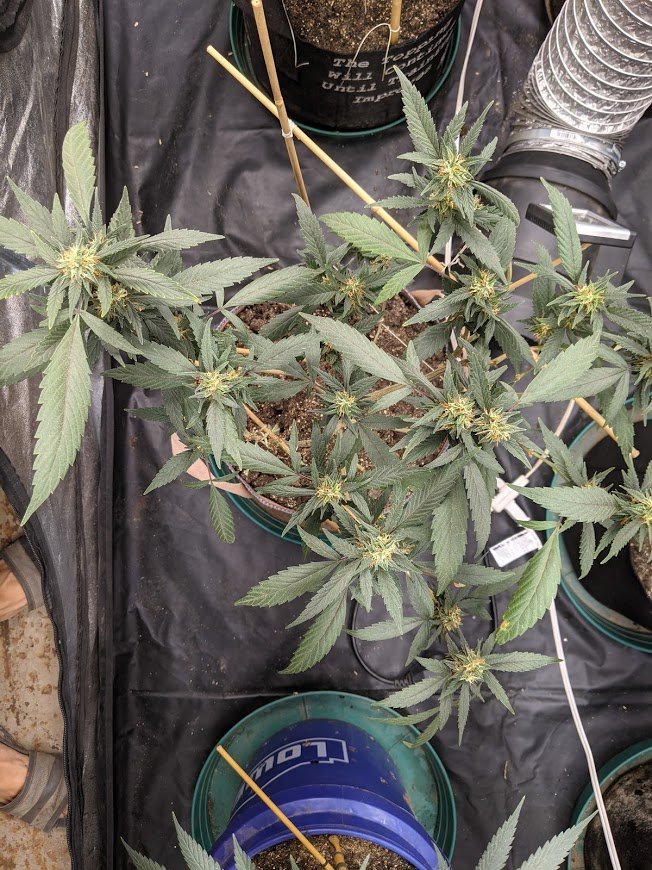 Don't Forget The Grandpas by @knottydaddy
https://peakd.com/hive-195708/@knottydaddy/dont-forget-the-grandpas
Indoor gardens are good for places that get low light, or get too cold. I think both of these happen in this location. So much work has been put into setting up an indoor environment to grow their Cannabis plants. We get to see a variety of plants, from clones to some getting ready to flower.
---
Thats my five picks for this week, come back next week to see Solo's next weekly picks. I curate posts every Tuesday and do this through MSP. Thanks so much to the Minnow Support Group for giving me the opportunity to serve as a curator!
---
Addresses below to help me buy better camera equipment and support me to travel to locations to do photo and video and overall great blogs in new places.
| Coin | Address |
| --- | --- |
| BTC: | bc1qhfmvd2gywg4fvrgy2kkkkyqta0g86whkt7j8r7 |
| LTC: | ltc1qdyzm5cwgt8e2373prx67yye6y9ewk0l8jf3ys9 |
| DASH: | XkSqR5DxQL3wy4kNbjqDbgbMYNih3a7ZcM |
| ETH: | 0x045f409dAe14338669730078201888636B047DC3 |
| DOGE: | DSoekC21AKSZHAcV9vqR8yYefrh8XcX92Z |
| ZEN: | znW9mh62WDSCeBXxnVLCETMx59Ho446HJgq |
---
---