Bigger, better, stronger plants by adding CO2
Plants inhale carbon dioxide and exhale oxygen during the day, and then the opposite at night. By providing plants with more C02 claims are made that you can increase growth and yield by a staggering 25%
The plants use C02 to multiply plant cells faster, encouraging lots of growth. It also has other benefits such as a higher heat tolerance (around 95F compared to 85F without C02) and it traps humidity much better meaning I do not need to refill my humidifiers as much. So adding this greenhouse gas can really change the dynamics of a grow tent.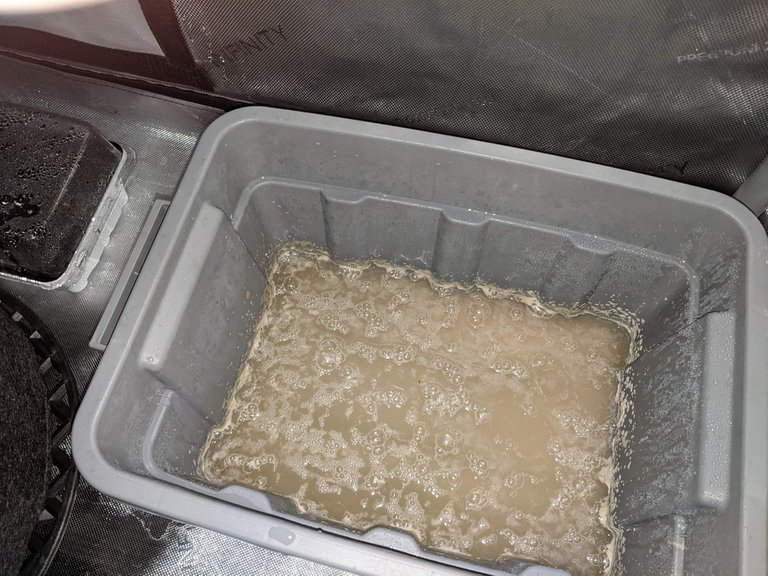 bubbly goodness
A few ways to get C02:
Pressurized tanks
Mushrooms
Yeast and sugar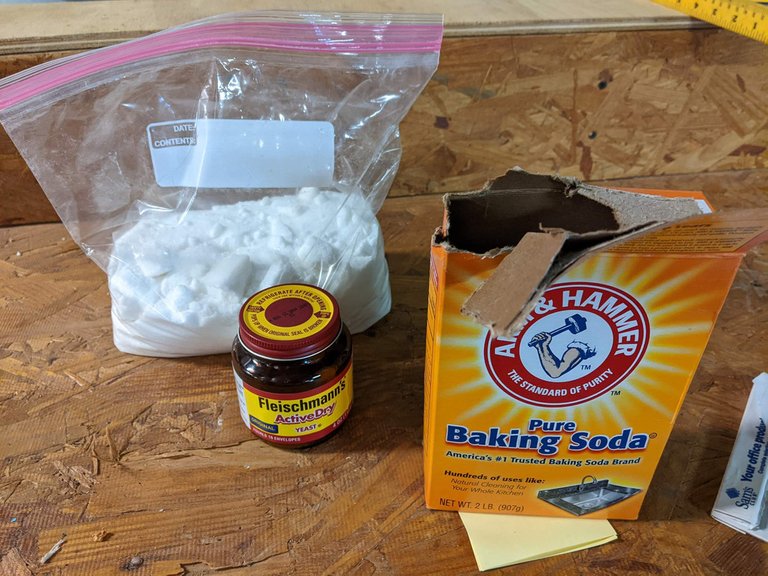 So I am trying the later using sugar, active dry yeast and some baking soda I can make a batch of carbon dioxide producing goodness. Its a sticky job, but works easily without needing to buy tanks containing pressurized carbon dioxide. Which honestly makes me a little nervous working with, so doing this is fine by me.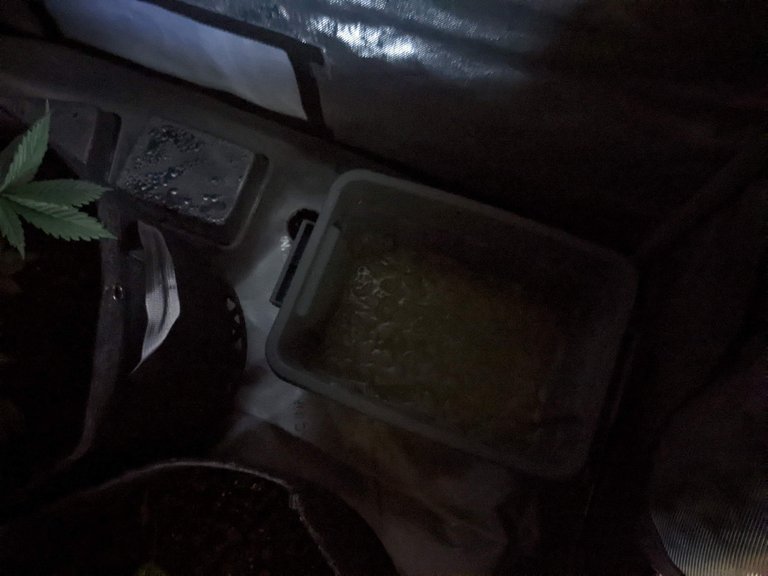 and it really smells like beer.. hah!
When I mix sugar, yield, baking soda and warm water I get the byproduct of carbon dioxide. Having to refresh it every so often.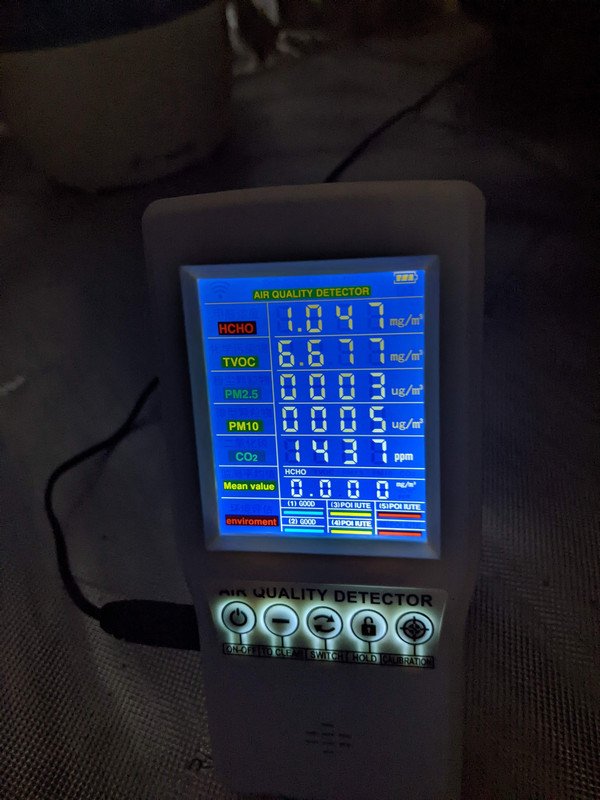 How do I know its working? I bought a meter that reads C02 along with others things such as PM2.5 and PM10.. and a few other things
A level of 1437ppm is quite nice, though it does not stay that high for long and gets down to around 1000 for a few days before petering out. Its not dangerous for humans until its in the 5000s and you would have to breathe that air for hours. So I am in no danger working in these elevated levels, but I have a sensor to keep an eye on it just in case it went up higher for some reason.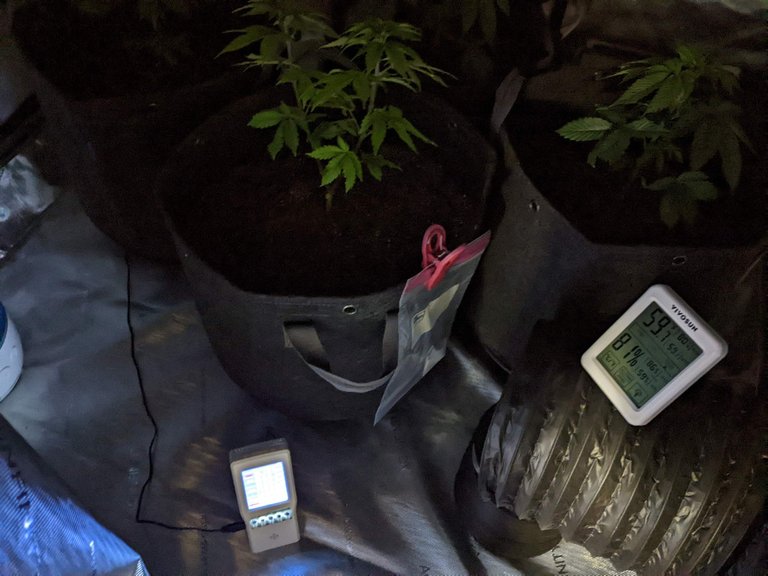 Putting the monitor in my tent I turn it on every so often to check the levels. Without the C02 my higher tent temps could hurt the plants. So I need to refresh it often.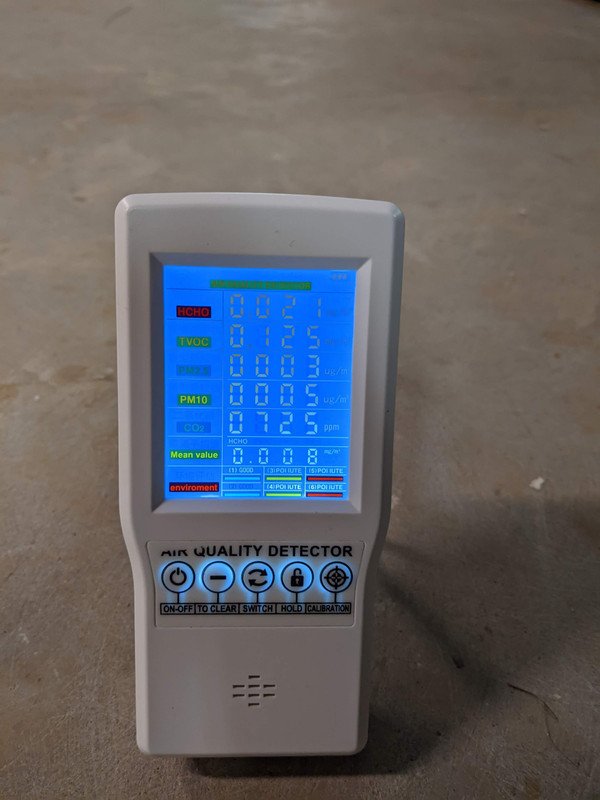 Ambient levels are around 700ppm, quite high but maybe its the basement. The gas sinks and will stay in the lowest part of the house.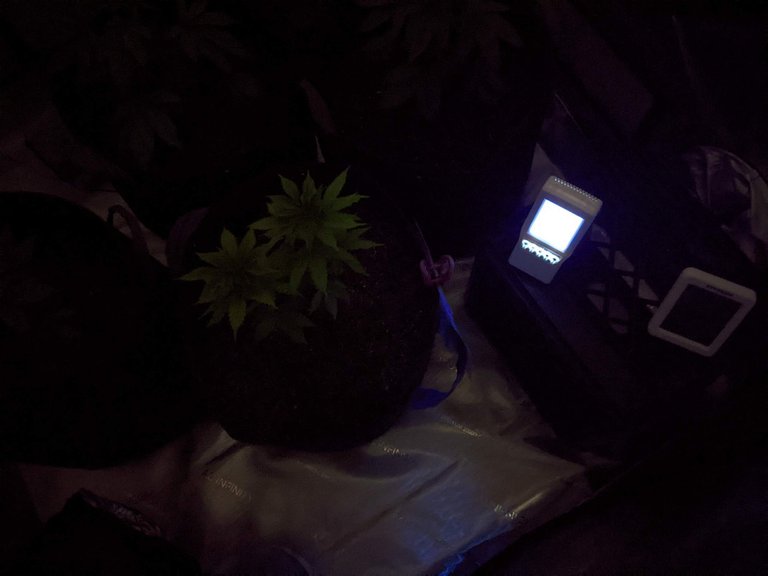 This is all temporary, as I cannot just buy bags and sugar and yeast all the time... well I just don't want to. So I have plans on cultivating mushrooms, as mentioned above they produce C02 as well. Hope I can capture it and vent it into my grow tent, minus the spores... lol So will write some updates about that as they come up and would like to share on StemGeeks while doing mycology projects.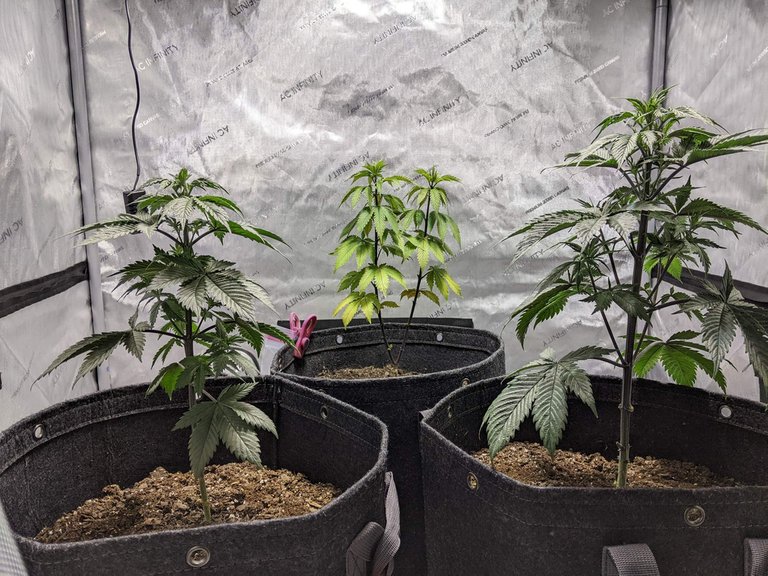 But just with my use of yeast and sugar over the last few weeks, my newer batch plants have completely caught up and are as big as the one a month older than them. So I think its working. They are up against an older sativa, so having two younger indicas be the same height is pretty impressive to me.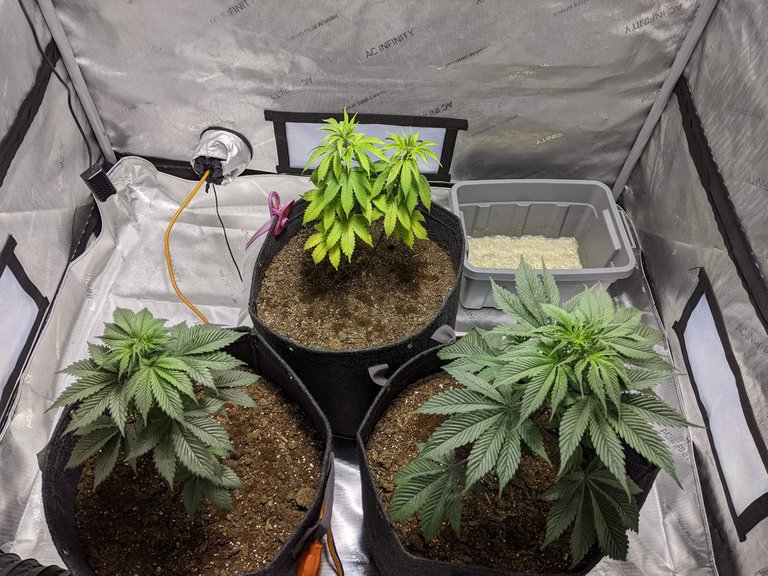 Even though I am showing Cannabis here, this method can be applied to any plant with an enclosure. Just happens to be the only plants I grow in tents, so works well. Maybe this could be done in a greenhouse, something to test in the future.
Posted with STEMGeeks
---
---