CBD Part 2 & 'The Weed Box' Unboxing

---

---
Part two of my journey to find CBD accessories, I was comfortable using, ended up being a lot more work then I had thought.
The video goes through ordering two boxes, yes two, from the website called The Weed Box. You will have to watch the video to find out why I ended up with two boxes. If you have ever wondered how my life is daily this story gives a perfect representation of my life. LOL
In the end, I am very happy with the choices I made. I also learned a lot along the way. There are not any boxes geared toward just CBD users.
I hope this video will help you make easier choices if you are just starting out using CBD.
---

---
YouTube for those in Need
---
---

---
Help someone smile today. It can not hurt you.
---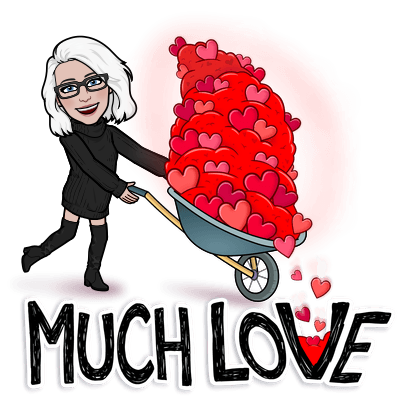 Snook
---

---
All photos are mine unless otherwise stated
---

---
---

---
▶️ 3Speak
---
---