CBD & Smoke Cartel Mystery Unboxing

---

---
Life is a journey. A part of mine has been to start using CBD to help with daily chronic pain. Due to falling twice and having my husband working from home, I have been taking more and more pain meds.
I do not care for the side effects of pain meds but somedays you need to be able to move. Since meeting some great new friends in Colorado at The Alliance Block Party I learn and saw first hand the power of what using CBD is capable of. The trick is finding out if it will work for your body.
Through @PrettNiceVideo I found the website Plain Jane. I have been slowly testing their products and the effects they have on me over the last six months. It has helped but I would not call it life-changing until now.
After falling and hurting both knees I found myself taking more and more pain medication. I wasn't happy about any of it. I decided to try and get a stronger dose of CBD in hopes the number of pain meds I had to take a day would lessen.
I ordered the Flower Sampler Pack from Plain Jane hoping this would be the answer.
Now I needed something to be able to use the CBD flower in. The video shows what happens when you go out to the World Wide Web and start shopping for CBD accessories.
---

---
YouTube for those in Need
---
---

---
Help someone smile today. It can not hurt you.
---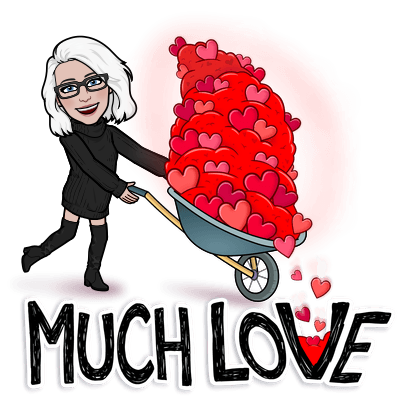 Snook
---

---
All photos are mine unless otherwise stated
---

---
---

---
▶️ 3Speak
---
---