Pizza guild scholarship update after a brief sabbatical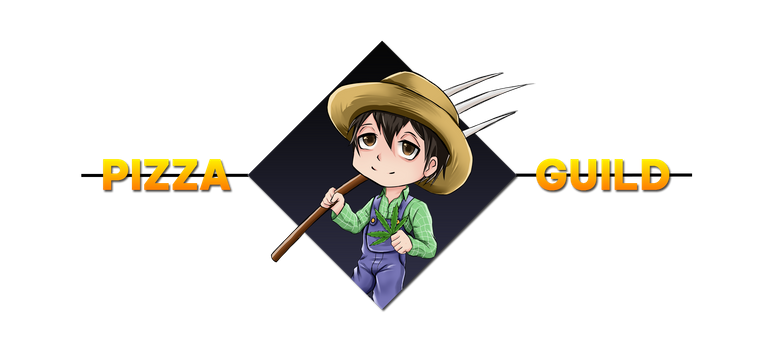 Well, i was incredibly busy last month and had no time to do a bunch of things. One thing which I really missed out on was writing weekly harvest reports.
Well I am now considerably free and so bring to you last week's report which had a great yield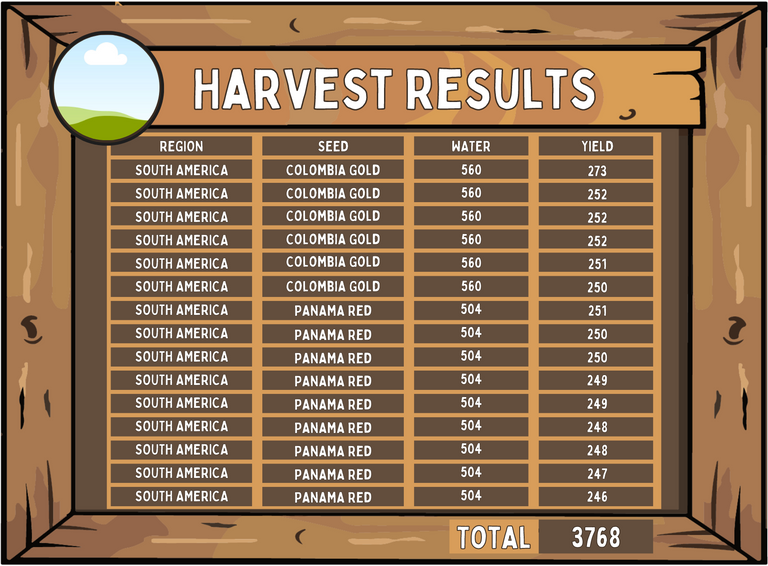 So the total yield was 3768
Guild Fees - 1130
and my Fees were a massive 2638
One other thing I got lucky because of a game update was one of my seeds instantly germinated and gave me an extra yield with just 1 day of wait time
So i planted Columbia Gold which yielded 335 hash of which my share was 235 hash and the guild share was 100 hash. Not bad for 1 day of yield time right?
i am excited for next week as my yield seems to be much better than previous week.
And if you want to join me and so many other scholars on this incredibly profitable journey. Jump into the Hive Pizza discord and start getting active :D
Till next time see ya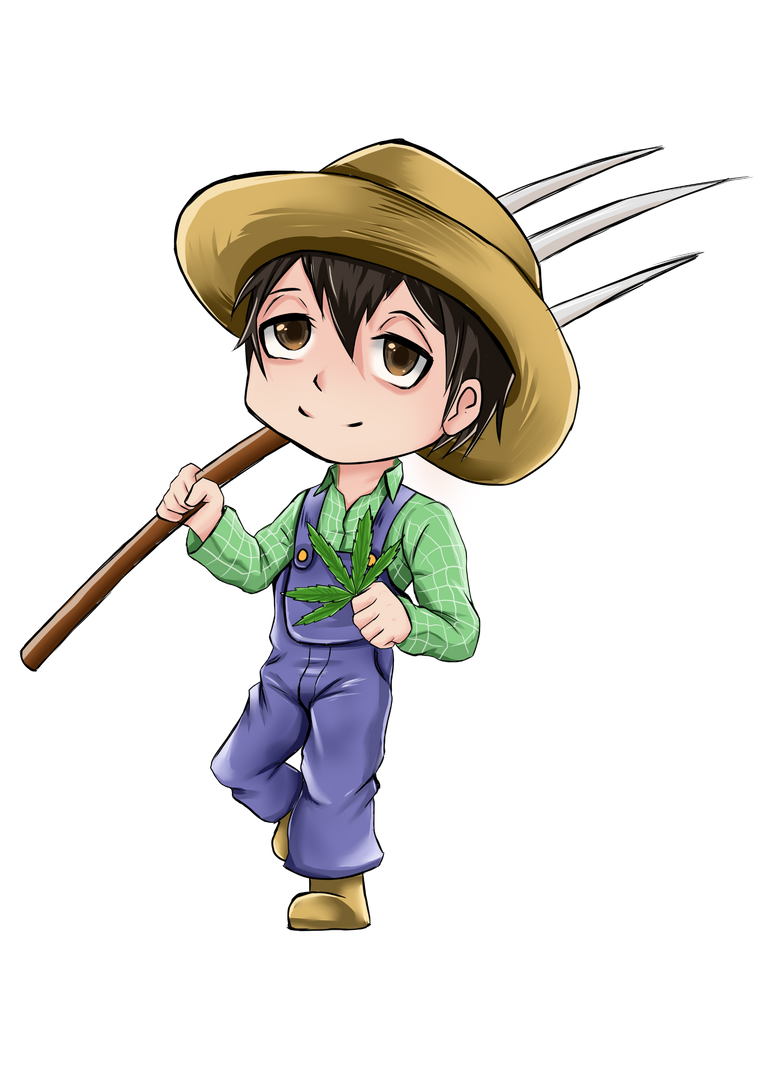 ---
---