Introduction post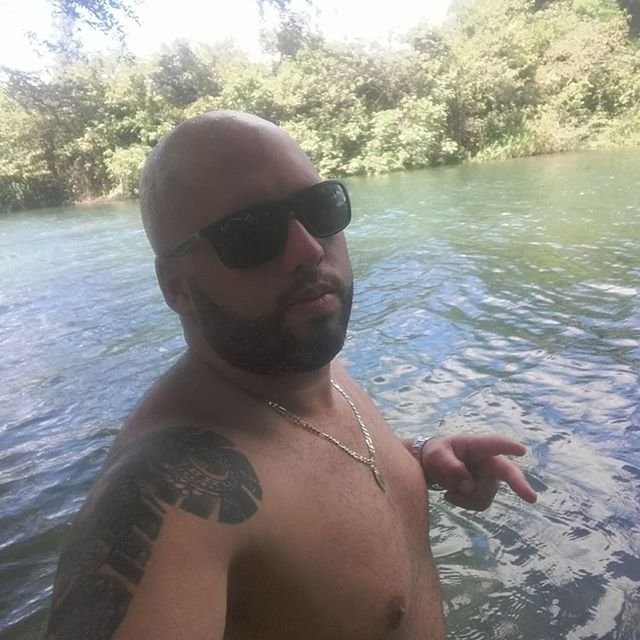 Hello beautiful smokers! Greetings!
I'm Murphy by name but you can just call me Murph. I'm supposed to write a good intro post but I can't help it since I'm not a native English speaker. I'm from Brussels, Belgium (age 39) and am a proud smoker of Cannabis since 2012. After taking a few years off, I've recently rediscovered my love for Cannabis, and there is really nothing else that can compare to this pleasure!
I wanted to branch out to several platforms that weren't around back in my hey day, just to connect with other smokers around the world.
WITH REGARDS
SMOKERINGS🍁🍁🍁
---
---