Anticipation of honeymoons
Waiting for seeds to germinate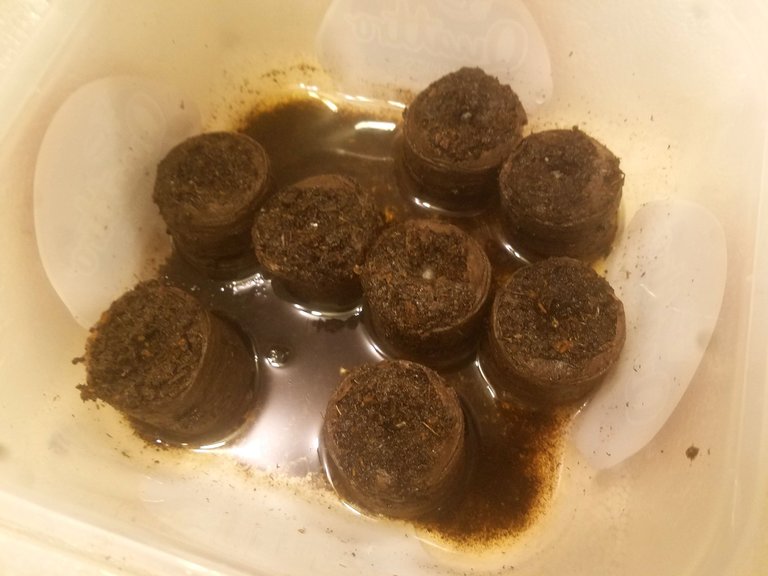 I am so eager to write! Waiting looks like perfect time for writing some basics which came to my mind.
---
In my opinion, good airflow with (as much possible) organic fertilizers and quality substrate for soil makes prime factors for healthy indoor growing.
---
Illumination is also very important.
My attitude is that HPS (min.600W) is MUST HAVE!
---
Almost all growers today moved to LED technology
Pros of low electricity consumption and low heating doesn't consider me.
I have a powerful ventilation system and electricity bills are not so much higher.
In case of one system with vents (intended for personal use) that covers 1.6 m2. If there is need to illuminate a field, power consumption is a bit problem.
For me personally, HPS gives more authentic light according to Sun!
Despite numbers for LED spectrum (which are higher then for HPS) I still use old-school lights.
---
It would be nice if someone has tested (or has a plan to test) difference in cultivating uniform strain in identical environment, with difference in LED or HPS, to share her/his conclusions?
New technologies have my respect!
It is not nice from me to impose personal opinion that has no proven foothold.
Idea around this post did not include lighting precisely of subjectivity.
Couldn't resist but lets move on! 👣🧑‍🌾
---
This is how sprouting medium looks without added water.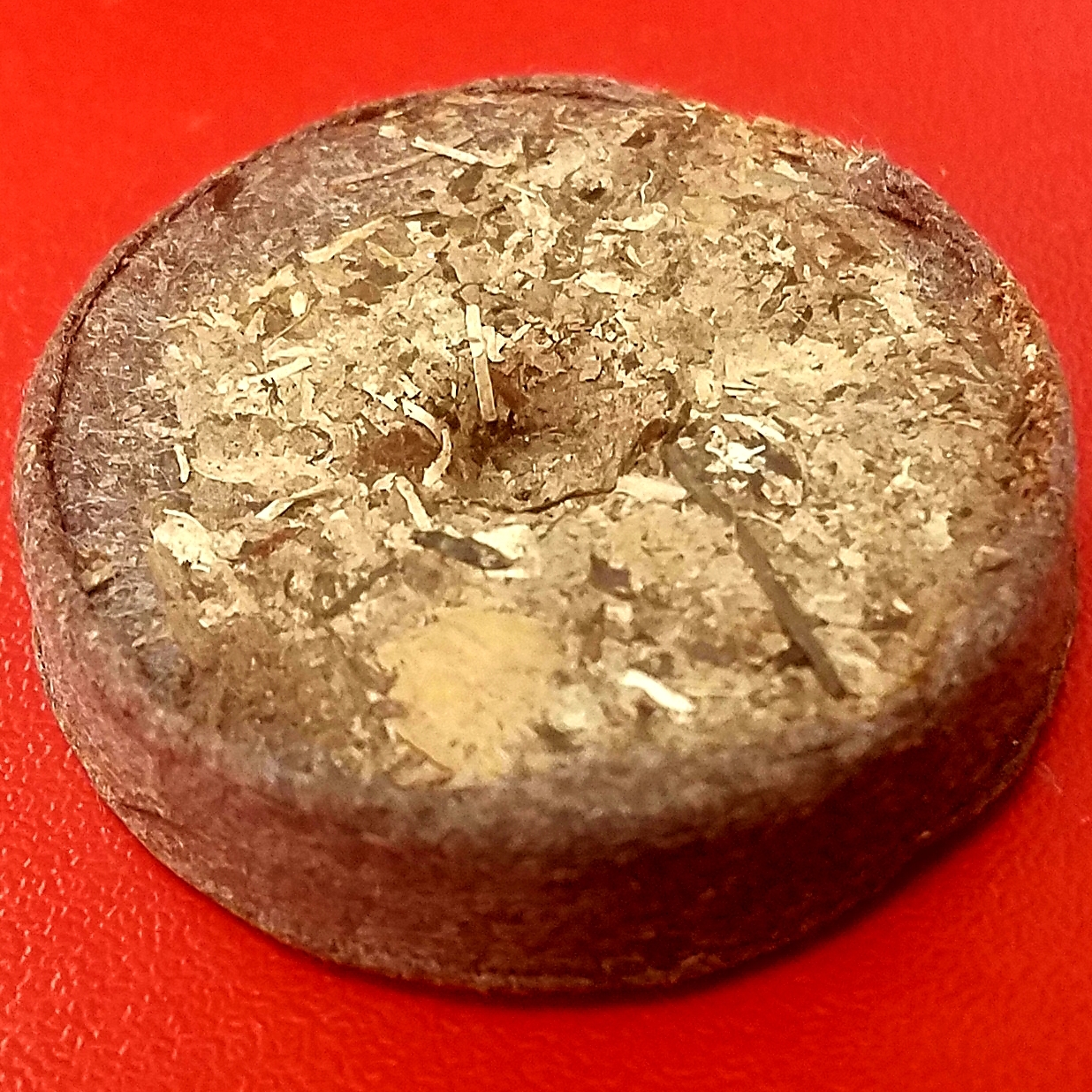 It is very simple to use it.
Just put it in a container seed goes in little hole and pour in tap water. Around 10min needs to swell.
Leave the container in dark place for a couple of days.
When it sheds the germ everything goes in pot with soil substrate.
This way root never sees daylight which is very important for avoid any stress!
---
***
No stress plants are healthy plants
Healthy plants are happy plants
Happy plants means quality development
Quality development leads to rich yield
Rich yield makes me very happy!




***
---
And now some dirt 👨‍🌾👩‍🌾
Substrate that I use is mix of a white peat, perlite, brown pear, cocos coir, clay, lime and for healthy start minerals, organic fertilizers and trace elements.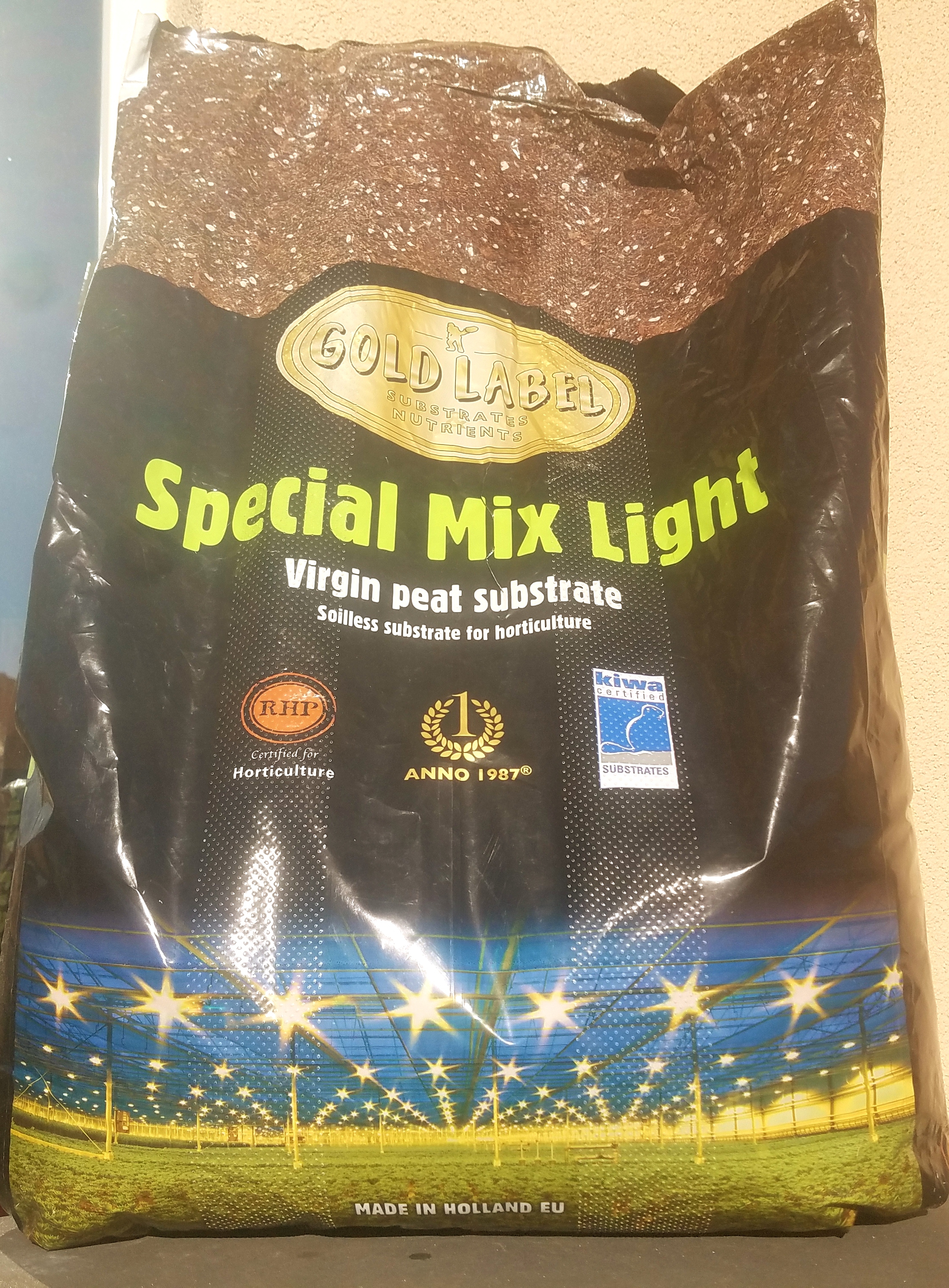 Warm recommendation of this substrate!
It is very airy so root development is superb.
And it is not so expensive which also matters.
Specification for connoisseurs:

---
In two weeks soil substrate needs food.

For more than 13 years my only choice for fertilizers is HESI
STARTER BOX is perfect product to enter into the world of fertilizers.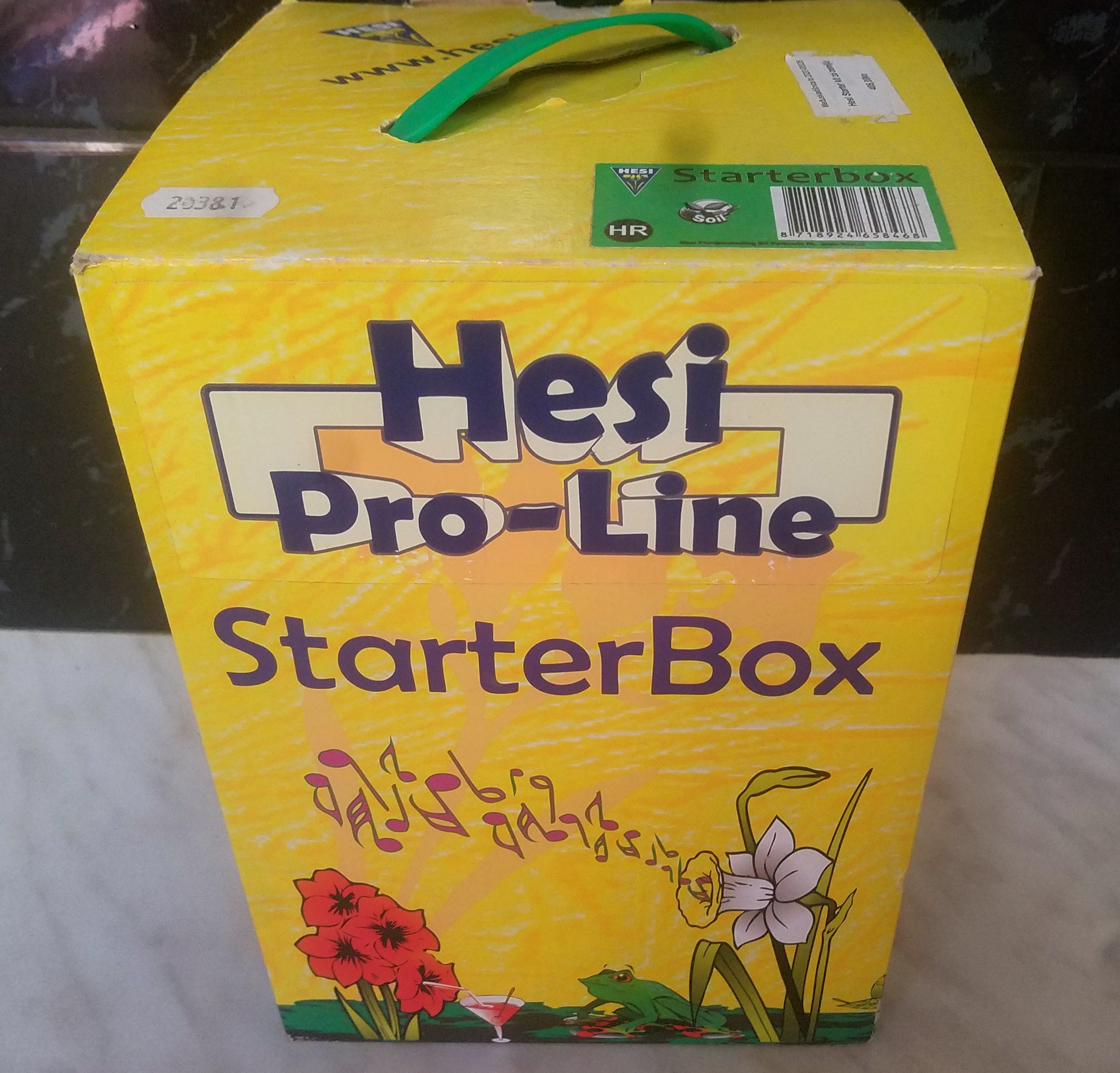 It contains:
Root Complex 500ml
SuperVit 10ml
PowerZyme 500ml
TNT Complex 500ml
Bloom Complex 1000ml
Phosphorus Plus 1000ml
HESI BOOST 100ml
Growschedule
Why is this perfect?
If using fertilizers for first time, starter box has schedule with clearly visible periods and quantities of adding basic fertilizers and boosters.
Hesi is rich organic fertilizer and booster helps to bring the soil flora in motion. They clear up the planting medium and give an extra kick.
After spending starter box,
knowledge acquired is enough to continue restocking bottles as they are needed.
Something will last longer for me phosphor was totally unnecessary and some bottles are going to need more frequently restocking.
For growers with big plantations Hesi has packages of 5L.
For me most convenient ones are those from 0.5L to 1L.
Only thing missing is bigger package of SuperVit.
Hydroponic growers have a special set Hesi Hydro.
When watering important thing is (if you are using tap water) to leave it for 24h in canister to age. That way limescale has time to segregate.
If using rainwater you are lucky one :)
---
Its enough for today! I could keep writing and writing but it wont speed up germination from beginig of this text.
---
I would like to indicate that everything written here are my ways and opinions based on my experiences and it doesn't have to mean that they are correct and acceptable generally. It is just my way of growing. I am happy that I can finally share it with everyone, and if someone find something that helps her/him, nobody happier than me :) And even more so, if someone asks me for advice there is no end to my happiness!
---
Till next time...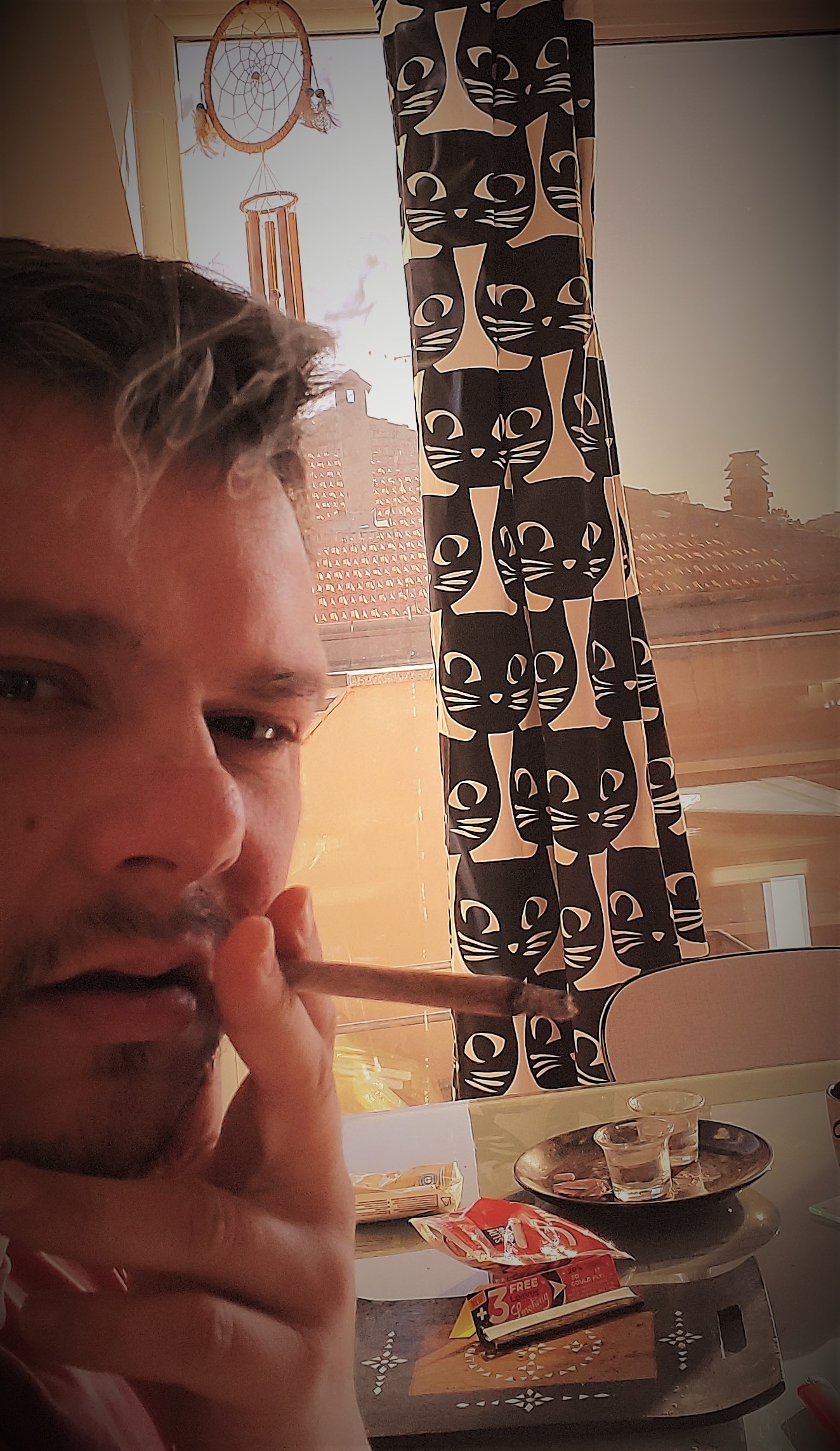 STAY HIGH 😮‍💨
---
Posted via weedcash.network
---
---