Moderate cannabis use has many benefits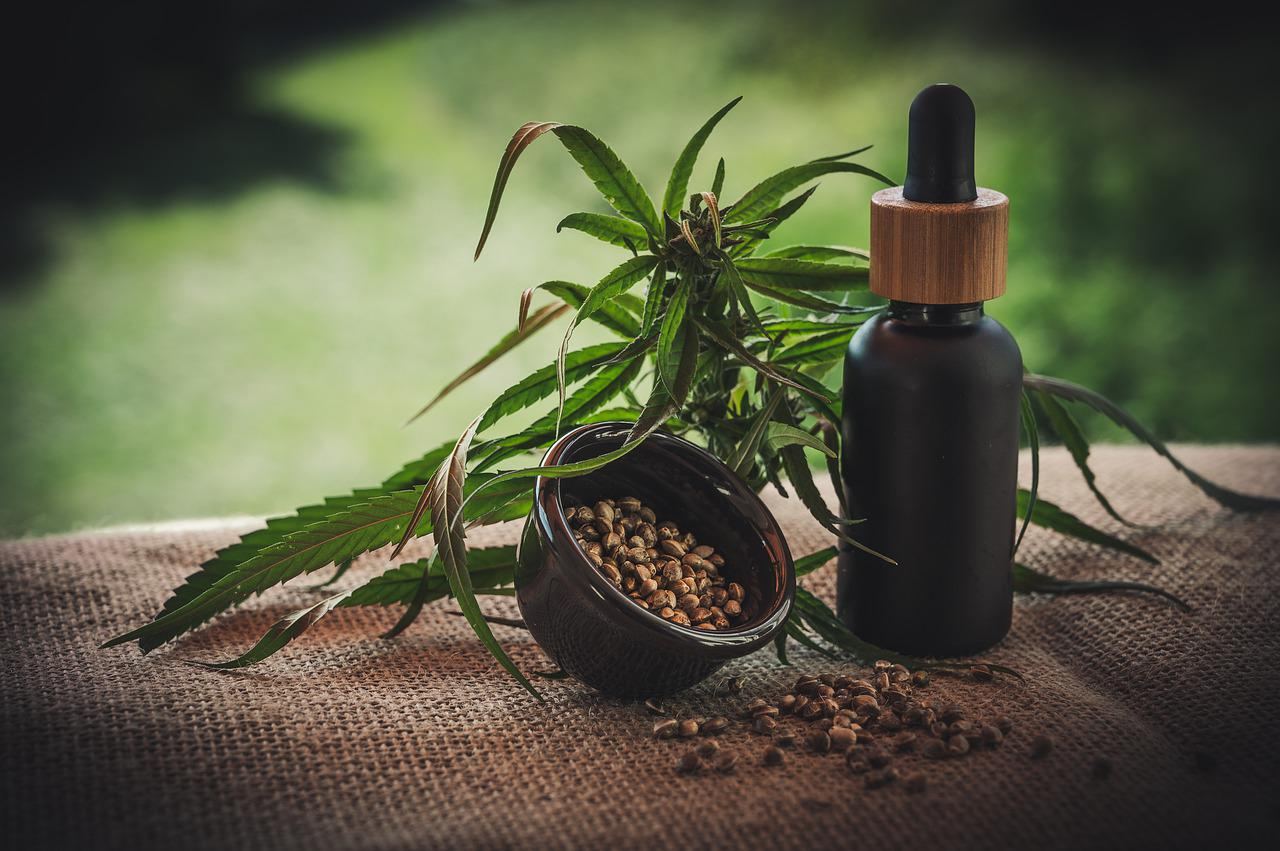 source
Cannabis is considered a drug in our country of Bangladesh and there are severe punishments for cannabis users. But outside the country and in different countries outside the world, cannabis is open. They can always consume ganja if they want. In our country, it falls within the rules and regulations. Many medicines are made from cannabis and it has many benefits which is why cannabis seems to be open to the outside world. What are the benefits or benefits of consuming cannabis within the rules and restrictions? I want to talk to you about that today. So let me present some information to you from my personal opinion. Which I read from different books.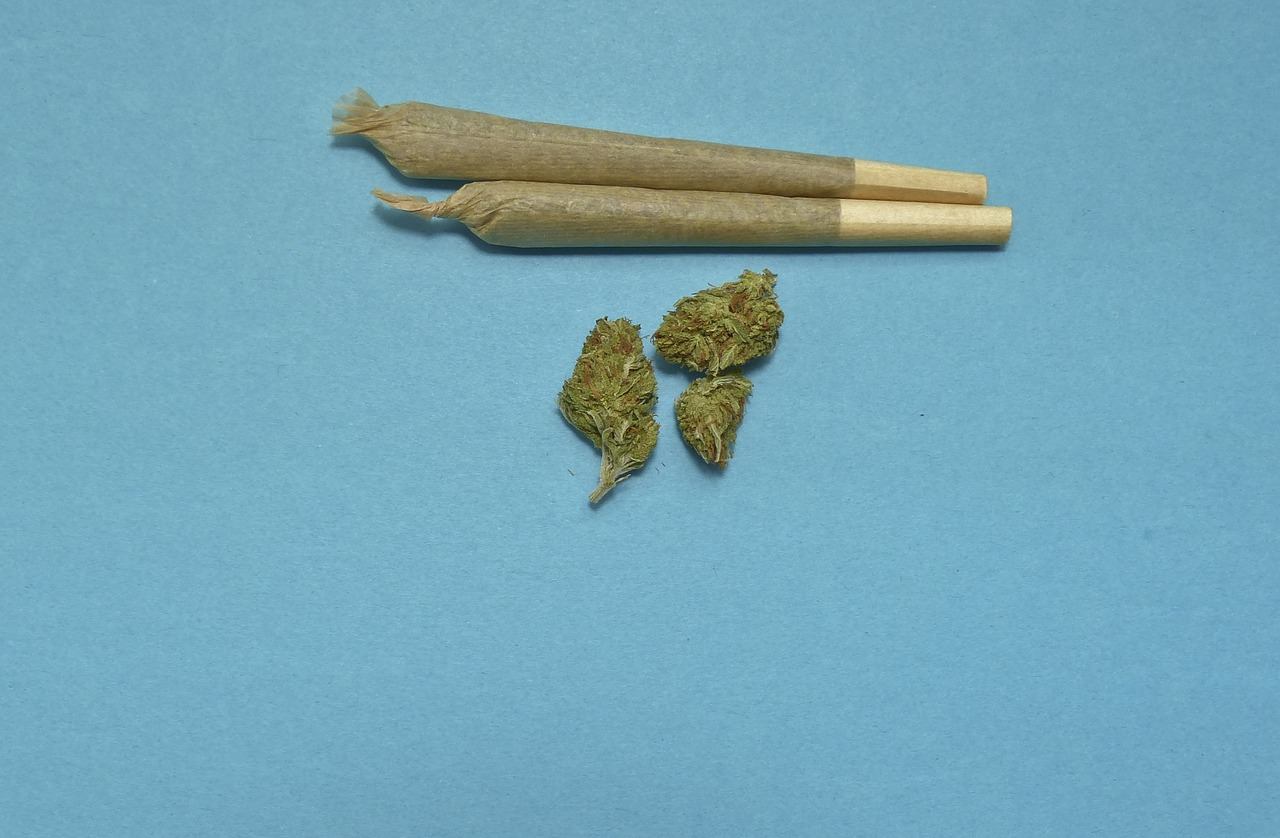 source
Marijuana consumption has the potential to relieve various neurological disorders such as epilepsy. This argument came from researchers at Virginia Commonwealth University in the United States. And this they announced in the Journal of Therapeutics in 2013.

There is an eye disease called glaucoma that can be cured by consuming cannabis. A person with glaucoma can become blind. This information was presented by a US institution.

Marijuana is used in cancer and tumor eradication is possible with Marijuana. A cancer website published this information in 2015.

Cancer patients have to take chemotherapy. Cannabis then reduces the side effects of chemotherapy. The information was given by the US Agency for Drugs.

Marijuana can help your brain recover from a rapid deactivation.

Cannabis helps keep the brain healthy. Your brain will never overheat if you smoke marijuana. In that case you can stay away from being stoked. Because stroke can cause death of a person.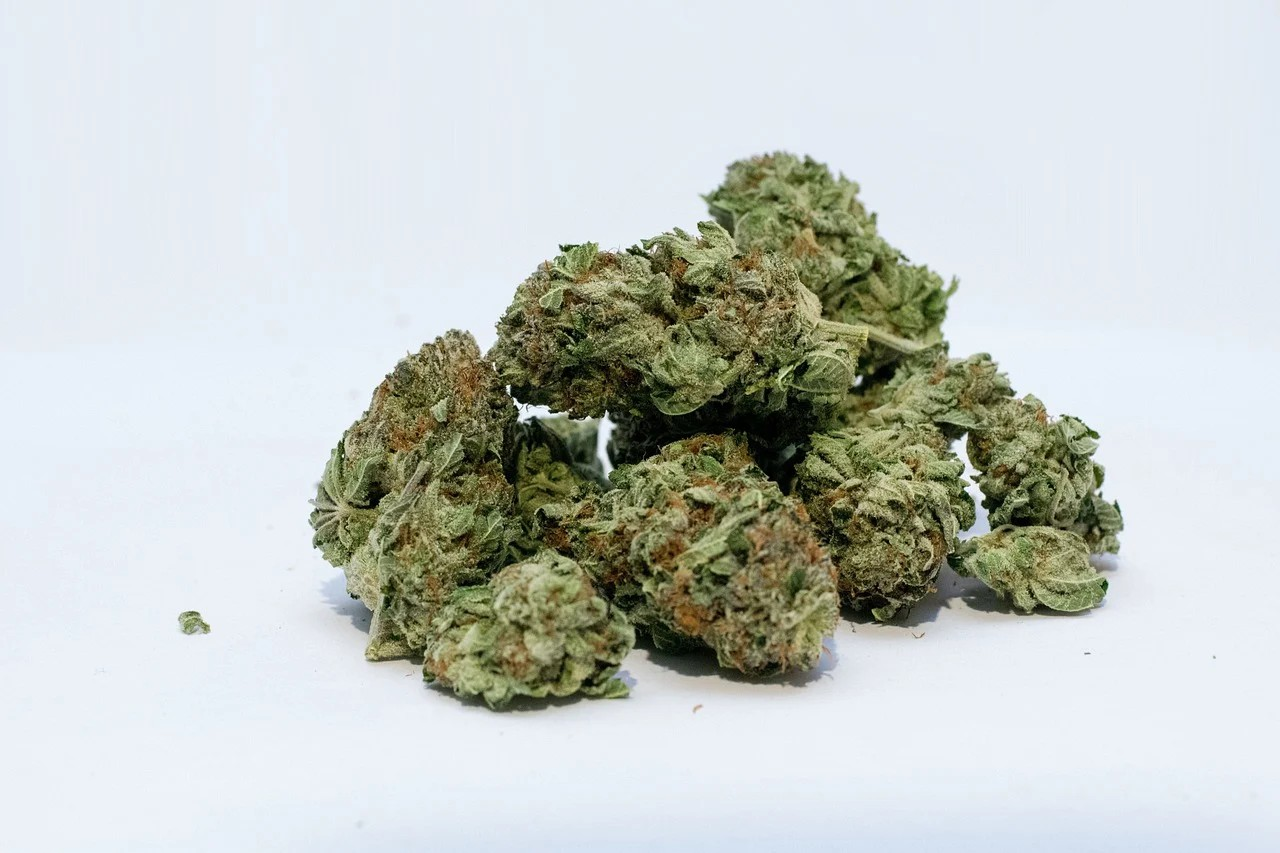 source
I read this information long back from various books and national magazines. Today I present to you some benefits about cannabis. I will certainly collect some more information later. Which I will present to you. Until today bye bye thanks stay well.
---
---