Organic Grow Room Living Soil Experiment Grow 3 - #6 Pink Kish Cracked
---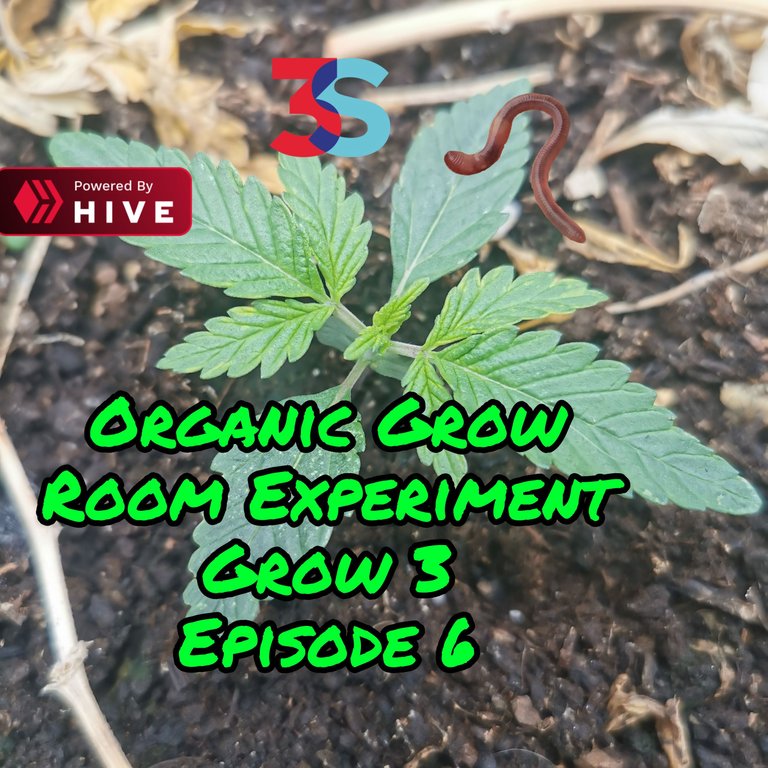 With this update I bring good news, The first pink kush AutoFlower has taken and started to show great signs of growth. I am hoping to have the third plant in within the next day or two and order my next strain.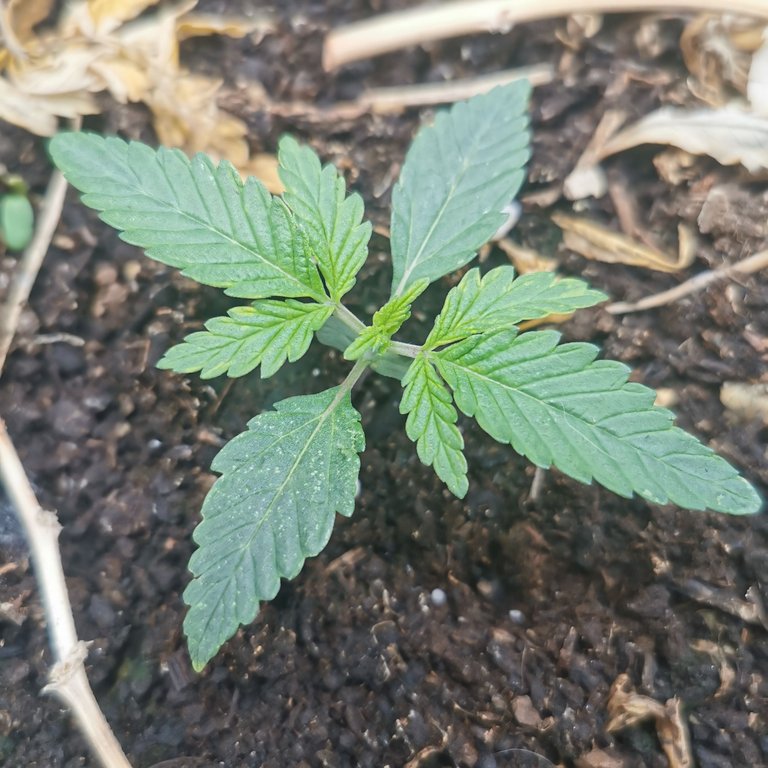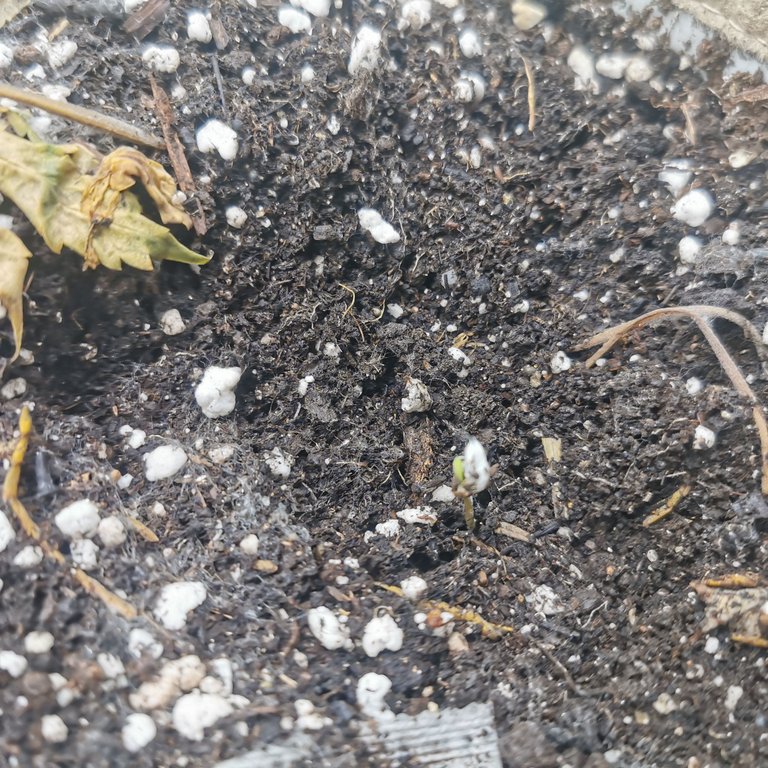 Pepper is slowly growing and I am thinking about producing some fruits from these plants. The pepper seedlings are coming alone. Peppers are really slow-growing plants at first but start to pick up after a little.
---
Peas are starting to finally crap the sticks and now I am going to have to rig myself up a trellis. I am really hoping these take as I would love to see them grow indoors.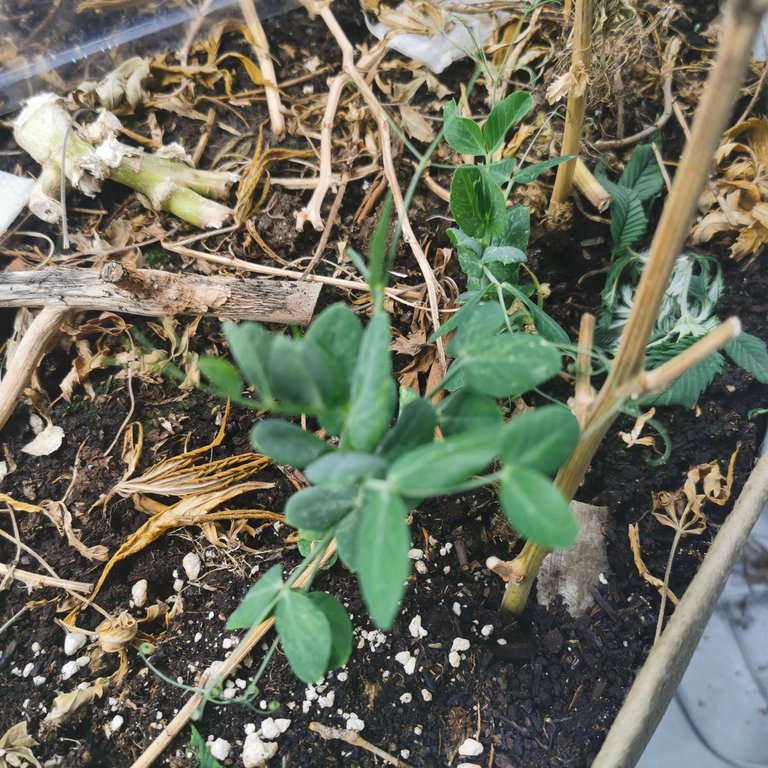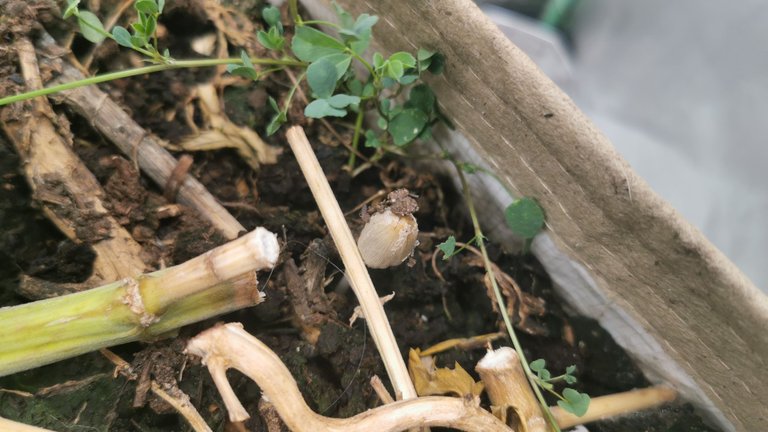 We got some more fungi with a mushroom, I love the site of these as I know my soil is active and healthy.
---

Support the Channel -


Here is the weekly schedule if you want to come and join us live, We will be doing curation, tokes, talking Crypto(hive), and more.


Play2Earn With SkylineBuds is on https://www.vimm.tv/c/skybuds-gaming
Mondays - 2:00 PM - 3:30 PM EST
Tuesdays - 2:00 PM - 3:30 PM EST
Thursdays - 2:00 PM - 3:30 PM EST
Fridays - 2:00 PM - 3:30 PM EST
Saturdays - 2:00 PM - 3:30 PM EST
Sundays - 2:00 PM - 3:30 PM EST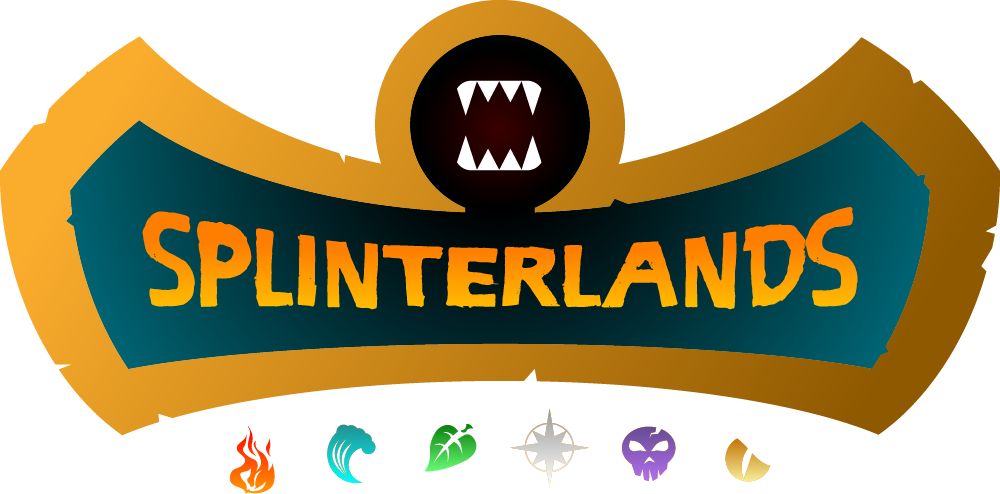 ---
▶️ 3Speak
---
---