SkyBuds Organic Grow Room Living Soil Experiment #78
---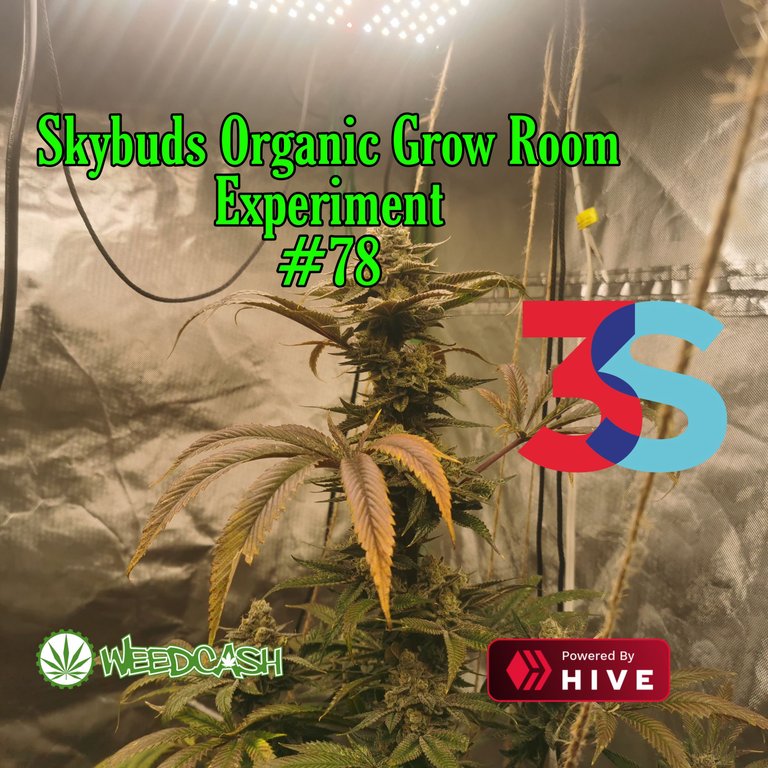 Strain Name: Freakshow / Macrizzla / Reese Macflurry
Strain Type: Regular
Strain Breeder: 7eastgenetics
Growing medium: Supersoil
Growing Ferts: EWC & Compost Tea & Top Dress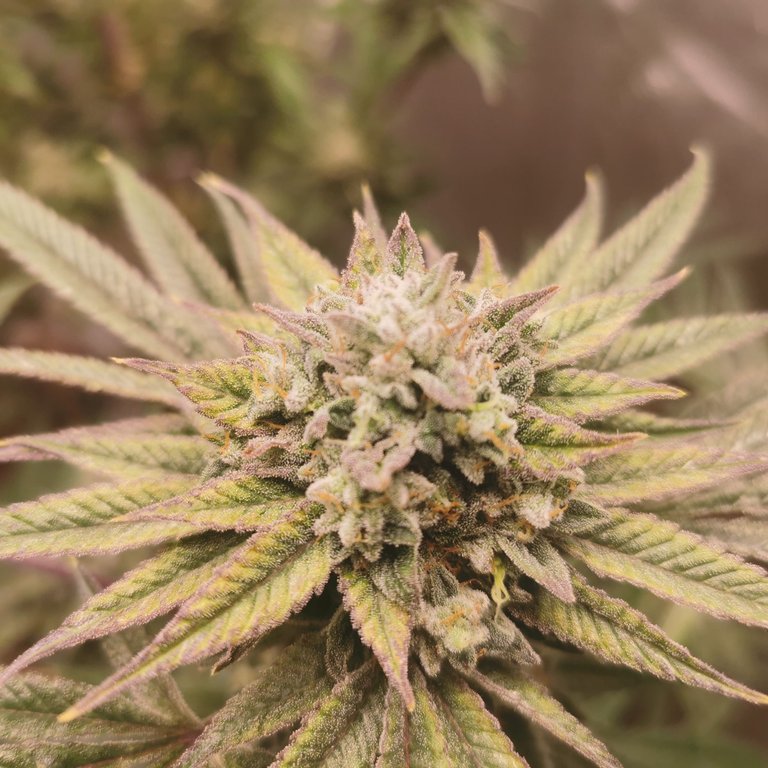 With the end coming for all 4 plants in the tent, I have found some spots that I think are PM but I am not 100% sure so I am proceeding with caution and ready to chop any day now. Sadly this is a few days early but I would rather a few days early than open my tent to a plant full of PM when I got a plant that is still 3 weeks out.
The orange is slowly coming out on both plants but the freakshow still has a few extra days.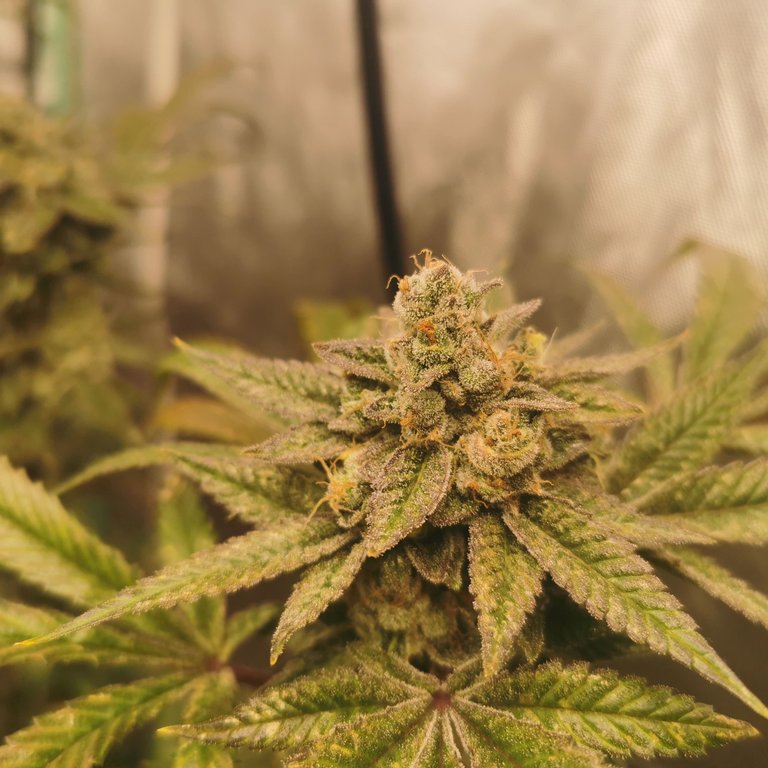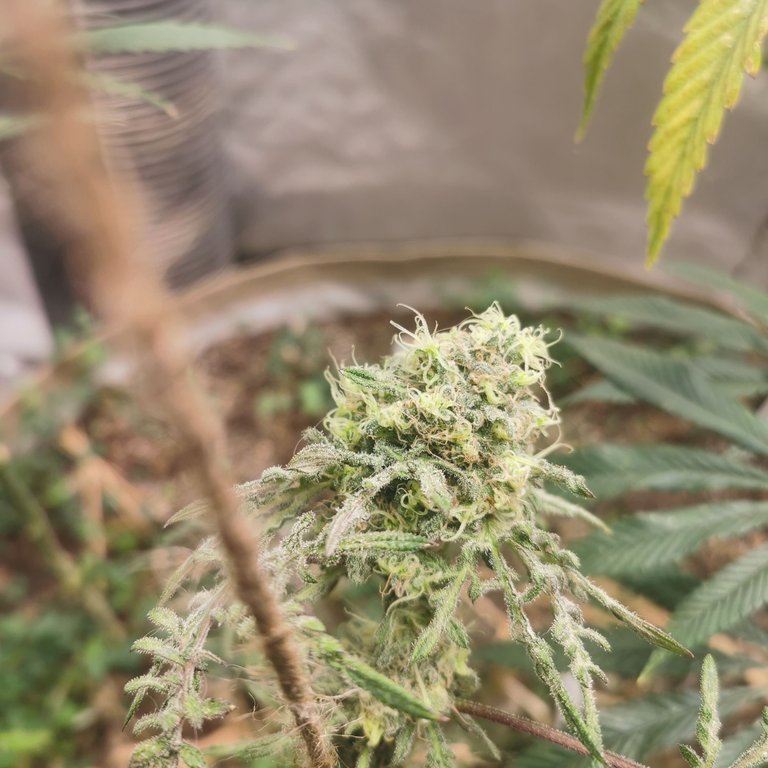 Freakshow

The DR Grin is so slow like I said many times it just won't stop stretching and now is past the light in week 7. I was thinking I could grow one of this outside but I am thinking that's not going to happen. Where I live 10-12 week strains never finish but man it would be so huge. Maybe I can send a seed to someone that has longer summers and see how it can grow.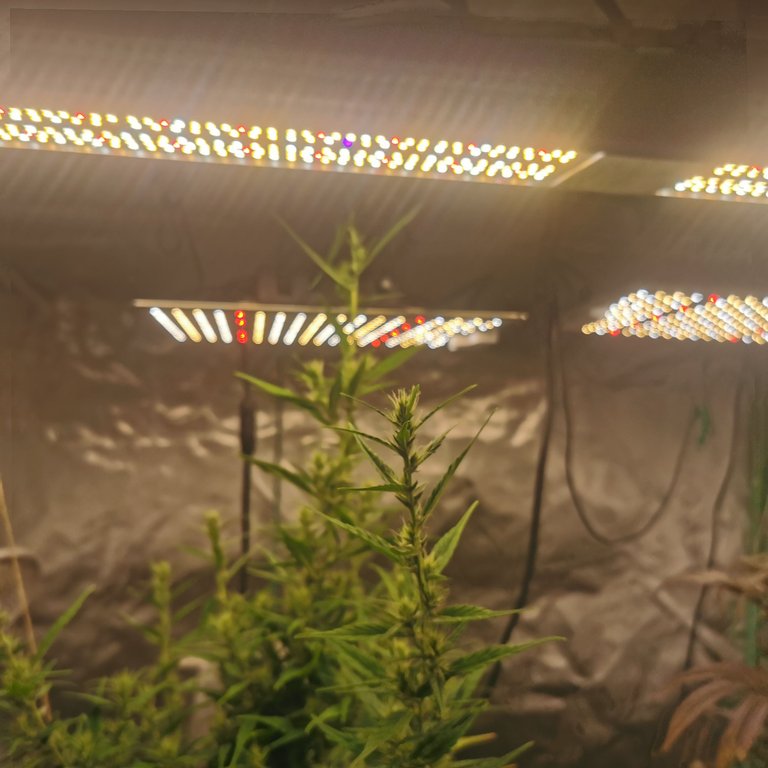 DR Grin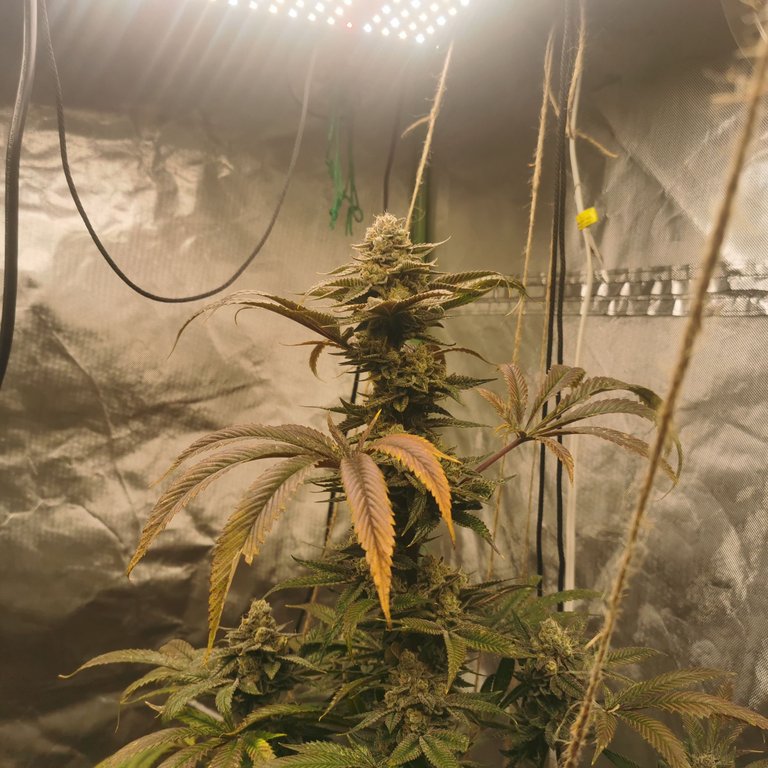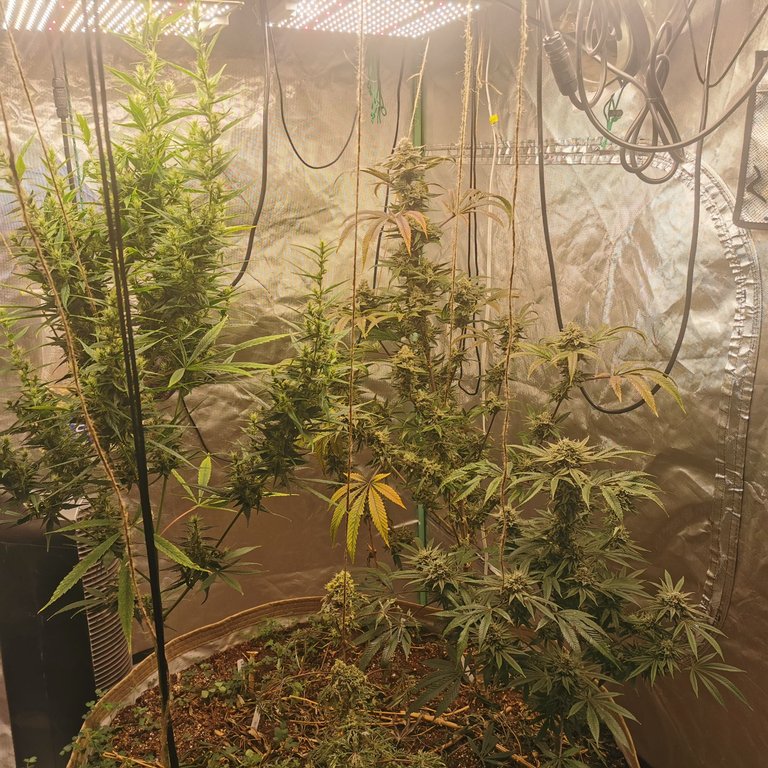 Special update that I have now ordered more AUTO flower strains, I am hoping to plant new seeds after 4 weeks and then 1 per week and just keep pulling a plant weekly. So I went on over to @bifbeans and got some Ghost Toof S1
If you have not joined or bought tickets make sure to head on over and follow @skylinebuds-weed for the daily curation and contest post. 5 entries left and more prizes to come.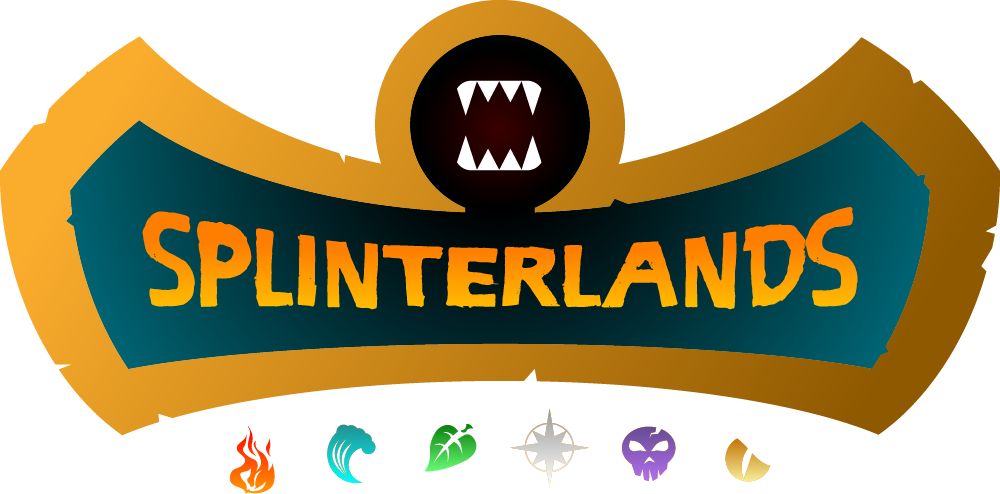 ---
▶️ 3Speak
---
---