Organic Grow Room Living Soil Experiment Grow 3 - #22 - Spider Mite Problem
---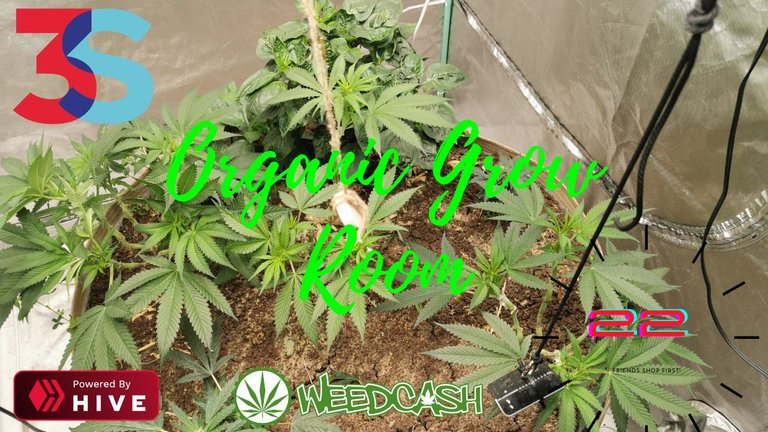 With it being two weeks since I have done anything online or given an update I am starting this one with some bad news. When I was away on vacation enjoying nothing but nature and the forest I came home to the tent having some Spider Mites. I think the reason I got them was that my tent got dry and low humidity due to being in flower.
I have been doing my research again and again and I think I can hit them with dawn soap and water, then apple cider vinegar and water, then I will use Soap again. I am hoping this will hold them off during flower. I will be ordering some mites that help with them and maybe even some six spotted thrips.
Females produce a relatively high number of eggs for each prey they consume. Sixspotted thrips larvae consume about 10 mite eggs, larvae, or nymphs per day. Adults can consume about 60 mites per day
Source
This is some interesting information on these thrips. the fact more mites they have the more eggs they lay.
---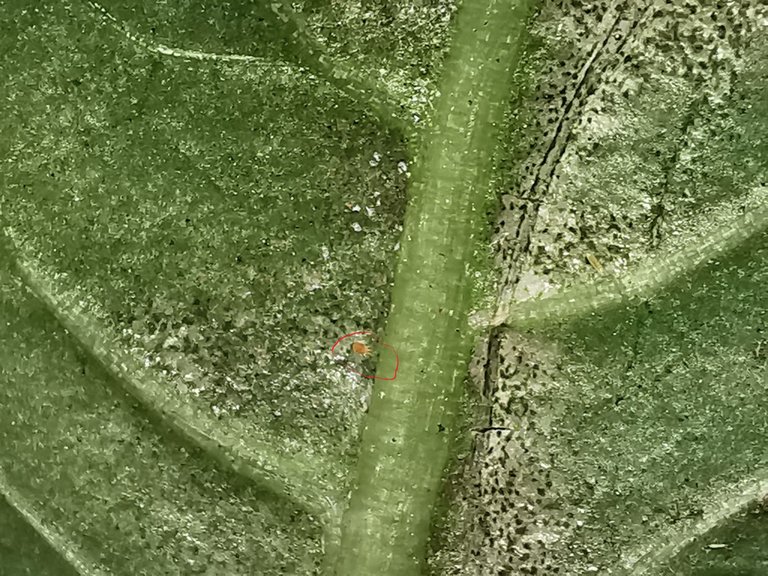 Adult Spider Mite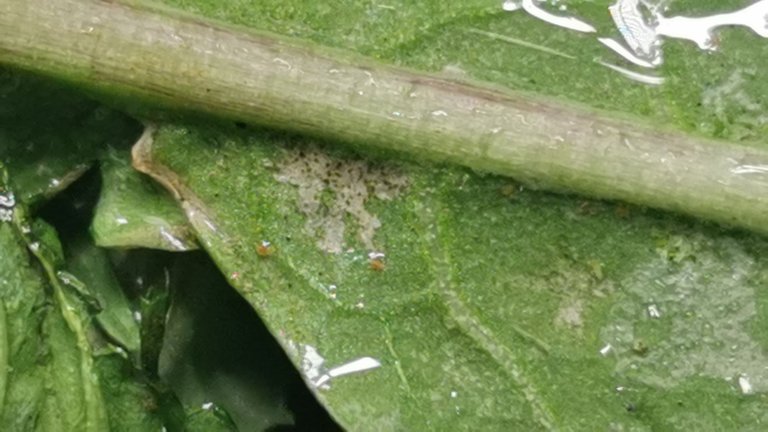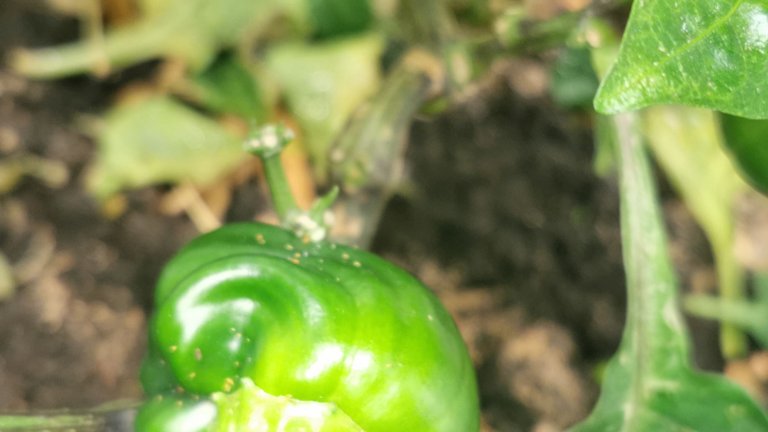 ---
---
▶️ 3Speak
---
---