Wax NFT Collections - Hive Circles & 3D Crypto logos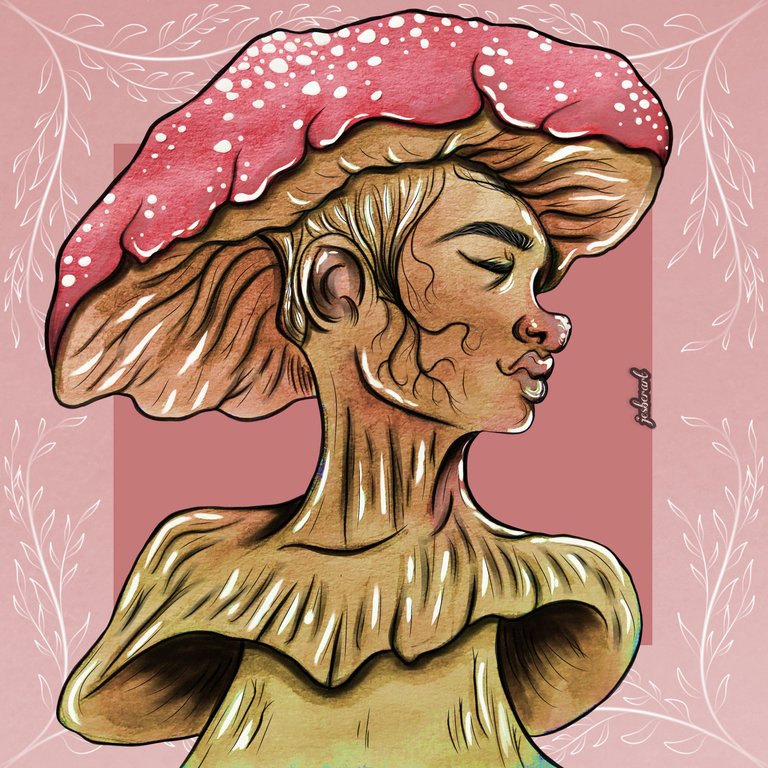 By @oscurocactus
It has been a while since I have done a post about the NFTs I was working on. I honestly lost a lot of want when I was told they won't white list them. I thought they would at least give tips but now just not gonna whitelist them.
---
The new plan for them weedcash trading cards is to give them away to people on Twitter, weedcash, noise.cash and other places I see if I get some other people interested in weedcash.
https://wax.atomichub.io/explorer/collection/homegrown421
---
The one new set I am working is called hive circles, The idea behind this set is to have a cannabis photo of mine of the front or one photo and the other side is the hive logo colored in different colors.
https://wax.atomichub.io/explorer/collection/hivecircles1
https://wax.atomichub.io/market?collection_name=hivecircles1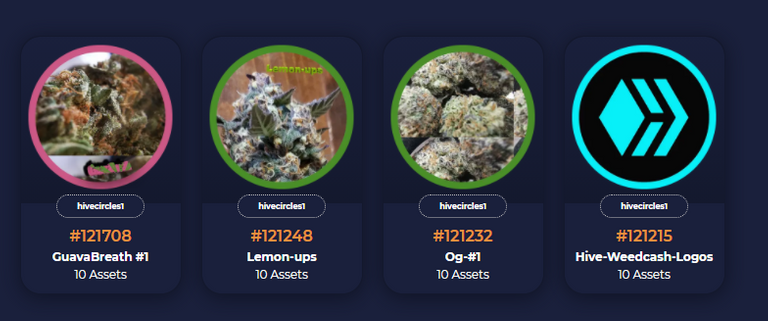 ---
The second new set I am working on is called crypto3dlogo, This is one I am going to try to get whitelisted. I made some 3D logos but I will have to make more to get it whitelisted.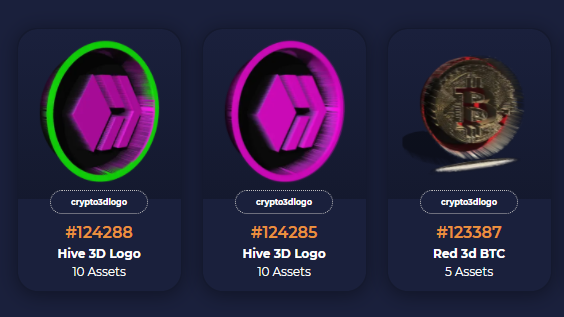 ---
The next one is the 3D Cannabis leaf collection. I have only made one of these ones so far but the plans to make more with different colors and leaf styles in 3D format.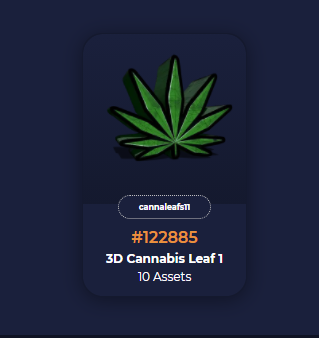 ---
This is a link with some of my collections, please let me know in the comments if you claim this.
https://wax.atomichub.io/trading/link/67478?key=5JrMU4VCYc9h2PRWAHNjpZPjiZbN9DSBskrFLyniMcXf51ht3Do\
---
Have you had a chance to check out the NFT market on hive @nftshowroom ? I saw a post the other day with a wicked-looking NFT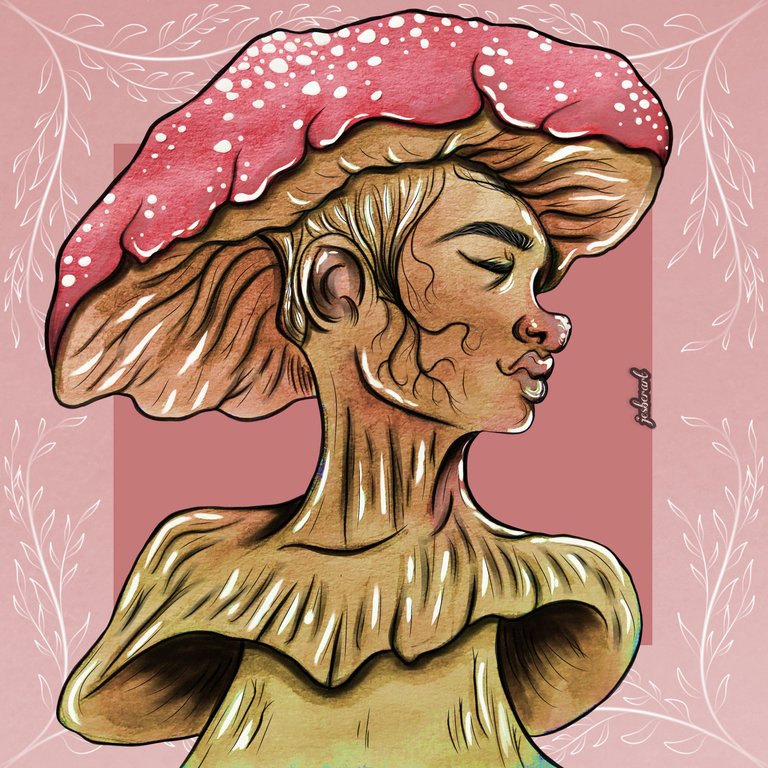 you can view this collection or others https://nftshowroom.com/oscurocactus/gallery/oscurocactus_naturally_its-good-to-feel-glorious
---
Final thoughts, I have no clue if I can do much with these NFTs without coming up with a game. but it is fun to learn photoshop. The idea is to make tribe 3D logos and give away Hive accounts with each NFT.
---

Buy crypto in Canada with e-transfer Shake Pay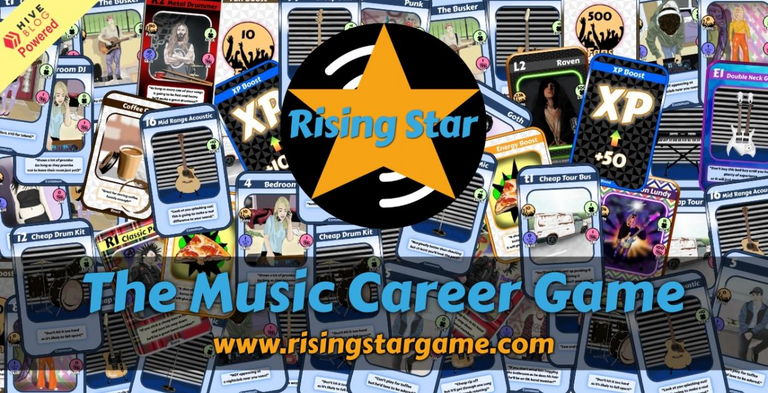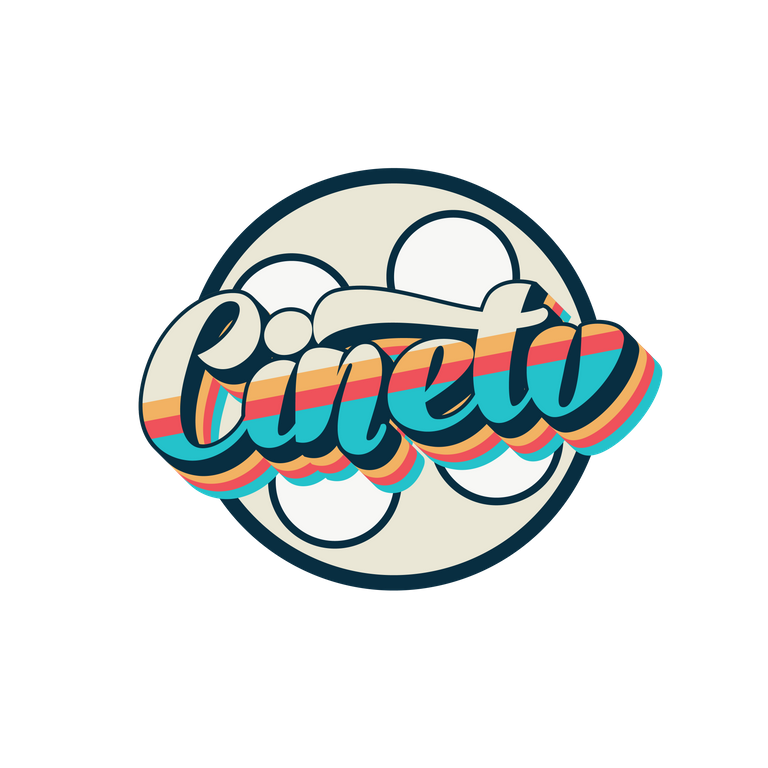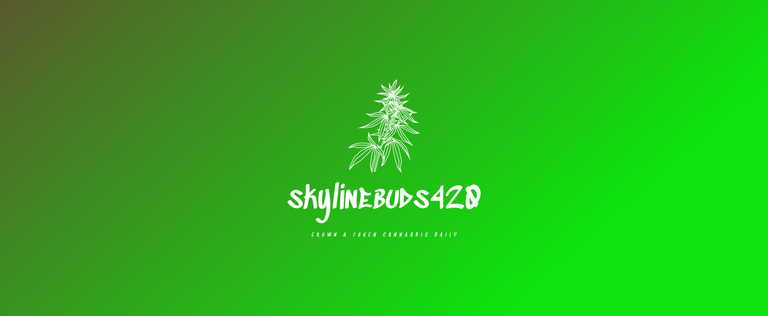 ---
Posted via proofofbrain.io
---
---