Organic Grow Room - Grow 4 - Episode 2
---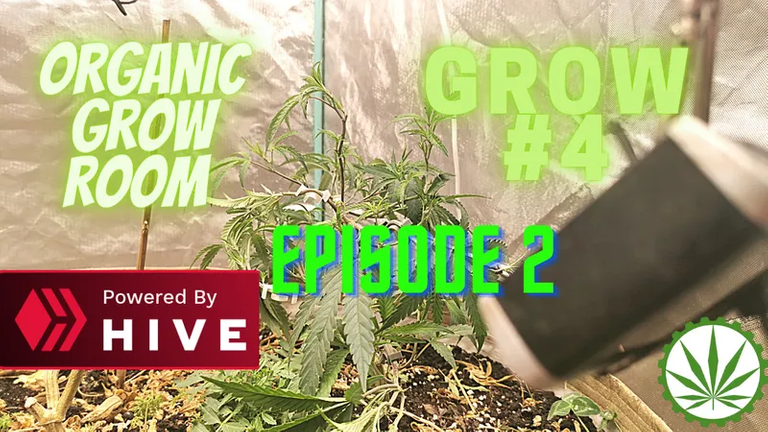 With the last update, it was a very basic update, So I plan to add videos again as everyone who knows my grows I like to document with videos.
This update I plan to bring back weekly or maybe more updates at least till I leave for a new work contract.
So the basics are I am still dealing with some spider mites but I am keeping them at bay but the plan is to add some https://retail.koppert.ca/products/swirski-spical-ulti-mite-combo-pack?variant=38069256880301 to finally rid them for good. I have also noticed I may have some thrips so these mites will help take care of them as well.
The plants as you saw in the last post I have 2 reveg and a regular but I also have a small auto going while I wait for these 3 to veg.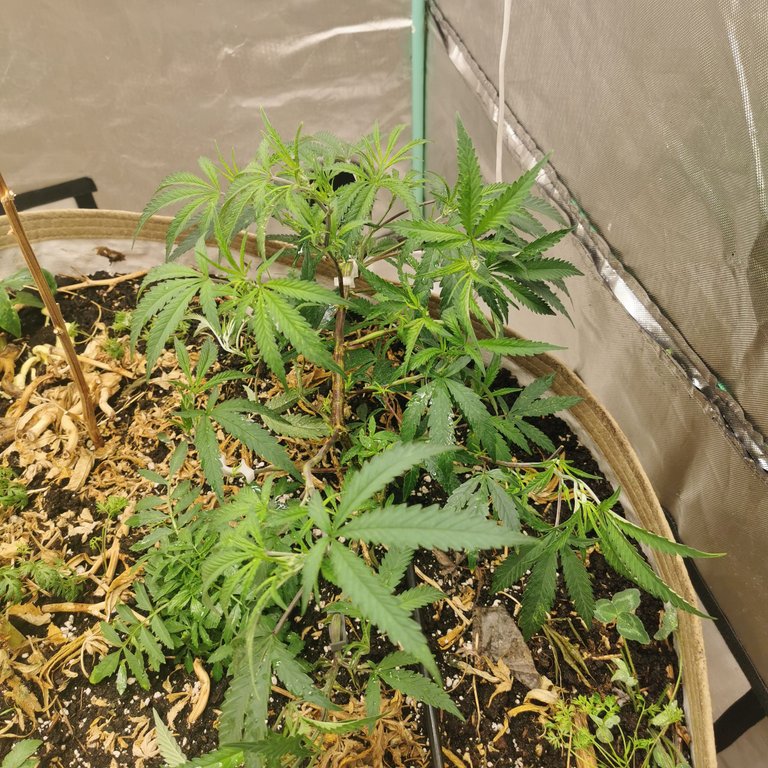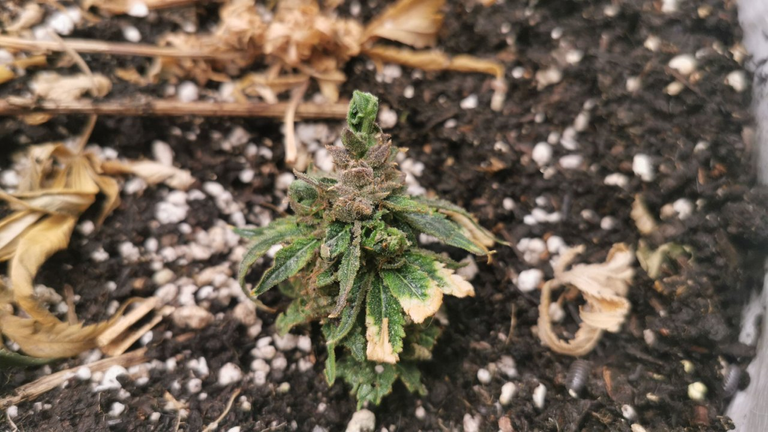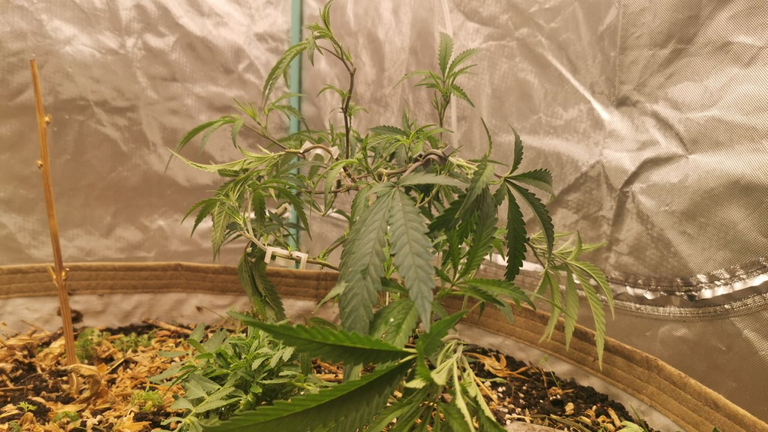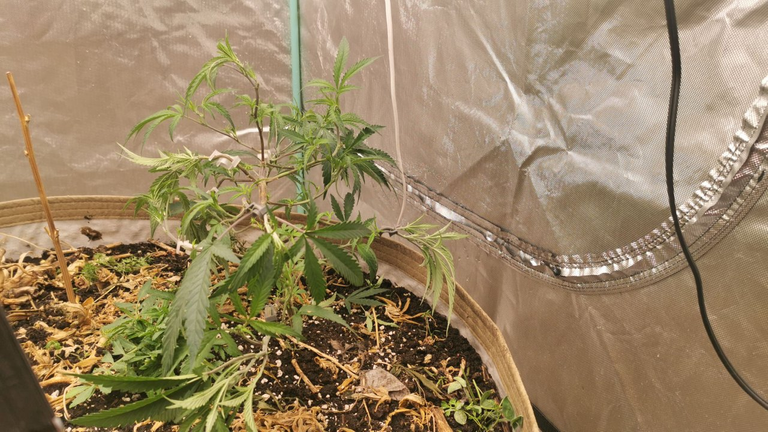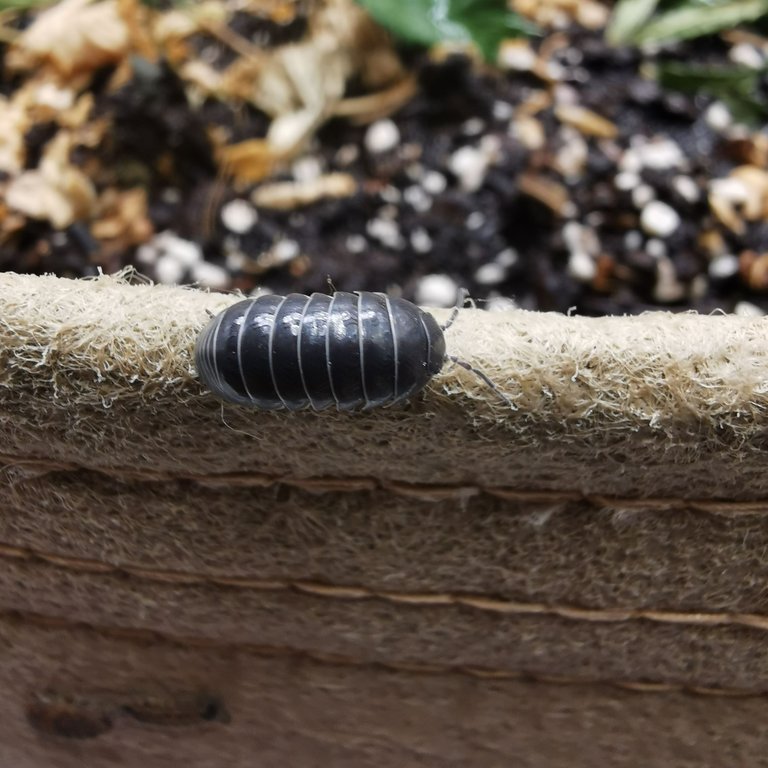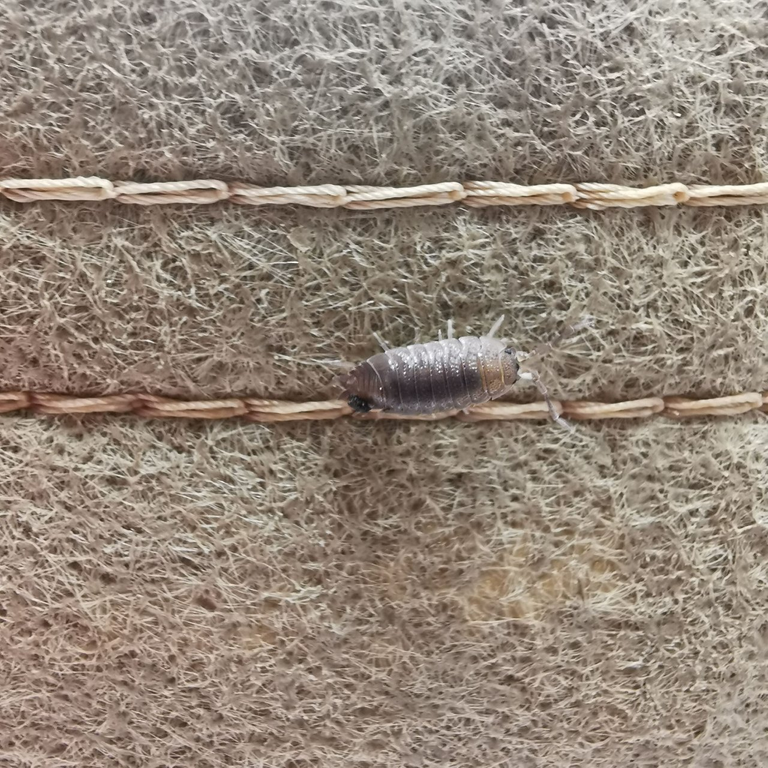 ---
▶️ 3Speak
---
---