Organic Grow Room Living Soil Experiment Grow 3 - #15 - HST & LST - 3speak Exclusive Grow
---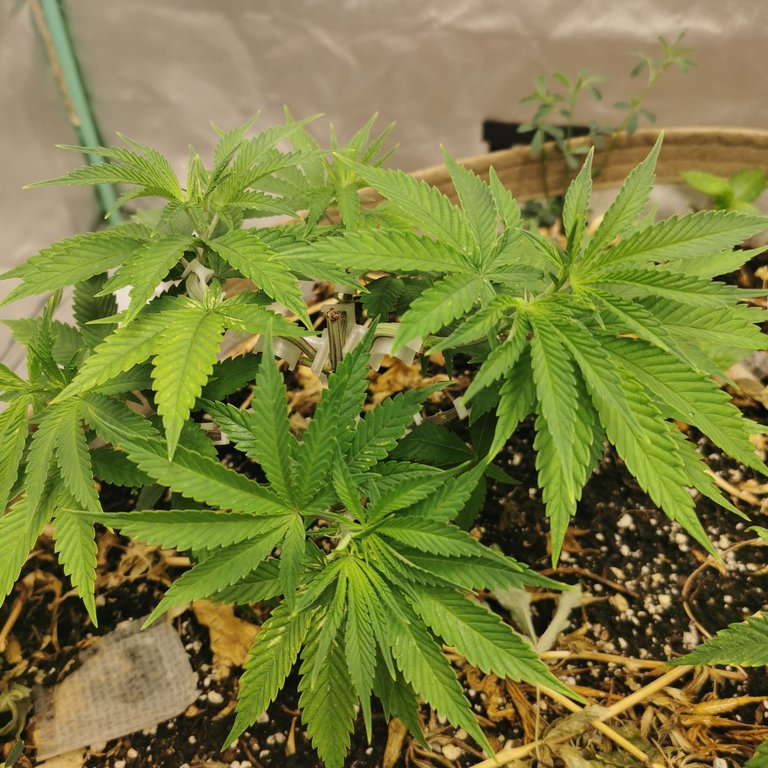 Plant 1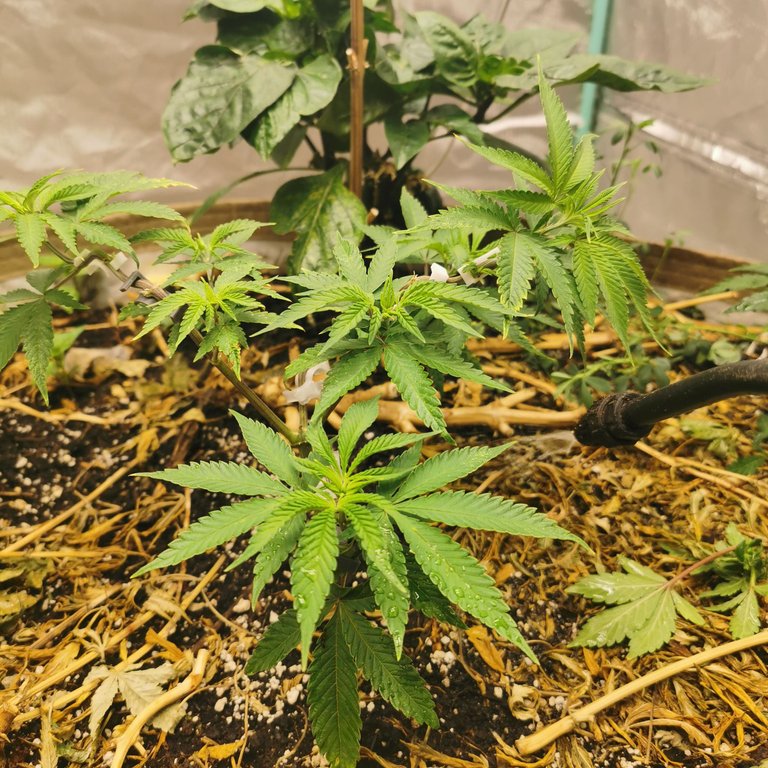 Plant 2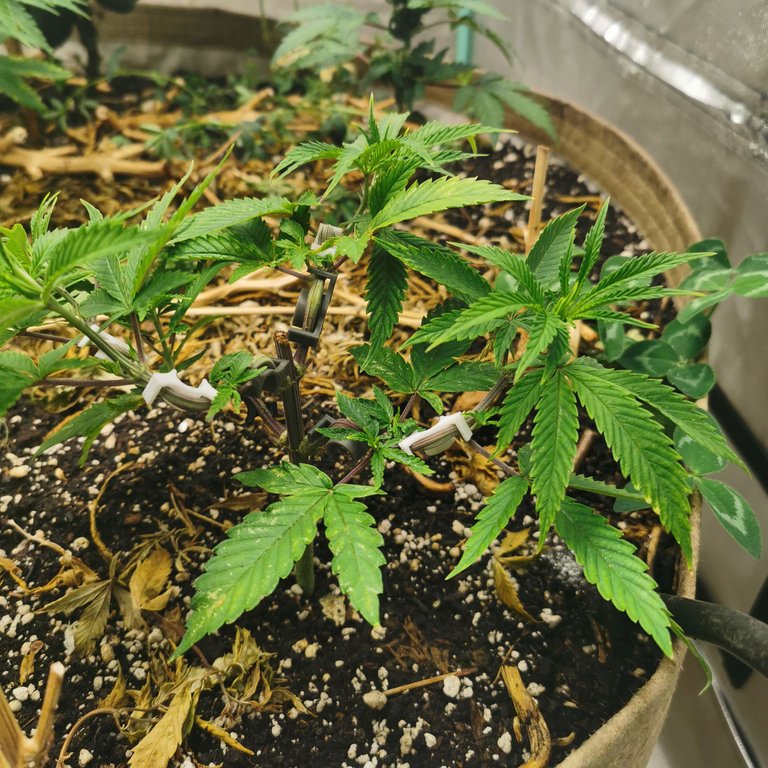 Plant 3
What a couple of days of growth they have had this weekend! I think they may actually be ready to flip on the 7th as I was hoping, Well I was hoping the 1st and I likely could have but just wasn't worth it yet.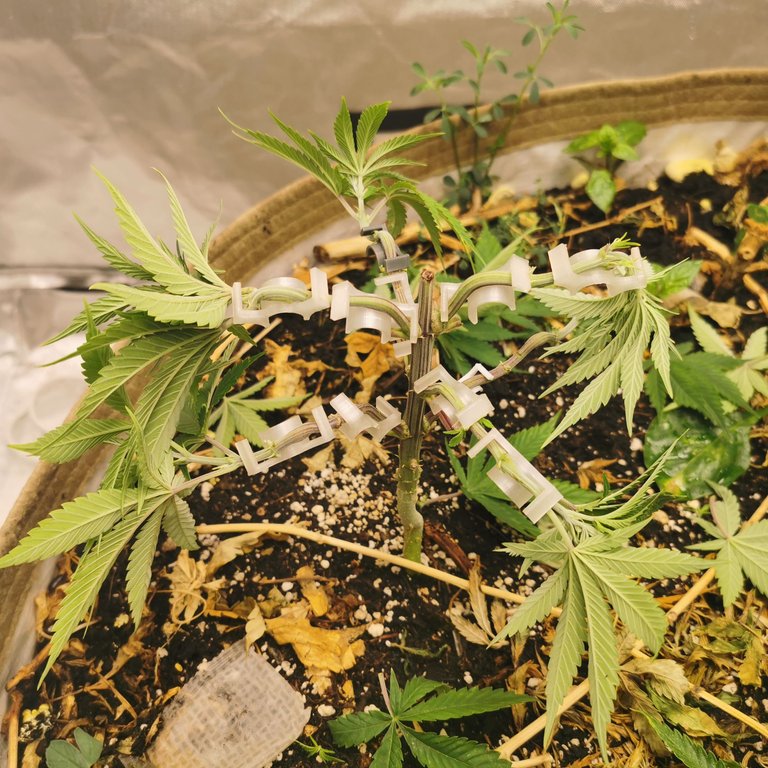 Plant 1 After Training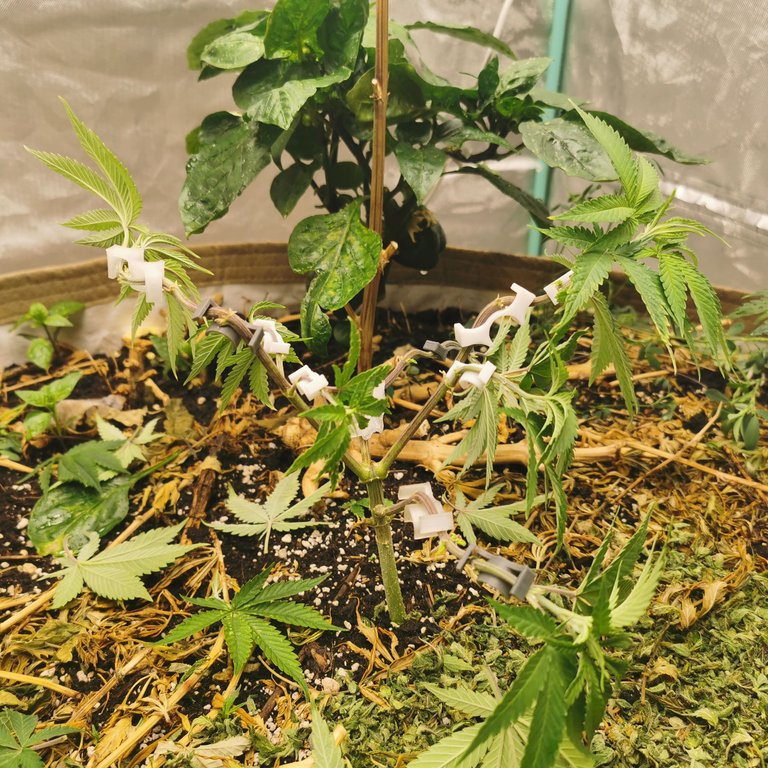 Plant 2 After Training,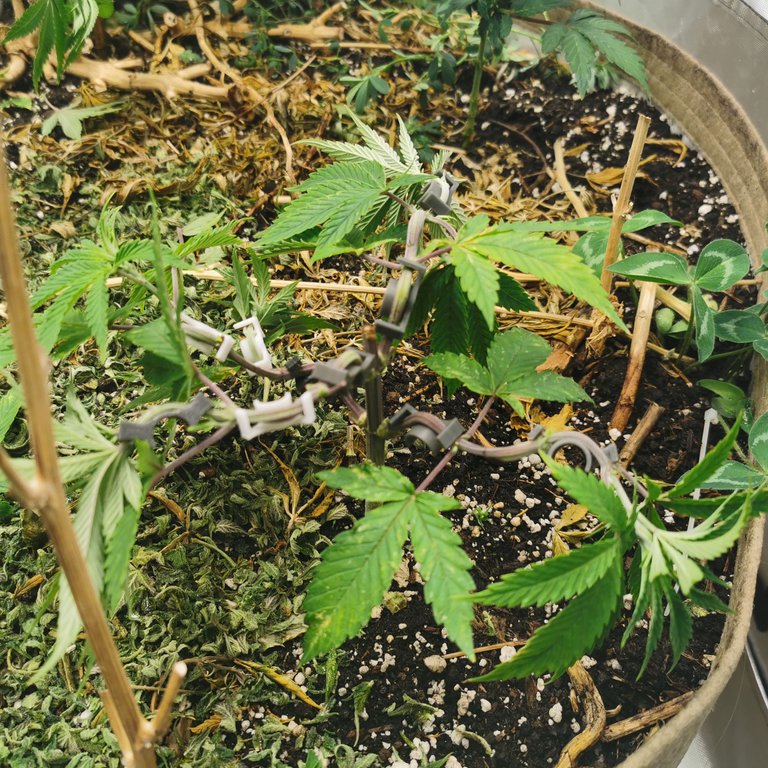 Plant 3 After Training
---
I am happy to see the
@bifbeans
auto is a female, This was a worry of mine but seems it is all good now but will be flowered on 12/12 so I will lose yield but I am hoping the 3 other plants make up for it.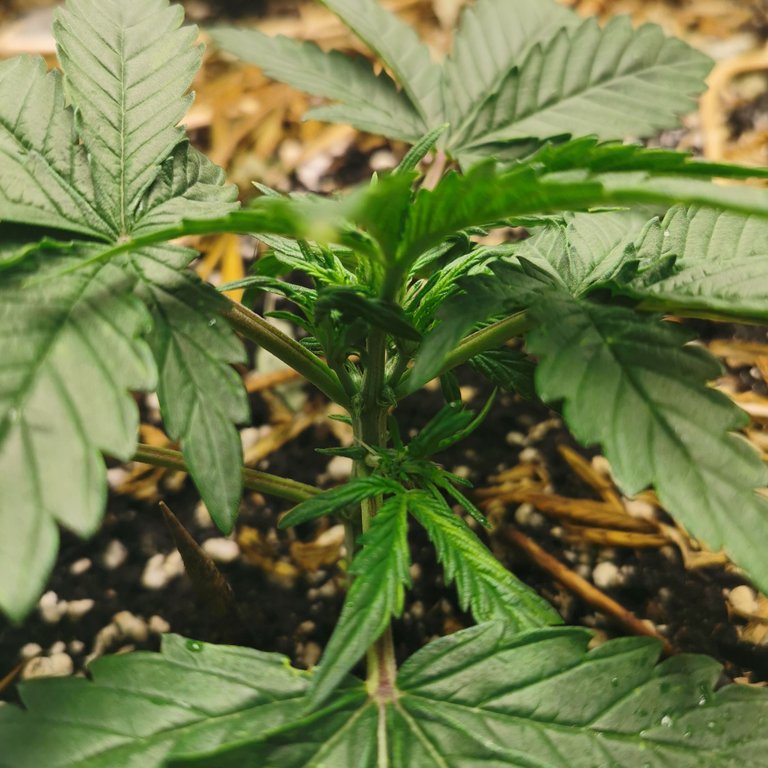 Bifbean Auto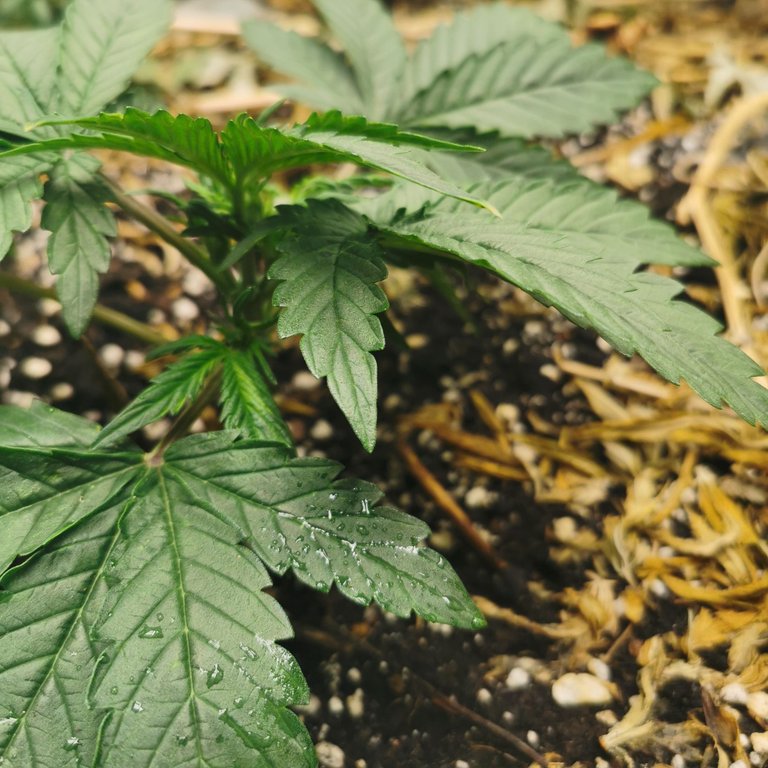 Bifbean Auto
Look at all these FUNGI, I am loving it and hating it, they show the health of the soil but they are also starting to really take over the one side of the tent by the peppers.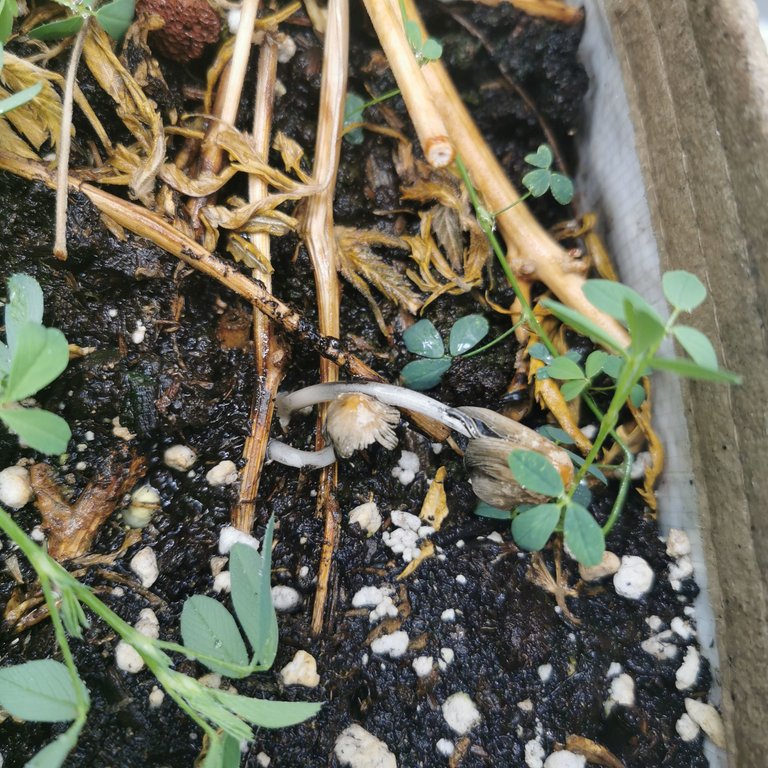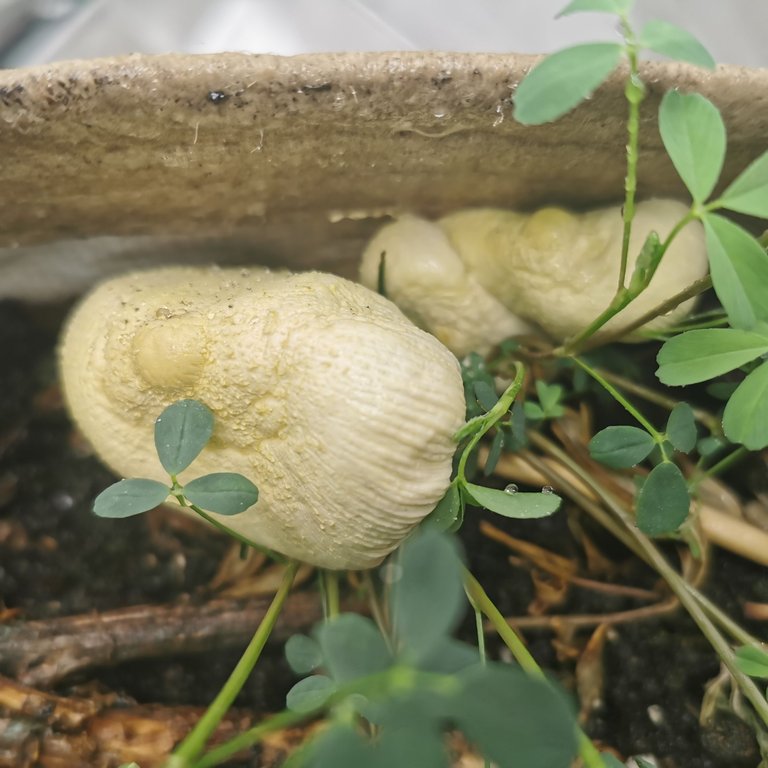 Support the Channel -


Here is the weekly schedule if you want to come and join us live, We will be doing curation, tokes, talking Crypto(hive), and more.


Play2Earn With SkylineBuds is on https://www.vimm.tv/c/skybuds-gaming
Mondays - 2:00 PM - 3:30 PM EST
Tuesdays - 2:00 PM - 3:30 PM EST
Thursdays - 2:00 PM - 3:30 PM EST
Fridays - 2:00 PM - 3:30 PM EST
Saturdays - 2:00 PM - 3:30 PM EST
Sundays - 2:00 PM - 3:30 PM EST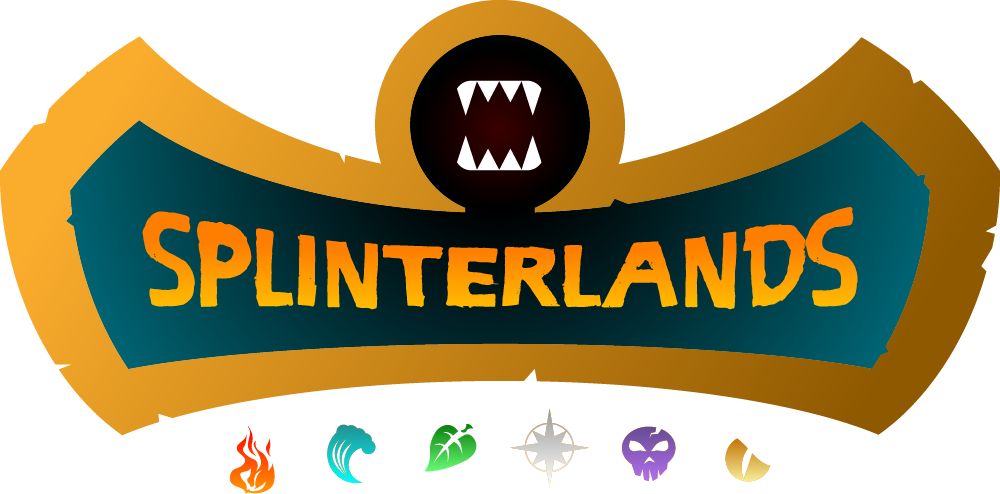 ---
▶️ 3Speak
---
---