SkyBuds Organic Grow Room Living Soil Experiment #77 - Fall Fade
---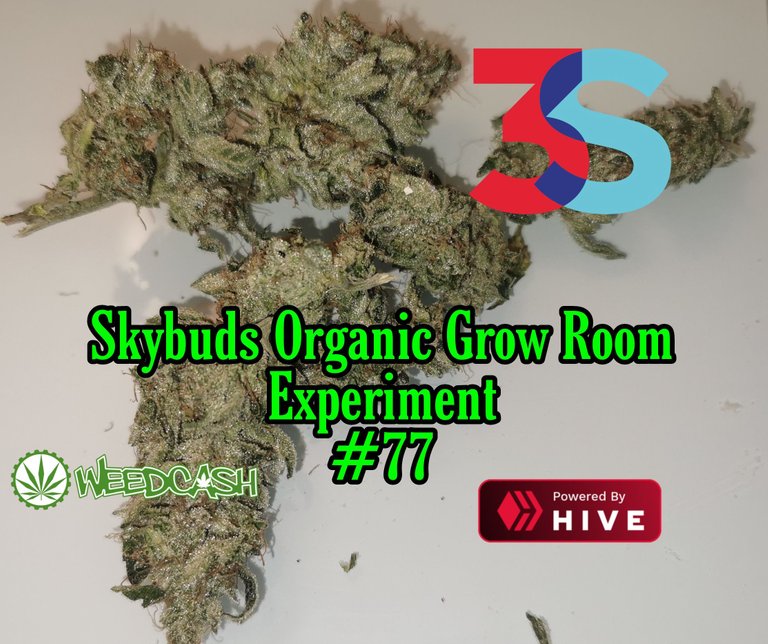 Strain Name: Freakshow / Macrizzla / Reese Macflurry
Strain Type: Regular
Strain Breeder: 7eastgenetics
Growing medium: Supersoil
Growing Ferts: EWC & Compost Tea & Top Dress


Just a small little update today, No real changes in the grow room or with the plants besides they are getting fatter and stinker.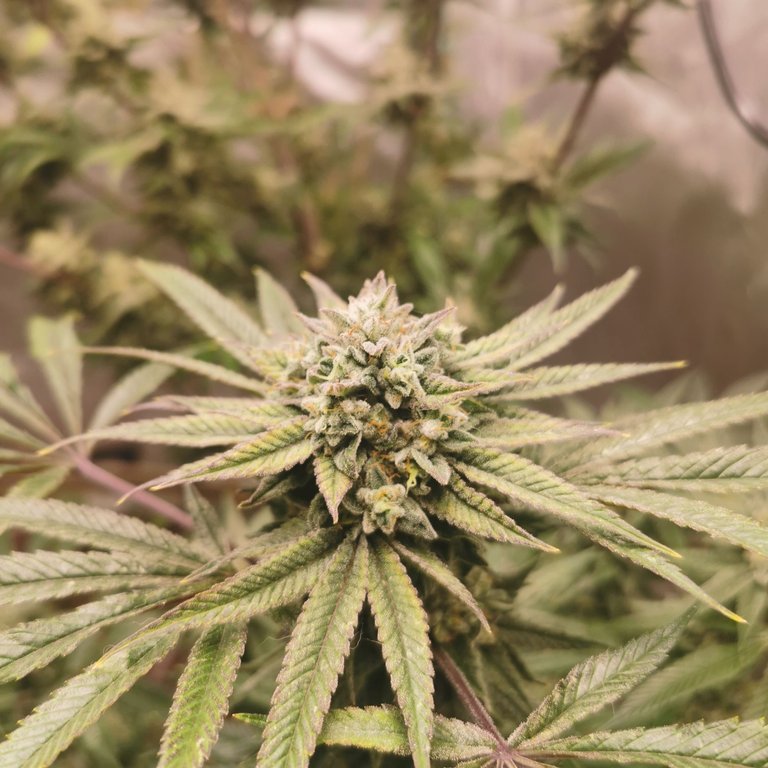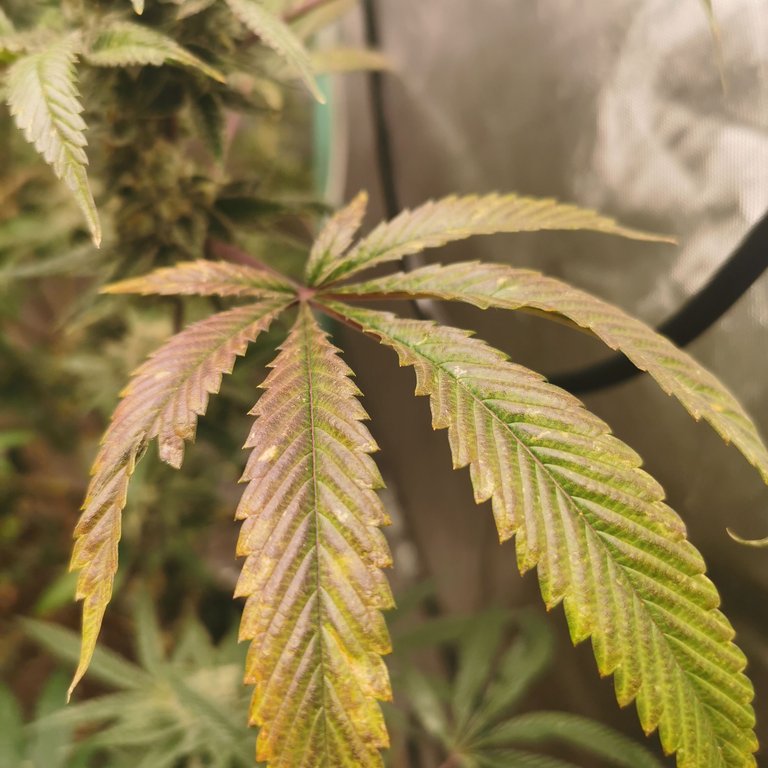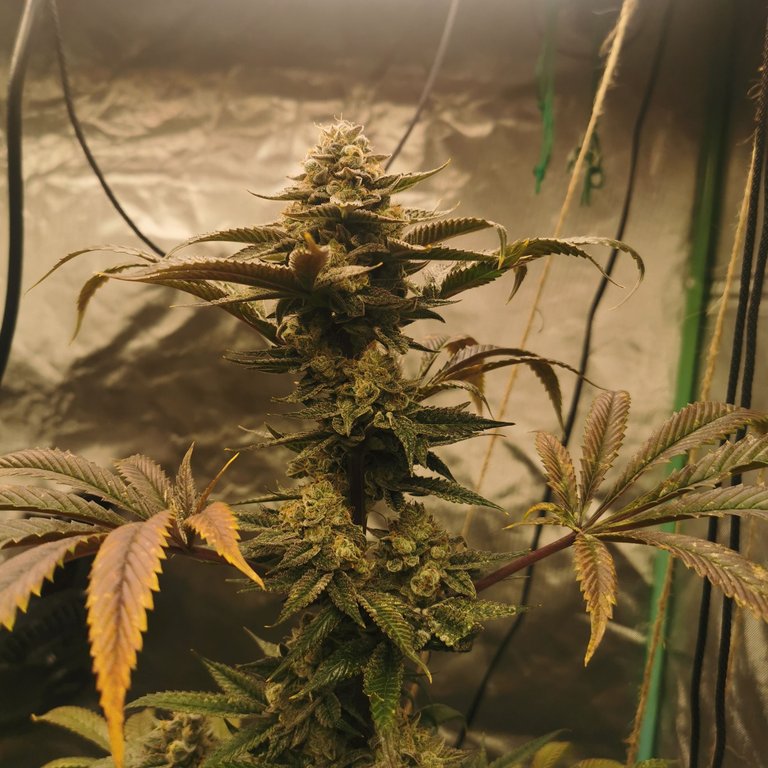 The DR grin is still packing the weight onto the bottom of the buds and seems to still want to stretch in week 7, Yes week 7, I am not sure if it will ever stop stretching but it is almost 6 feet tall on the one cola.
If these actually finishes off like this I am in for a treat with the weight of these buds.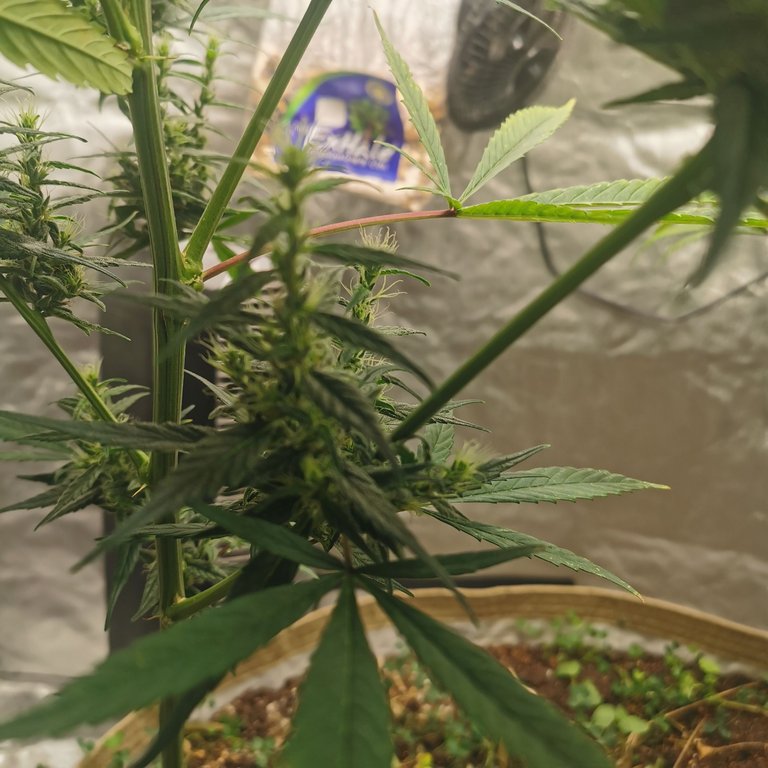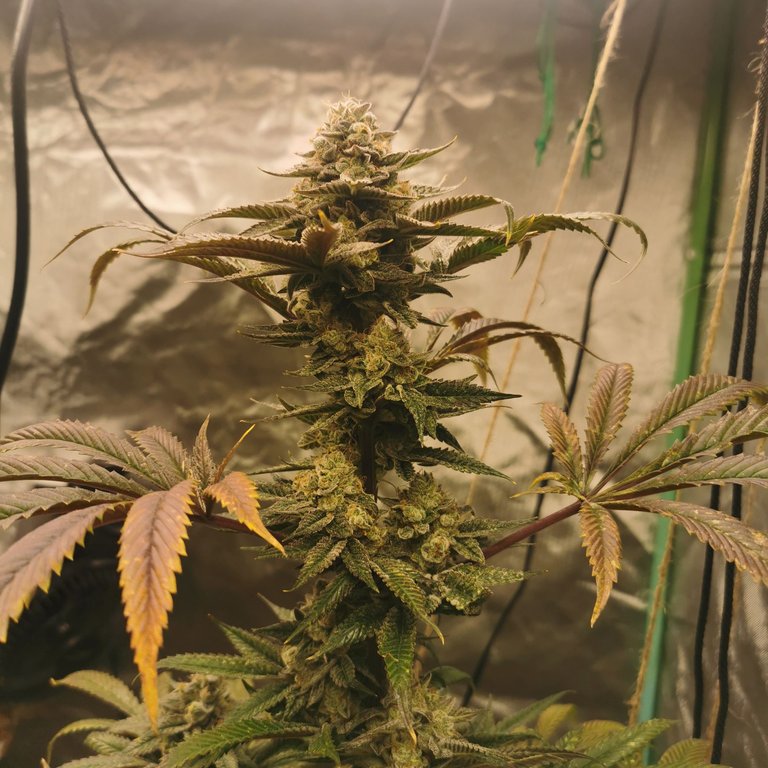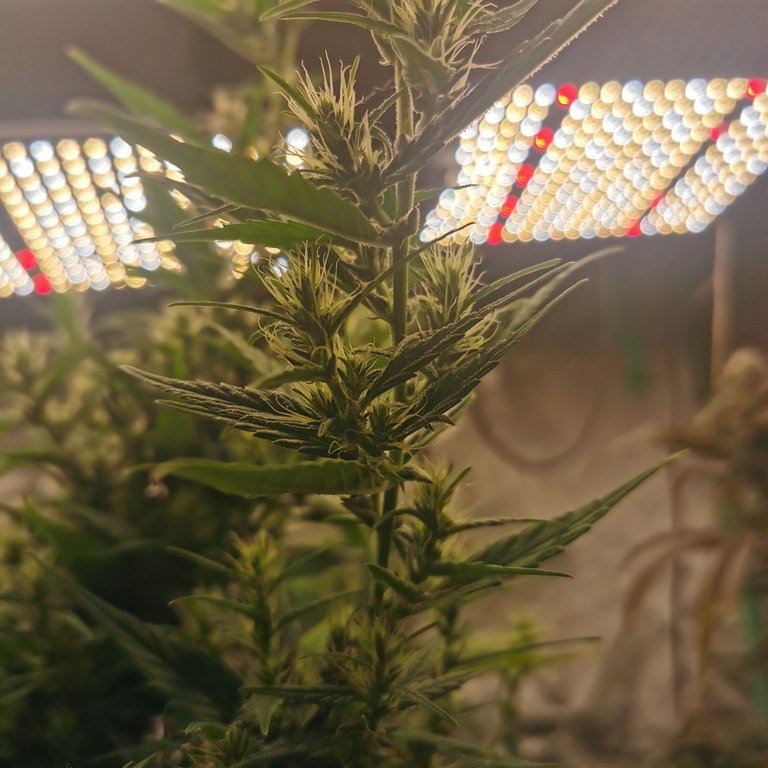 I am thinking I will do a small clean-up when I get the auto seeds in a week or so and finally get them planted. With the cover crop and dry leaves, I can make a nice cannabis mulch.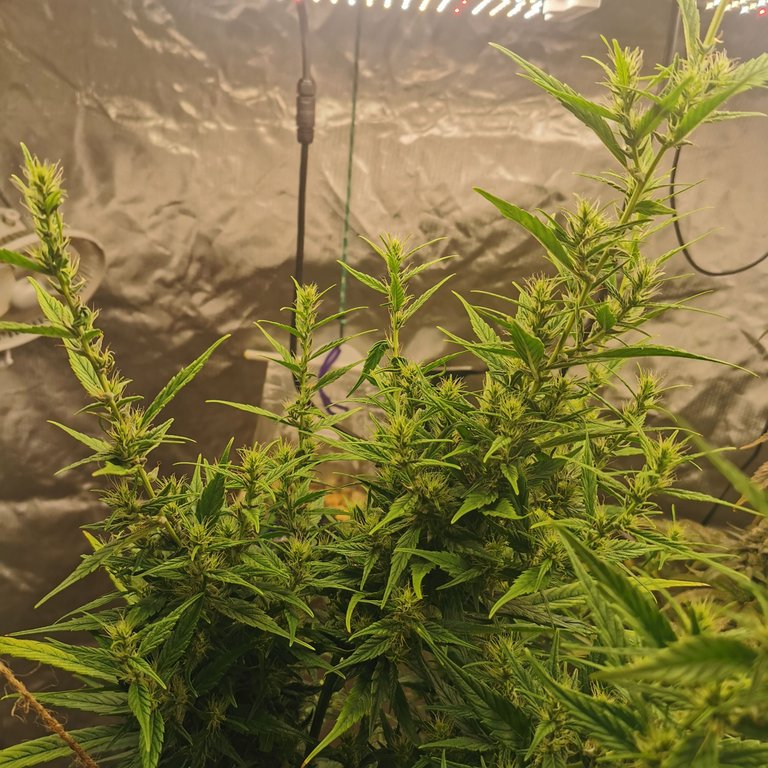 One thing is this is a living soil and I don't find aI talked enough about the soil life. I am seeing more and more worms when I move the mulch and that is a good sign that they are happy and breeding more. I am hoping to find some more predatory mites this spring to add to it along with some ladybugs and larvae.

The lettuce pot has not had much change but that is not a bad thing it means the lettuce and spinach are slowly growing.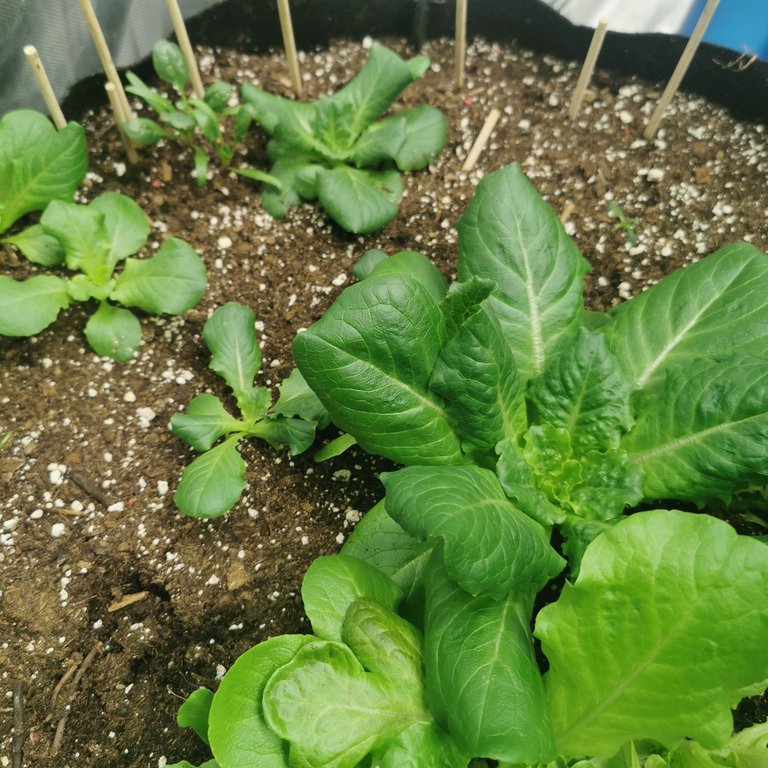 !

Buy crypto in Canada with e-transfer Shake Pay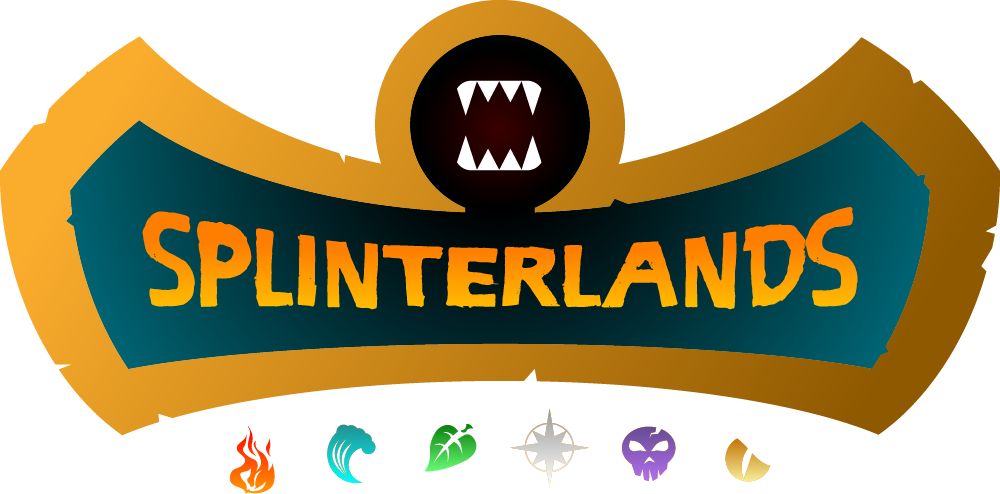 ---
▶️ 3Speak
---
---