Tropicana Cookies - Nug Porn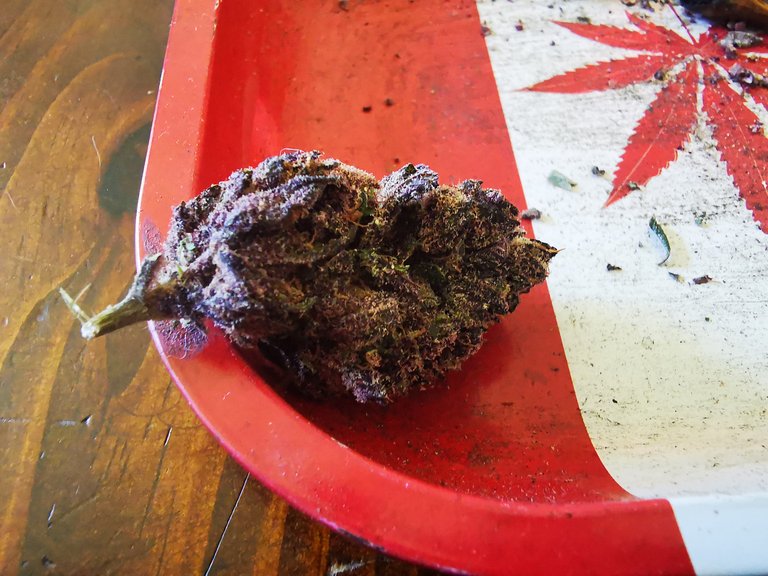 Tropicana Cookies is a sativa marijuana strain that provides a cereberal and focused high. Bred by Oni Seed Co, Tropicana Cookies crosses GSC and Tangie. The result is an infusion of citrus notes backed up by a smooth cookies flavor. This strain produces purple buds that have hints of dark green with orange hairs.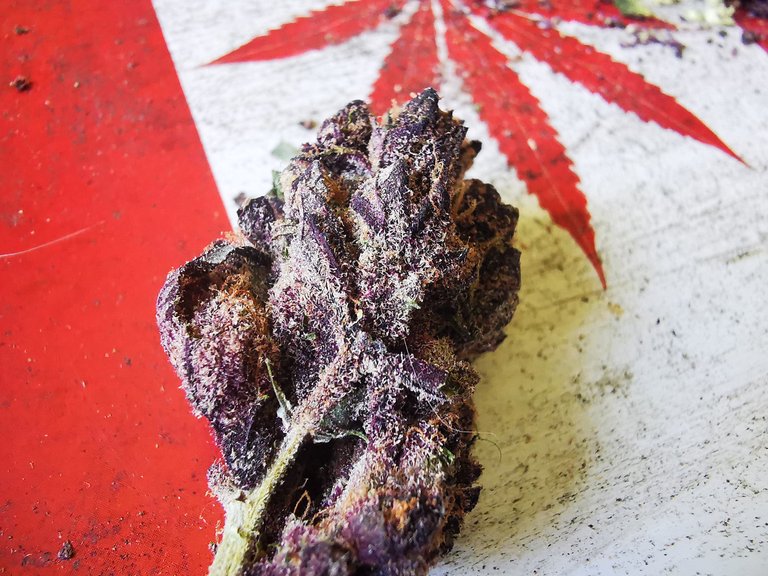 Hive Trail - https://hive.vote/dash.php?trail=skylinebuds&i=1
Steem Trail - https://auto.steemdb.online/dash.php?trail=skylinebuds&i=1
Earn Nano - https://quicrypto.page.link/XnZV
Source

Please hit that upvote button and follow


This Blog is Best Viewed On Brave Browers: Brave
Monetize all your video content and fight censorship - LBRY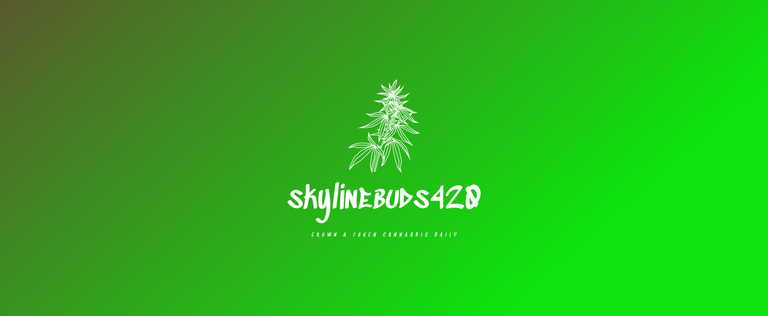 You can find me in the canna-curate discord or the blurt discord at any time.
---
---