Stoner Movies #2 - How High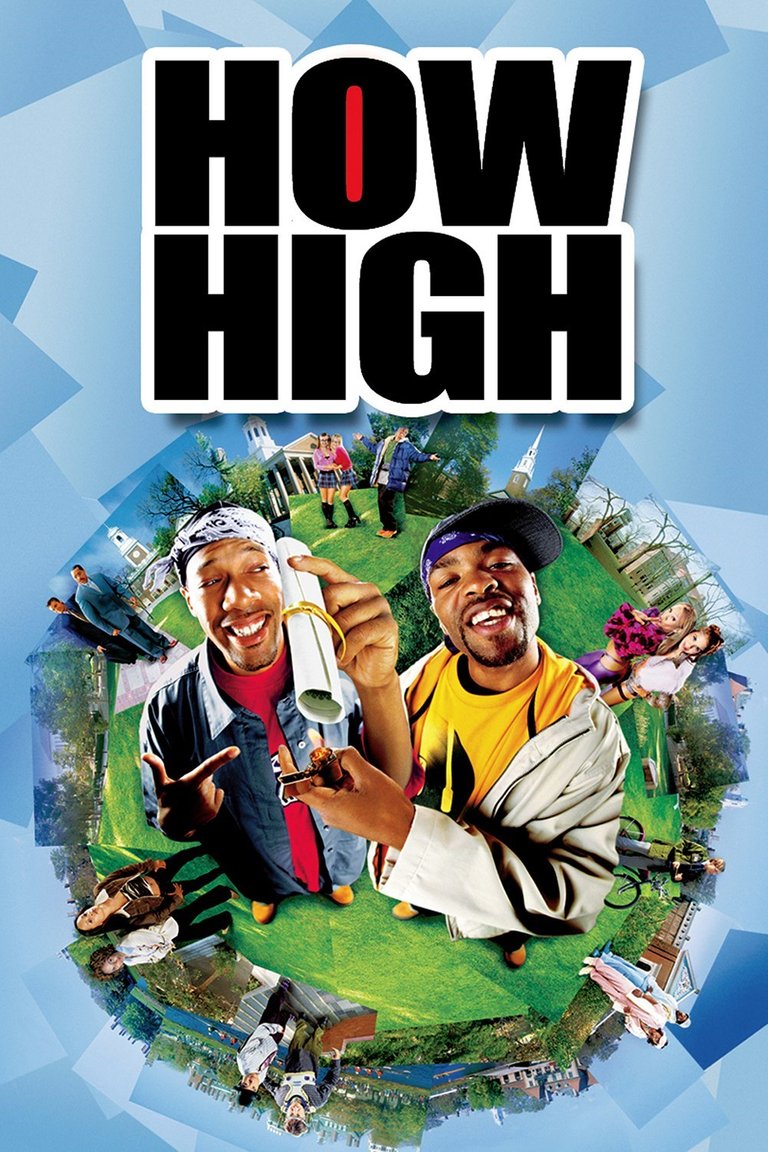 Source
Well, it has been a couple of weeks since I was very active on cinetv as I have been focusing on the naturalmedicine and weedcash community but as always I try to or want to be active in as many communities as I can here on #hive.
Today tho I am going to bring you the next post about favourite stoner movies. If you followed me before or maybe even came across that post you will know that dazed and confused is the best stoner movie in my eyes. But I do have to say that the list is long and has some great movies on it.
How High
When it comes to stoner movies you really can't forget about one of the funniest of them all. When you first think of how high I bet the first thing you don't think is redman and method man really making a movie as these are two of the top 90's rappers. The thing about the late 90's early 2000's is a lot of hip-hop stars were getting into some movies. like DMX, Eminem, and I am sure many others.
The plot of the how high movie is one that most stoners have even made jokes about " When I die grow me into a tree and smoke me" but these two stoners actually did this. When they grew the last crop they added their friend's ashes to the soil as a fertilizer.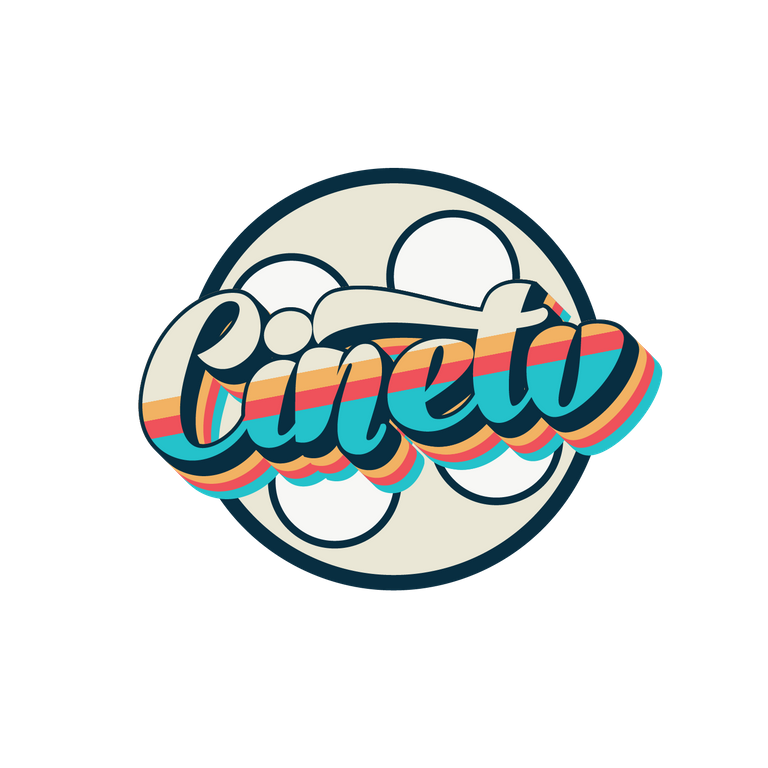 I am not going to do a review as I think everyone should just go watch this almost 20-year-old stoner classic. I would like to know how many of you watched this movie 20 years ago? I find reviews online and a lot of people say it was a crappy movie but I thought it was quite funny but I have watched this stoned since it came out in 2011 o that's so long ago 20 years 😄.

Buy crypto in Canada with e-transfer Shake Pay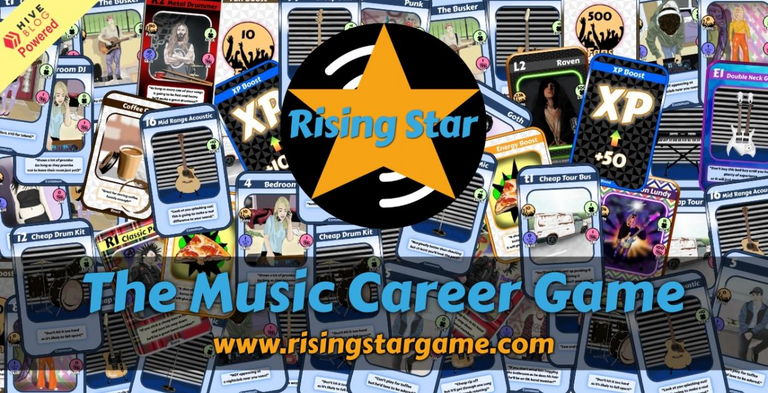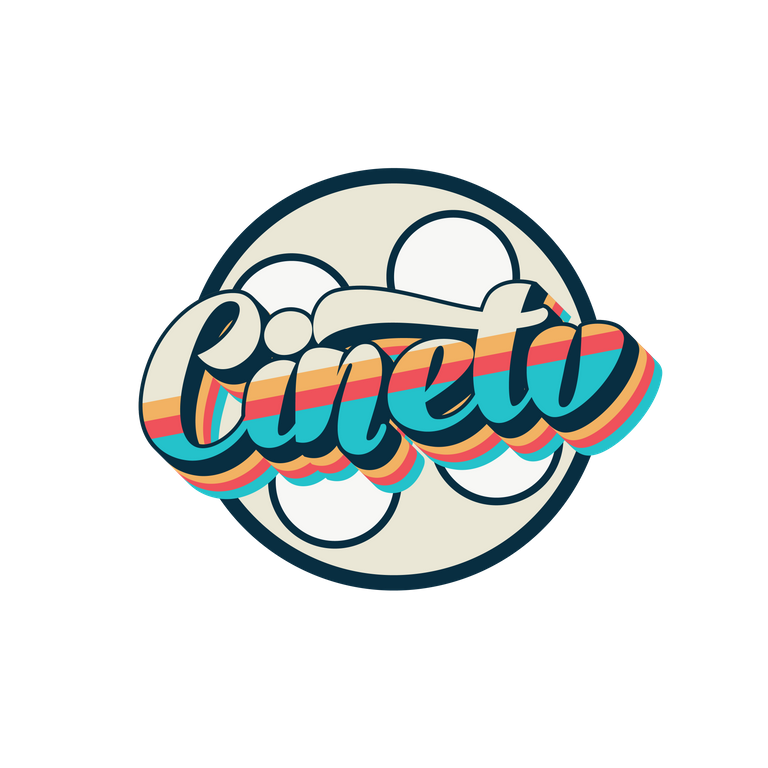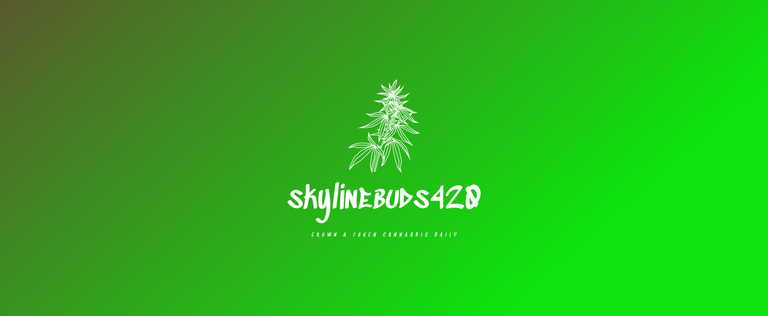 ---
---