Small little Update - July 31
Well, to start my cannabis peeps it has been a long while, I have had some new work come my way that has me working 10-12 hour days 6-7 days a week so not much time for the interwebs or gardening for that matter.
---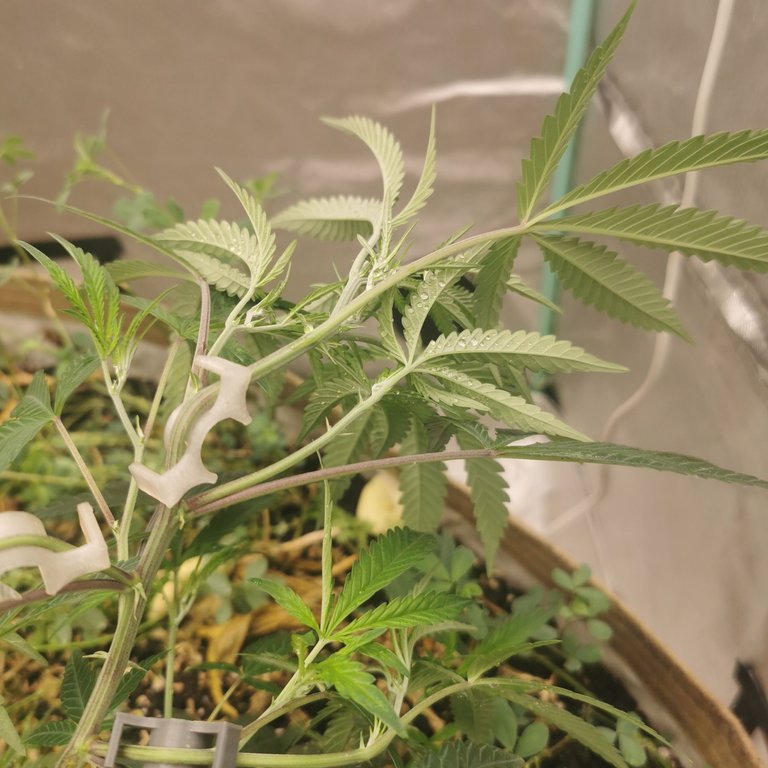 I have still been working on my indoor garden, With the last crop coming down I wish I shared more as it was an amazing crop likely the best I had grown yet. The Hooch had a wicked smell, I will take some photos soon but no time for good ones. But I am thinking of a new account with a new name. I want to show off more than cannabis but also show off the soil and what I do with my indoor and outdoor garden.
I am not an expert so don't think in any way I am, I am just a person with love for gardening.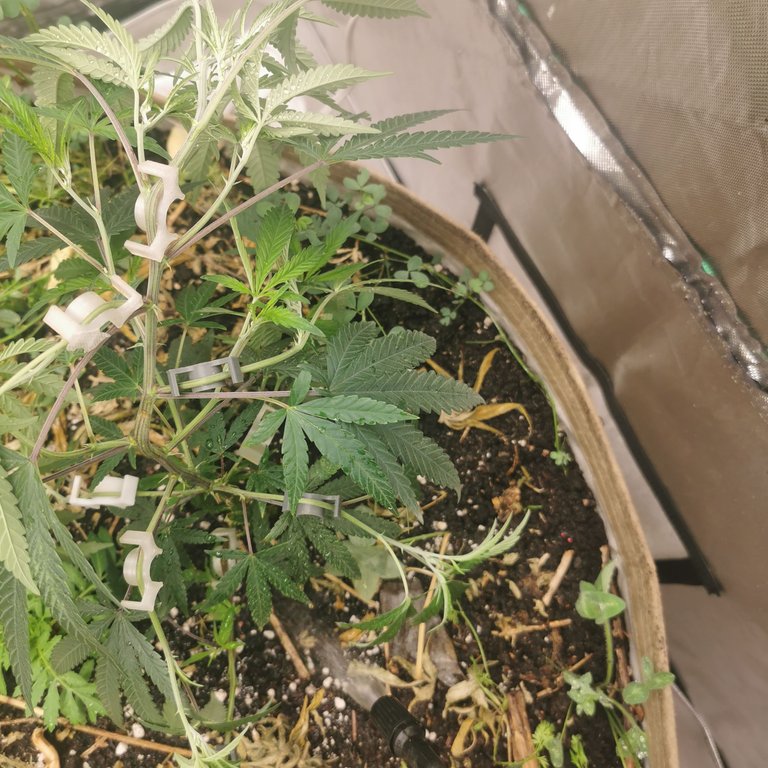 So this time around I had 4 reveg clones but they are not turning out so well so I am thinking about 1 plant this round but a massive one!!!. I will be training this plant with LST Clips and tie downs. If I can train it to have lots of side nodes and tops. I am sure I can get the yield off like the last couple around a half pound.
---
These photos are all of the Blueberry that I just started training. This clone is from a buddy and I am hoping it is really a blueberry. Day 1 of training -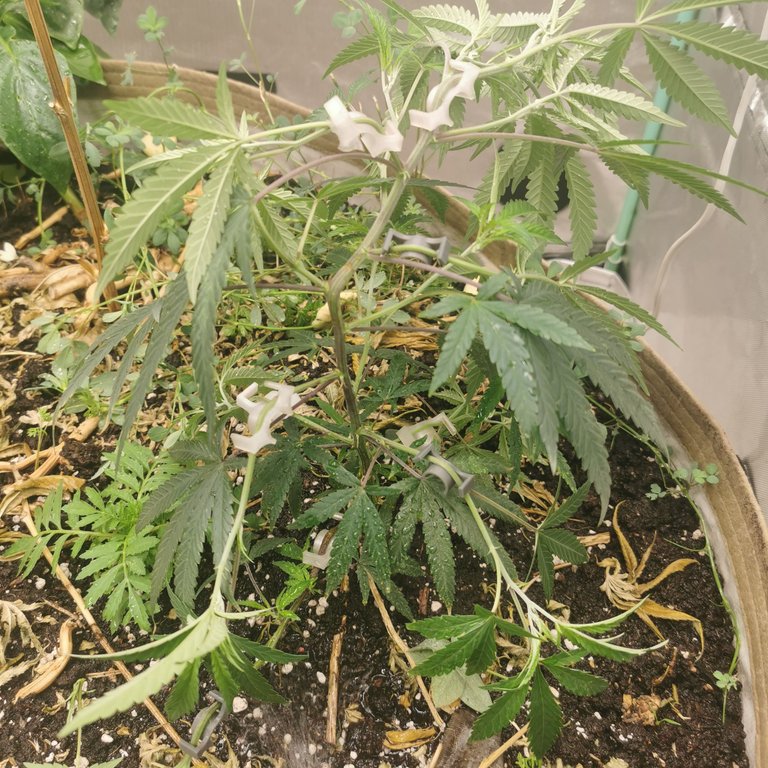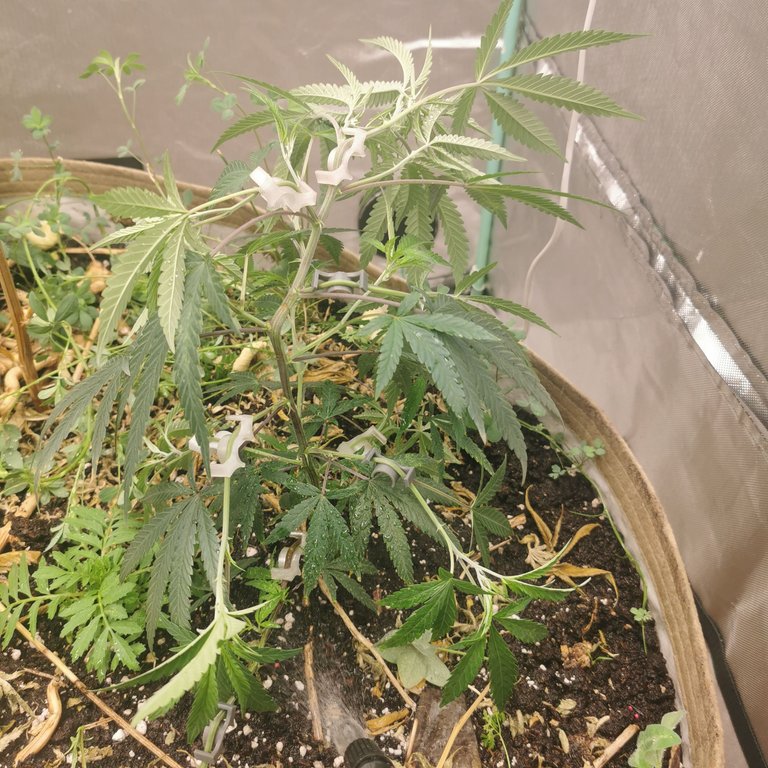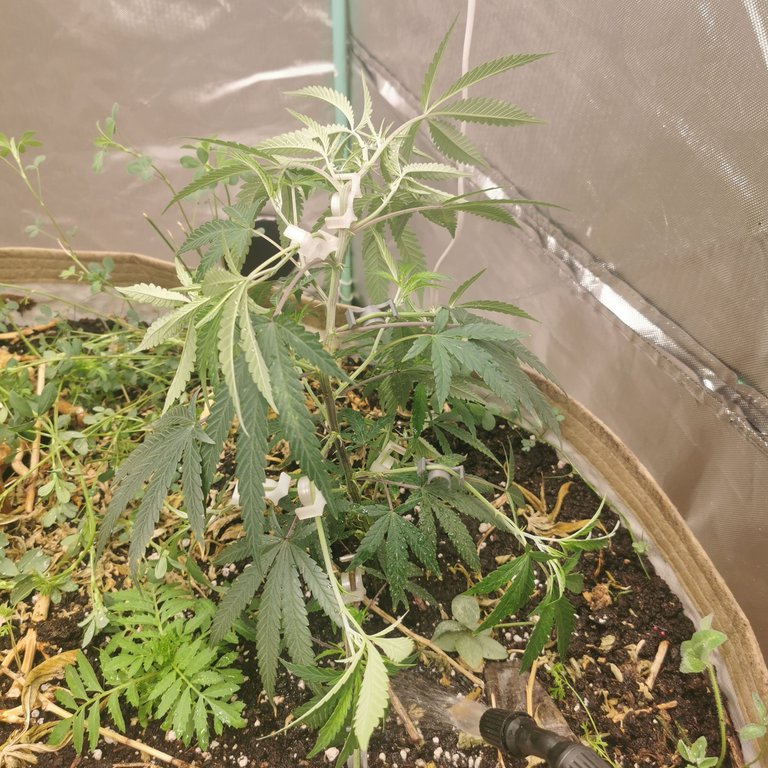 ---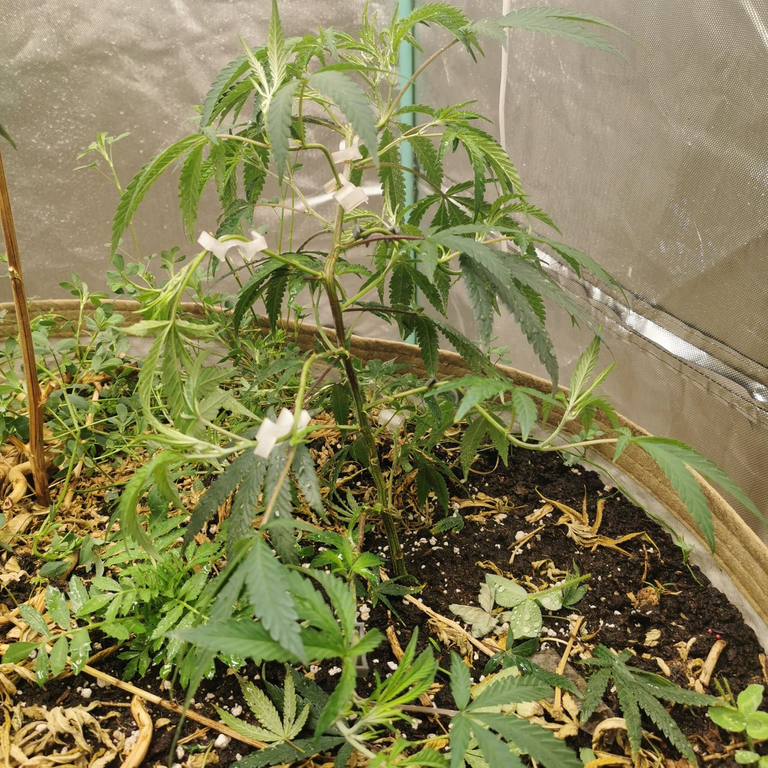 On the day 2 of training, I am working on side growth hoping I can get them to reach across the pot, I have a couple of other plants in this time but like I said I don't see them doing as much as I had hoped. The Hooch Reveg clones I was really hoping to keep around but I should have added them to a 1-gallon pot first and got them to grow a lot more.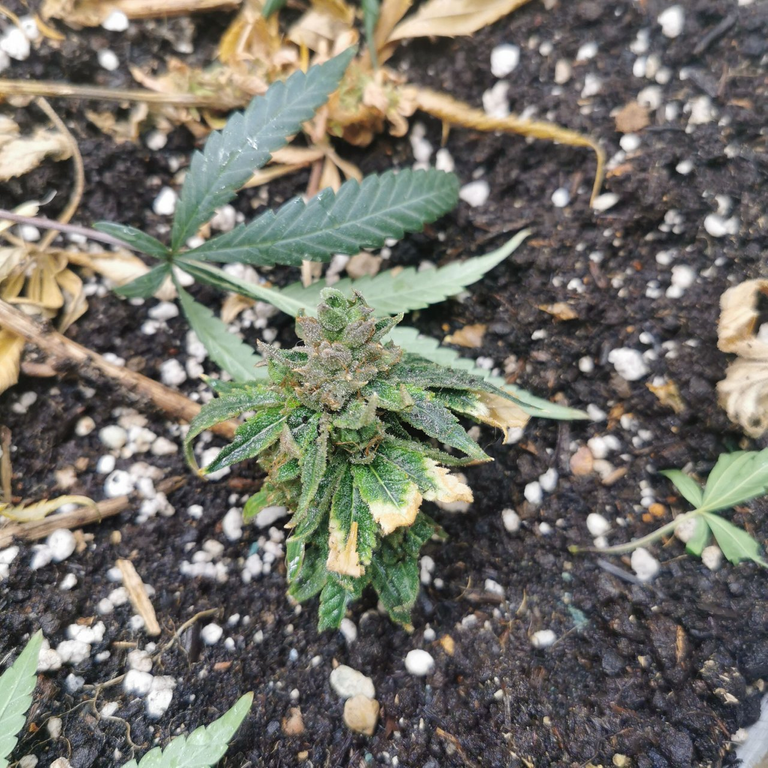 Reveg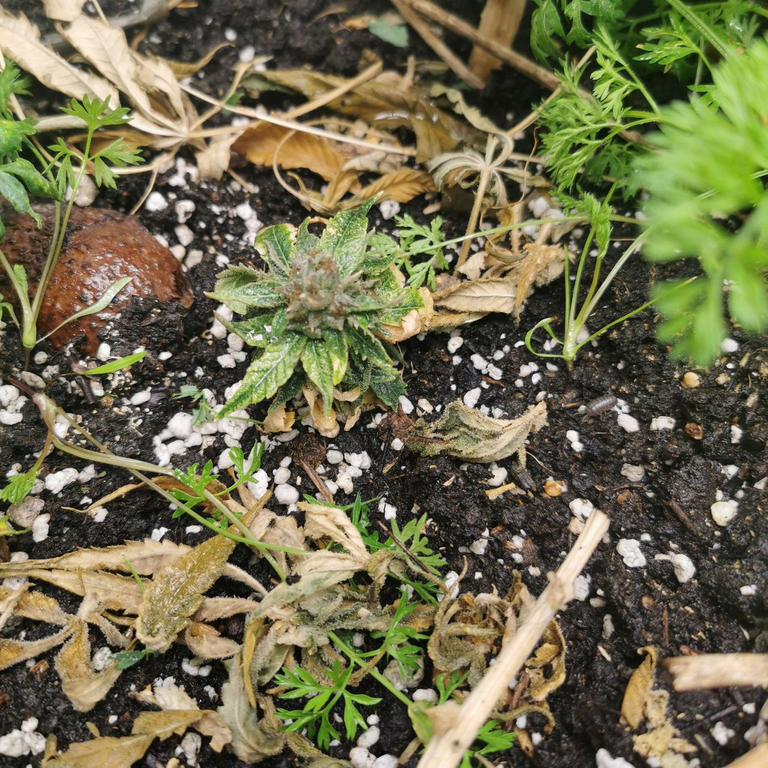 Reveg 2
---
---