Road Runner - Day 55? Not Quite Ready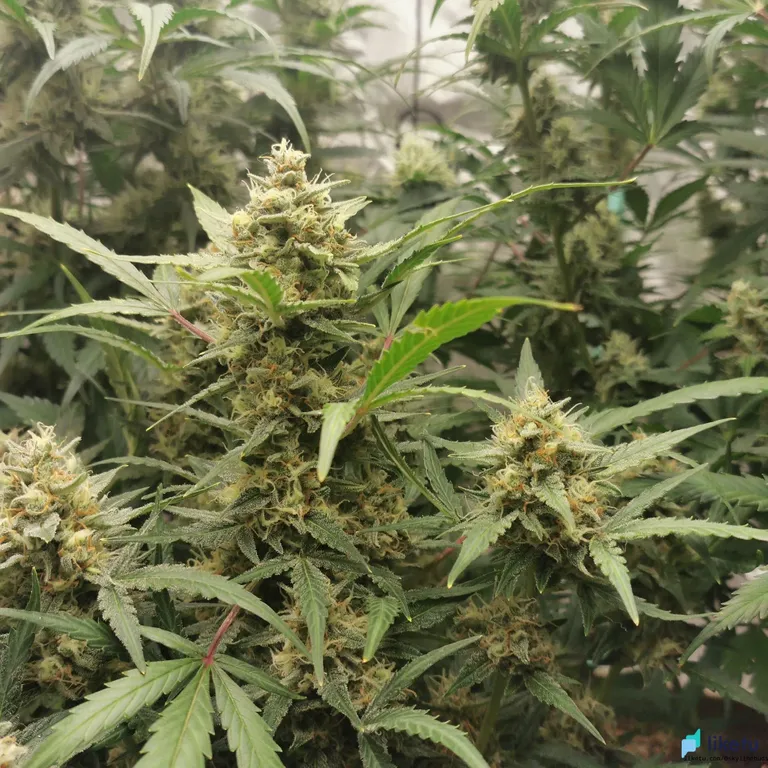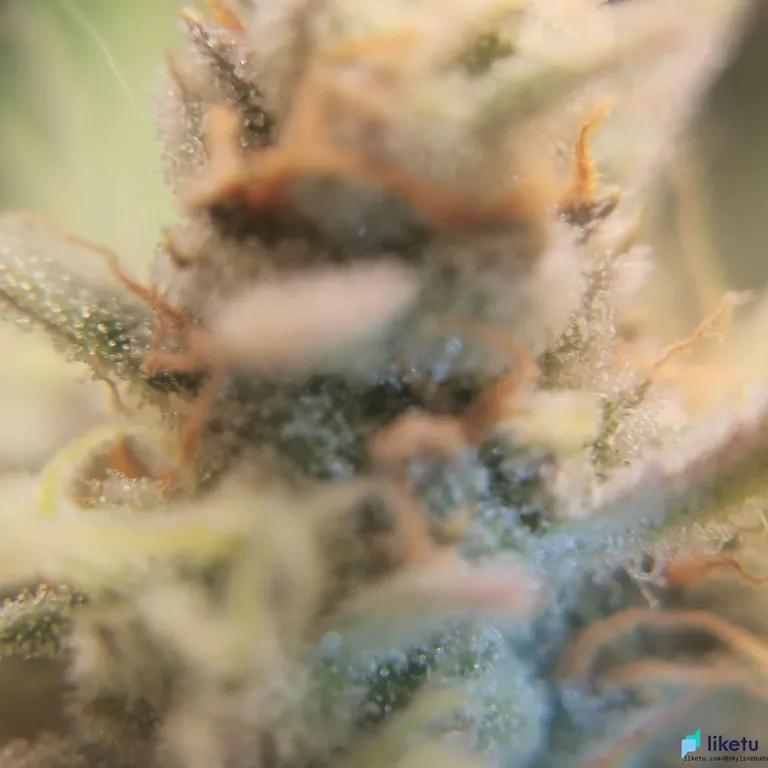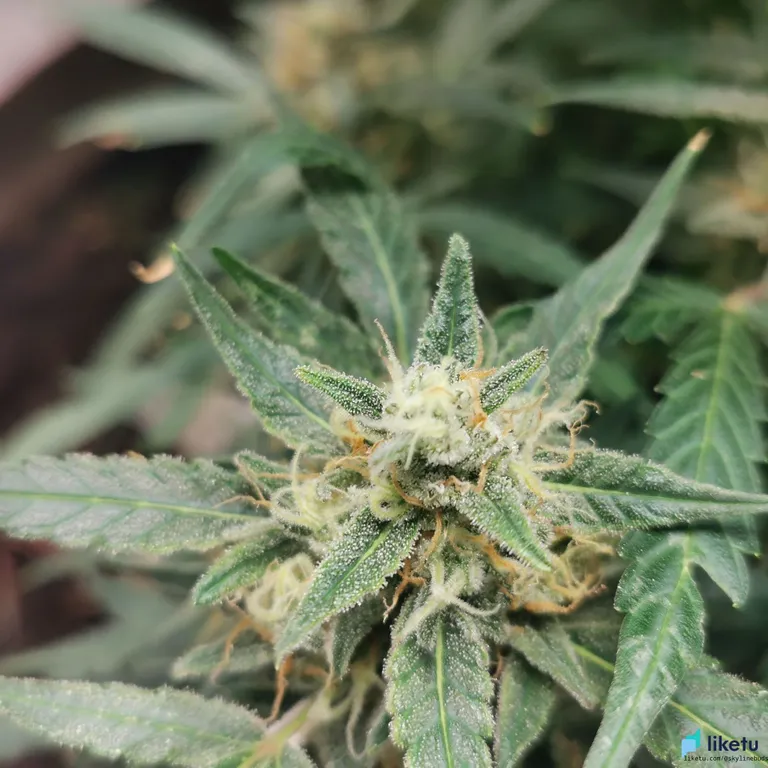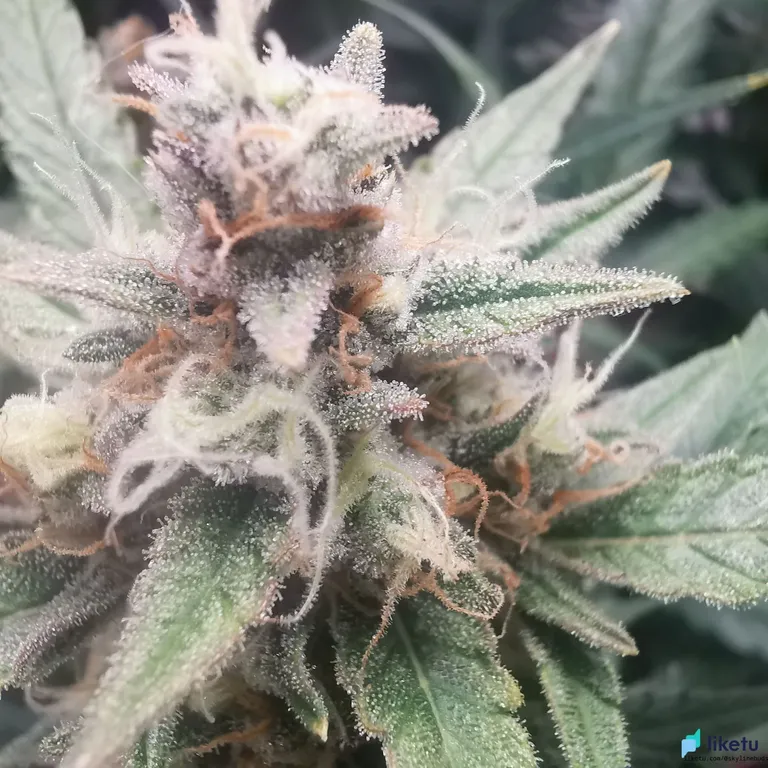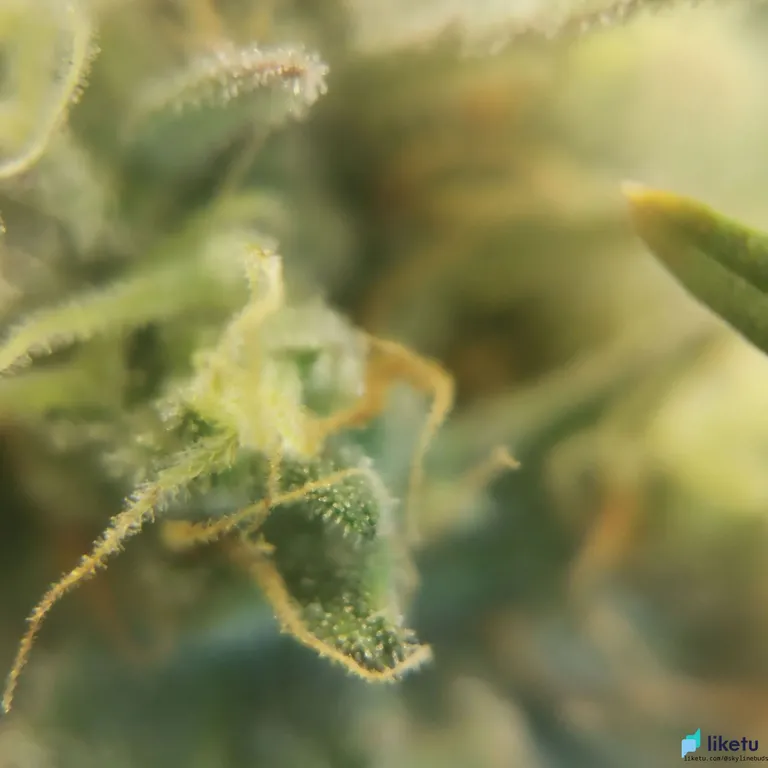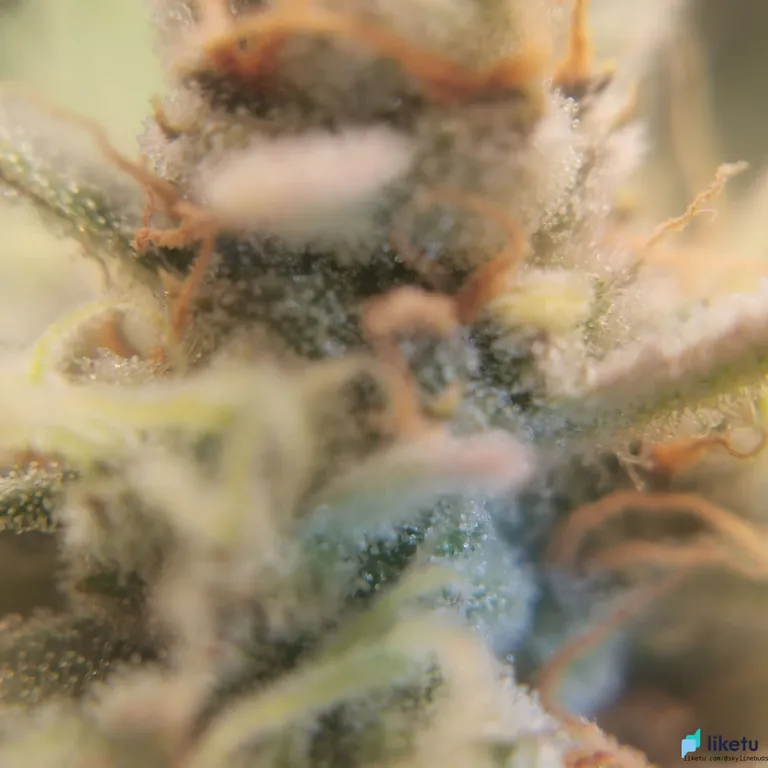 When it comes to the videos I do it seem some cannabis people like just the photos so I am going to share some road runner photos and explain a bit about the strain.
AUTOFLOWERING OR PHOTOPERIOD: Autoflowering
FEMINIZED: Yes
FLAVOR PROFILE: Sweet, Candy, Fruity, Tropical, Slightly Spicy, Slight Skunk
THC – CBD: 18-24% THC / 0.1-1% CBD
FLOWERING TIME: Only 50-55 days from germination! (18-20 hours of light recommend at 22-27C)
SATIVA – INDICA: 50% Sativa / 50% Indica
EXPERIENCE: Relaxing, Creative, Chill, Happiness
OTHER NOTES: Our fastest autoflowering strain to date! For those looking for a quick harvest, you can't really go wrong with this one. The plant also stays very compact (with proper lighting), which is perfect for growers that have small spaces
Source
As you can see this is a fast flowering auto with a finish date of 55 days. That means from seed cracking to plant finishes is about 55 days. I would honestly add at least a week to this as these companies seem to put the earliest date.
With the strain being a 50/50 hybrid it actually grows more like a true indica, Staying low and bushy with small leaves. I will have to see after it is done a cured but I am leaning towards a indica hybrid.
So with that, I am on about day 55 and I can see another 5-7 days on this strain. I will be checking again in 2-3 days to see how much longer. You can watch the garden video coming today and I talk a bit more about where I like my plants with trichome colors.
---
For the best experience view this post on Liketu
---
---