RAD DOOBIES - PINK HAZE - PRE-ROLL - REVIEW🍀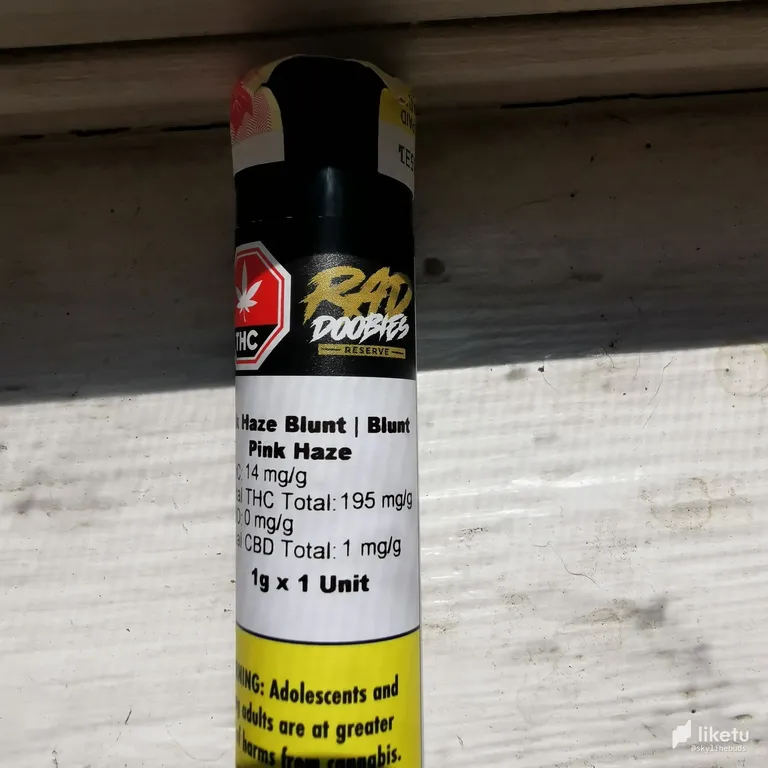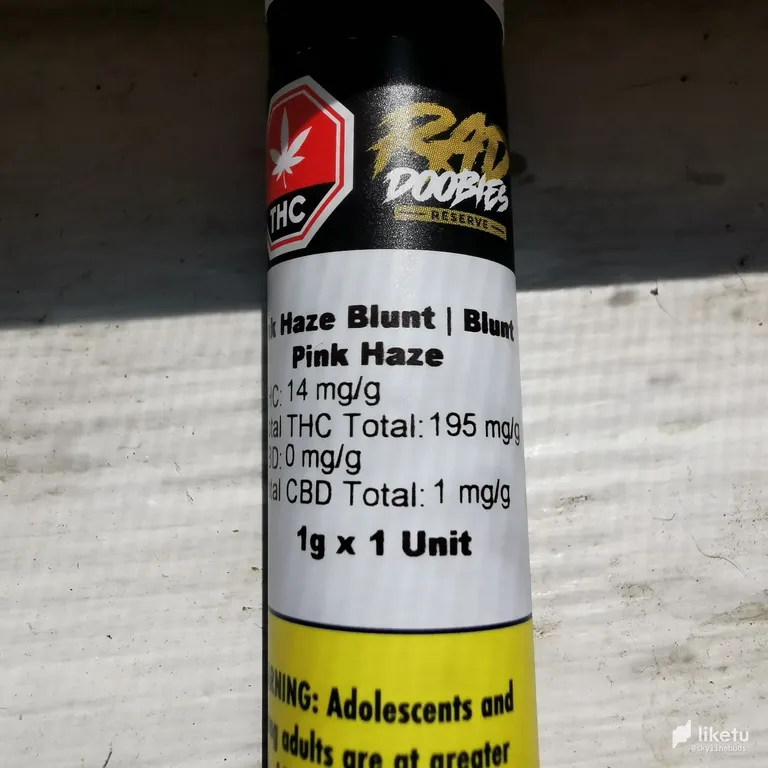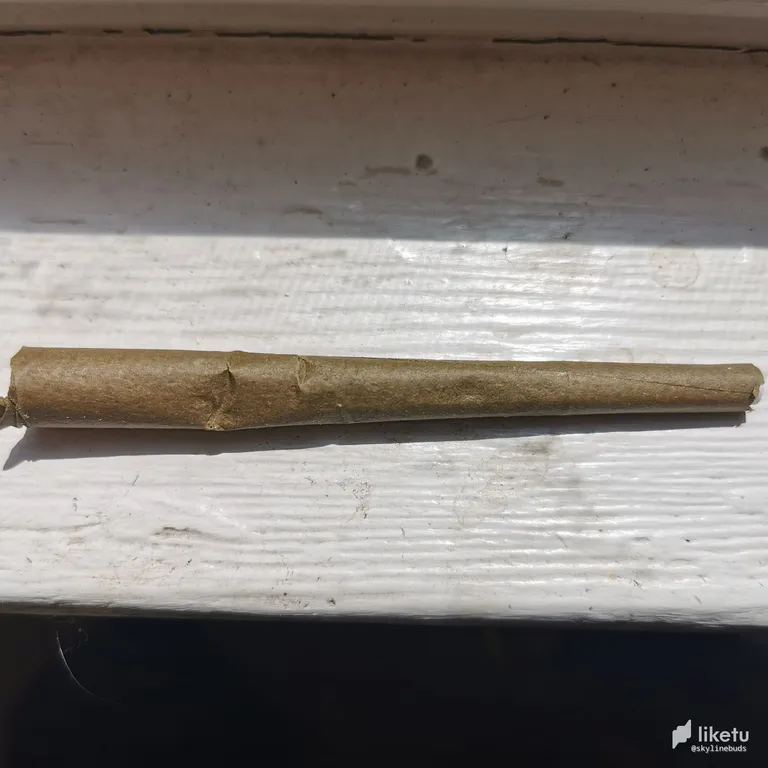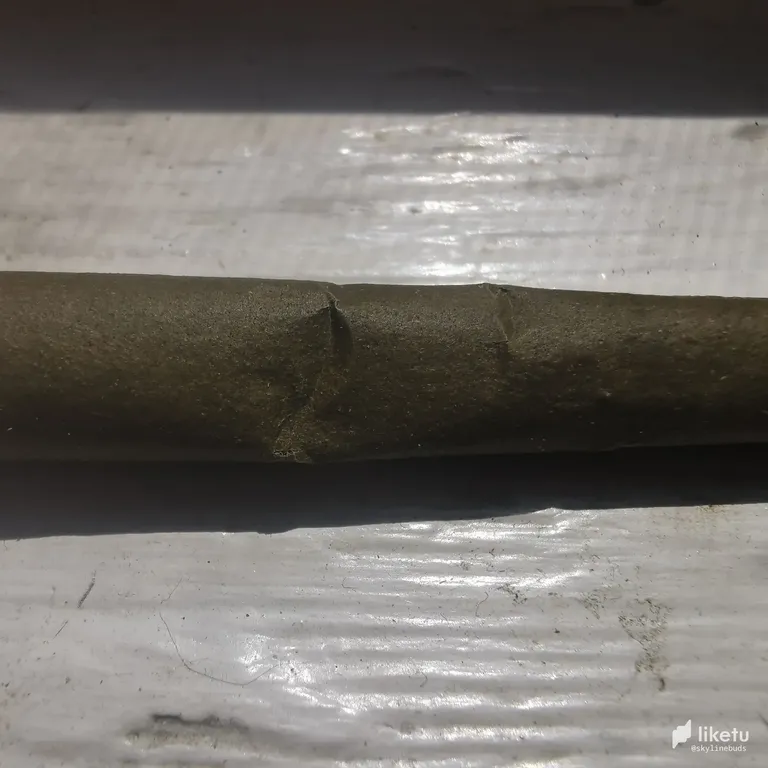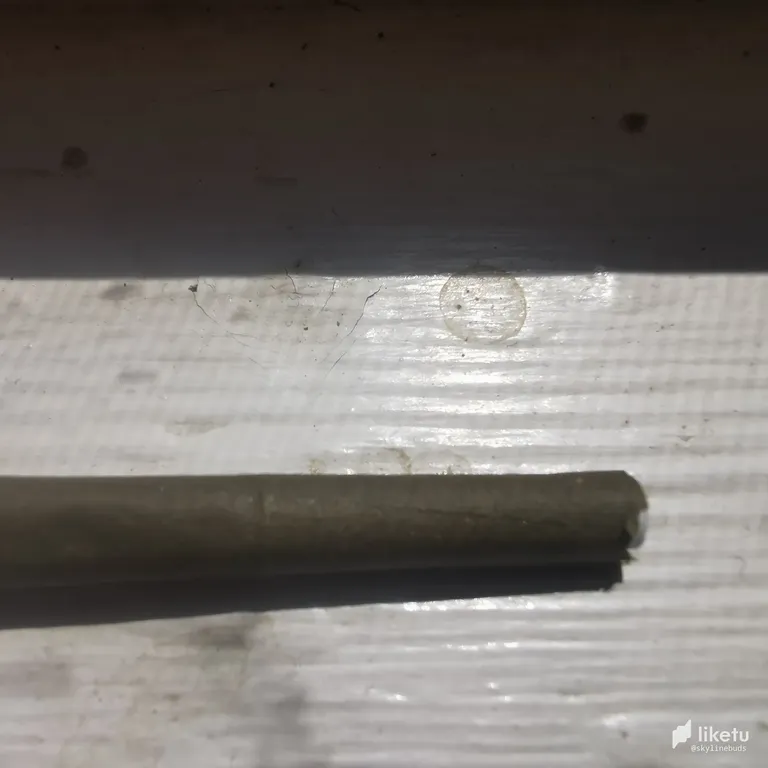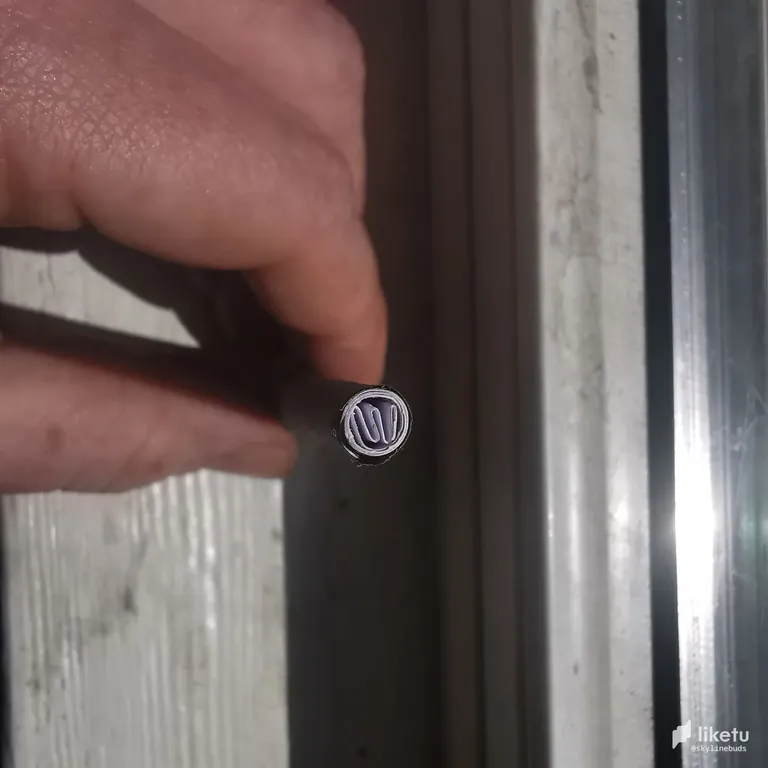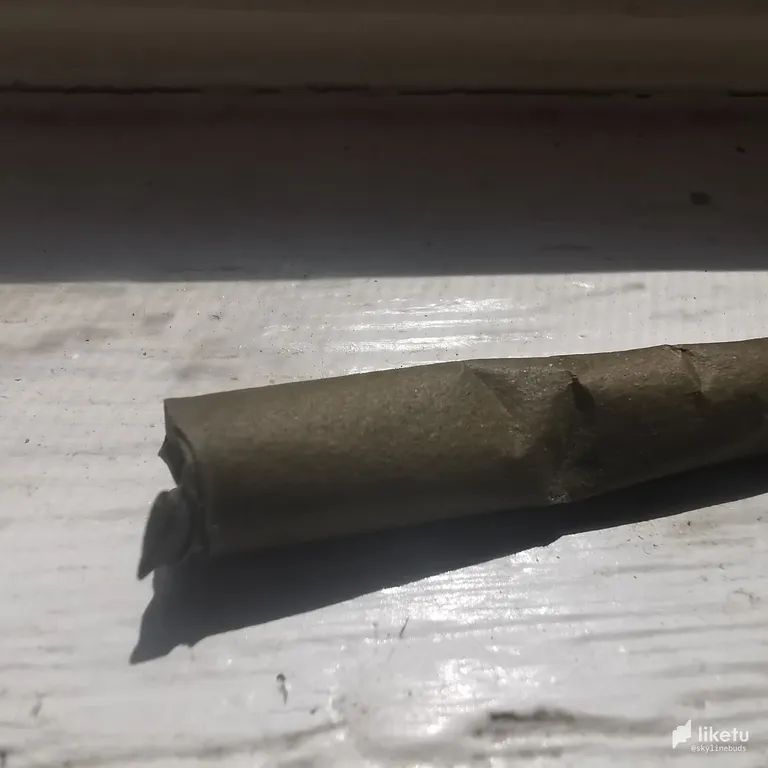 When it comes to buying pre-rolls I am not one that normally will do this but when they are giving away freebies I am all over that. These blunts they called are normally a $15 joint.
I am going to break down my thoughts on them and why people shouldn't buy them,
They are rolled in tobacco leaf and not hemp, This is GARBAGE IMO. I know many will love this but I don't I am smoking cannabis I don't want tobacco of any kind.
They honestly don't have a fucking clue how to even roll, If you find the videos from MR RAW himself he shows you how, You always want the end by the filter to be tight and get lose as you get closer to the end. This allows the cannabis to not get gummy and clog the filter and just makes a better smoking joint or blunt.
I always find these pre-rolls to be harsh, Now legal weed is harsh in the first place but these are like nothing else. I am guessing they use the LARF or bottoms to roll these are not the Colas.
So My honest thought is I have yet to find 1 pre-roll that is good, Whether it is a moonrock joint a hash joint, or even a blunt they just don't compare to buying a gram and rolling a fatty.
---
For the best experience view this post on Liketu
---
---