Organic Grow Room Living Soil Experiment Season 2 #29 - Making Teas

---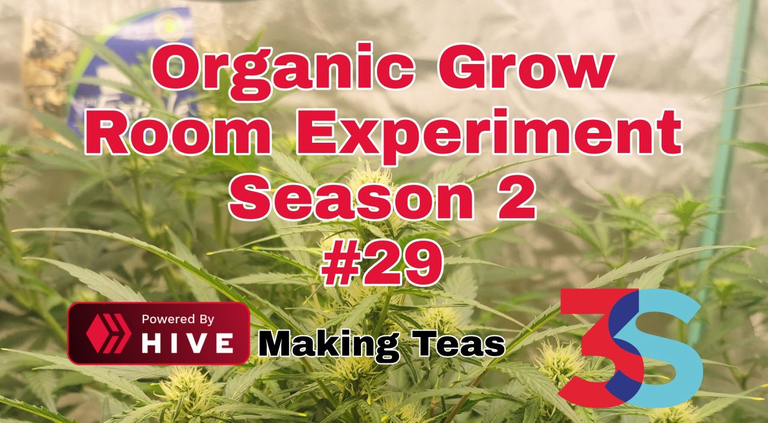 Day 1 of the worm tea, I have been slacking on these teas as I wasn't able to get my good castings with the supply lack and it being winter they aren't shipping much O and the one I did find local was $100 a bag, The place I get from an hour away is only $50 a bag. This is one of the reasons I hate my local store is the overpriced products for some things. Other things are cheaper than amazon... Not sure why but I think most people that go to him buy bottle crap as that's what he pushes. So I did manage to get some but they are just castings not a mix of castings and minerals.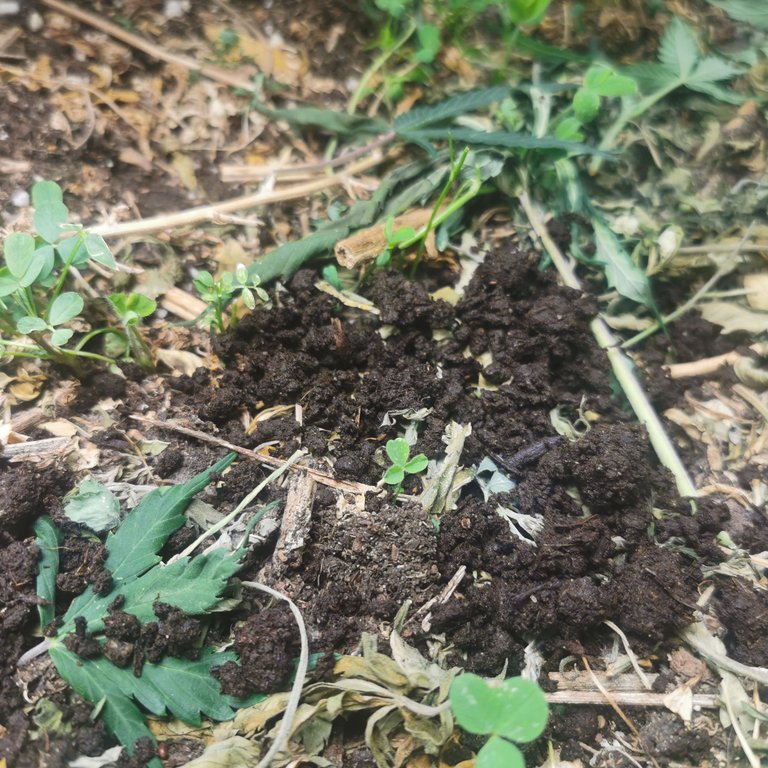 These castings are more like I have when I take them right out of the bag, This is still black gold and will grow a plant.
When I do my teas I like to use this formula but add some bokashi in this time
1/2 Cup Castings
1 Teaspoon Kelp
1 Teaspoon Molasses
1 Teaspoon of bokashi
1 L Water
These are all estimates but a general guide to what to add, I know some others will add minerals and rock dust but I haven't started to add that to mine. I am thinking of adding some corn and getting it to sprout and then grinding it up and adding the water to a tea, The enzymes are really beneficial to the soil life. As you can tell I am working on my soil more than I work on my plants. If I can get happy healthy soil I can have happy healthy plants.
---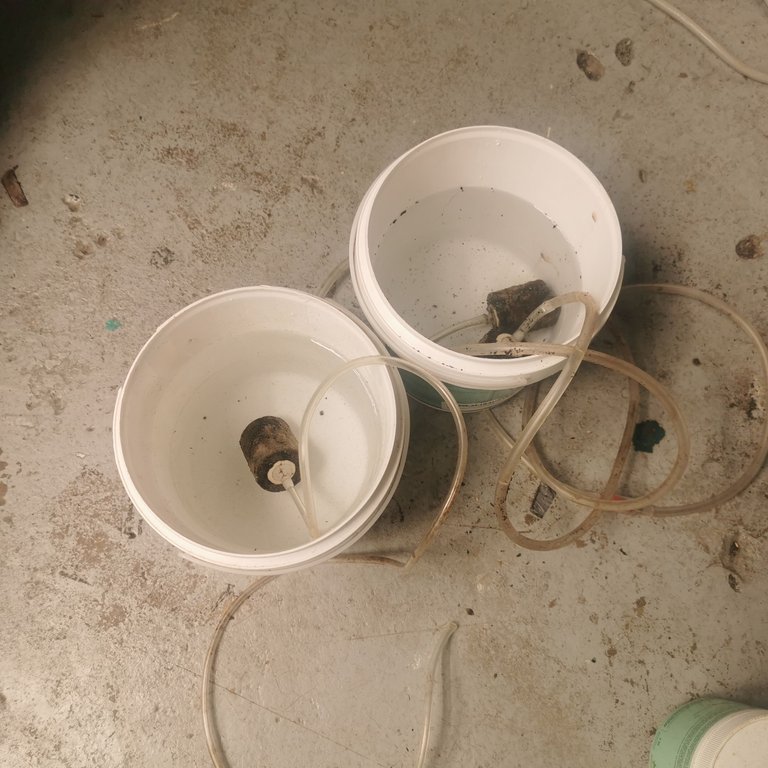 When making the tea I always like to use the small buckets, Mostly as I don't have a crazy powerful pump so I can't push a lot of water. This is on the buy list but I am working on saving for a new tent first.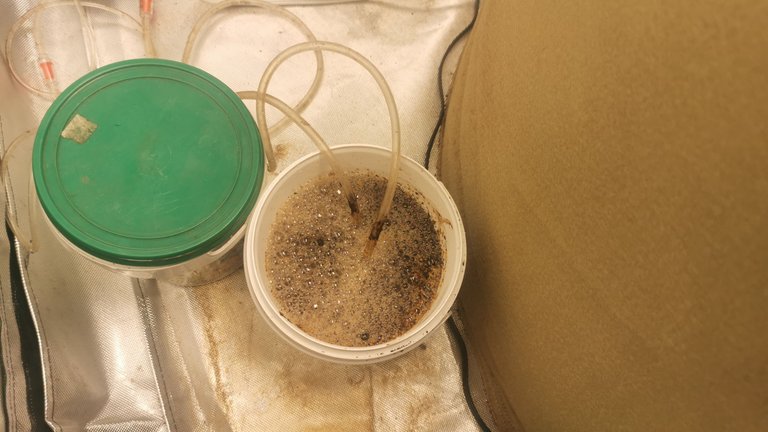 ---
---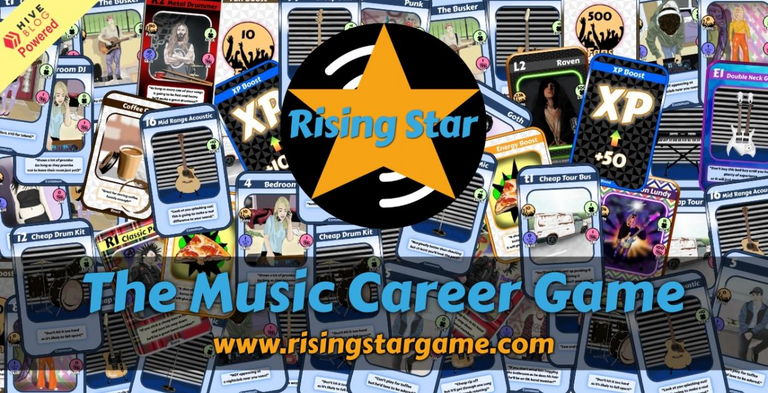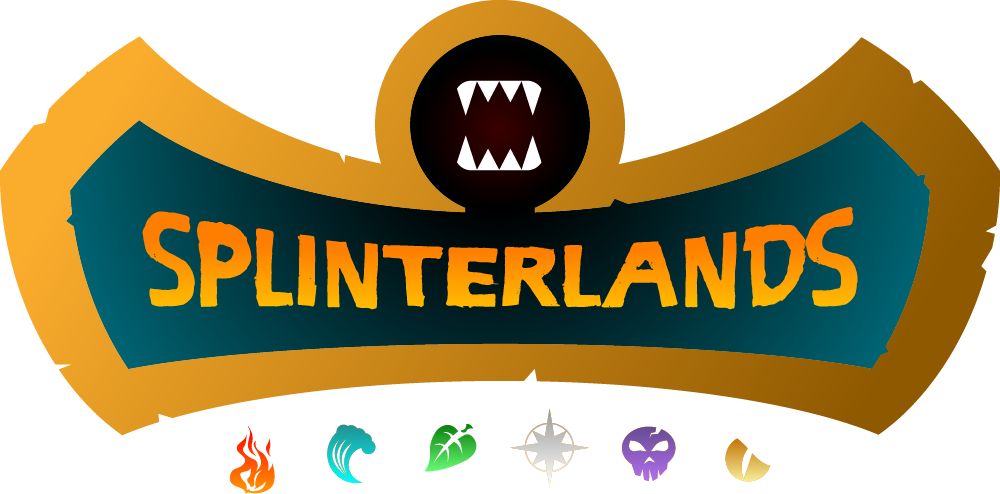 ---
Sub to support on other platforms -
Youtube
Twitch
Support the Channel -
Here is the weekly schedule if you want to come and join us live, We will be doing curation, tokes, talking Crypto(hive), and more.
Play2Earn With SkylineBuds is on https://www.vimm.tv/c/skybuds-gaming
Mondays - 10:00 am - 12:00 am EST
Tuesdays - 10:00 am - 12:00 am EST
Thursdays - 10:00 am - 12:00 am EST
Fridays - 10:00 am - 12:00 am EST
Saturdays - 10:00 am - 12:00 am EST
Sundays - 10:00 am - 12:00 am EST
I also Try to get on every night to play some Nintendo switch, Not always with voice but I am working on that
daily contest post can be found on this account, come join
https://www.weedcash.network/@skylinebuds-weed/
---
▶️ 3Speak
---
---