Organic Grow Room - Grow 4 - Episode 3 - No Till Indoor - Clones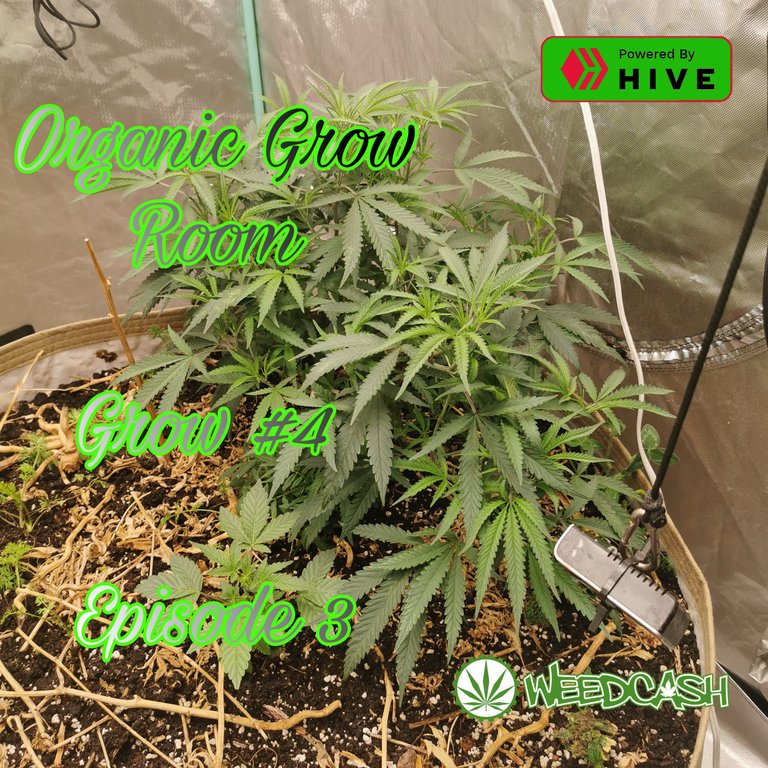 What is up cannabis peeps, today I am going to bring a nice little update on the clones I have been working on.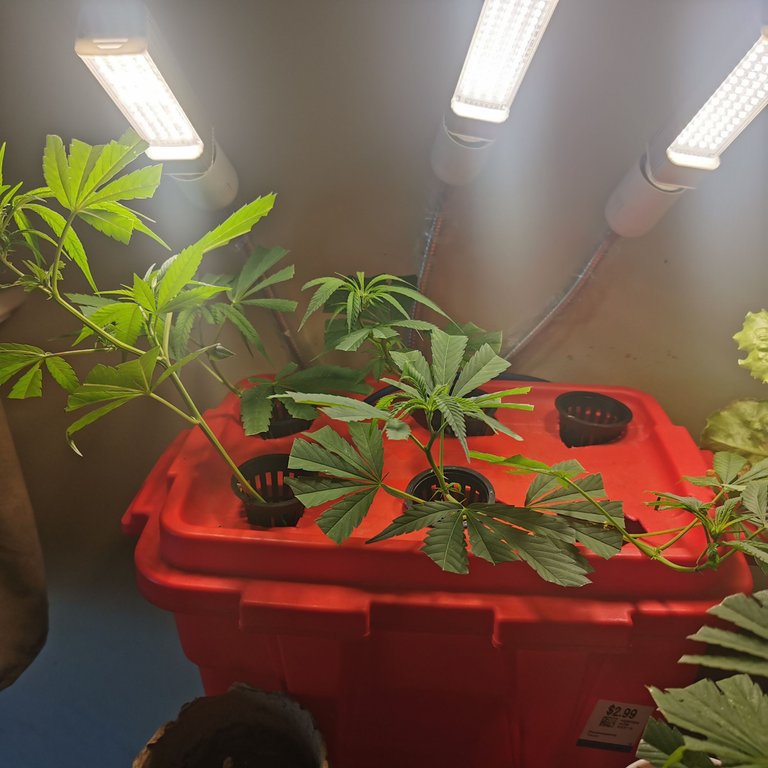 These are unknown strains to be as they are random seeds I put out back last fall that decided to sprout and grow to be some nice trees this summer. With them both being females I just knew I had to clone them and bring them indoors.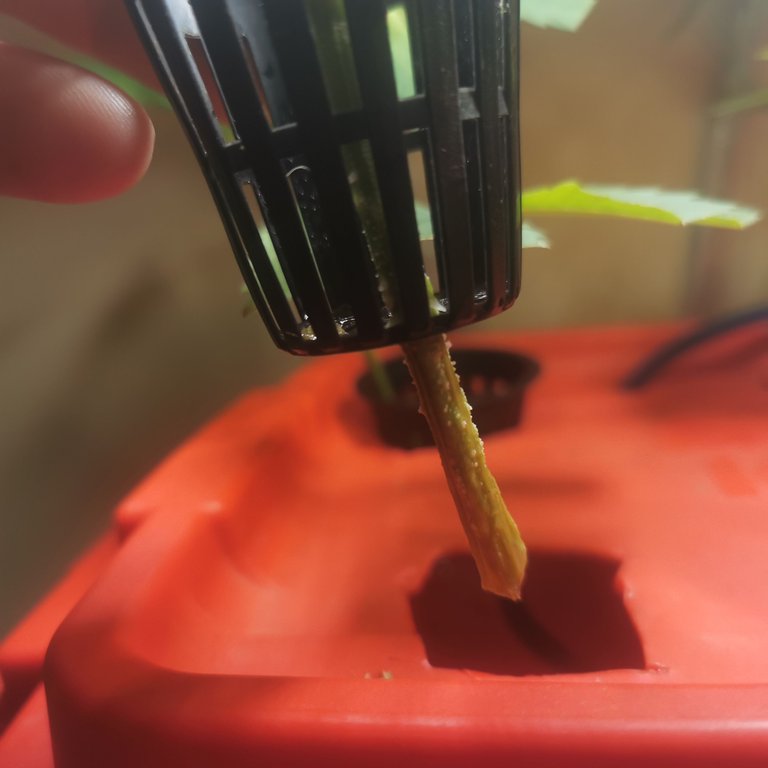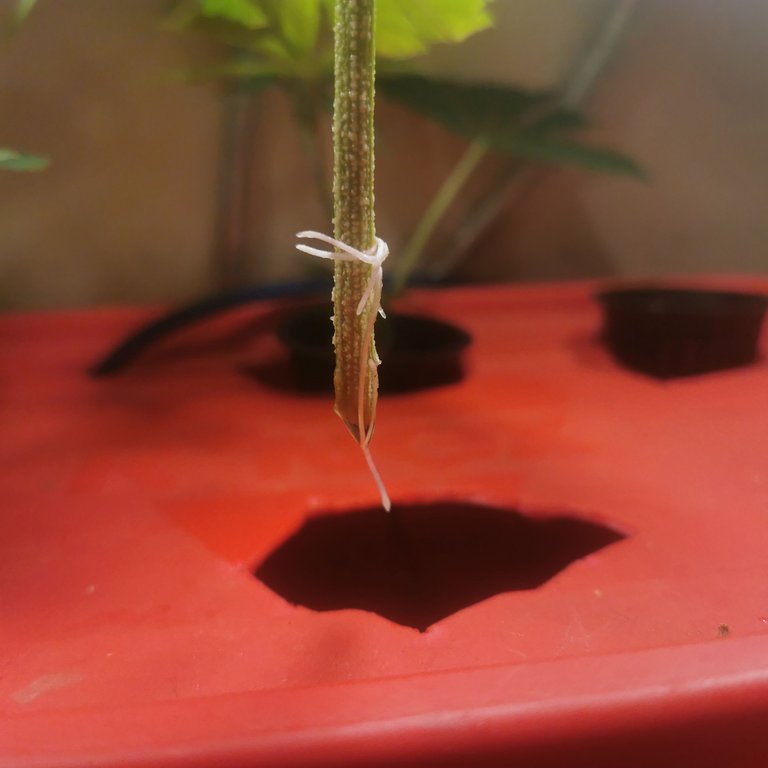 To start I have made my own cloner, this is a much better way to clone than putting them directly in soil mainly because they root ALOT faster. It was quite easy to build as I just took a small container that has a tight-fitting lid and cut holes in the top for the pots. I added an airstone to always have more oxygen in the water than the plants can use and bam a cloner was made.
After this, I placed my clones into the water, it has now been under 2 weeks and I have a clone ready to be put into the soil.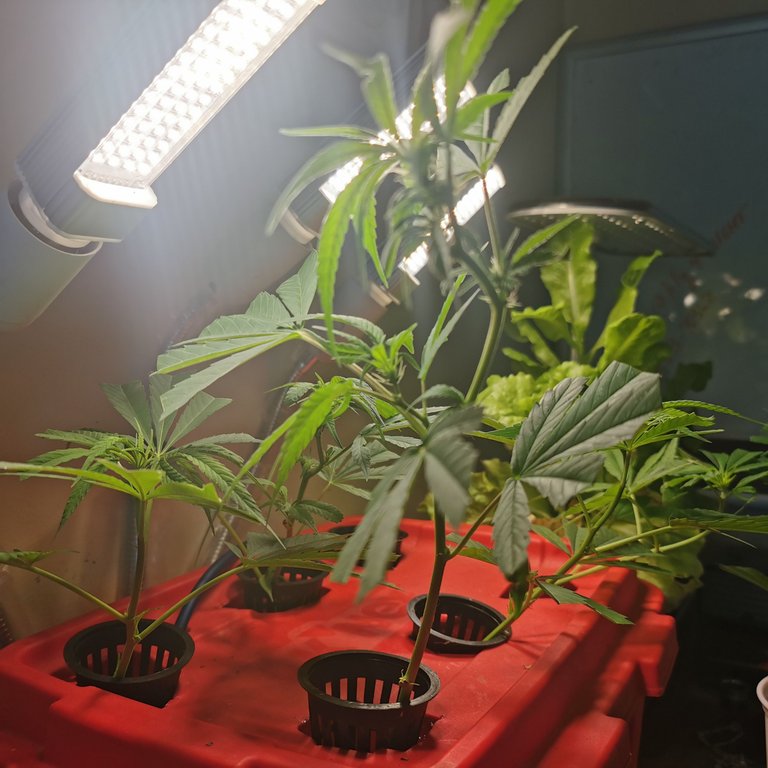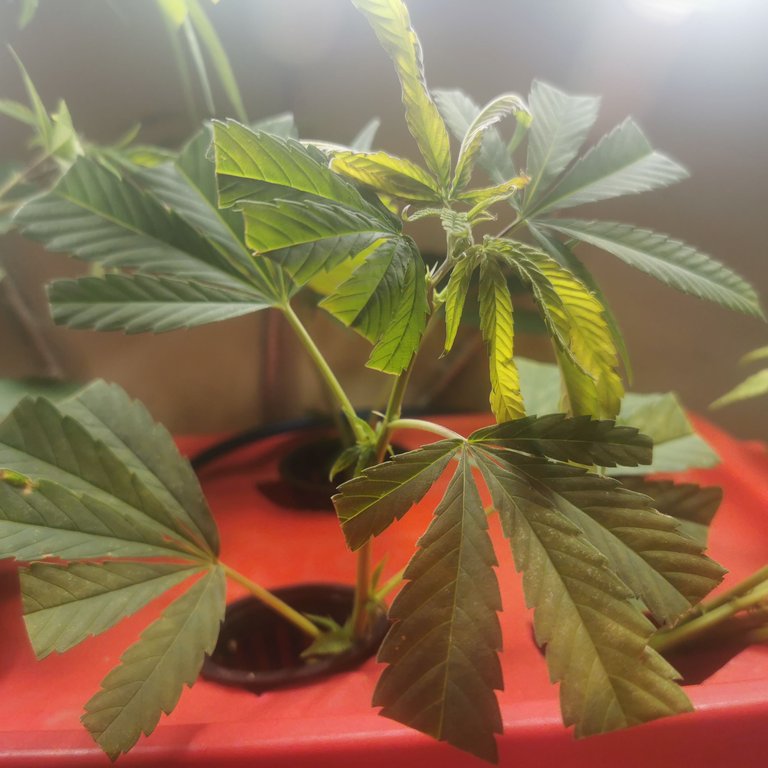 Check out the video for planting and more updates.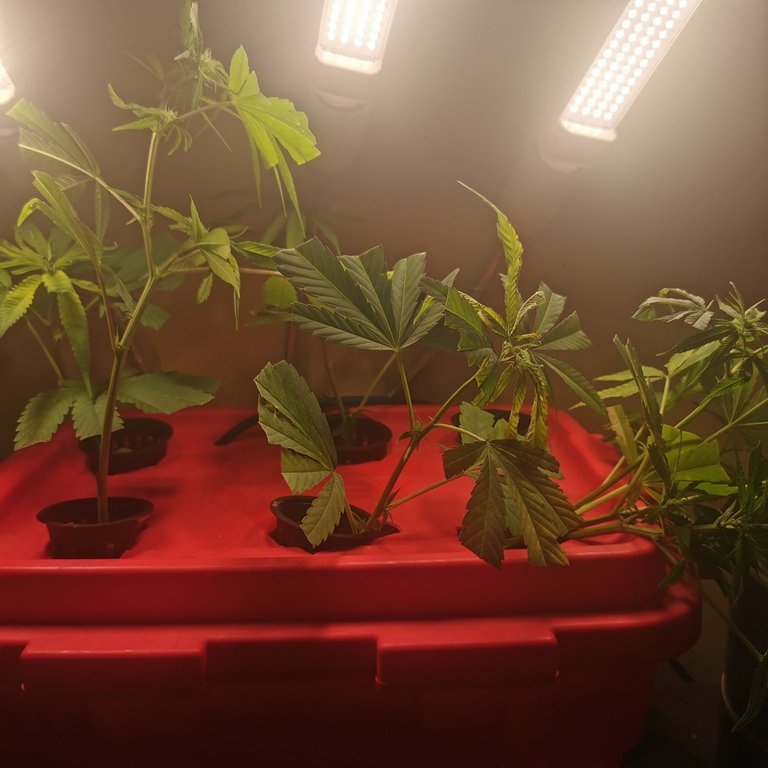 ---
---