SkyBuds Organic Grow Room Living Soil Experiment #79 - Plants Down
---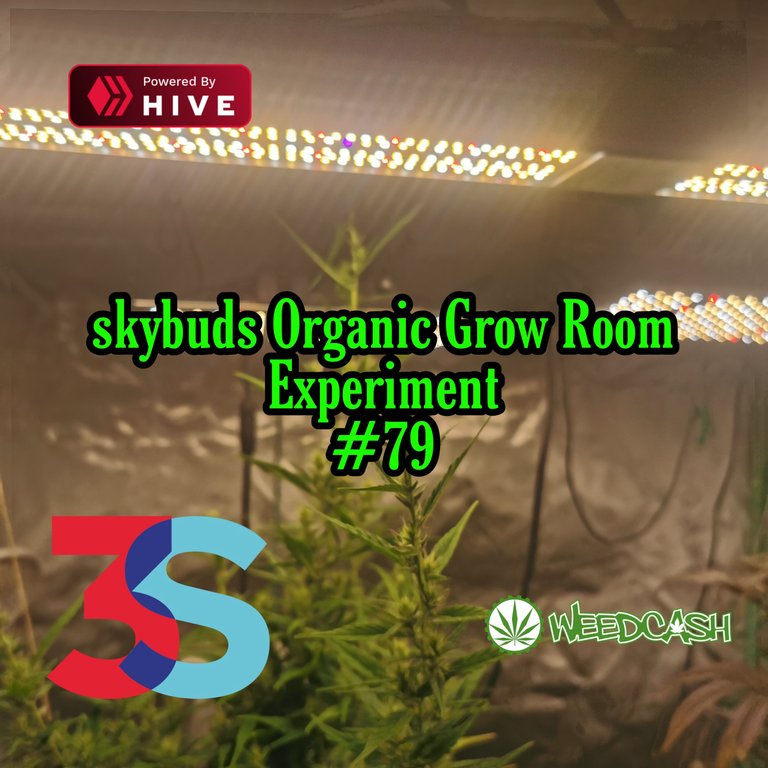 Strain Name: Freakshow / Lemon Dragon / Macrizzla / Reese Macflurry
Strain Type: Regular
Strain Breeder: 7eastgenetics
Growing medium: Supersoil
Growing Ferts: EWC & Compost Tea & Top Dress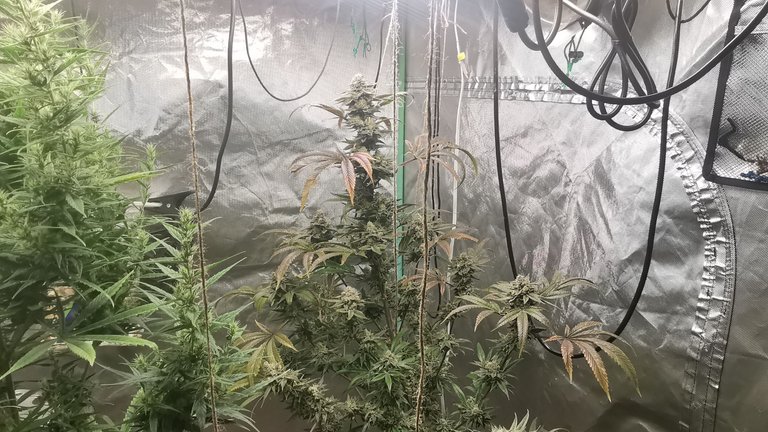 With today being the day that I have confirmed I had a small PM outbreak. I am unsure how it even happen, to be honest, I have plenty of airflow I got a dehumidifier and still managed to get some PM. I am guessing this is a low humidity strain and that is why it has happened.
This sadly has been a thing I have dealt with since I moved to this house about 5 years ago. My yard is always full of it in the summer and I always seem to get it in the grow tent. I am guessing the spores are so air-born that I'll never get rid of it.
The 2 plants that were almost ready got the chop and are already hanging, I am happy with my yield although another couple of days would have been better. THe Macfrizzla comes in at about 150 grams wet so I am going with about 54 grams when dry. This is a great yield, to be honest. Nothing like salts but I grow for quality over quantity

The Freakshow and DR GRIN are about to take over the grow-log and be the main 2 plants in the soil until I can get the @bifbeans or the whitewidow rocks seeds. I am actually thinking about making an order with autoflower.ca or costalmary.ca for some seeds. I want enough that I can keep plants coming off and replanted weekly. This is only doable IMO with AUTOS.
The DR GRIN had a small amount of PM on a couple of leaves so that got a wipe down and I am hoping I can contain it till this dam Sativa finishes. I can say this plant needed its own tent with how slow it grows.

20-Gallon
I am so happy with the way this is turning out, I have other lettuce and spinach growing in a small little tent but this is going to be much better with the living soil.
!

Buy crypto in Canada with e-transfer Shake Pay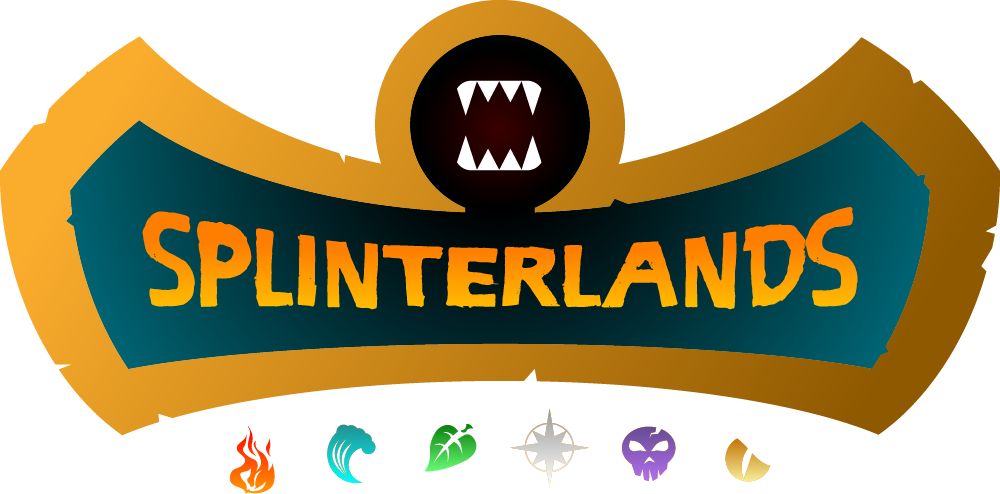 ---
▶️ 3Speak
---
---