NUGz - Early Lemon Berry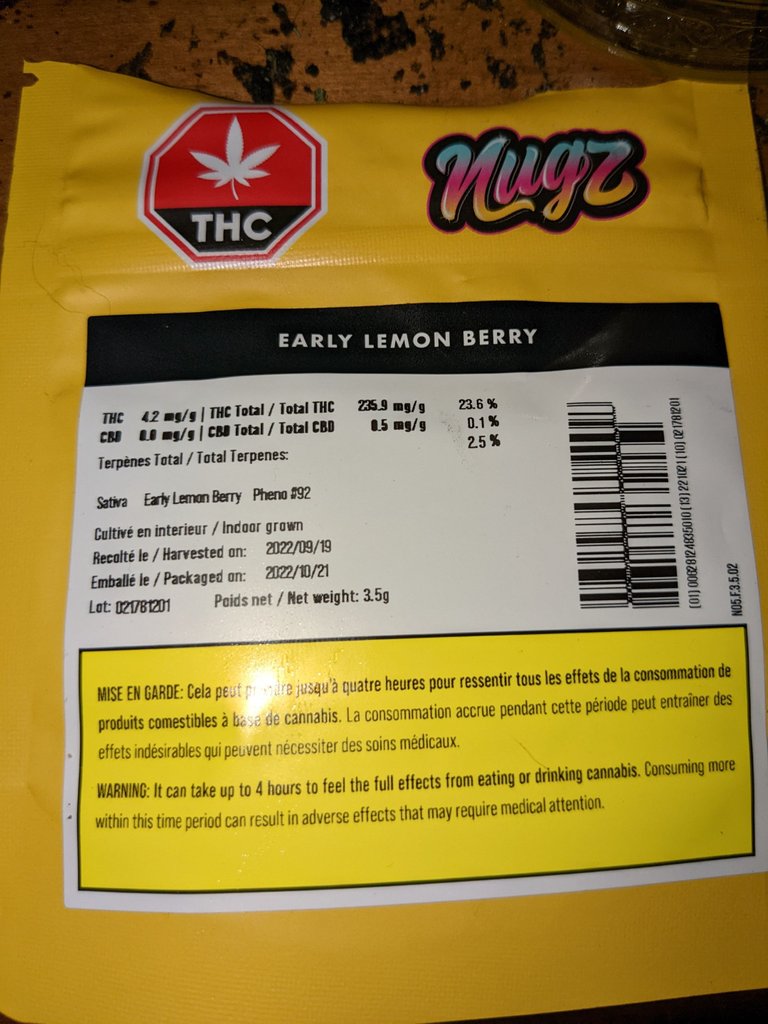 What's going on my cannabis peeps? I have had a crap week of being sick but not much else going on as I am not growing any flower.
So I have been buying and this week I want to show of some NUGz Early Lemon berry. This is some of the best flower on the market IMO.
It is grown in Quebec Canada, this is rare IMO as most flower comes from B.C or Ontario.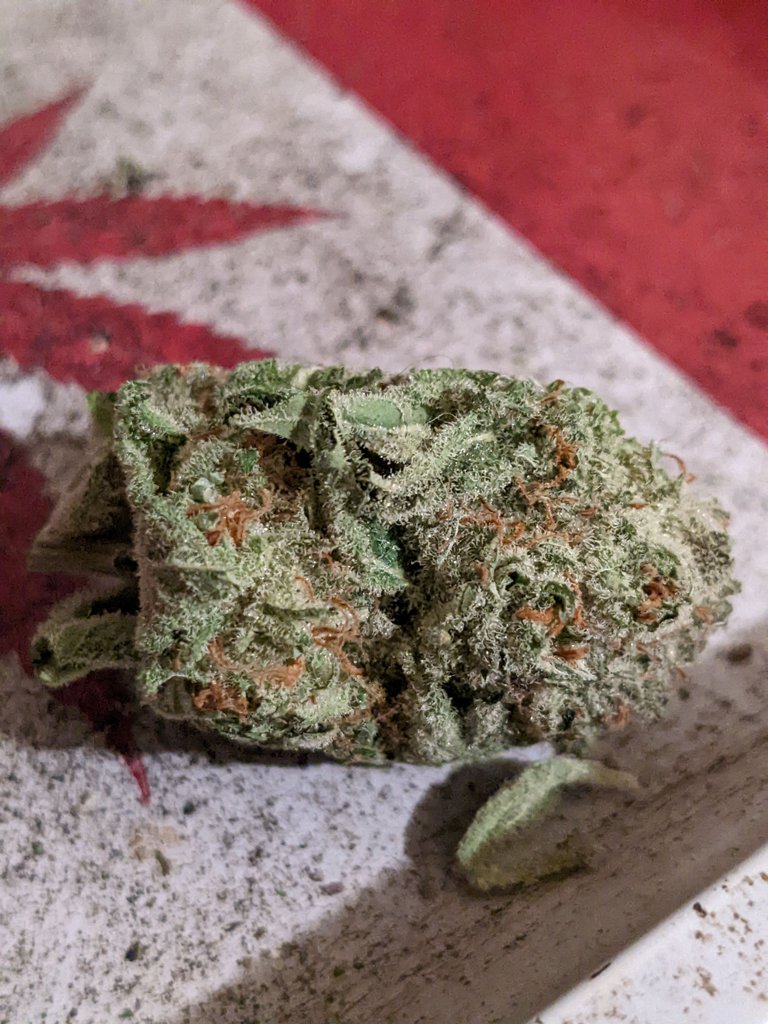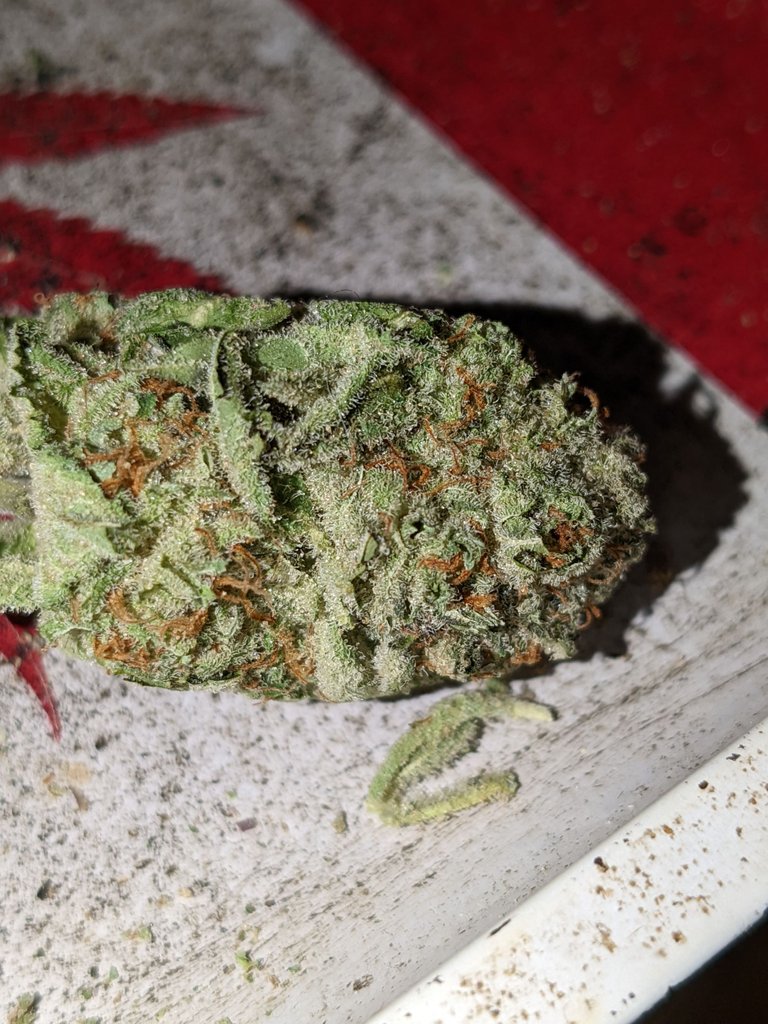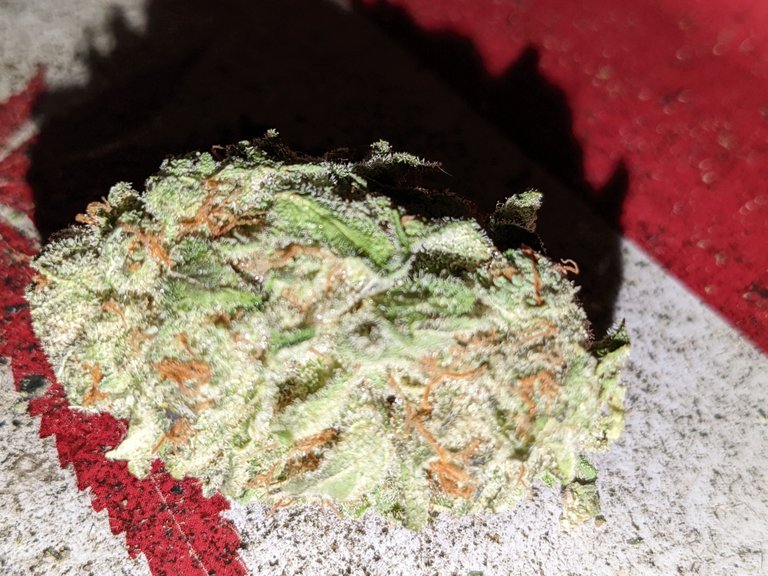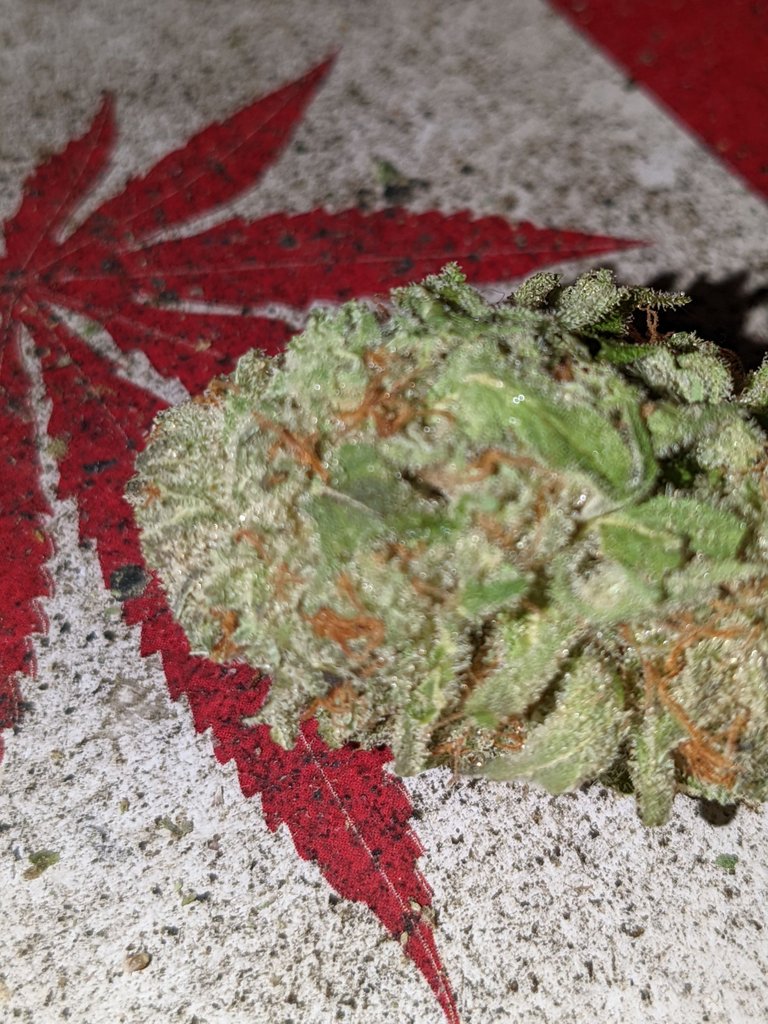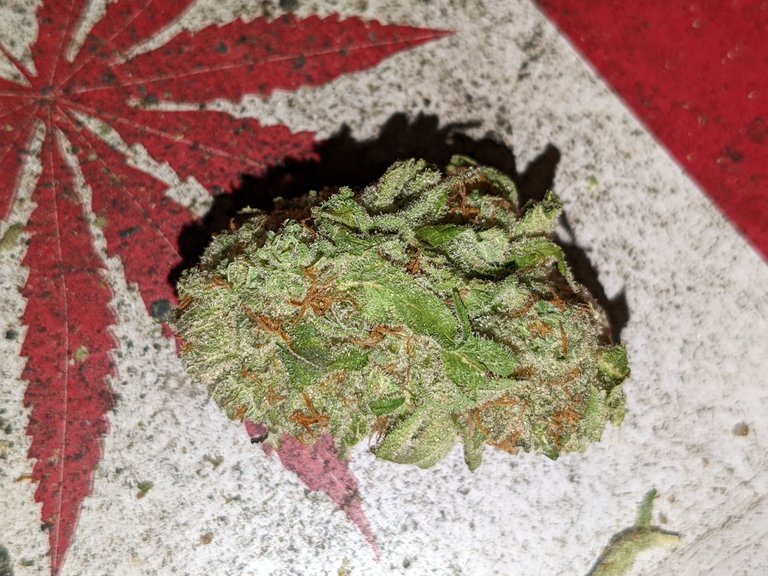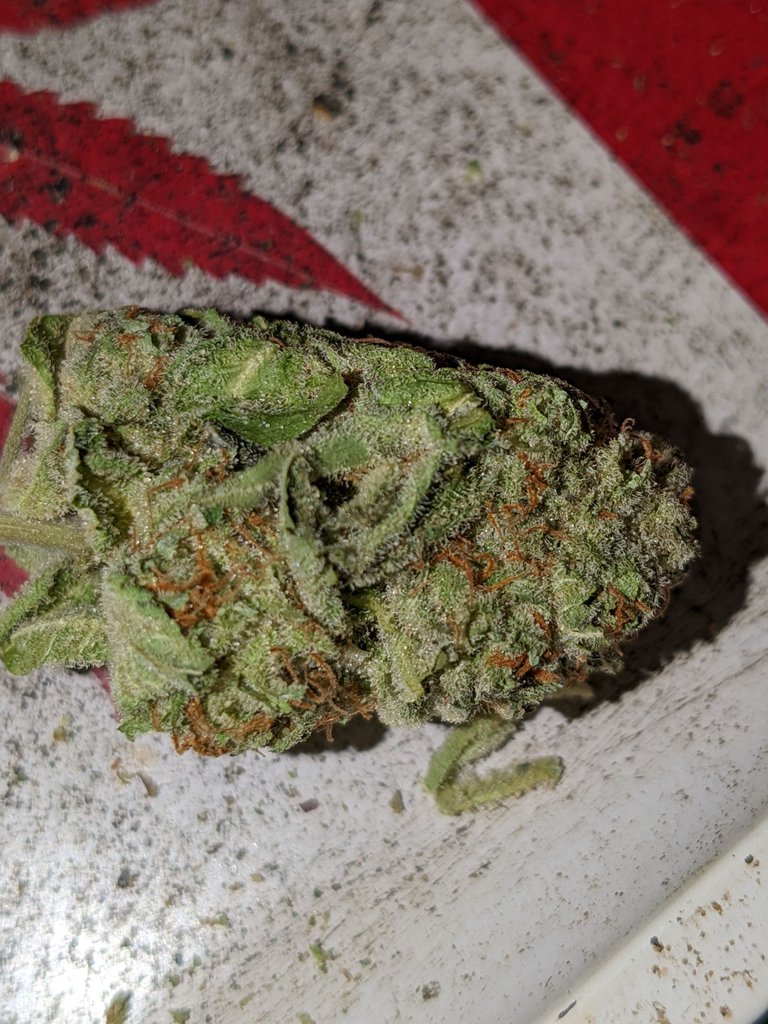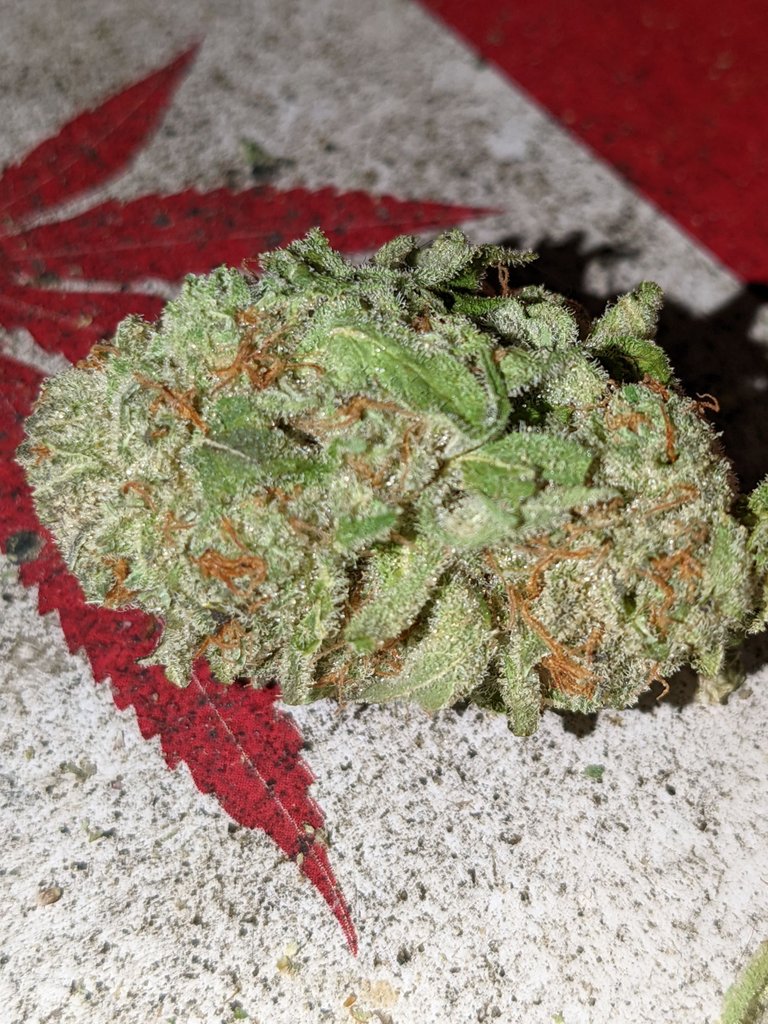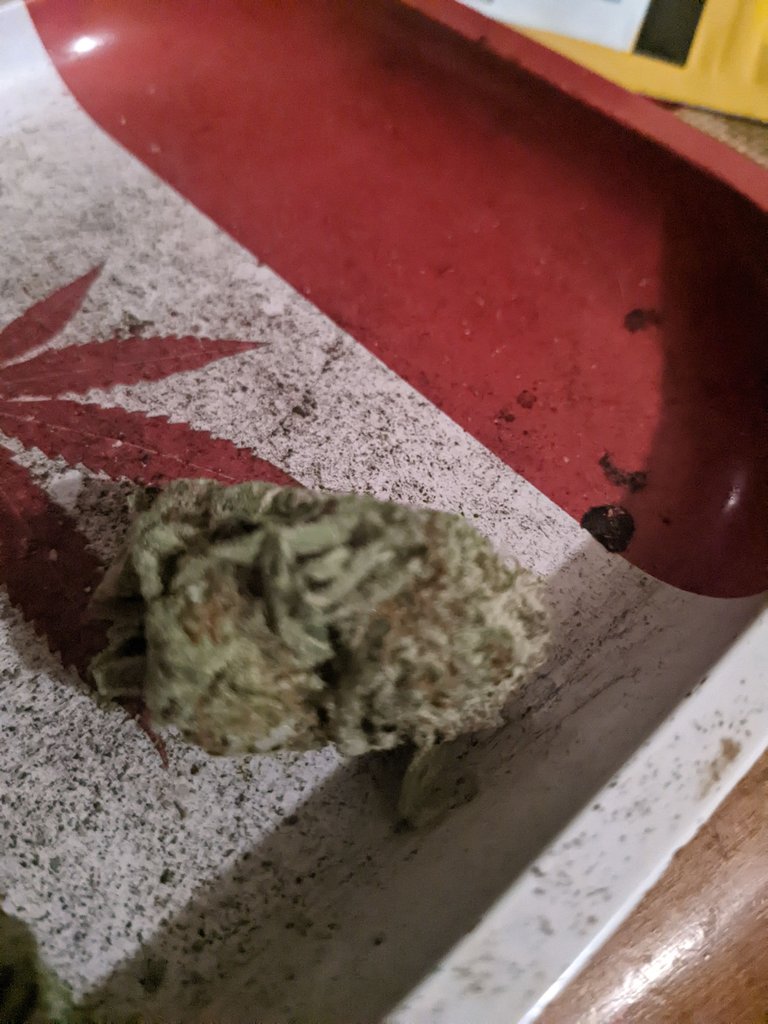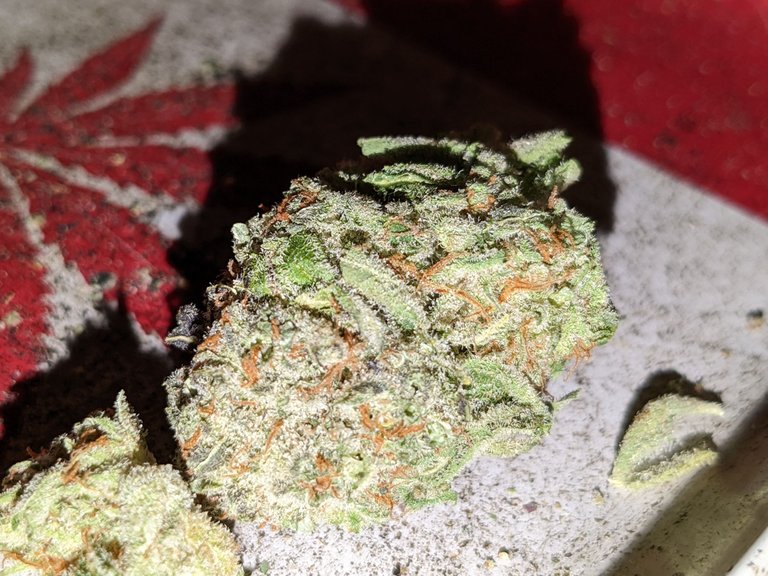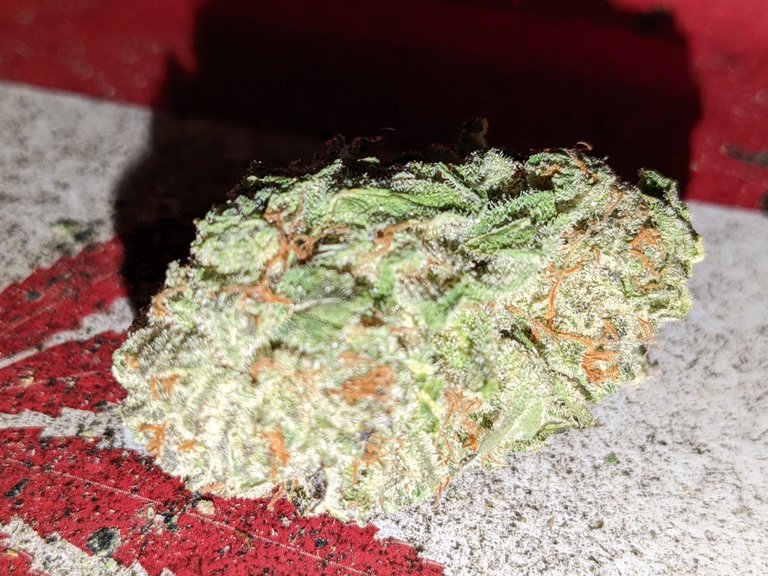 )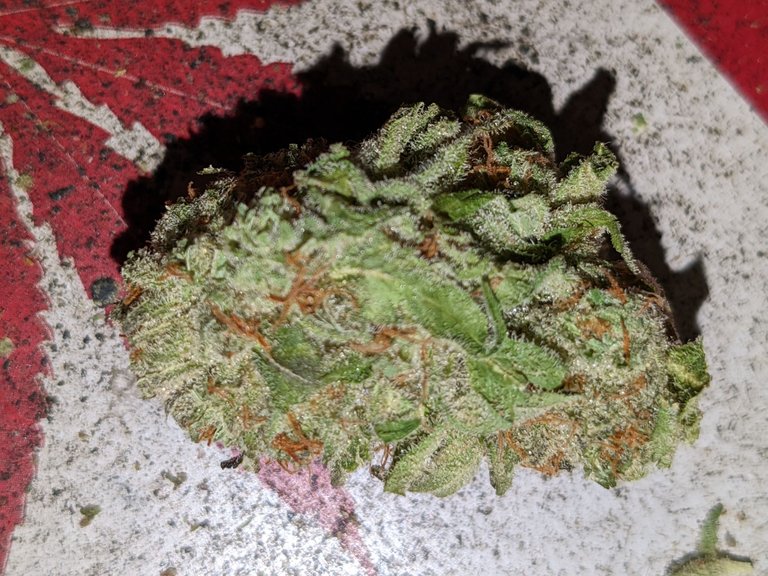 So coming in around 23% THC but more importantly IMO the Terps that go along with the high THC make this as strong as it is
You can see from the.photos it is hand trimmed leaving more trichomes on the flower.
---
---