SkyBuds Organic Grow Room Living Soil Experiment #70
---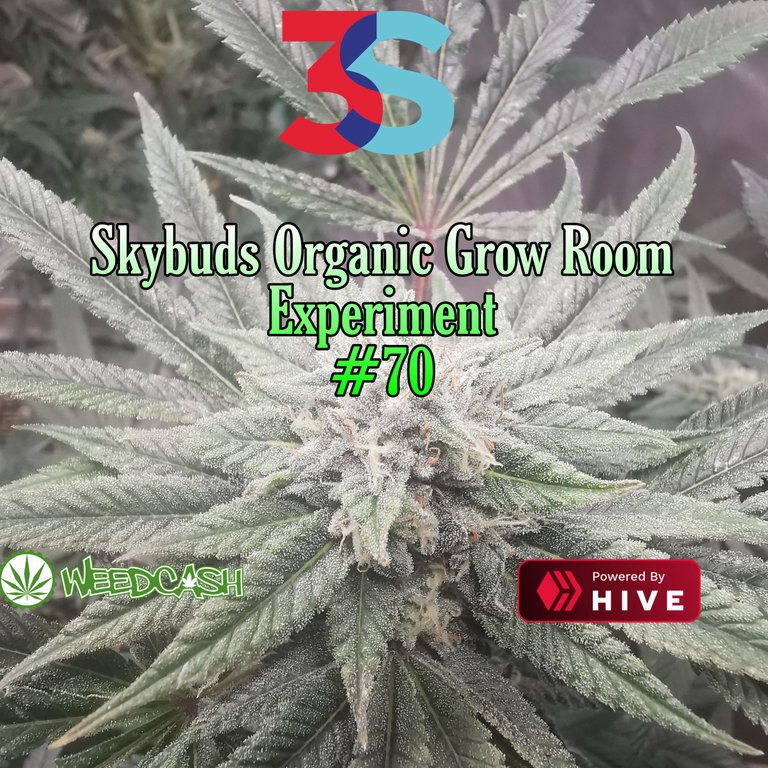 Strain Name: Freakshow / Macrizzla / Reese Macflurry
Strain Type: Regular
Strain Breeder: 7eastgenetics
Growing medium: Supersoil
Growing Ferts: EWC & Compost Tea & Top Dress


What is up canna peeps? Another awesome grow-log update coming at you today.
I can give a small update that leaving the lights off for 24 hours has tripled the smell coming from my tent and so far no signs of stress due to it.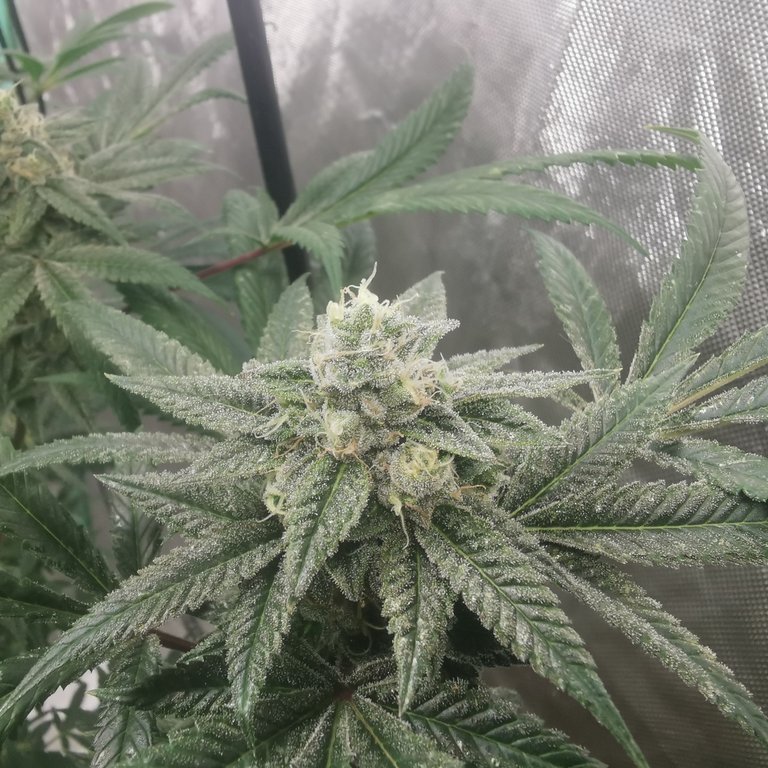 Macrizzla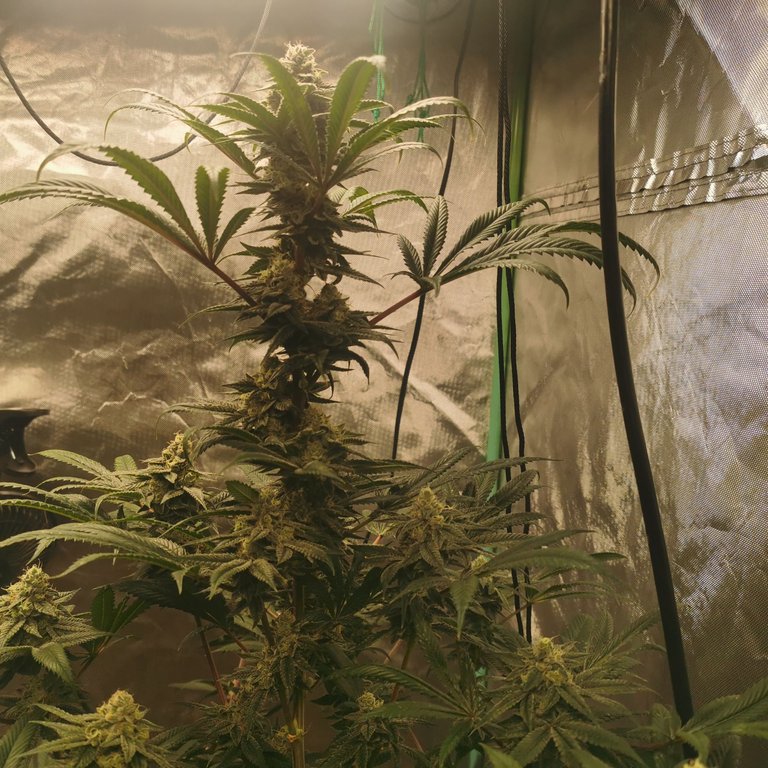 Reese Macflurry

The dr greenspin is growing like a Sativa and so fing slow it sucks. The plant stretched and stretched for 4 weeks to now slowly pack on weight. This is an outdoor strain but not a Canadian outdoor strain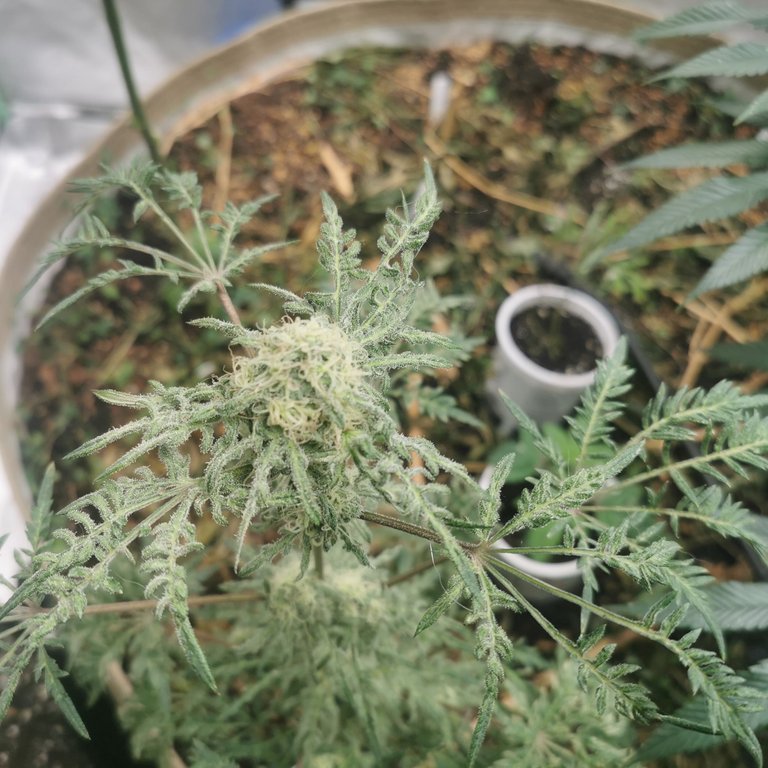 Freakshow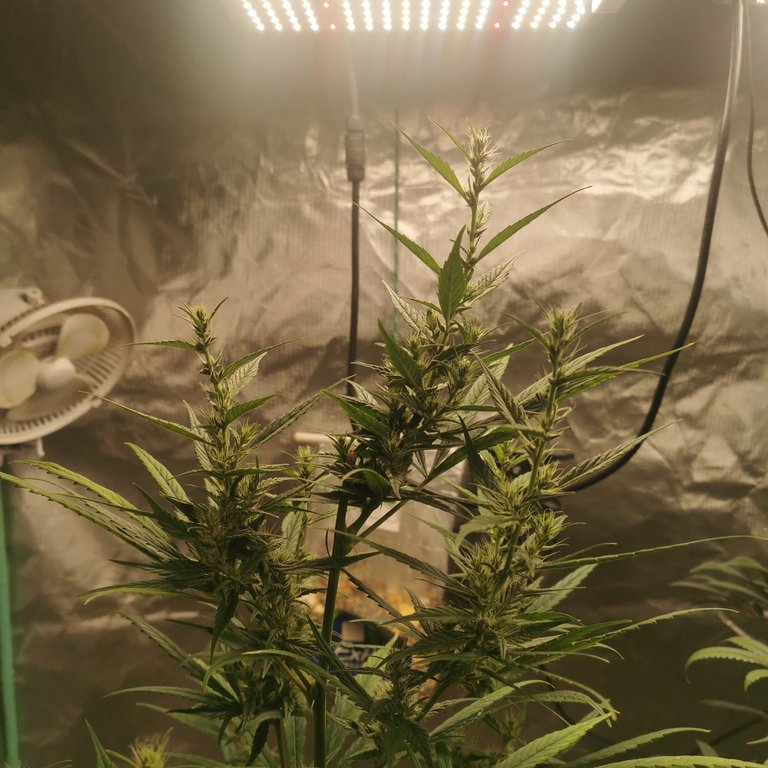 Dr Greenspin

20-Gallon
The lettuce patch is really loving the colder temps and we all know. The spinach is slowly breaking soil and I think I can see 4 that have taken.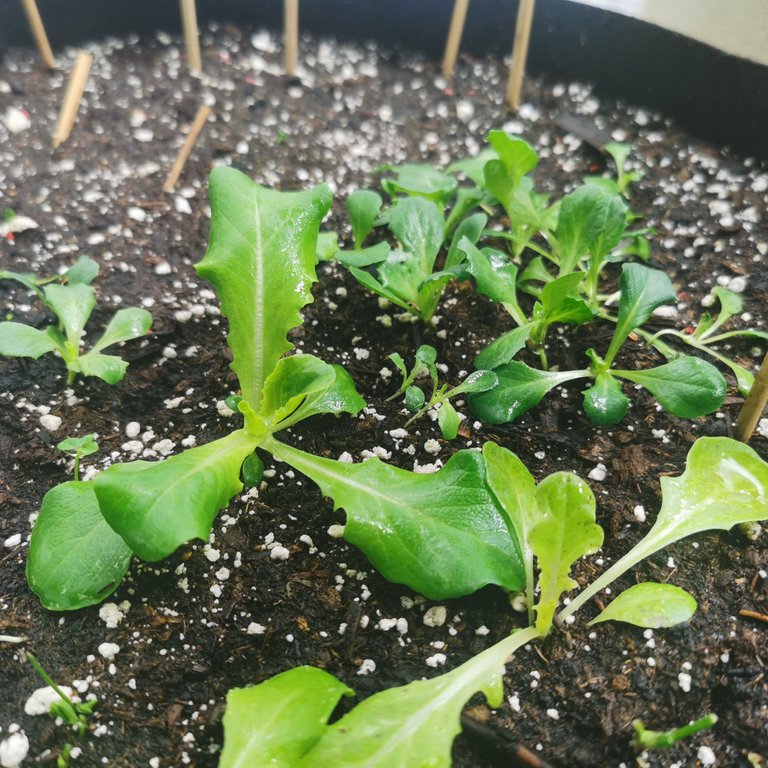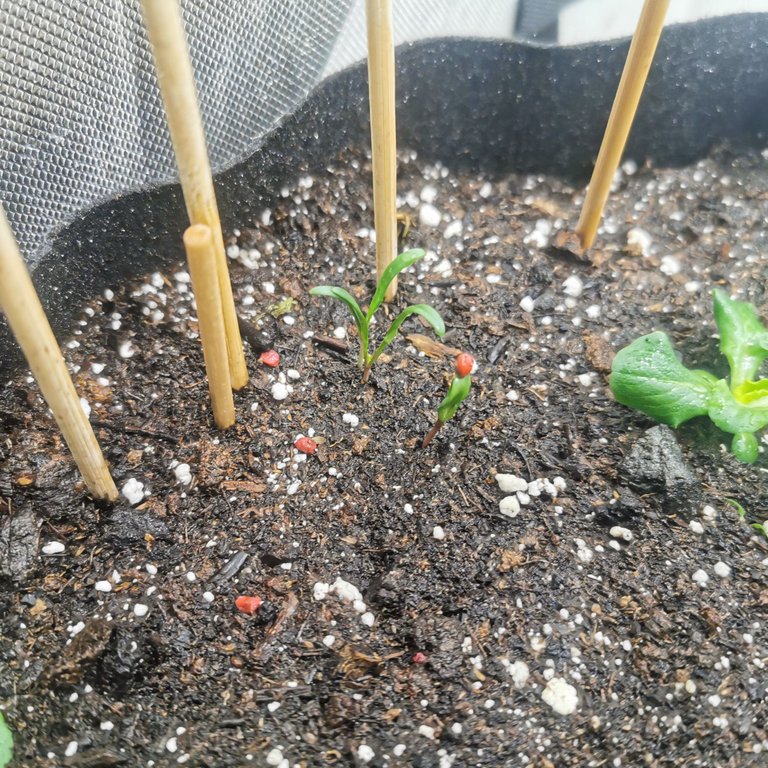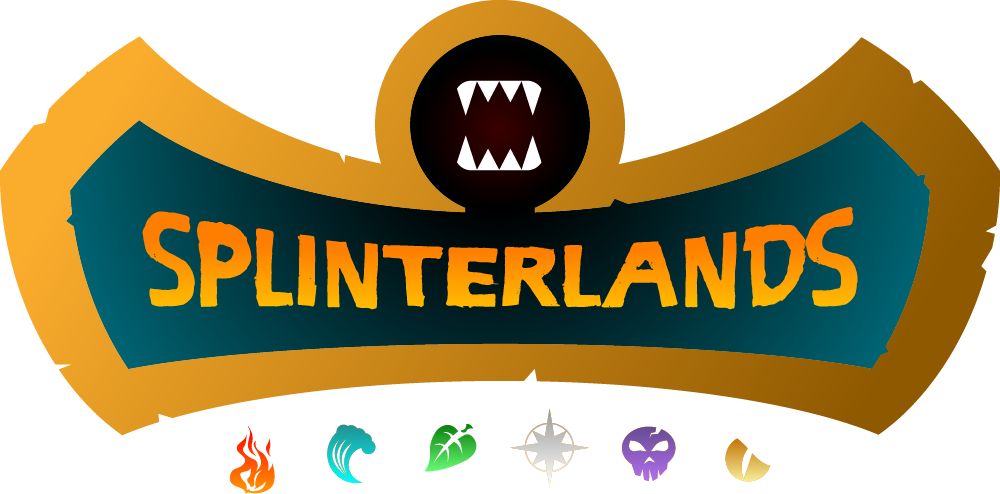 ---
▶️ 3Speak
---
---