Organic Grow Room Living Soil Experiment Grow 3 - #13 - Training Going Well
---
These cannabis plants just keep bouncing back from the training. I think I will be leaving them alone for a week and hoping they just grow from here. I got may 7th as a flip date but may push that a week depending on the size.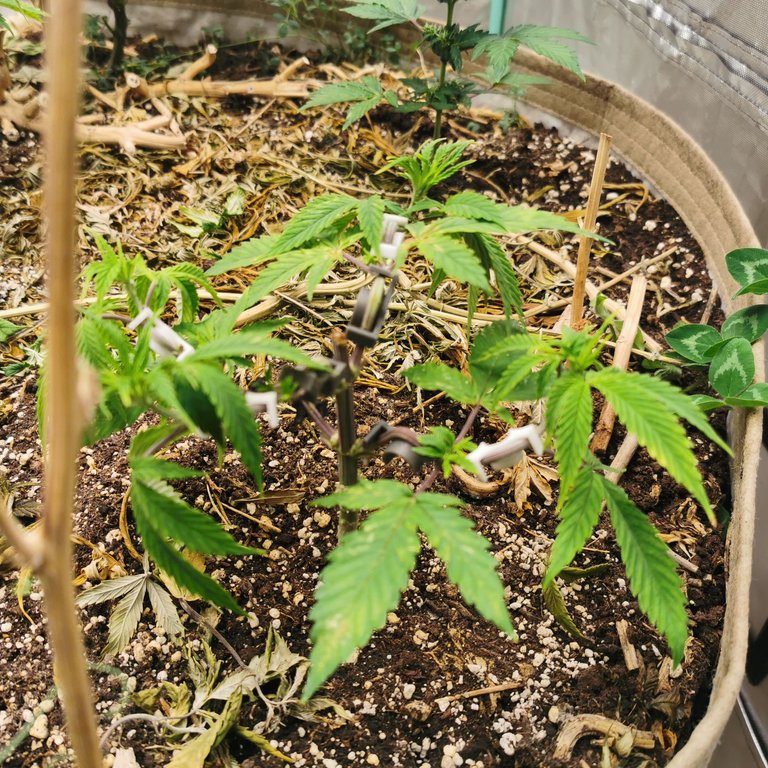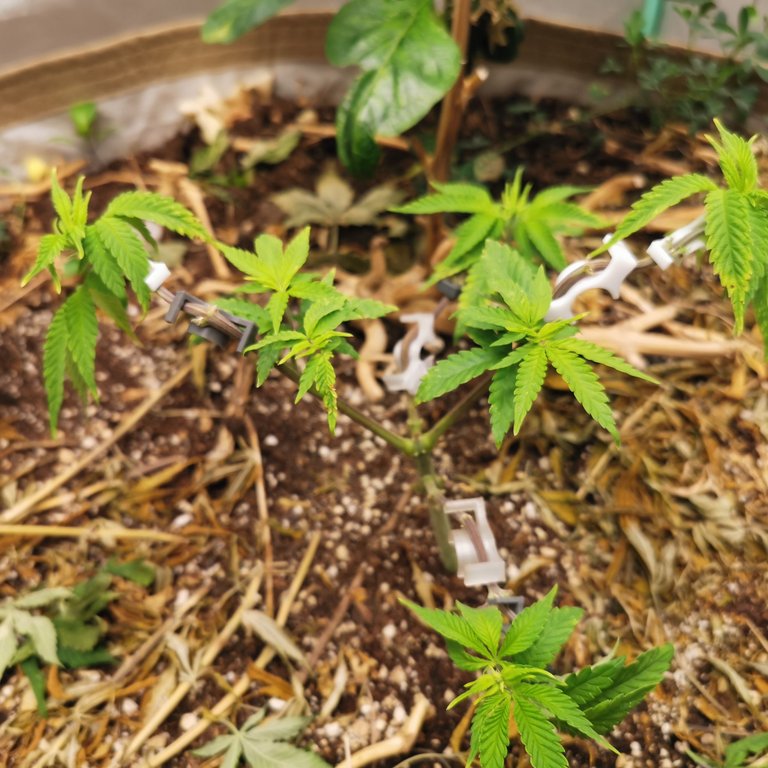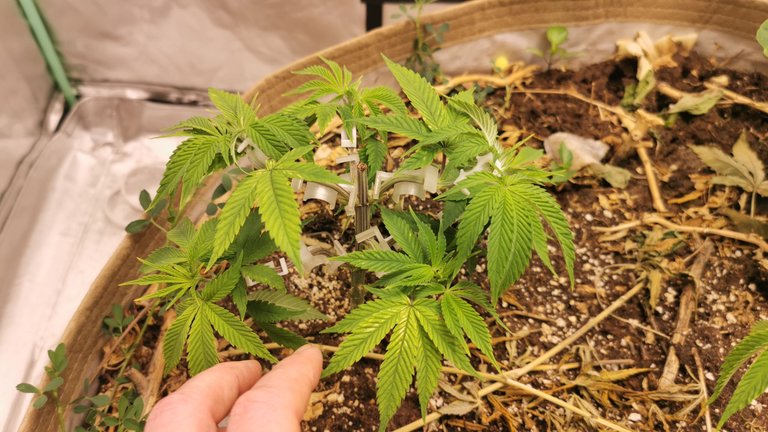 Leaving them till the 14th or even June 1st will allow the autos to finish and the photos to take some intense training.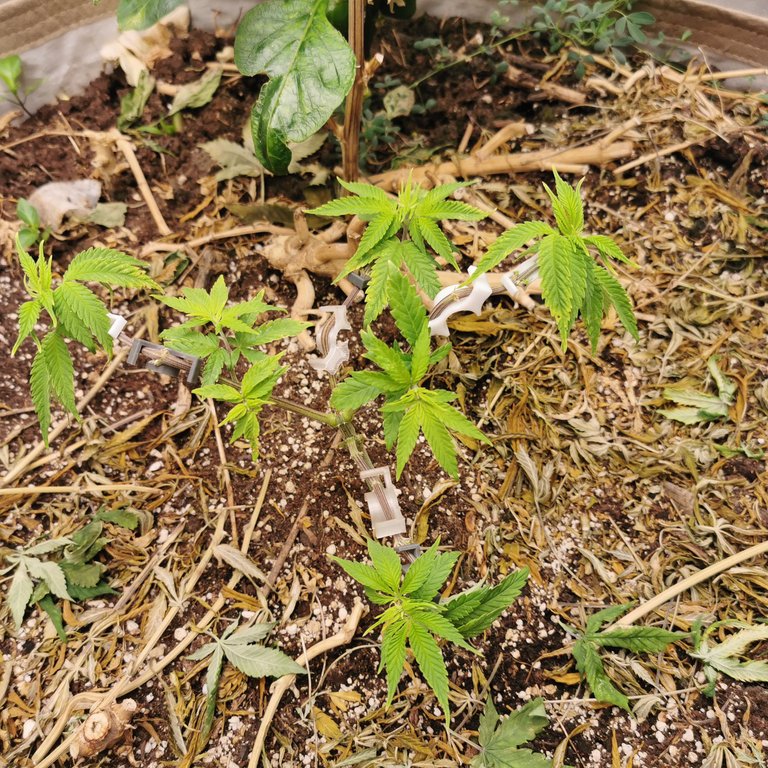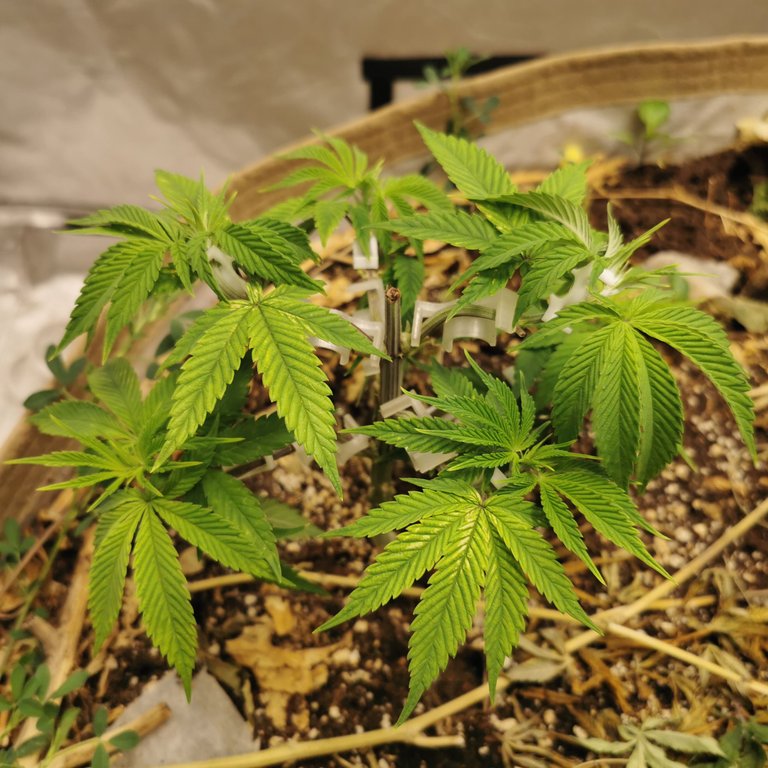 ---
It is great to see a pea have 3 pods and the one seems to be filling with pea. So if you can't tell this is the first time I have grown peas.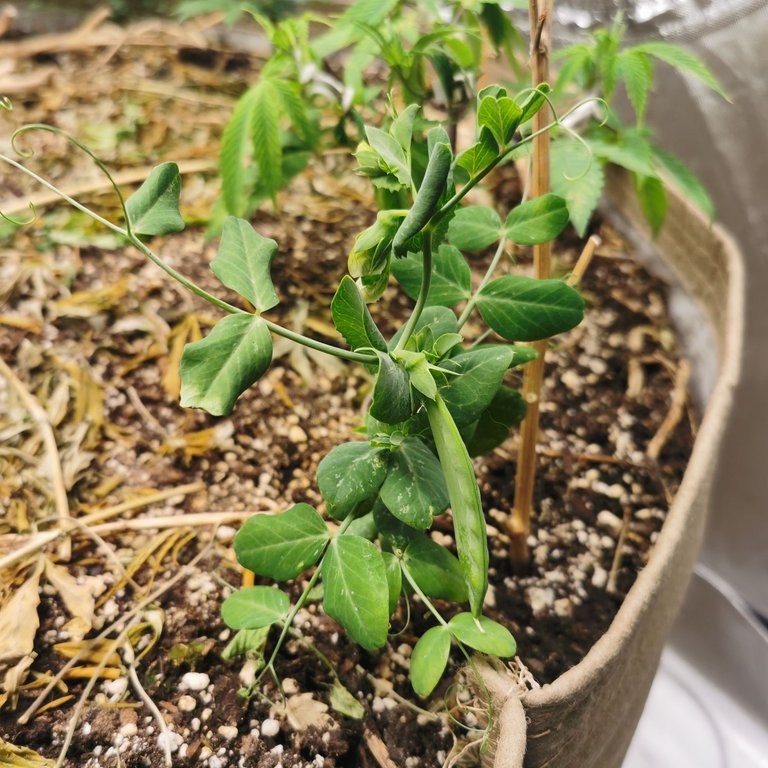 ---
This pepper plant is really packing the weight on now with 3 peppers, I can even see 1 or 2 more coming out.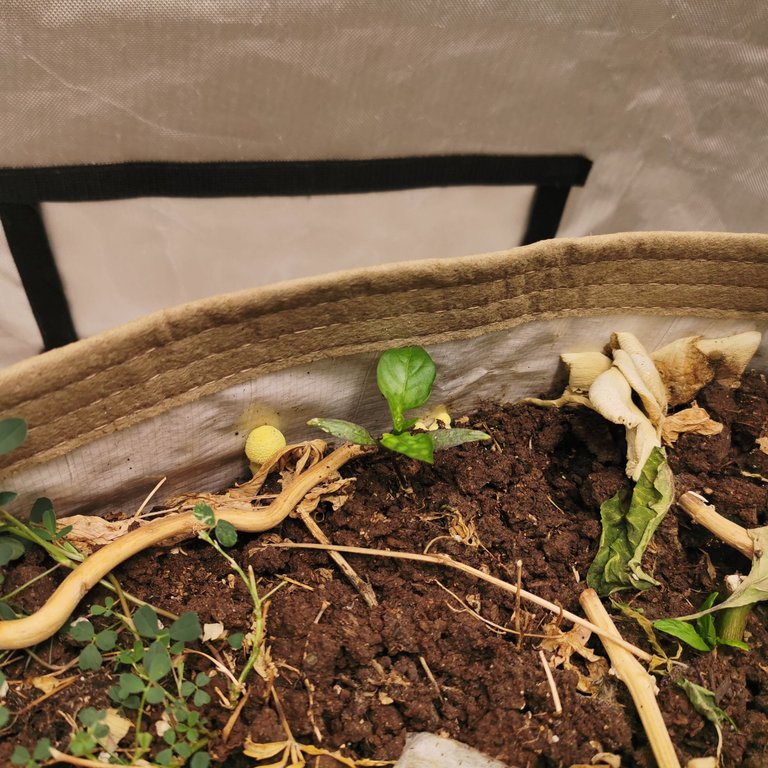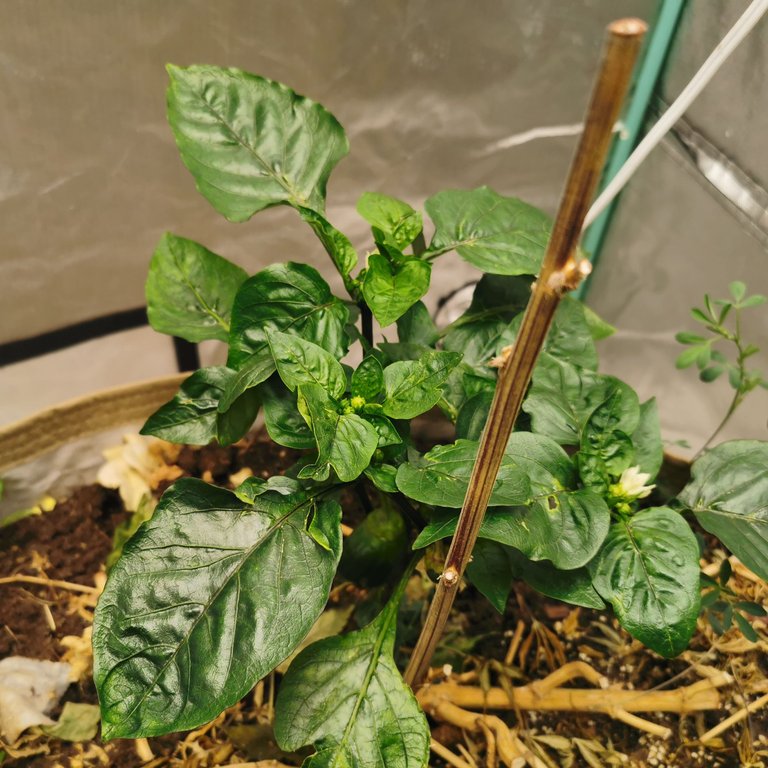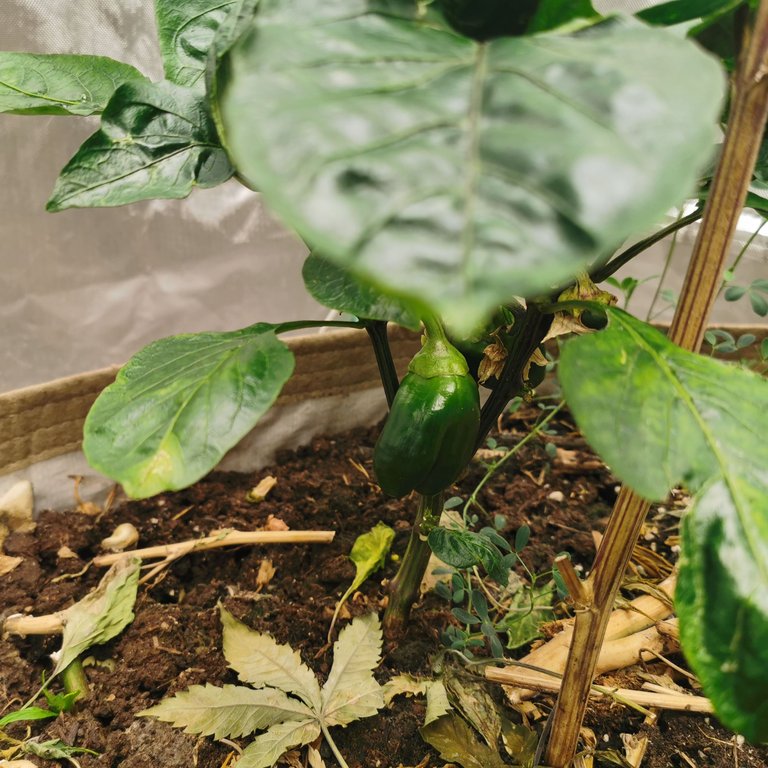 ---
The autos are slowly coming, The @bifbeans is the one I am really hoping is a female as I have said before. This one is the reason I may wait till June 1st flip.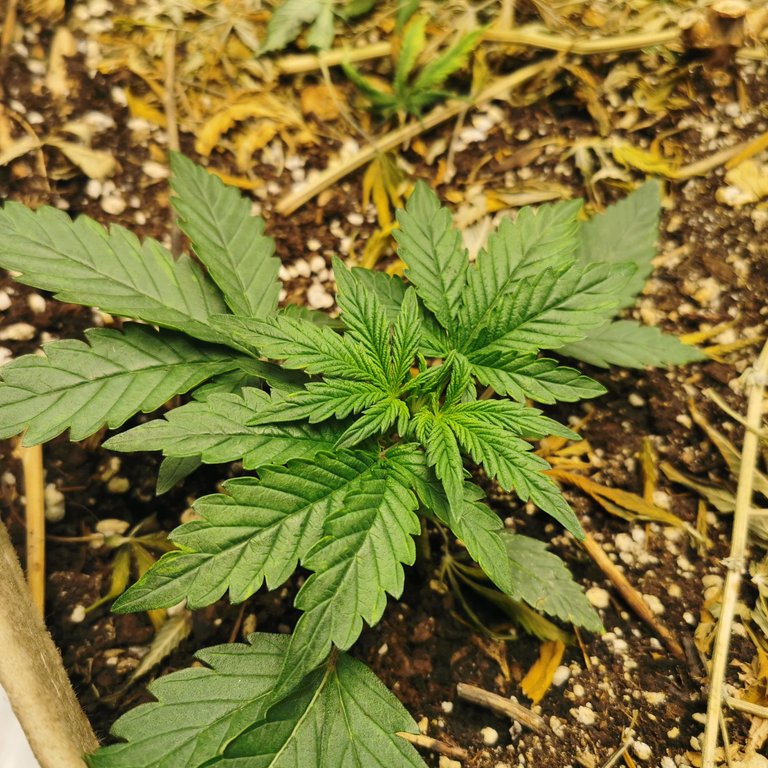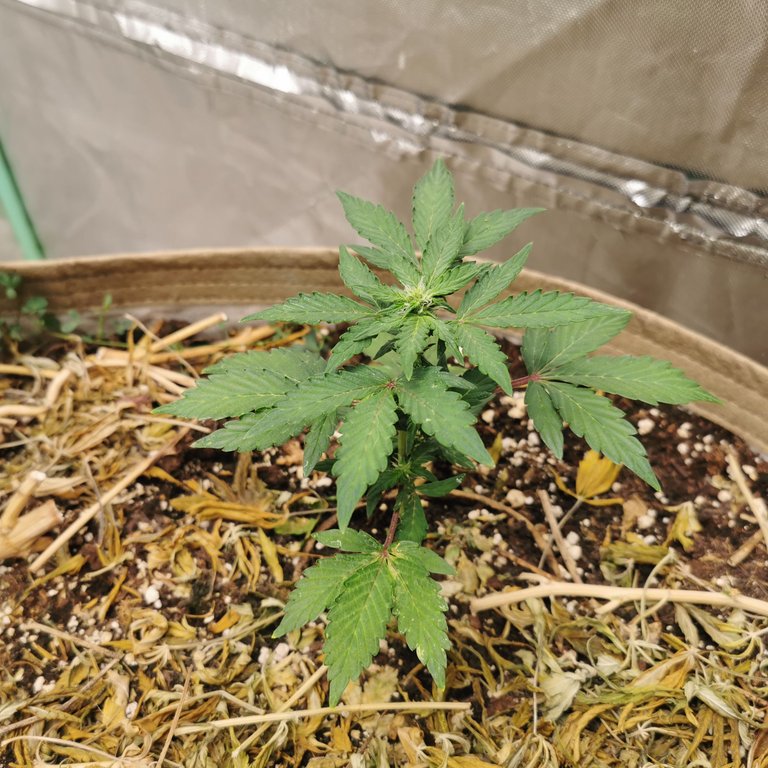 ---

Support the Channel -


Here is the weekly schedule if you want to come and join us live, We will be doing curation, tokes, talking Crypto(hive), and more.


Play2Earn With SkylineBuds is on https://www.vimm.tv/c/skybuds-gaming
Mondays - 2:00 PM - 3:30 PM EST
Tuesdays - 2:00 PM - 3:30 PM EST
Thursdays - 2:00 PM - 3:30 PM EST
Fridays - 2:00 PM - 3:30 PM EST
Saturdays - 2:00 PM - 3:30 PM EST
Sundays - 2:00 PM - 3:30 PM EST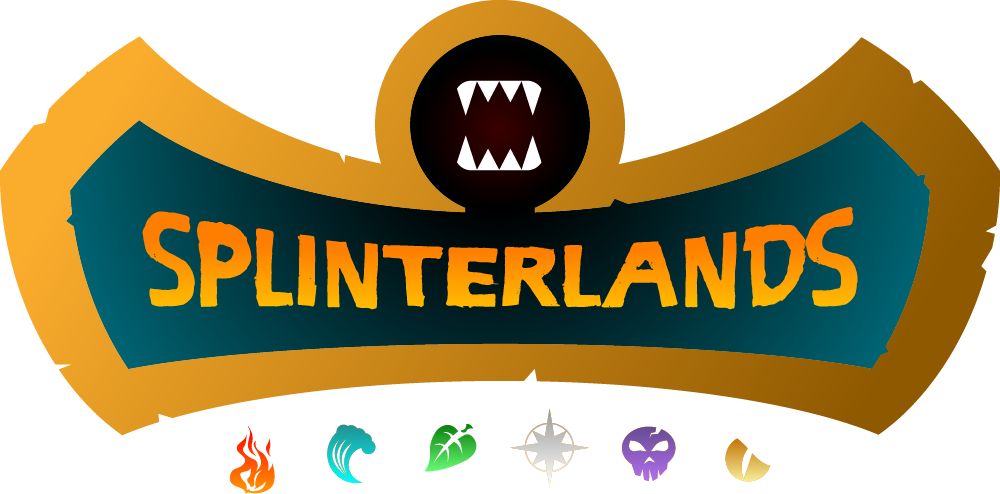 ---
▶️ 3Speak
---
---