Lemon-ups Week #5 - Spiderfarmer - Trinity Genetics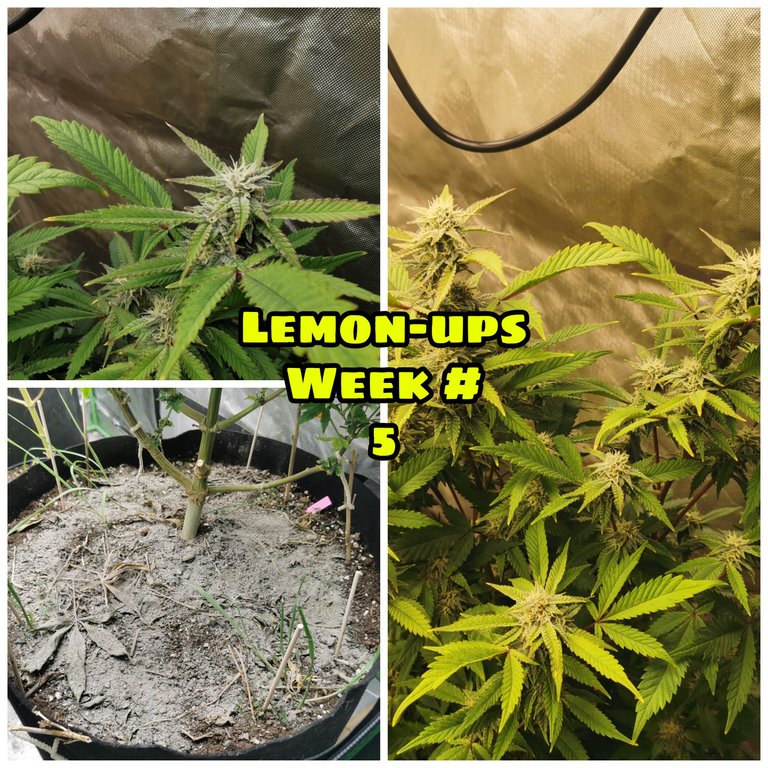 Strain Name: Lemon-Ups
Strain Type: Regular seed / Sativa Dom
Strain Breeder: Triniy Gentics
Growing medium: Supersoil
Growing Ferts: EWC & Compost Tea & Top Dress


Lemon-Ups
With this week's update, I am planning to start the daily videos again. So most of the updates will be on that with some small updates still in the post with the photos from the week.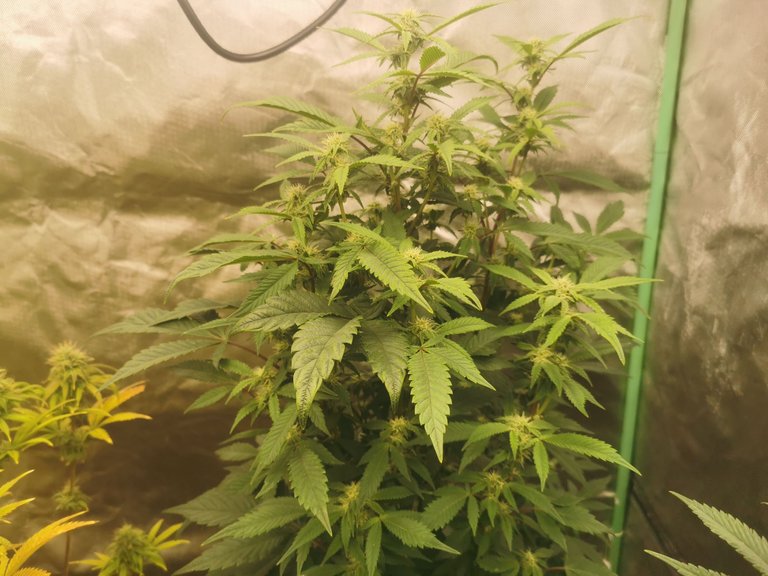 March 20th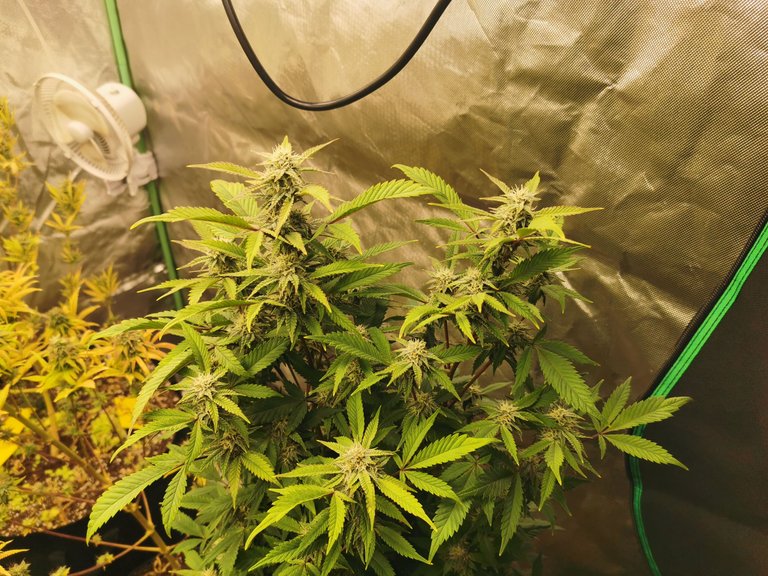 April 1st

The small is starting to overwhelm my grow room, I don't run carbon filters for smell cause I just love the smell of the fresh flower.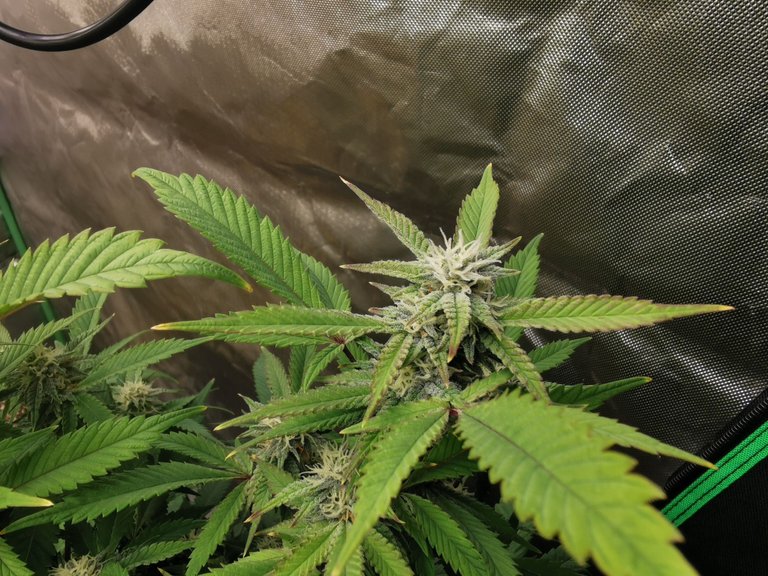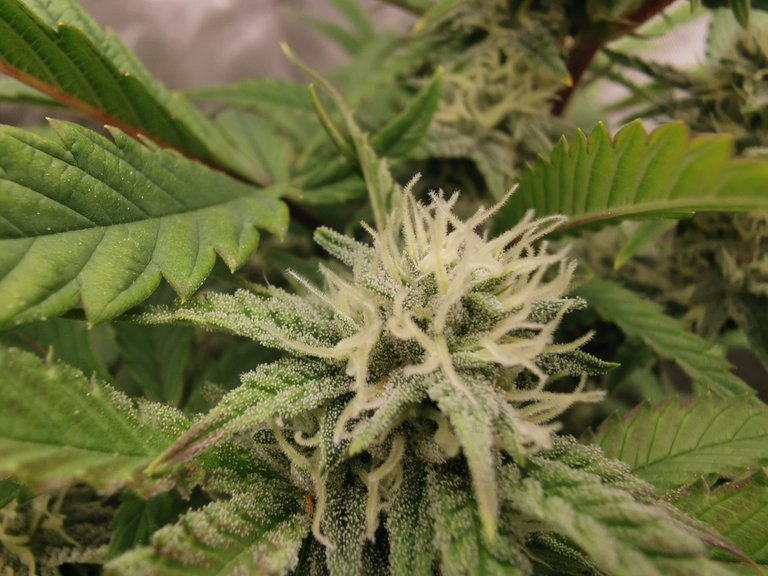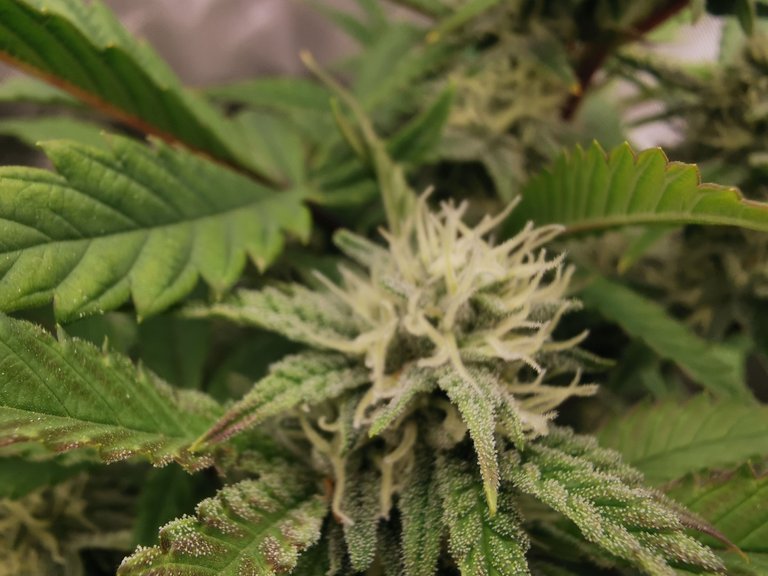 Top Dress
This week the plants got a massive top dress. With a nice mixture of kelp, basalt, mineralized phosphate, fossilized oyster shells, rock phosphate. Over this, I added a layer of EWC to help lock that in.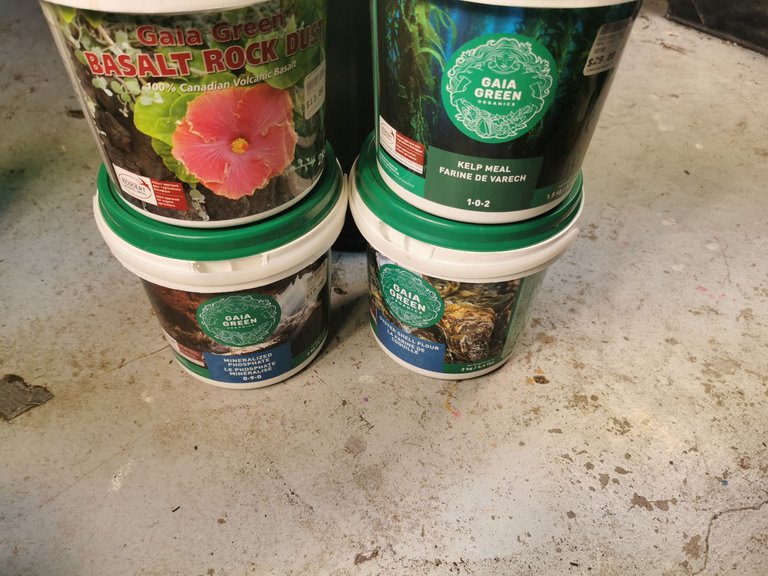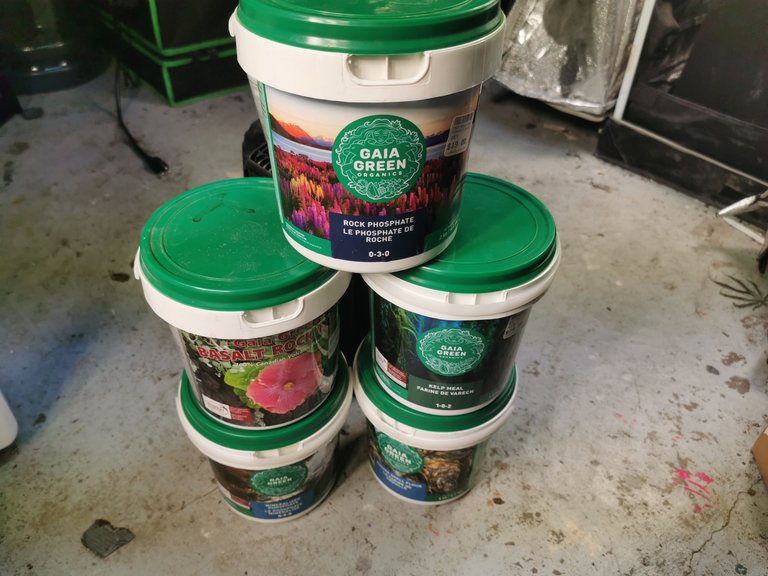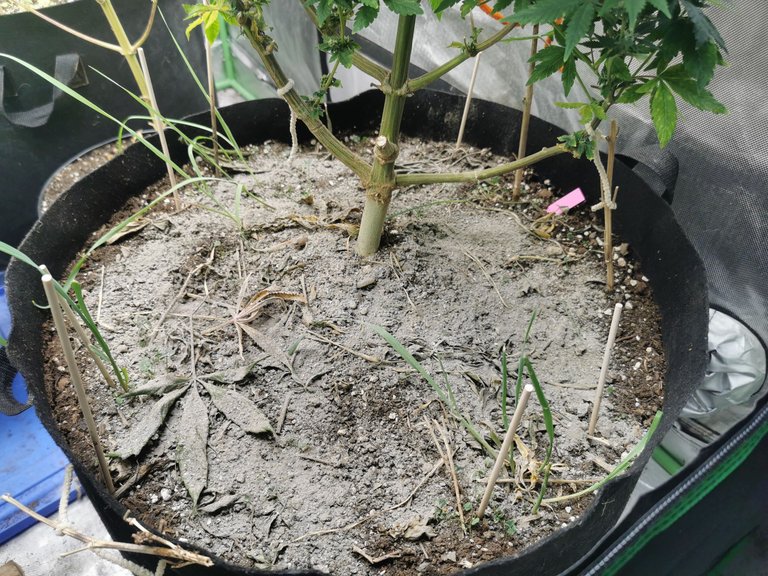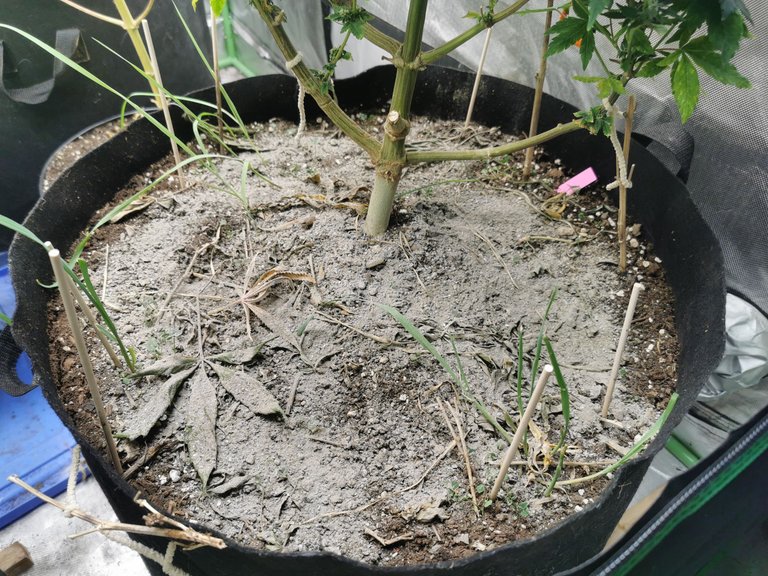 Compost Tea
While I was waiting on the EWC order I was not able to give any teas. Now that I have given a nice top dress I plan to start teas this week. I will make a tea in the next video to show how I make mine.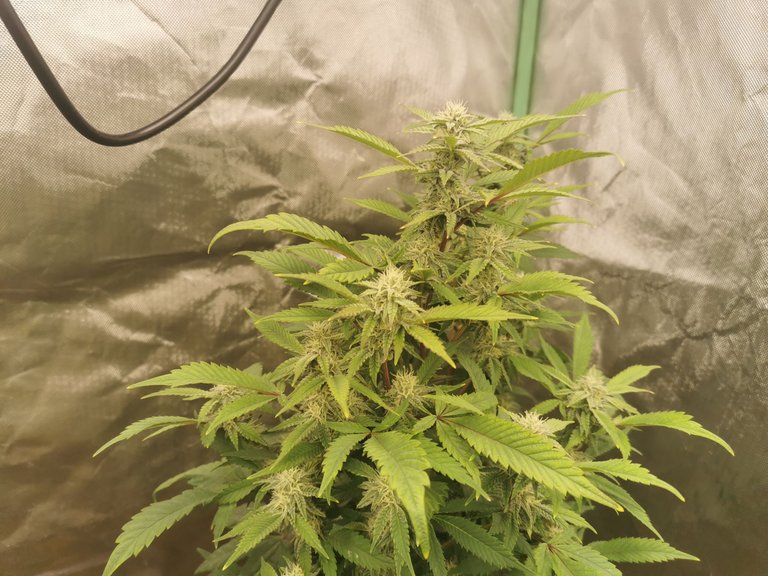 Video

make sure to follow for more cannabis and who knows what content!

Buy crypto in Canada with e-transfer Shake Pay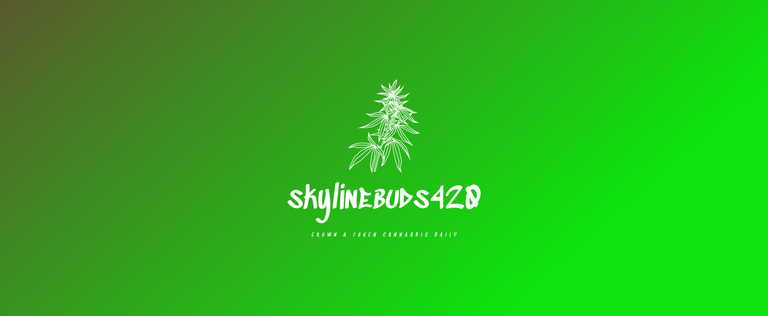 ---
---