Hive power-up March First - Power-up hive and Tribe Tokens
I have honestly never heard of hive power-up day till just the other day when I happen to find this post from @traciyork. I have been quite bullish on so much new with hive I have already been slowly powering up a few hive and hive tokens so I thought why would I not power up as many hive as I can on the first.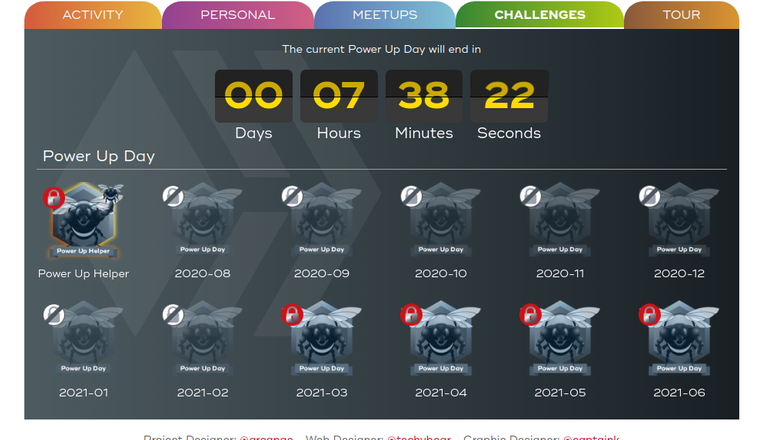 When you head on over to [hivebuzz]https://hivebuzz.me/@skylinebuds) you can see they have quite a few badges for the power-up challenges that happen on the first of the month since at least august. The first badge is an interesting one that you can earn by power up another hivers account.

I have decided since I got my first known account to sign up for hive with hiveonboard I will power that account up 25 hive along with the 25 hive I delegated to get the account some RC to be able to post and comment.
@stackingcats so hopefully they decide to make some content for the hive ecosystem.
https://peakd.com/@stackingcats

With my own power-up on that hand, I have decided to power up to 100 hive, Not a lot but I am trying to make my way up in hive power by posting quality content and buying hive while it is cheap.


I think this power-up day is a great idea so I would love to sell some of the cannabis followers joining in on this and powering up some weedcash and hive on the first of the month.
So with that, I have also just received some extra Weed from @richardcrill I will power that for hive power-up day and hopefully we can see more joining.

The last token I have decided to power up was the CTP, This tribe has been making some noise and I have been planning to add more to my tribe tokens, I didn't buy a lot cause my main goal was to powerup hive this time.


make sure to follow for more cannabis and who knows what content!

Buy crypto in Canada with e-transfer Shake Pay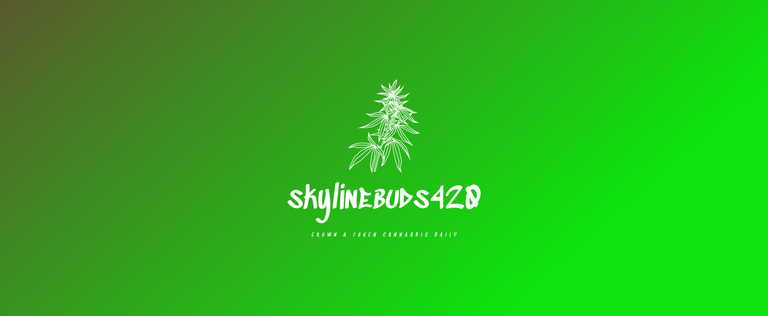 ---
---